Have you been tuning in to our FB Live Series, Speaking of Curves? This series is all about showing support and love to various plus size businesses, influencers, and businesses. And today's latest guest, brings all the style and fashion! Do you know D. Ni'Cole?
Our latest guest on our series is an OG Polyvore influencer, personal stylist, and business owner. She happens to be one of those businesses whose brand has gotten a boost from the pandemic. D. Ni'Cole is ONE to know and support, especially now.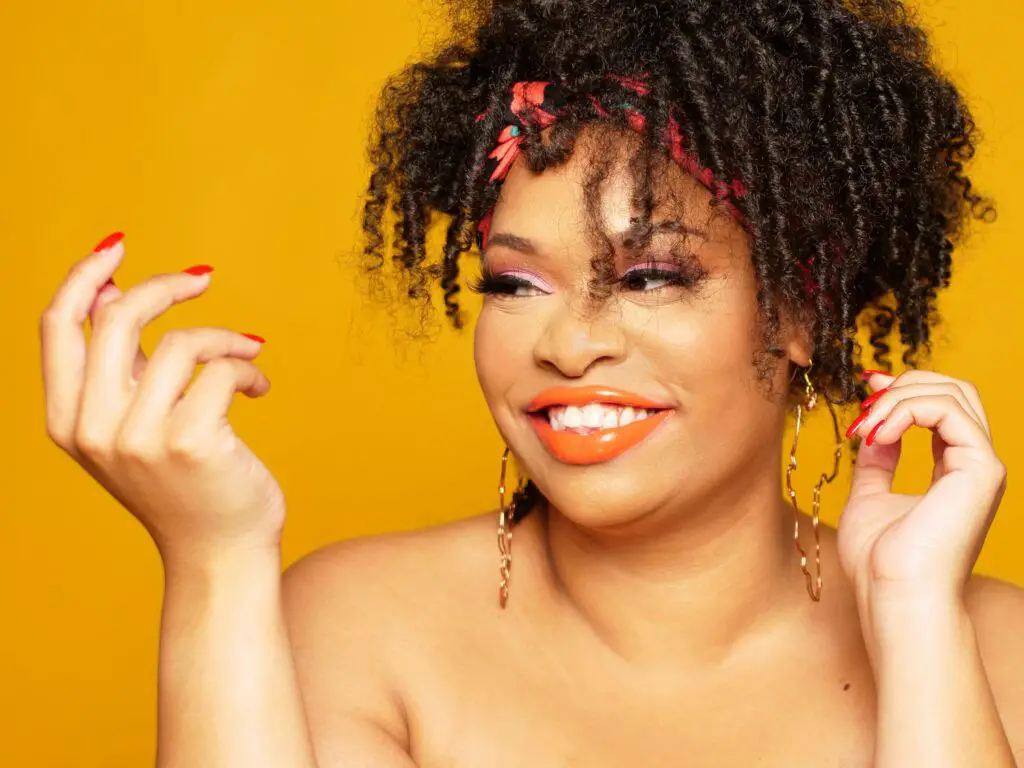 If you are new to our series, Speaking of Curves is all about how we can support the various brands and influencers in the plus size space.
Whether it is signing up to their email lists, shopping with them for all YOUR needs, we are introducing you to a few to know!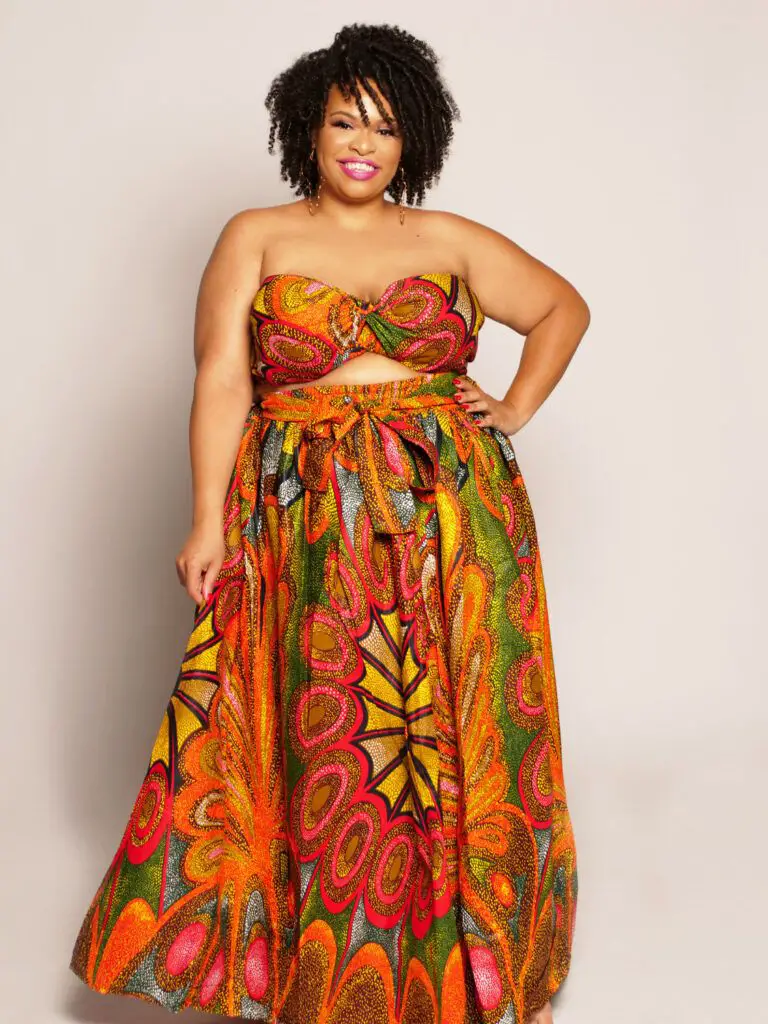 And D. Ni'Cole is one we need to support!
If you missed the live, no worries! Pull up a chair and get to know a little bit more about D. Ni'Cole!
Meet Stylist and Plus Size Influencer, D. Ni'Cole
What did you think? Did you learn anything new? How cool is her personal style subscription service?!
Did D. Ni'Cole make you laugh a little bit?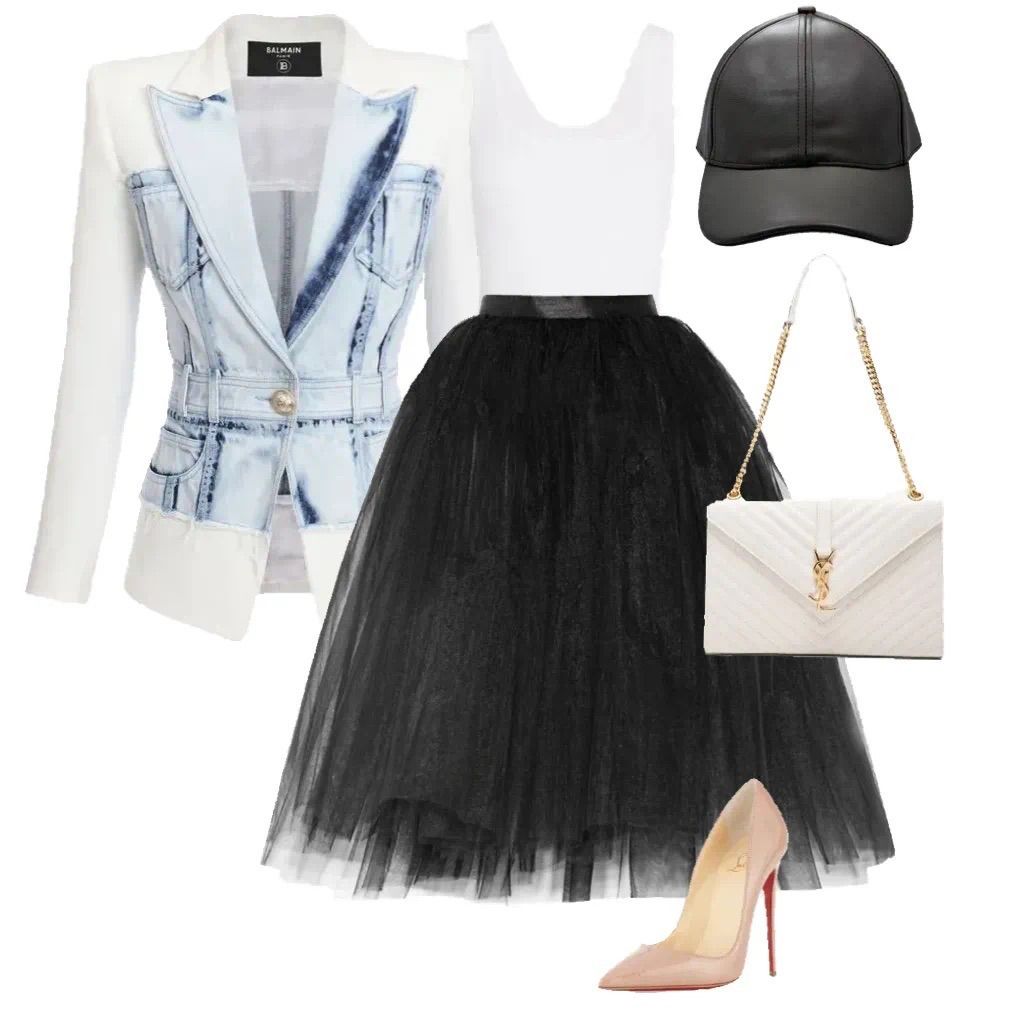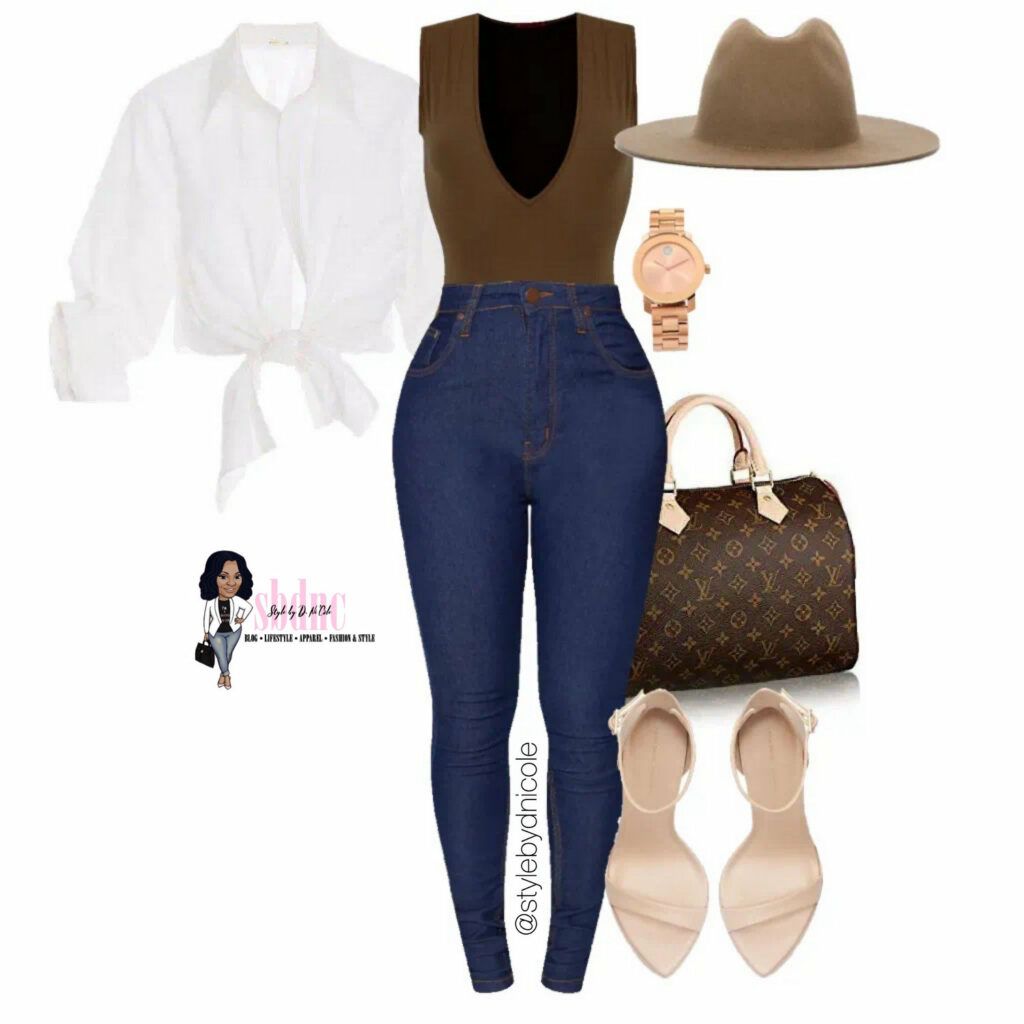 Learn more and sign up for D. Ni'Cole's styling services at StylebyDNicole.com!!
Make sure you also follow her at @stylebydnicole on Instagram!!
Listen. Our Speaking of Curves series has been on a roll!
We've interviewed Madelyn Brene, Liris Crosse, Secondhand Curves, Chante Burkett, Honey's Child Boutique, Chic & Curvy, Christian Omeshun, Haute & Co Bridal, and Z by Zevarra! And soooo many more!
You can catch Speaking of Curves LIVE on our FB page, Tuesdays and Thursdays, at 12pm EST.
In the plus size fashion space, indie business owners are the backbone of our community. These brands, designers, and businesses challenge status quo and push the envelope.
We will continue this series as there are quite a few plus size indie designers, boutiques, businesses and brands that you can support and shop.
If you are an indie designer, store owner, influencer who would love to be featured, contact us!