Have you been tuning in to our FB Live Series, Speaking of Curves! All about showing support and love to various plus size businesses, we are on a roll! Today's latest guest is a fun one. We love when bloggers evolve and grow their brand, and such is the case with Blogger House Curvy Closet!
Created in 2017, blogger/influencer Darlene Lebron discovered she had a major problem. She had a closet full of amazing items that she knew she wouldn't wear again and wanted to make space quickly.
Darlene realized that "Facebook could be a great way to sell her clothing, both freeing up closet space and offering plus size women designer/brand names styles at low prices."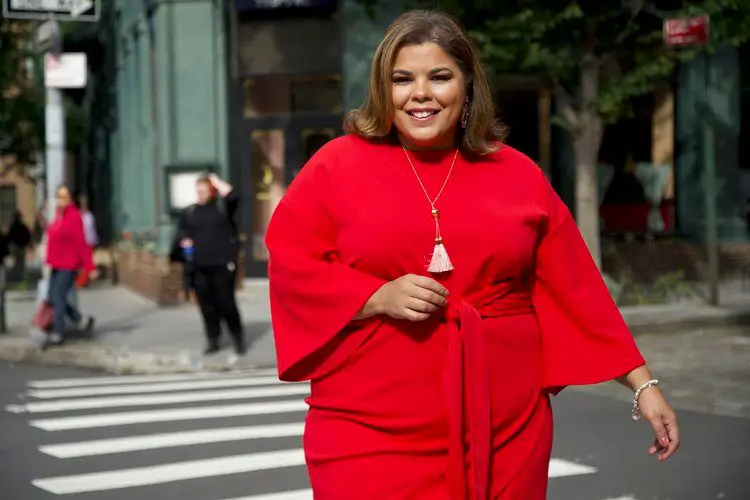 With a few successful FB Live closet sales, Darlene's blogger bestie and housemate Sandra Negron joined her in the sales. From here, the Blogger House Curvy Closet was born.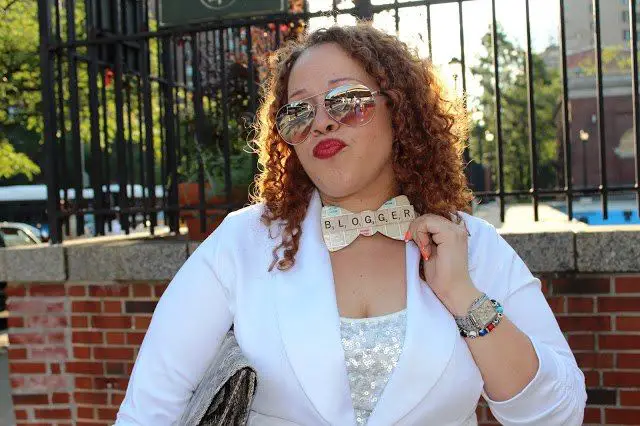 Talk about solving a problem and creating a cool solution, right? Especially as we JUST spoke about supporting and reselling your plus size clothes…
On the heels of our past interviews with Secondhand Curves, Honey's Child Boutique, Chic & Curvy, Christian Omeshun, Haute & Co Bridal, and Z by Zevarra; we are excited to bring another small business that you can support!
If you missed the interview, watch it below!
Speaking of Curves with Blogger House Curvy Closet
This is cool, right? One thing that they realized was that BHCC had become "a space that inspired women to get out of their comfort zone, trying new styles without breaking the bank."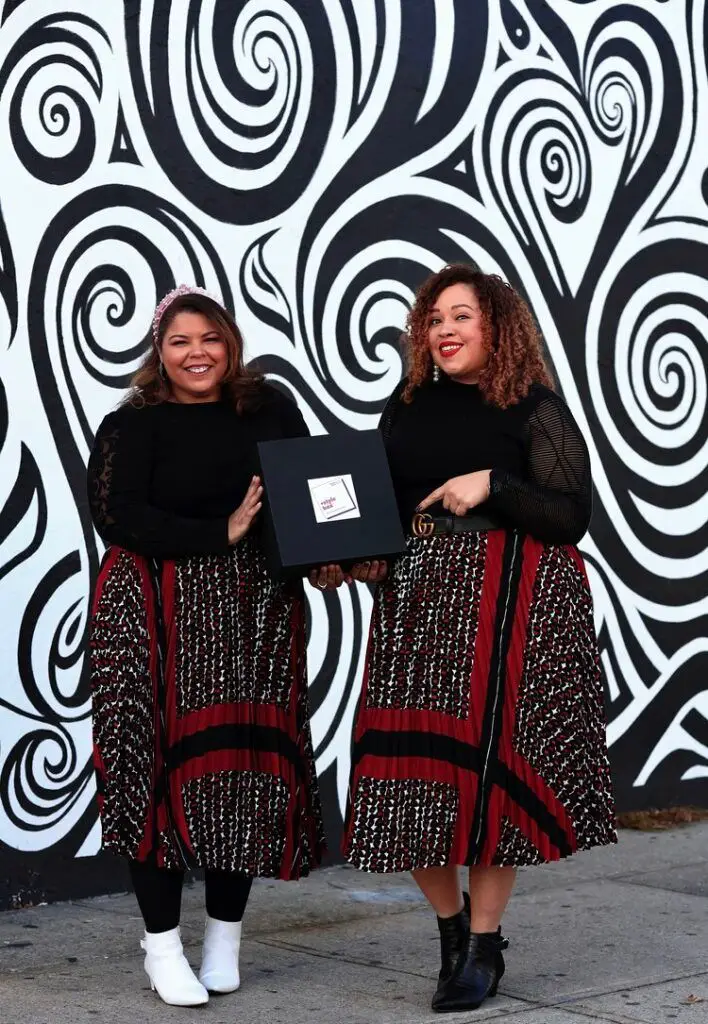 Their lives had evolved into a community, more that great clothes, but a safe space that their customers could share, engage, and interact on a personal level. These customers are now known as the BHCC squad with a private FB group to match!
PS. They are going live TONIGHT, Thursday at 7pm!
Oh! And, if you did not catch it, not only are they doing FB Live sales, they also have a style boxes! Kicked off last holiday season, the BHCC team have further innovated to include a way to offer even more!
We are excited to see how this collaboration will evolve!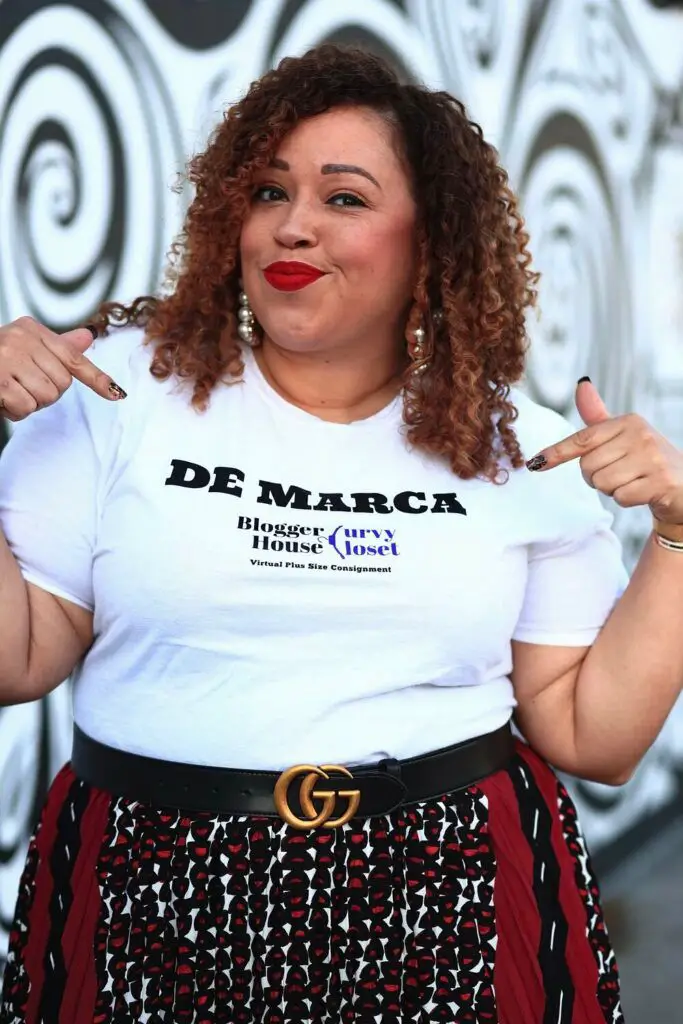 Are you intrigued?! We will continue this series as there are quite a few indie businesses and brands that you can support and shop.
In the plus size fashion space, indie plus size business owners are the backbone of our community. These brands, designers, and businesses challenge status quo and push the envelope. We are all feeling the shift and many of these plus size businesses are pivoting to stay afloat.
And now?
It is even MORE important to support those small and indie businesses, to make sure that they make it through this!
Which businesses, brands, and people would you like to see, featured? Let us know in the comments below!