Sis, we've told you over and over again, the TCFStyle Expo is THEE place to be next weekend! There's even a countdown of all the reasons you don't want to miss this glorious weekend created to celebrate you! The plus size woman (and man) will leave the Expo feeling refreshed and empowered.
In addition to shopping and entertainment, a highlight of this epic weekend is our host of speakers and special guests! Without further ado, let's meet the best in the plus size industry who will be imparting their talents and wisdom!
The Face Behind TCFStyle Expo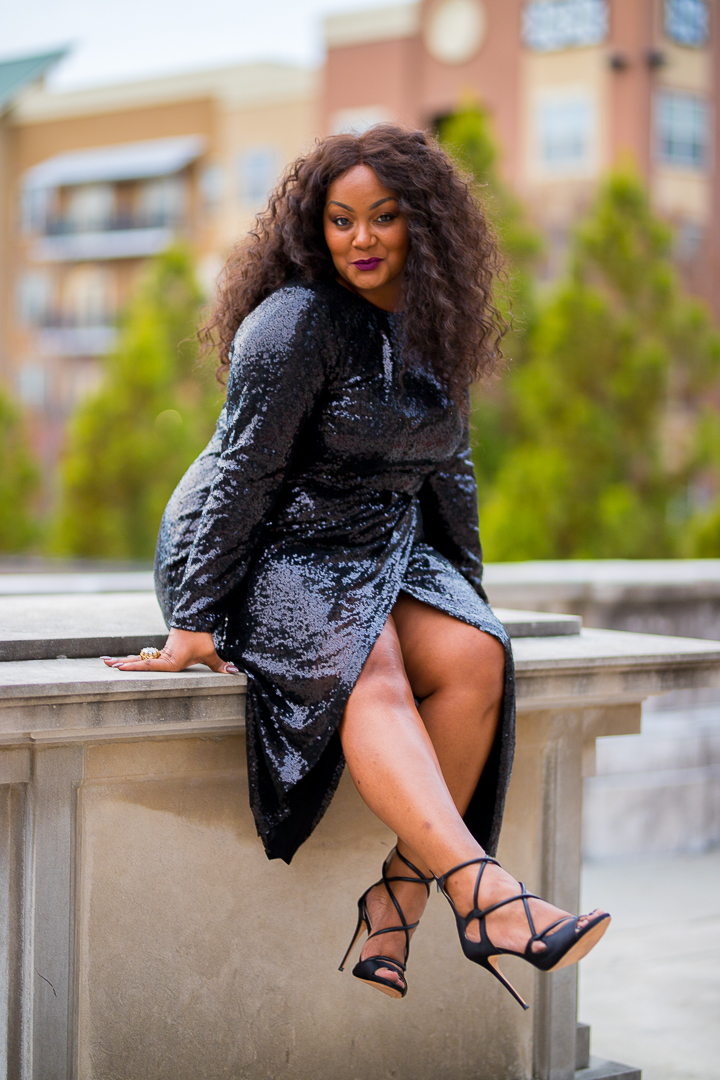 Marie Denee has been serving us realness and magic since the creation of her blog, The Curvy Fashionista. As a plus size influencer and style expert, Marie combined her love for fashion and over a decade of retail management experience to create a community for plus size women and men alike.
Answering the call for a safe space to share, shop and unite with leaders in the industry, the Expo was born. Now in its fifth year, the TCFStyle Expo has grown to be one of the most attended (and talked about) events in Atlanta for the plus size community.
The Speaker and Guest Lineup is HOT!
Tasha Cobbs-Leonard
The powerful and talented Tasha Cobbs-Leonard will be our featured guest on Sunday during the Coffee and Conversations intimate VIP session! Tasha is an award winning singer and songwriter, blessing the souls of millions with her hit, "Break Every Chain."
More than an artist, Tasha Cobbs-Leonard is an innovator of influence with a passion for mentorship.
Resulting from this passion came the launch of the iLead Escape, a global ministry mentorship program that aids 2,000 mentees in sharpening their knowledge and execution of their gifts.
She is also a style and fashion icon, recently launching a plus size athletic line, Curve Athletics.
Liris Crosse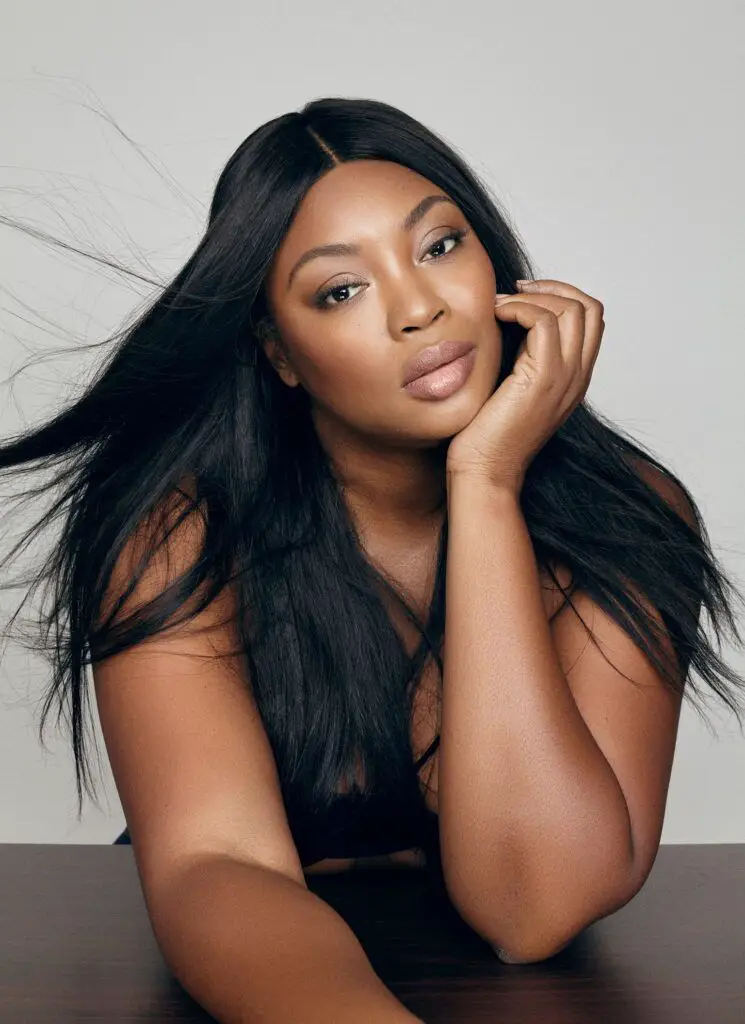 Liris Crosse, dubbed "The "Body" and "The Naomi Campbell of Plus" is a model/actress and pioneer helping to propel curvy African American women into mainstream fashion! In 2016, Liris discovered a new gift in motivational speaking, serving as the featured speaker at several events.
The model hosts, her very own Life of a Working Model Boot Camp which is currently on tour. She was named Full-Figured Fashion Week's Model of the Year. She was a guest on the Steve Harvey talk show discussing curvy confidence and helping inspire 15 women to love themselves.
Liris is the embodiment of her motto, "If you can think it, you can do it." She has proven that anyone can make their dreams come true and is passionate about encouraging others to do so.
Princess Bellaaa
Karla "Princess Bellaaa" is a beauty influencer, entrepreneur and body positivity advocate. Her impact has caused brands to name her "one of the most influential beauty brands in the world."
Through digital content, live events, merchandise and more, she connects millions of people with high-profile brands.
Her reach covers over six million followers and 11 countries, annually. As "Princess Bellaaa," an alter ego turned brand and empire, her goal is to inspire and promote diversity in beauty and the media using creative content.
At the heart of her work is her love for young girls and her dedication to reinforcing their confidence.
J. Bolin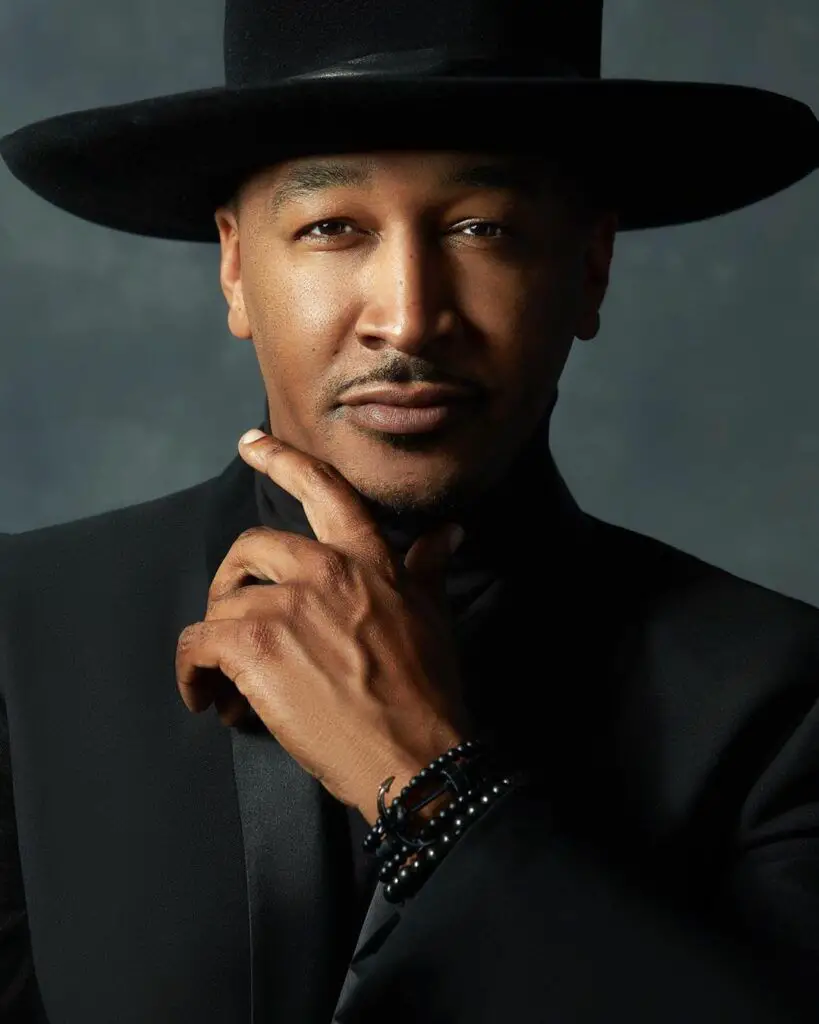 J. Bolin is a celebrity stylist and fashion expert, and he's bringing his savvy sense of style and expertise to our panel discussion Saturday afternoon!
His passion for styling shows in his ability to create unique, individual looks while maintaining the J. Bolin signature. His distinct point of view, dedication to making every single one of his clients feel like a star and endless drive to innovate has allowed him to remain competitive in an ever changing industry.
Bolin's celebrity clientele includes some of Hollywood's biggest stars including Morris Chestnut, Wendy Raquel Robinson, Mary Mary and Vivica A. Fox, just to name a few.
Ashley Nell Tipton
If you're a fan of Project Runway, then you are familiar with Ashley Nell Tipton, the show's first plus size designer. We're bringing the fashion guru BACK to you during Saturday's line up at the TCFStyle Expo!
Recently landing a spot on Forbes 30 under 30 list, Ashley has a plus boutique with JC Penney and an eye wear collection in addition to her signature clothing line.
She will present "From Fearful to Fearless," a discussion about the journey of self-love.
Nicci Gilbert-Daniels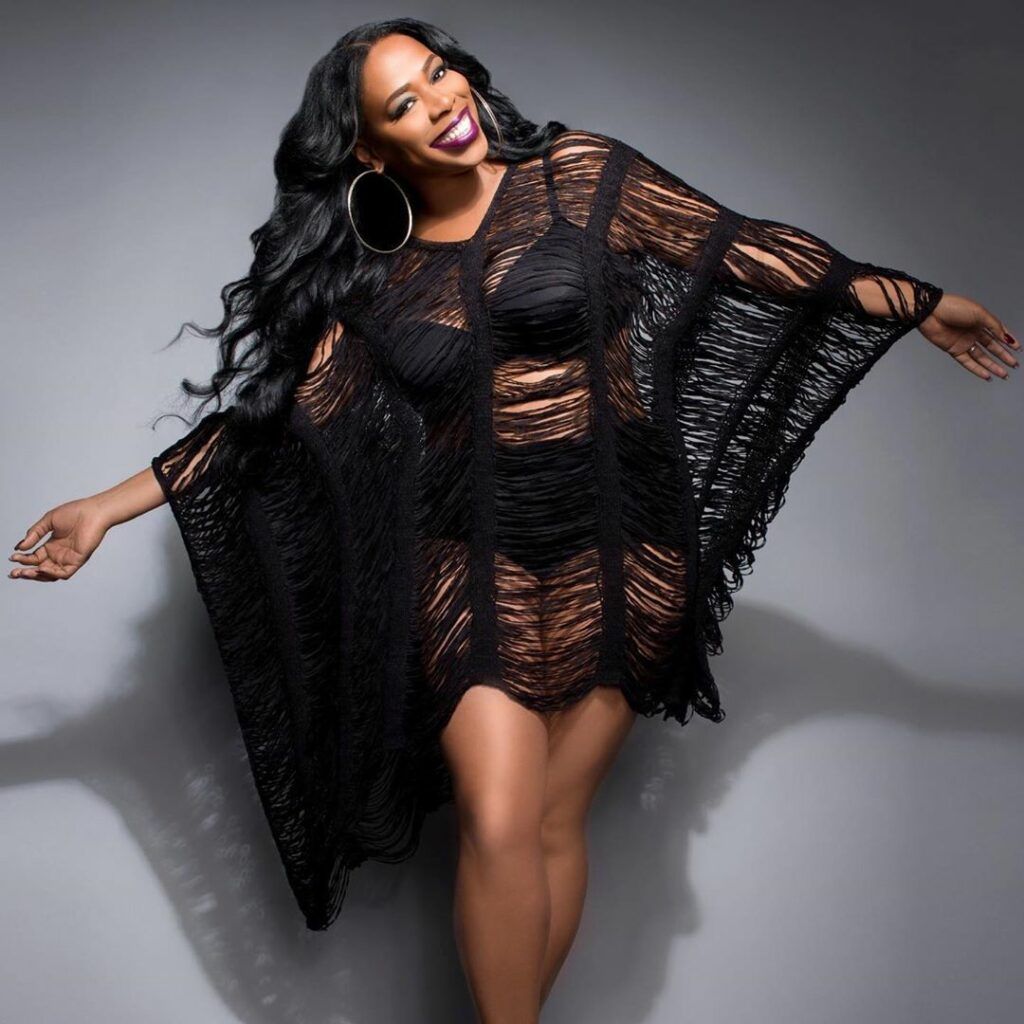 You may be familiar with Nicci Gilbert-Daniels from her days as a member of the popular mid 90's Grammy nominated R&B group, Brownstone. Now, she is one of the most sought-after executive producers.
As the CEO of NoEgo Entertainment, a digital content company, she created TV One's most popular docu-franchise, R&B Divas, which spawned two franchises and seven seasons, and the popular BET Her series, From the Bottom Up which she executive produces with Queen Latifah.
Nicci's business and philanthropic achievements have garnered recognition and a variety of awards including the Billboard Music Award, Lincoln Shining Star, Influencer and most recently BET Her awarded her the 2018 "Woman Of Impact."
Nicci's commitment to her career is overshadowed only by her devotion to her family and she has proven that with faith, perseverance, dedication and love you can have a happy productive empowered life.
The Dynamic TCFStyle Expo Duo Returns to Host!
Big Ray
We brought back the one and only, Atlanta legend himself Big Ray! If you haven't attend an expo before, or tuned in live to hear him on air…you are in for a real treat!
Big Ray kicked off his career as a morning show co-host on Fly 92.3 (WFLY), a top 40 station in Albany, NY. In 2001, Fly's sister station JAMZ 96.3 (WAJZ) believed in his ability to transcend the airwaves and The Big Ray Morning Show was born.
Whether getting the nightlife crowd hyped, opening for headlining comedians or entertaining the masses on the radio, people are guaranteed to have a good time when Big Ray is in the building.
His charismatic energy, comedic personality and distinctive voice easily command full attention and set the mood for a most raucous fete!
Chenese Lewis
Alongside Big Ray as a host, for the fifth consecutive year of the TCFStyle Expo is Chenese Lewis. Chenese, the first Miss Plus America, is the epitome of a sophisticated woman entrepreneur and entertainer.
She has gained international attention as a highly sought-after keynote speaker, expert commentator, as well as a positive body image and self-esteem advocate.
As an emcee and host, Chenese's ability to engage her audience, her quick wit, and relatable disposition makes her an in-demand host for major fashion and beauty events.
Also hailed as an spectacular on air personality, she has revolutionized podcasts with the number one The Chenese Lewis Show, for plus size women. Her show was the first podcast to create content exclusively geared towards the plus size community.
Shout out to the TCFStyle Squad who will be moderators for the panels! You can meet them here.
Stop Playing and Grab Your Tickets!
The 5th Annual TCFStyle Expo is August 9-11, 2019 at the Omni Hotel in Atlanta, Georgia. What are you waiting for? We want to see you there! General admission and VIP tickets are still available. What are you looking forward to most during expo weekend?