Sooo, how are YOU doing? A few days back on Facebook, I asked you about learning about a few great cocktails for Valentine's Day… and YOUR RESPONSES? LOVED it! It was sooo great to know that you enjoy a great drink like I do! Ha! Some of you were leaving your own recipes and throwing out tips- LOVED IT. SO when I asked if you wanted some more recipes, the overwhelming positive reply told me I could do it!
So I hope you love it!
I actually do enjoy a drink recipe, because… I am not a mixologist or bartender. I have homies who are and that levels the field, yes? Well, if I am at home and cannot or do not want to head out, here are a few recipes for the variety of possible events that are purposely themed for Valentine's Day!
Thanks to a few cool peeps who shot these over, I am hyped to share! Are you ready? Here We Go:
Valentine's Day Cocktails

Mole y Avión Espresso
 2 oz. Avión Espresso 1 oz. Premium Hot Chocolate Fresh Whipped Cream and Mint Leaf for garnish
Combine ingredients in glass and heat. Garnish with fresh whipped cream and a mint leaf.
The Heartbreaker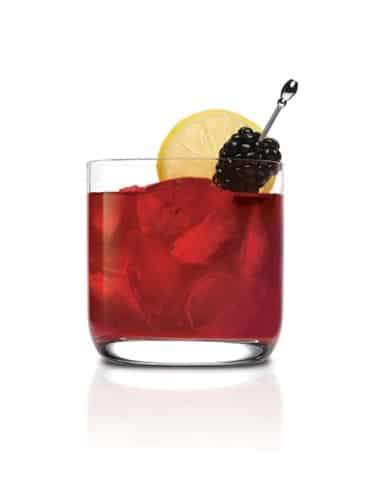 1 ½ oz. Avión Reposado ¾ oz. Black Peach Tea ¼ oz. White Peach Puree ¼ oz. Lemon Juice ¾ oz. Brown Sugar ¼ oz. Cranberry Juice 3 Blackberries 1 Blackberry and Lemon Wheel for garnish
Muddle blackberries and brown sugar in shaker. Add all ingredients and shake. Double strain and pour into a glass over ice. Garnish with 1 blackberry and a lemon wheel.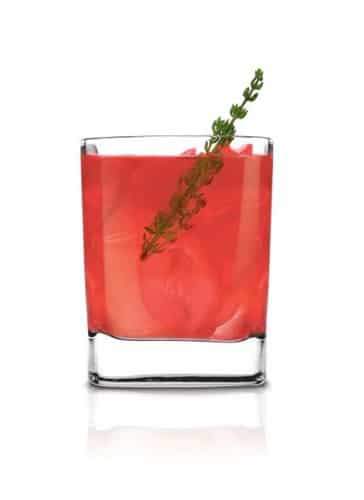 Winter Love Punch
1 ½ oz. Avión Reposado ¼ oz. Lime Juice ¼ oz. Lemon Juice ¼ oz. Grenadine ¾ oz. Simple Syrup ¾ oz. Pomegranate Juice 1 tsp. All Spice 1 sprig Thyme for garnish
Combine all ingredients into a shaker excluding the all spice. Shake and strain into a glass over ice. Sprinkle all spice on top. Garnish with sprig of thyme.
The Warm Avión
1 oz. Avión Silver ½ oz. Amaretto ½ oz. Lemon Juice ½ oz. Honey 1 Black Tea Bag 1 Lemon Twist, Cranberries and Cinnamon for garnish
Prepare black tea and add tequila, amaretto and lemon juice together. Garnish with lemon twist, a dash of cinnamon and fresh cranberries.

Very Berry Love
1 1/2 parts Skinnygirl™ Meyer Lemon Vodka Muddled blueberries, raspberries and strawberries 2 parts sugar-free strawberry lemonade Splash of sparkling water Blackberry or lemon wedge for garnish Crushed ice
Preparation: Mix vodka, muddle blueberries, raspberries and strawberries in a glass. Top off with a splash of sparkling water and add ice. Garnish with a blackberry or lemon slice.  Enjoy!
Cherry Kiss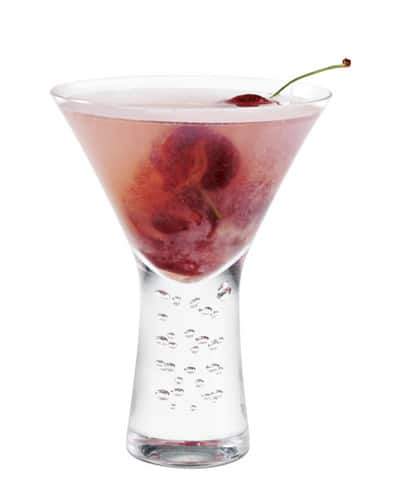 6 parts Sauza® Blue Silver 100% Agave Tequila  2 parts JDK & Sons™ O3 Premium Orange Liqueur 40 bing cherries, pitted and stemmed 3 tbsp. agave nectar 4 parts fresh lime juice 8 parts club soda
*Serves 6*
Preparation: Muddle together cherries, lime juice and agave nectar. Strain into shaker; reserve the pulp in the bowl. Add the Sauza® Blue Silver, JDK & Sons™ O3 Premium Orange Liqueur, and ice and shake to chill.  Spoon 1 tablespoon of reserved cherry pulp into each glass and fill ¾ of the way full with cocktail mixture. Top with club soda and garnish with a cherry.
Te Amo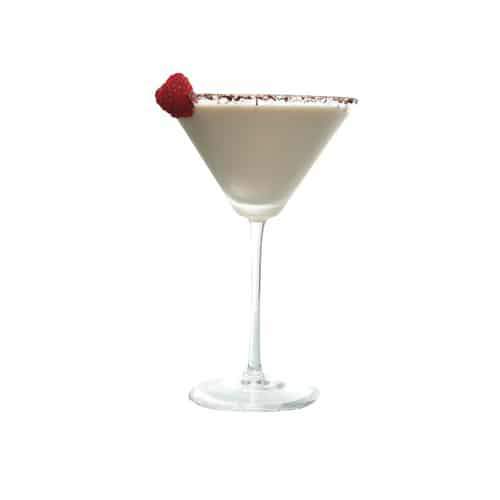 2 parts Sauza® Blue Silver 100% Agave Tequila 1 part DeKuyper® Razzmatazz 6 parts chocolate milk 2 dashes of Taza Chocolate Mexicano Extract Chocolate shavings for garnish Raspberries for garnish
Preparation: Combine all ingredients in a shaker filled with ice and shake vigorously. Strain the mixture into two martini glasses rimmed with chocolate shavings. Garnish with raspberries.
Sounds delish yes?
Sooooo, what do we think? Are these a few great cocktail recipes that you would try? I am all for tasting and testing, how about you?