Goodbye Ugg boots that I have in every color. Gone is the slouchy beanie hat that serves no purpose in keeping my head warm, but just looks so cute with my winter outfit. Farewell oversized winter jacket with the fur lining. Hello sundress, sandals and big sunglasses. Yasss girl, we are right in the midst of Spring break and Summer vacay and it is time for some much needed sun in our lives. How do you feel about a cruise for spring break or the Summer?
Where are we going you ask? Somewhere where you can get 2 vacations for the price of one, right? A place where you can take in the sights on the island and then return home to a moving all day party. This Spring break and Summer cruise style is where it's at, especially if you live close to a port, you can enjoy a quick weekend getaway!
Soooo, grab your closest girlfriends and quickly set sail to your favorite Caribbean Islands or other sun-drenched destinations!
How About a Cruise for Spring Break or the Summer?

Why cruise?
A cruise is a way for vacationers of any age to truly relax and have fun. It is an incredible way to get a snapshot view of places you have dreamed of going but could not afford to go directly to. There are options for everyone. If you are the avid history buff, take advantage of the site tours that allow you to see the island with an experienced tour guide who will satisfy your history buff paletes.
If you are the adventurer, there are various excursions that you can go on that will give you plenty of excitement for your adventurous spirits. You could go swimming with dolphins in the Bahamas, zip lining through the forests of Mexico, or climb the waterfalls in the beautiful country of Jamaica.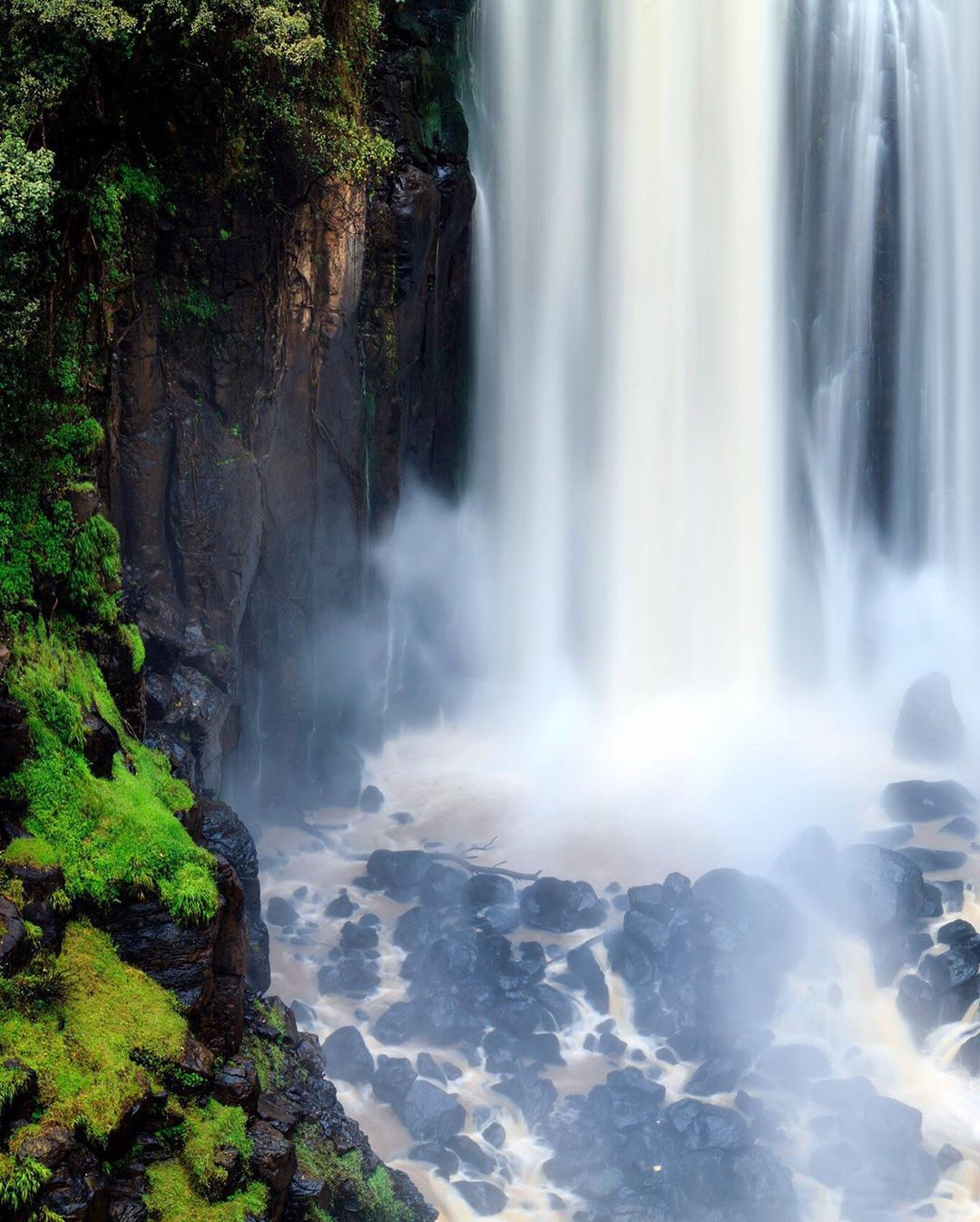 How about the I just want to relax and not do too much on my vacation vacationer? Don't worry there is plenty for you to do as well. The cruise ship offers a variety of opportunities for you to stay on the ship and still have a world of fun. Catch a show at one of the many theaters, head to the spa for a relaxing facial and massage, or grab your headphones or a book, stop by the bar for a cocktail and just lay out by the pool and truly relax.
For the life of the party, of course cruise ships are also meant for partying. If you love the opportunity to grab a cocktail or two or three but who's counting anyways it's vacay, and let loose on a dance floor, nightlife on the cruise will be the best time for you. The DJs truly set the mood and play a variety of music that will keep you up and partying to early hours of the morning.
The People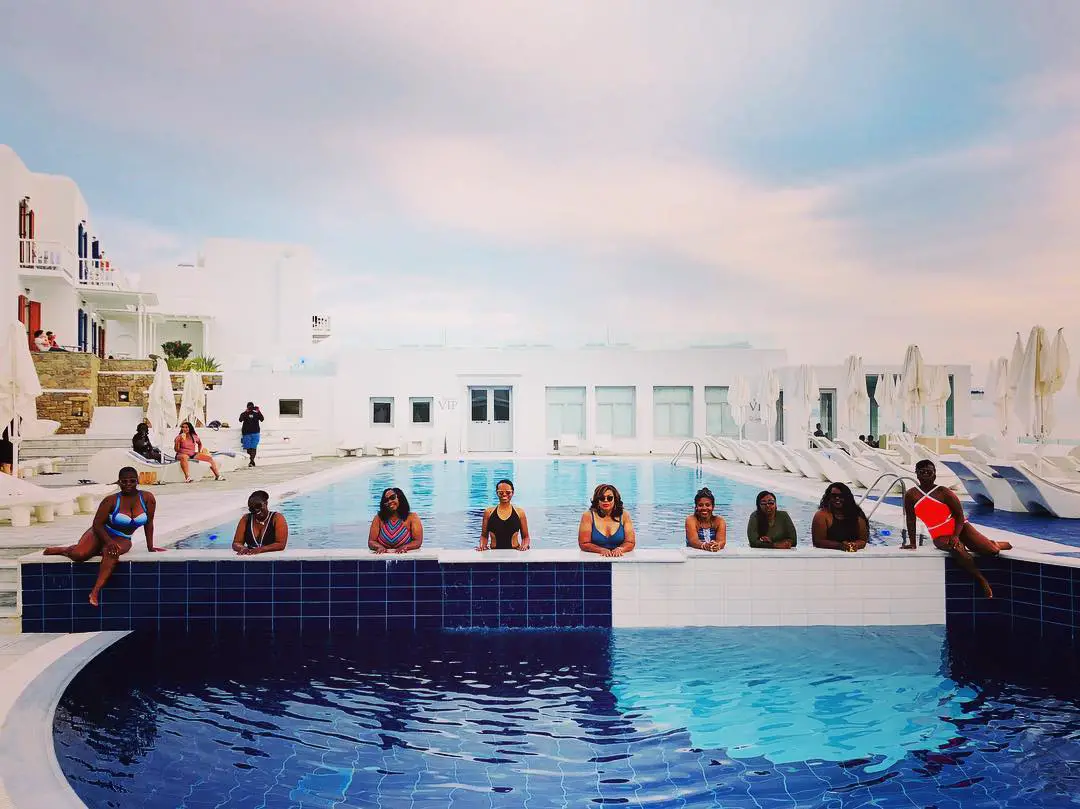 Cruise life is amazing because whether you are traveling as a couple or with a group of friends there is always an opportunity to meet other people. People cruise from all over the country, all over the world even, and everyone is there to have a good time.
So single girls don't worry there is a chance to possibly link up with Prince Charming, and he may even come with a fancy accent. Dinner on the cruise is set up with the intention of allowing you to mingle with other people, so you may be sharing your dinner table with strangers, but by the end of the cruise you have definitely bonded with your table mates.
The Cost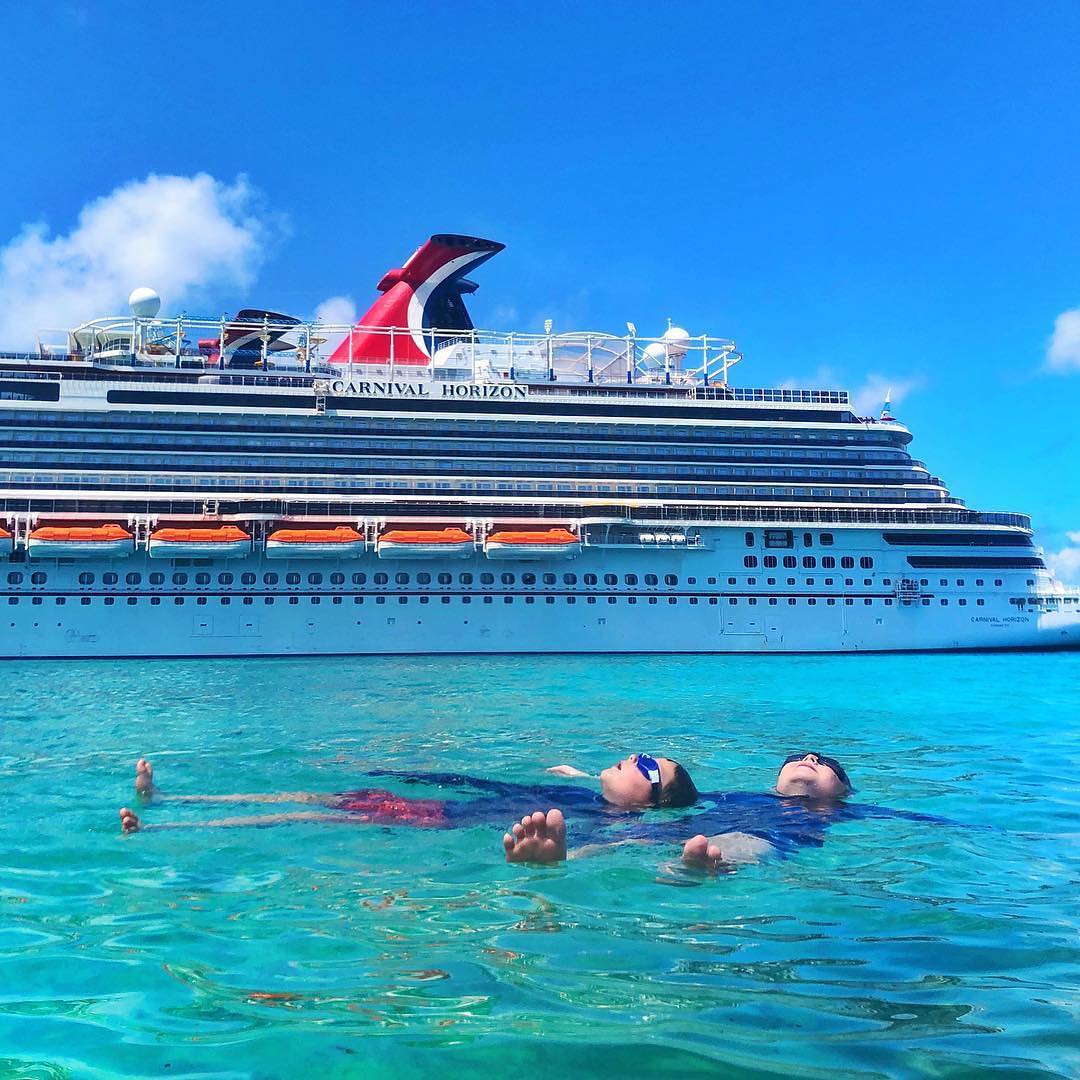 Spring break cruising can be as low as $300 per person. This can be cruises that range from 3-7 day stays. It includes basic food and non-alcoholic drinks on the ship. Some ships will provide special beverage packages and deals to exclusive restaurants onboard. Other considerations for cost during a cruise trip would be gratuities, excursions, and depending where you are coming from airfare to get to the particular port you are leaving from.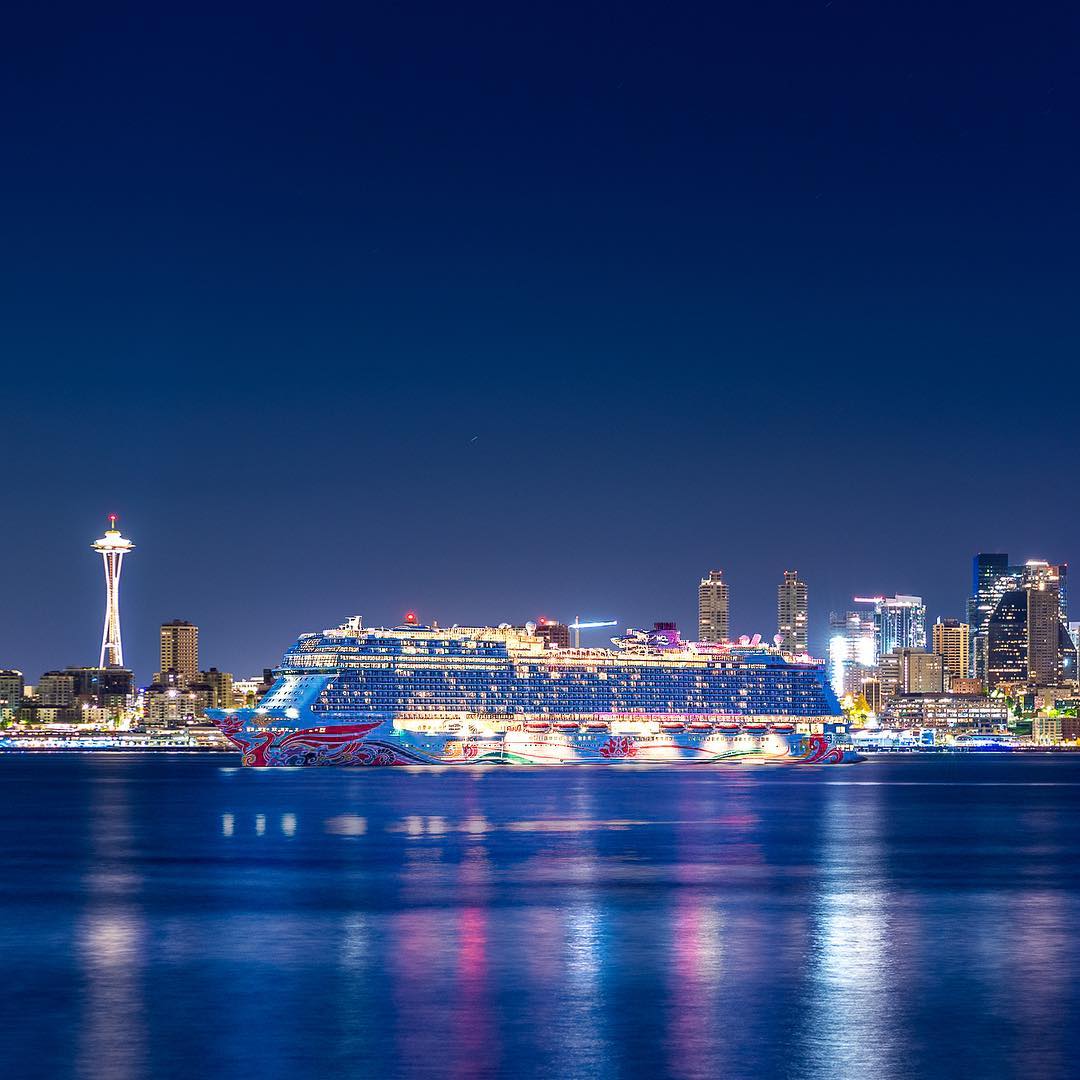 Will all of that being said, this year why not treat yourself to a trip that will keep you content in all ways. Don't just dream it, do it, you deserve it. Why not be the history buff, adventurer, the life of the party and the I just want to relax person all in one, and cruise into Spring break and Summer this year?
Do you cruise? To what destinations have you cruised? What advice would you give newbie cruisers? We'd love to hear your thoughts in the comments!