We are back with our #TCFTurns12 extravaganza. The Curvy Fashionista is celebrating 12 years of being YOUR one stop plus size fashion resource! Cheers to 12 years and a dozen more! How about a giveaway where 12 of you will score with Sonoma Lavender!
We absolutely couldn't have done it without all of you. So, in true TCF Fashion, we're keeping the celebration going today with yet ANOTHER Giveaway. Get EXCITED because this one, 12 of you will score!
We kicked off this month with a few fashion giveaways. However, a lot of you are asking for a giveaway that serves a different purpose. So this time, we're going to take a quick turn and give you a self supporting product with the folks at Sonoma Lavender.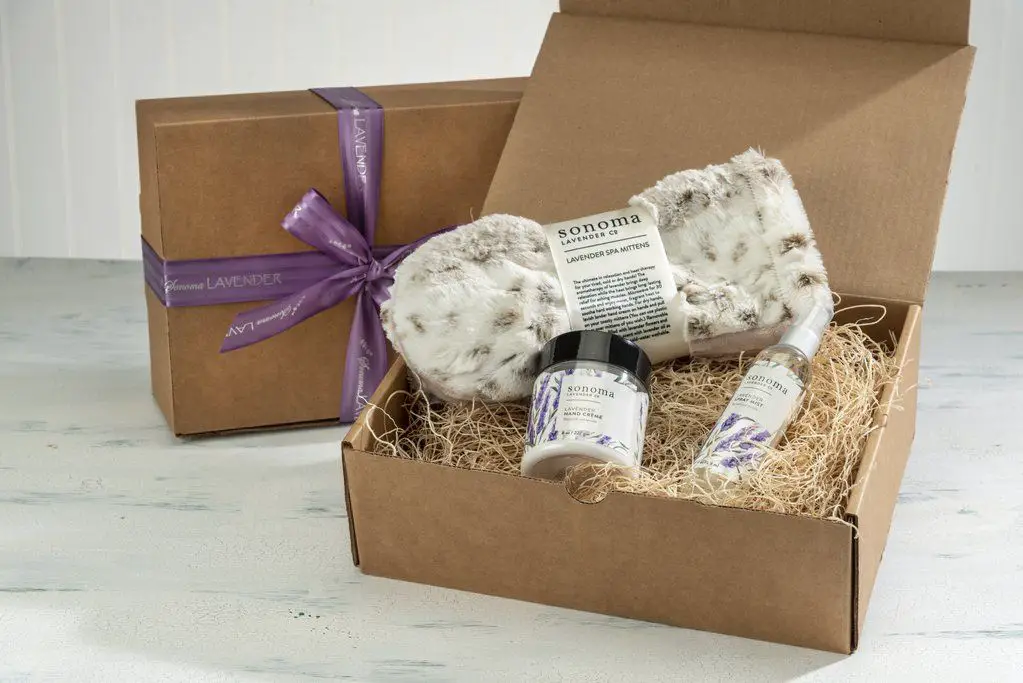 Today's giveaway is for the self care lovers! We are keeping it Cool and Calm with Sonoma Lavender. You may have seen this brand in a couple of our holiday gift guides and we thought they would also be a great gift for our fashionistas!
Take a second to pamper yourself with the Sonoma Lavender's, Lavender Mist Spray! And Guess what?!
We're giving away 12 Lavender Sprays from Sonoma Lavender!
Lavender is a multipurpose plant due to its healing and peace promoting qualities. It "repels insects, helps you sleep and helps relax your muscles".
Lavender oil is one of my favorite essential oils for these exact reasons. It helps you unwind from a long day and refresh your mind and body.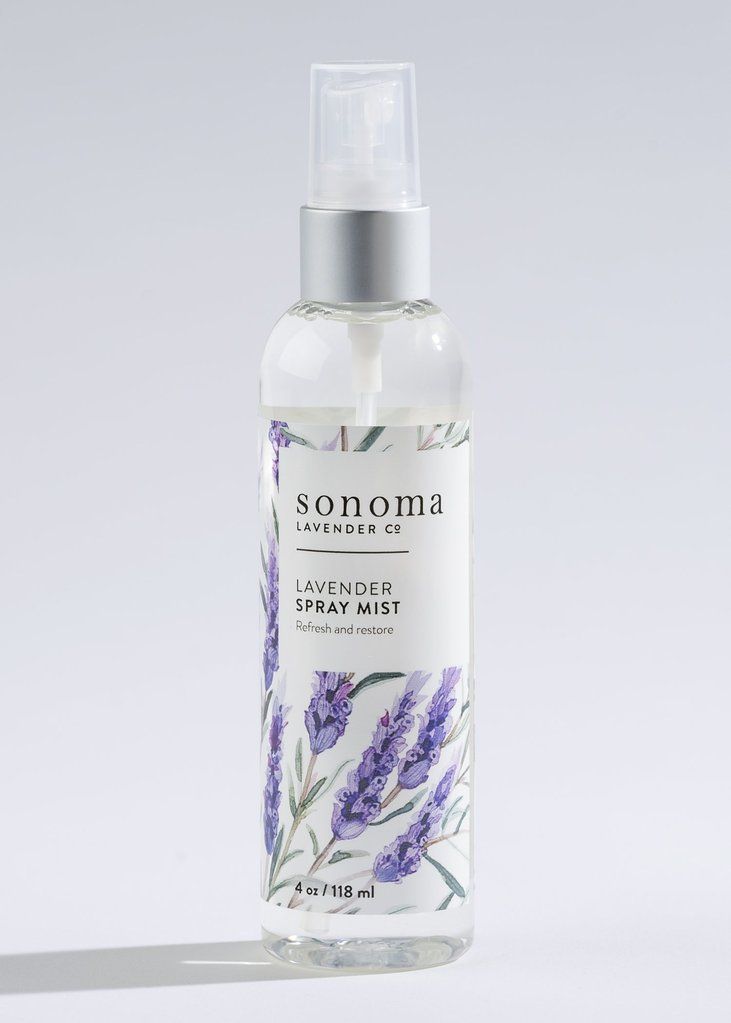 The Lavender Spray mist can be used as a soothing body mist after a peaceful shower or for aromatherapy in your favorite room. Sounds divine, right?! After all, self care is a must, especially now!
If you do not know, Sonoma Lavender has been around for 20 years and can be found in major gift stores and spas all over the world. They pride themselves in their handcrafted products straight from the Sonoma valley.
We are gifting 12 of our fashionistas with a Lavender Mist Spray from Sonoma Lavender to upgrade their self care routine. It's the perfect addition to your spa kit and definitely an essential to every household.
All you have to do is complete the form below! The more actions you take, the more entries you earn! Easy, peasy! BUT. You have to move fast, as this giveaway only last 6 days!
Score your Luxe Lavender Spray from Sonoma Lavender!
Any reason to stay calm, cool and collected with a Lavender Spray Mist, right? How will you use yours?
We love our community and how we continue to grow. We have a few other giveaways that end soon. Quick, click here to enter!
Cannot wait and want to shop the brand right now?
The Curvy Fashionista will be celebrating ALL DECEMBER. We want to thank every single one of you for helping us reach such a huge milestone.
Good luck and thank you for supporting us all these years!