Where are my full chested, big busted, vivaciously bosomed Fashionistas at?
Right here you say?
Well, tucked away in Los Angeles, is a lingerie and bra boutique Jenette Bras– where the alphabet starts at 'D'. Yes, Ladies, this fabulous store specializes in bras in selected styles up to a 44 JJ! You heard me!!! And these aren't the boring hum drum pick of the mill. Jenette fancies and curates a collection that delivers form, fit, and function, and she has a special treat in store for us!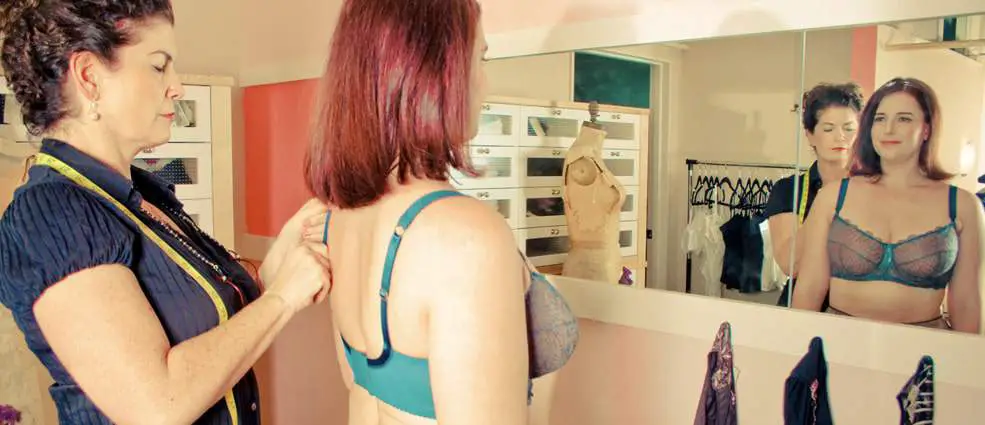 On Jan 20th, Jenette Bras will present a multimedia fashion show and soiree- Strapping Lasses! Featuring the avant- garde designs of Marlies Dekkers! Marlies Dekkers has been on the curves of Dita Von Teese, Katy Perry, Brittney Spears, and scores of divas and beyond, Marlies Dekkers brings their high fashion to those whose alphabet starts at the letter 'D'.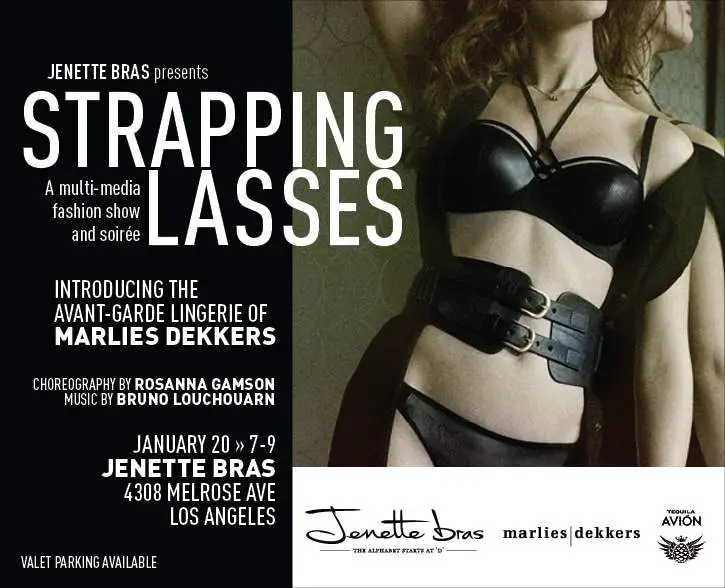 I am sooo there! I cannot wait and here are the details:
What: Strapping Lasses Fashion Show featuring Marlies Dekkers
Where: Jenette Bras 4308 Melrose Ave
Time: 7-9pm
For more information, please visit Jenette Bras!
Will I SEE YOU there??