Have you been tuning in to our FB Live Series, Speaking of Curves! Each week, we interview various plus size businesses and designers to support, especially now. And today's guest? Is no stranger to TCF! BUT we are soooo geeked to chat it up with Jasmine Elder, the designer behind Jibri!
In our latest interview on Speaking of Curves, we are hyped to have Jasmine share how her dress was painted on the cover of Vanity Fair, by Amy Sherald, in honor of Breonna Taylor.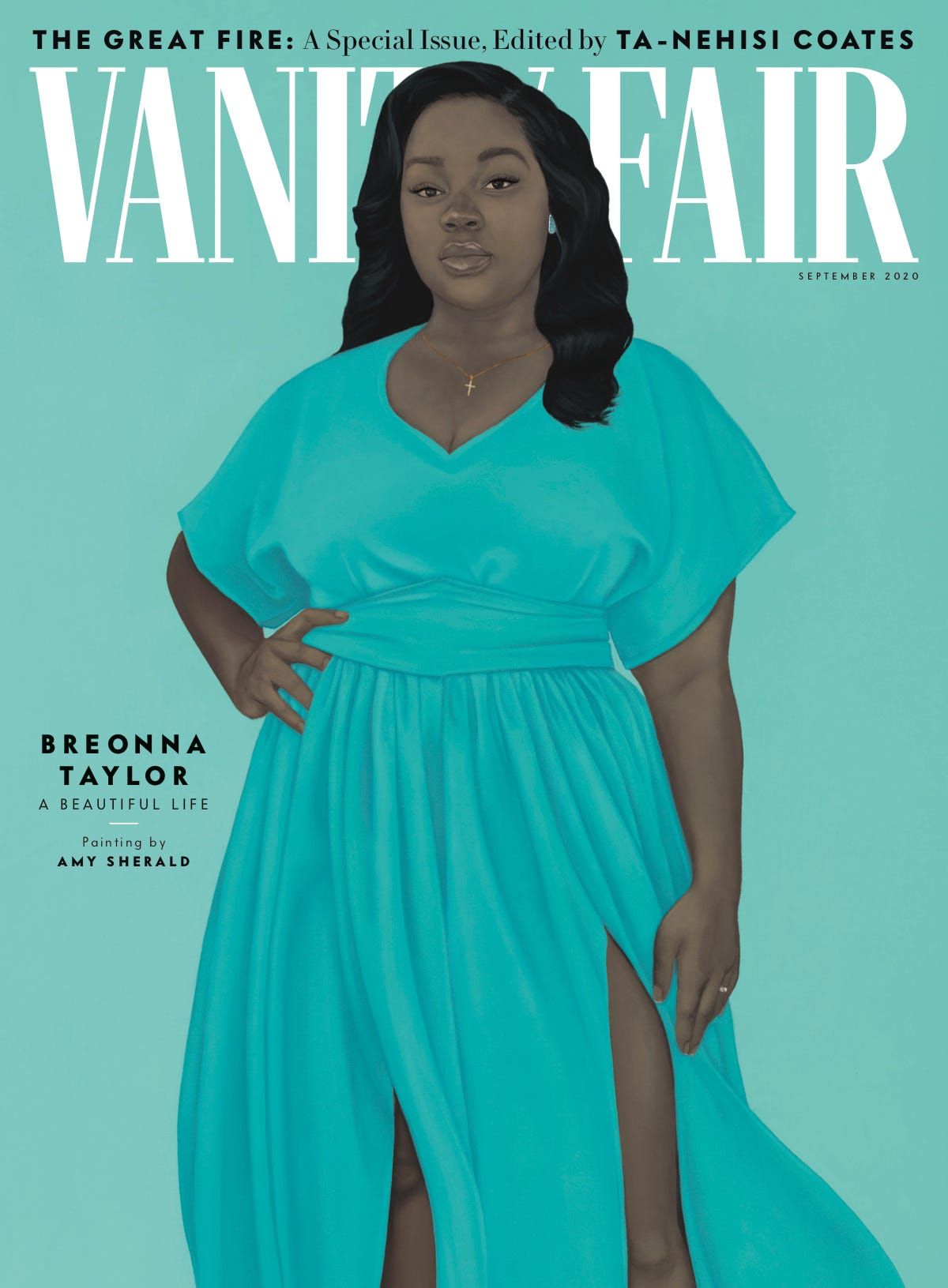 In the interview below, not only does she share more about this amazing honor, but she shares how YOU can help designers like herself stay afloat.
Get to know the designer behind the brand, her journey, and how you can support (and shop) her latest in contemporary plus size fashion!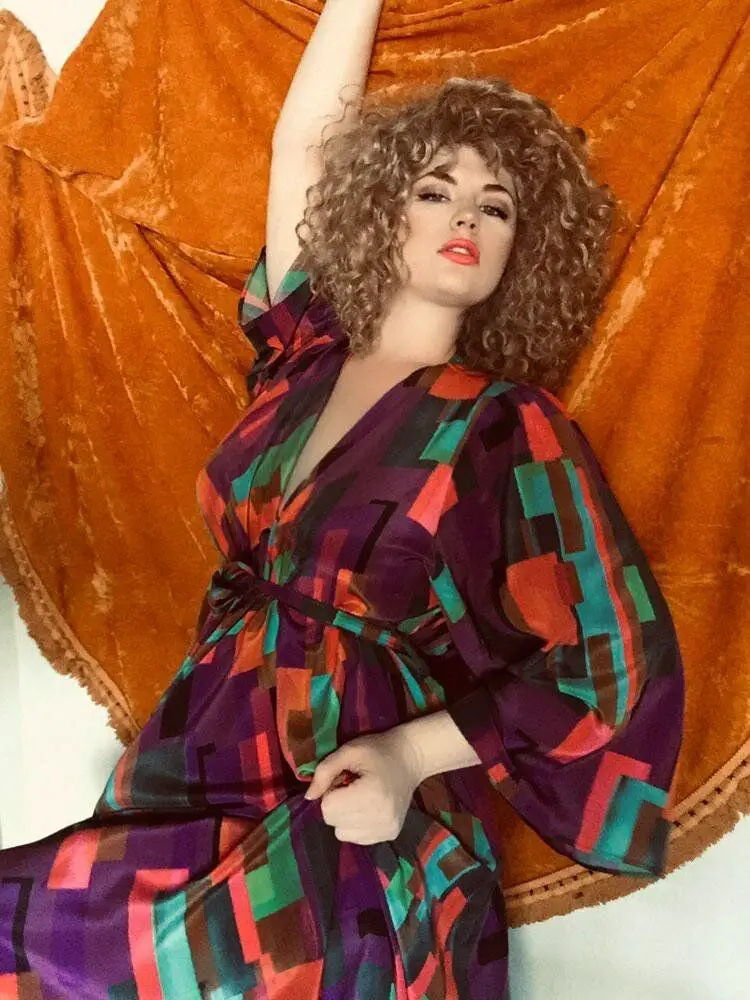 The Contemporary Plus Size Designer Making Glamorous Statements, Jibri
Wasn't this exciting and empowering? Hearing Jasmine tell her story behind the cover was a moment for us… no lie.
But then hearing the conversation around what goes into Jibri and what we can expect? As Jasmine shared, Jibri gives plus size women "permission to take up space" confidently and fashionably…

You can learn more and see the full collection at JibriOnline.com!!
Do you have pieces from Jibri? Have you been eyeing a few pieces from the collection? Let us know what you love from her latest lounge wear collection!
Talk about supporting and helping small businesses, right?
Make sure you also follow the brand at @JibriOnline on Instagram!!
It is even MORE important to support those small and indie businesses, to make sure that they make it through this!
In the plus size fashion space, indie business owners are the backbone of our community. These brands, designers, and businesses challenge status quo and push the envelope and we NEED to support them!
You can catch Speaking of Curves LIVE on our FB page, Tuesdays and Thursdays, at 12pm EST.
Our Speaking of Curves series has been poppin! We've interviewed Erica Watson, Liris Crosse, Timothy Snell, See Rose Go, Secondhand Curves, Chante Burkett, Honey's Child Boutique, Chic & Curvy, Christian Omeshun, Haute & Co Bridal, and Z by Zevarra! Among quite a few others!
Which designers would you love to see interviewed on our series?
If you are an indie designer, store owner, influencer who would love to be featured, book your spot and email us!