Are you looking for a few fun items to play in for Valentine's Day and need a place to consider for all of your plus size lingerie needs? Whether you buy lingerie for your beau or for yourself (I do more of the latter) with Valentine's creeping up, why not show you a few more options and places to shop for that uber fun and segzy plus size lingerie set or look? Have you heard of Adore Me? The newest online retailer who has been targeting the plus size woman to offer her great lingerie options and amazing price points?
Yes, boo! I shared a little bit about Adore Me before and have worked with them on a few of my events in the past! So with this Holiday approaching, it only seemed fitting that I share with you the latest and a few of my favorites from the collection and lookbook!
Are you ready to see what I am talking about?
Adore Me Valentine's Day Plus Size Lingerie Lookbook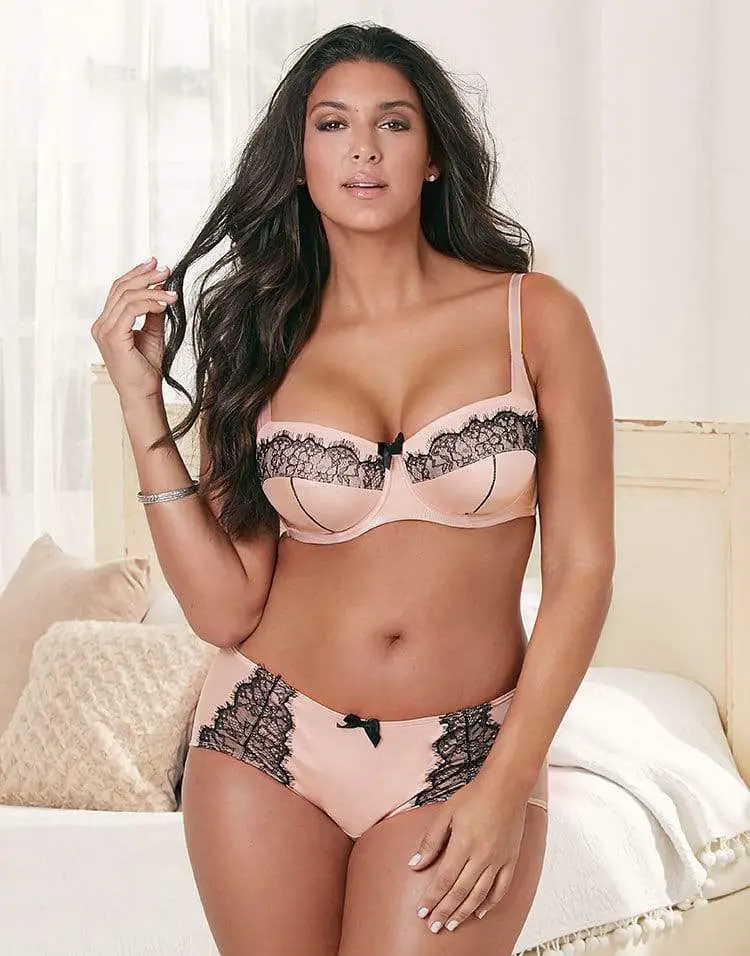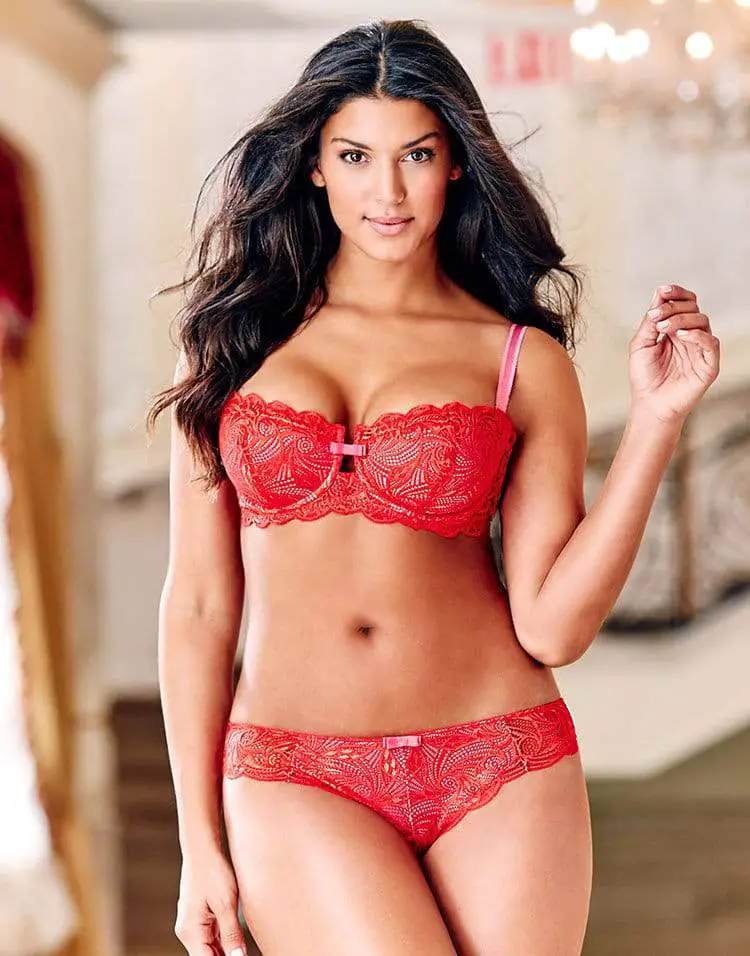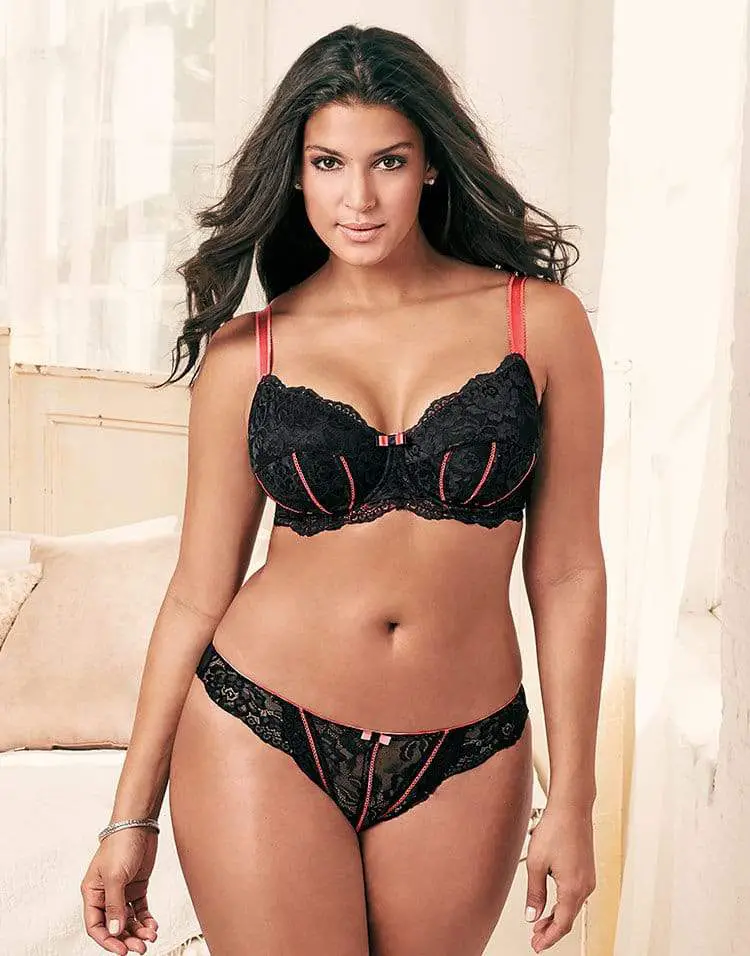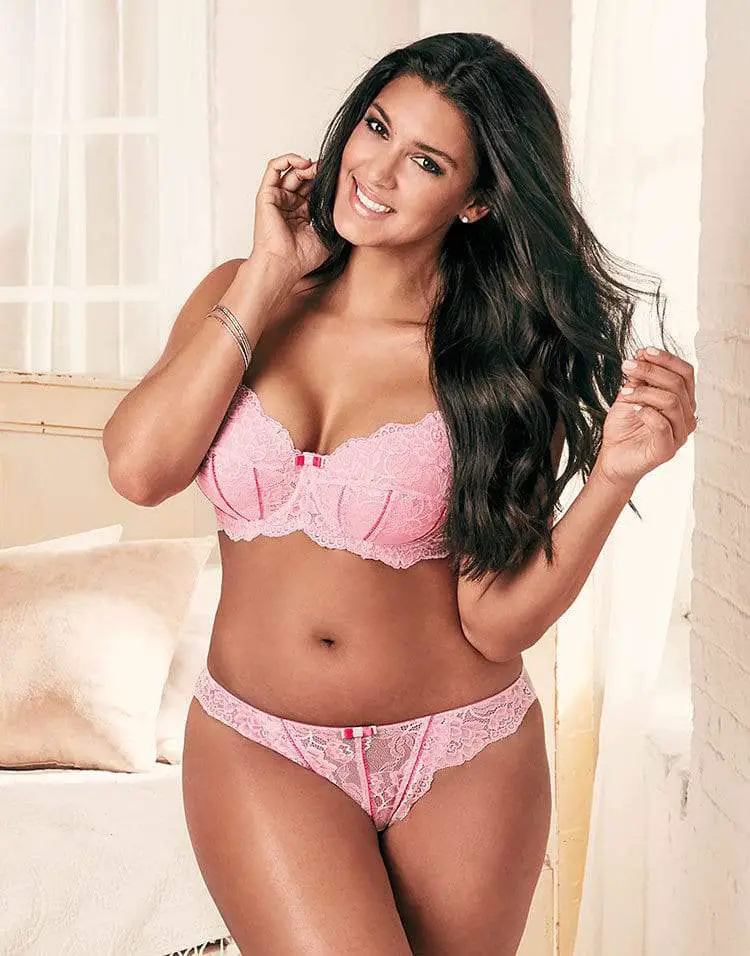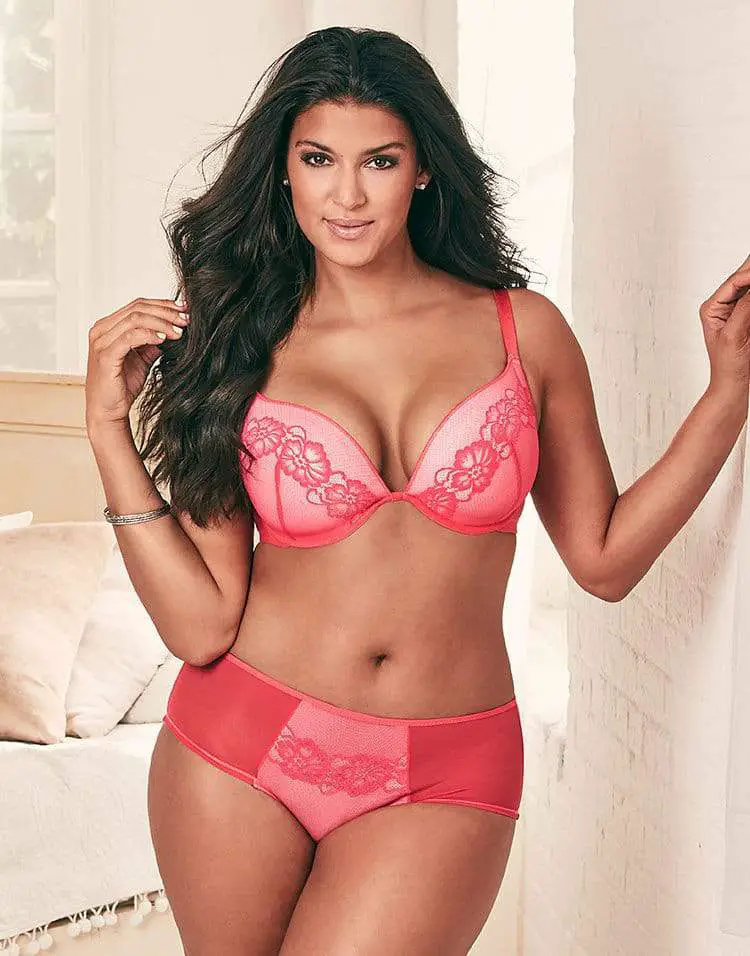 Some fun choices, right? Listen… I will happily take that robe, the black lacy number and stroll leisurely around my apartment, with a glass in hand! Bwahaha! AN-TEE-WHO.
I am not sure if you know, but what makes Adore Me a bit special is that they are a membership site, kind of like Just Fab or Shoe Dazzle, but dealing only with lingerie. You do not have to be held to having to buy each month, you can pass or just buy one at a time! But with their lingerie sets under $50, your first VIP set at $29.95, it is definitely worth taking a browse through!

You can shop these looks NOW at AdoreMe.com!
Their main line is available up to a 38DD and their plus size bras and tops are available at up to a 44G, Adore Me has been working on providing a range of sizes and styles that give us bold, playful, and sensual plus size lingerie options! I am here for this!
Did you see something that you love and like? Let us know!!!