Have you imagined what a virtual conference could do if centered about all things body confidence? A day jam-packed full of conversations that equip you with the tools and resources on your self-love journey? Well, you no longer have to imagine or wonder as The BodCon is back for its third year and we, at TCF, are proud sponsors!
The BodCon launched in February 2021 as a virtual conference series centered around all things body confidence, body positivity and self-love. Its aim is simple: to help people feel worthy in their bodies.
And guess what? On Sunday, March 5th, 2023, from 11am EST to 6:30pm EST, The BodCon will bring together 24 body confidence-focused content creators, advocates and celebrities, for powerful discussions on the intersections between body image and dating, travel, parenting, fashion, plastic surgery, shapewear, and more.
"From reality TV to TikTok, the topic of body image continues to take over our daily conversation, and we're excited to provide a platform for emerging and notable voices in this space to discuss and drive forward all things body confidence and self-love," says Emily Ward, Co-Founder of The BodCon.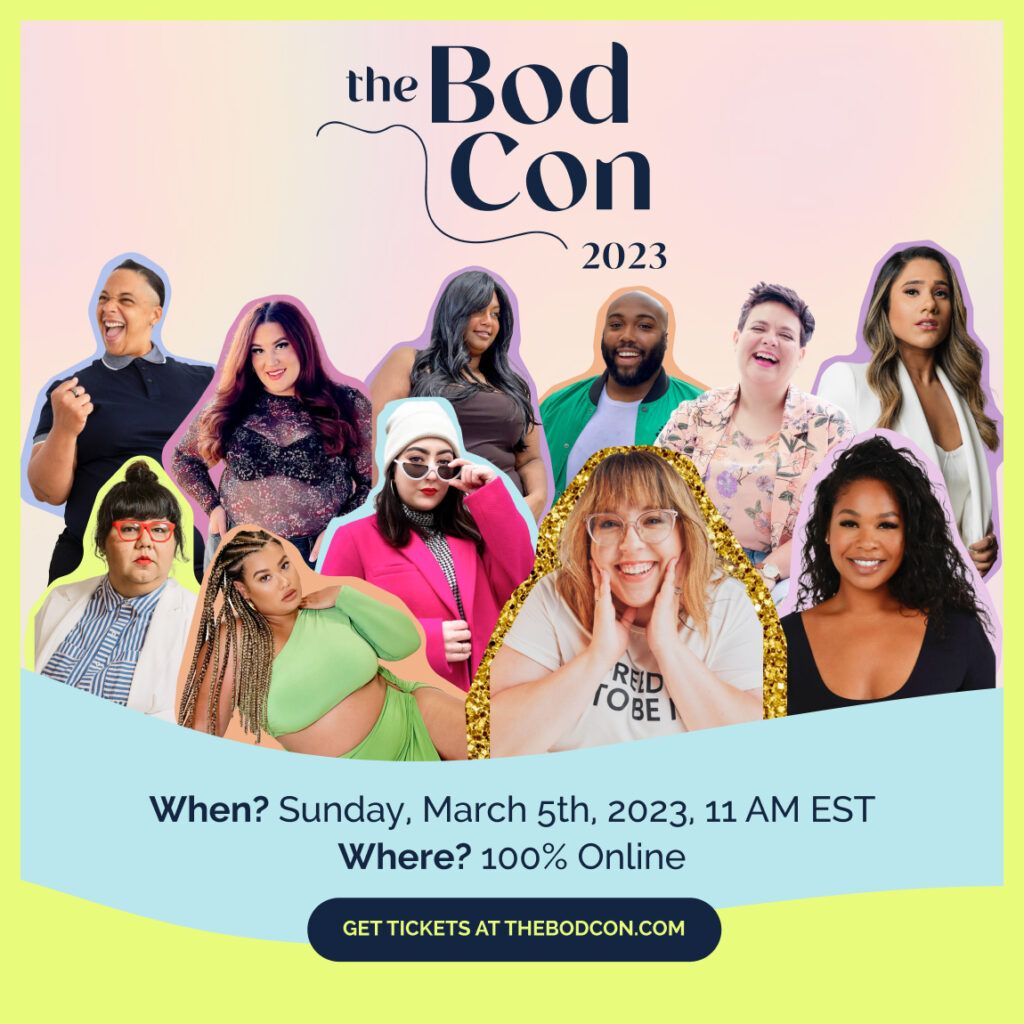 Tickets for The BodCon 2023, the third-annual, live virtual conference focused on Body Confidence and the movement towards radical self-acceptance, powered by Shapermint, the fast-growing, size-inclusive online shapewear & intimates apparel retailer, are now available for purchase. Tickets start at $27.
"Our aim is simple: For people to feel worthy in their bodies," says Jess Hunichen, Co-Founder of The BodCon.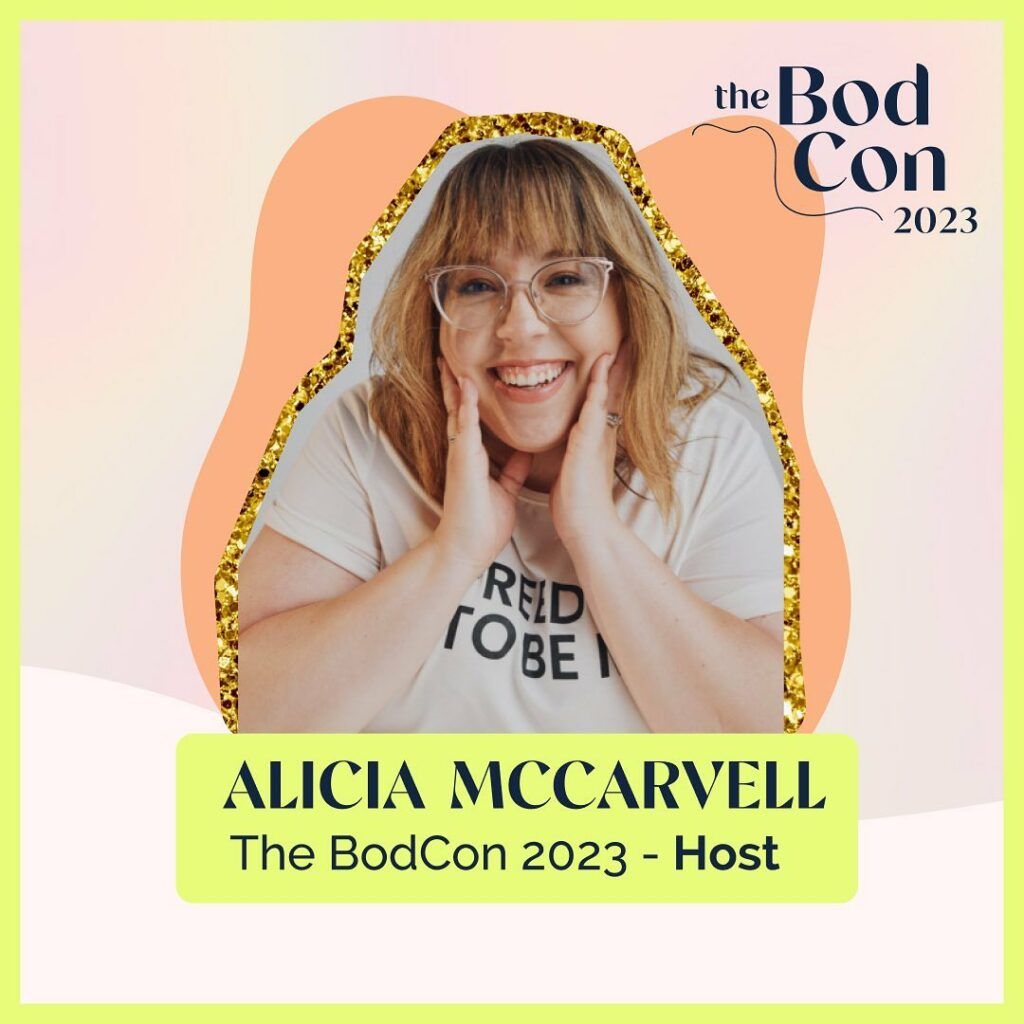 The BodCon 2023 will be hosted by content creator & self-acceptance champion Alicia McCarvell (@AliciaMcCarvell), and the two keynote speakers will be singer-songwriter Jax, known for her body-positive anthem "Victoria's Secret" and Nina Parker, an Emmy nominated television host who most recently fronted Netflix's top 10 show, "Buy My House," and served as the host of E!'s long-running "Nightly Pop."
"Our goal at The BodCon is to empower our community to transform the way they see and feel about their bodies forever. We are on a mission to make radical self-acceptance go viral," said Gabrielle Richards, Brand Director of Shapermint and The BodCon.
Join others from around the world to hear from the various and diverse speakers. Through In addition to mainstage content, you have the choice of two tracks of panels or spotlight chats. This day presents a unique combination of keynote speakers, panelists, activities and networking!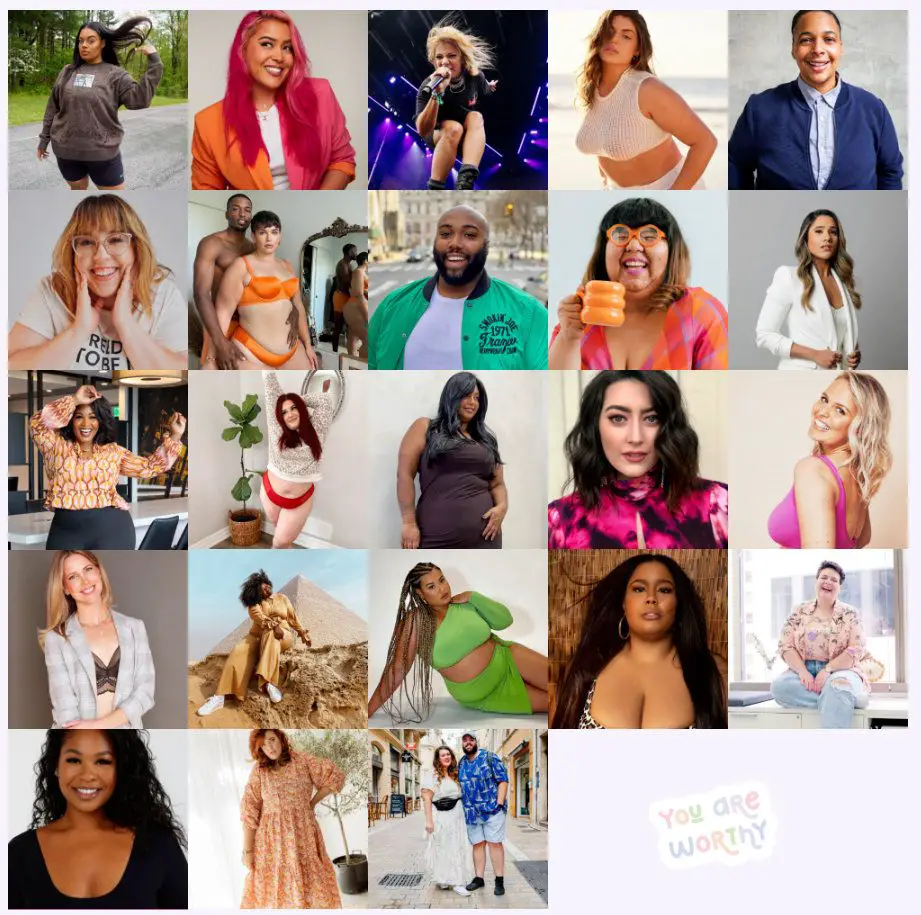 Don't believe us, check out a few of the panels that caught our attention: "My Body is Not a Fashion Trend," "Why Boundaries are Essential for Body Confidence," "3 looks 3 sizes," and "Navigating the Dating World as a Plus-Size Individual." And this is only a small sample of what to expect from The BodCon!
Sponsors for the BodCon 2023 include: Shapermint, Voesh, Love, Lexxi, The Curvy Fashionista, Revolution Her, and Bottomless Closet.
To learn more AND get your tickets to The BodCon, visit www.thebodcon.com!
Will we see you there?! We will be moderating the 3 Looks, 3 Sizes panel on Sunday, March 5th and we are excitedly curious to see how this day rolls out.
This event is exciting right?
Loving that this conference is a virtual one, allowing a variety of plus size people to attend, support, and participate in a variety of ways.
Let us know what you think and if you will be there!