GRAMMY-nominated rapper, Chika, is currently dealing with the dark side of life and the music industry and it can serve as a message for all on mental health and empathy.
On April 10th, she announced via Twitter that she would be retiring. She explained, "the mental toll being in the industry has taken on me is not something you bounce back from easily." The rapper was an unfortunate victim of harassment. As someone who suffers from depression, "the negative self-talk you have towards yourself is deafening."
Now imagine a slew of weirdos dogpiling on top of thoughts you already have to fight off yourself. Singer, Kehlani, who has fought through her own struggles within the industry, responded almost immediately asking Chika to "give her a call."
Days later, Chika clarified that her retirement announcement wasn't "simply a result of online bullying," but she "has been working through a rough patch in life that trolls did not cause." She even revealed that she did try to end her life, but someone called, and the paramedics did save her life. While social media wasn't the sole cause, it "definitely was the straw that broke the camel's back."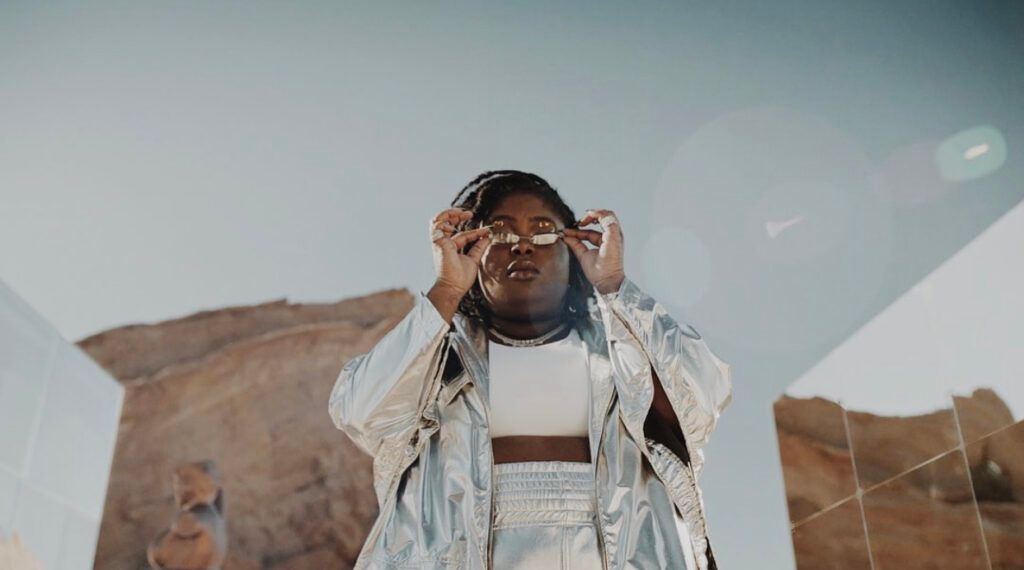 Chika Opens Up About Her Struggles
Chika's transparency on this issue greatly appreciated because it's often a topic that only gets discussed when it's too late. Celebrities face certain scrutiny where some forget that beyond the fame, accolades, money, exposure, whatever— they're human. Empathy needs to be offered to everyone because you never know how a tweet that you can consider a "joke" could seriously affect someone else.
"We need [to] listen more when people say they are not okay. We need to be mindful with our words. We need to treat each other like humans. Petty arguments are a part of internet culture, but being pushed to a point that caused me to go through the most traumatic week of my life is something that didn't and *doesn't* need to happen. To anyone."

Chika
It's okay to ask for help when things get overwhelming.
After an "intense week," Chika reversed her decision to retire. She stated, "…I'm not ever allowing anything to stop me or almost take me from this ghetto ass earth." She thanked fellow rapper Cardi B "for reaching out & showing such kindness to me in a time I don't even think you knew was as serious as it was. You've always shown love to me & don't think I could take that for granted. You're appreciated." When she tweeted this, it showed how important it is to have a support system.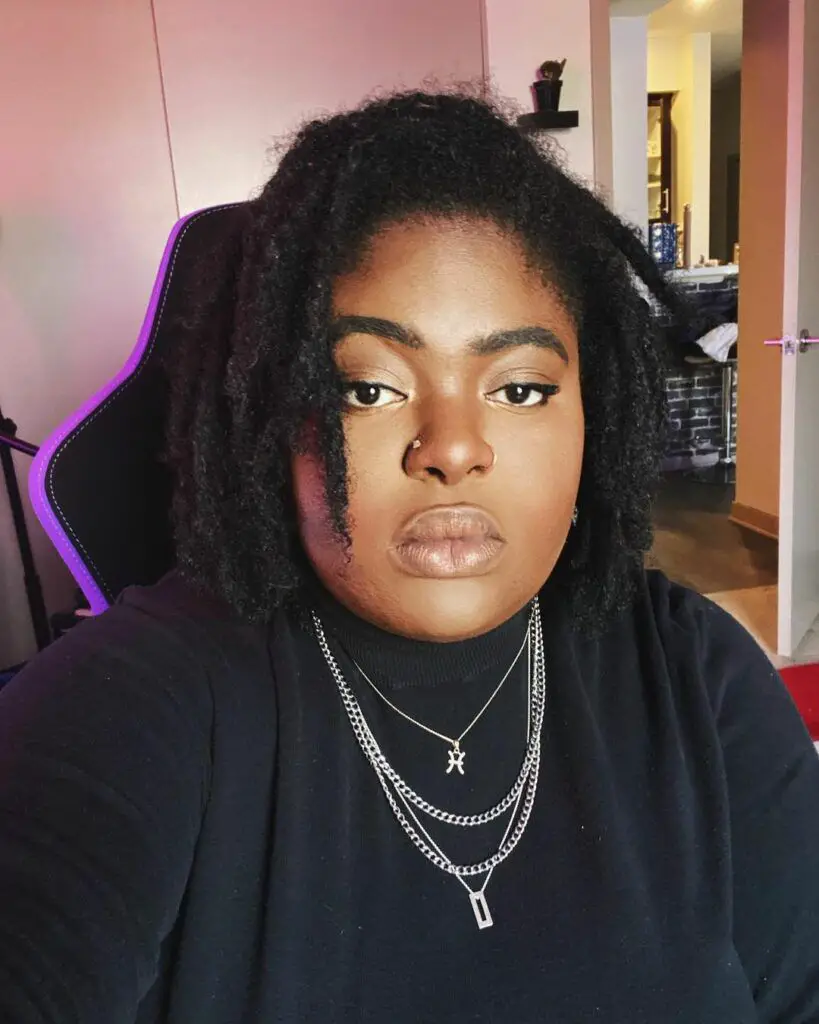 If you ever feel overwhelmed, take a step back. If you're able to confide in someone, do it. Otherwise, do whatever it is you need to do for your sanity.
We're thankful that Chika is still here to simply exist and create at her will, but take this as a PSA to think twice before you attack anyone and always lead with empathy and compassion. We all should be doing our best to get through this thing called life.