We have been long overdue with some fancy and playful plus size art here on the blog and today, I wanted to share with you the latest from an artist I stumbled up on Facebook. I saw this comic strip of sorts reminding us that no matter what, YOU'RE RAD. So, I immediately tracked down the artist, went diving in her tumblr, portfolio, and whatever else I could find to share with you more of the work that intrigued me! Penny Candy Studios is definitely one to check out and you will see why below!
Who is she? Well from what I gather, PennyCandy is a self-taught artist who started drawing as a child and has honed her skills throughout the years. From reading her interview on Women You Should Know, she seems like such a fun and lighthearted woman pursuing her dreams and passions. I adore her, I do… already!
Making a Statement with Penny Candy Studios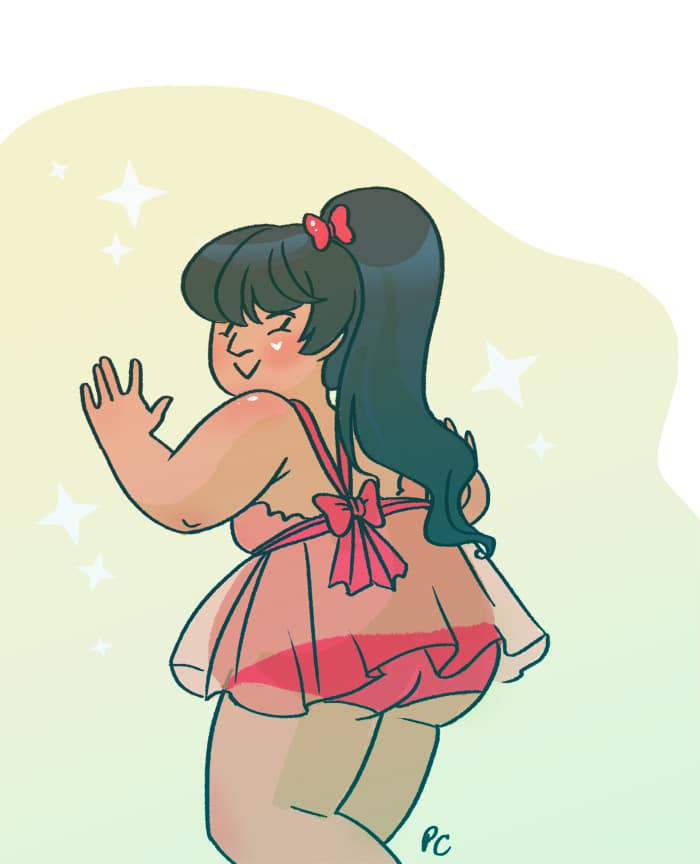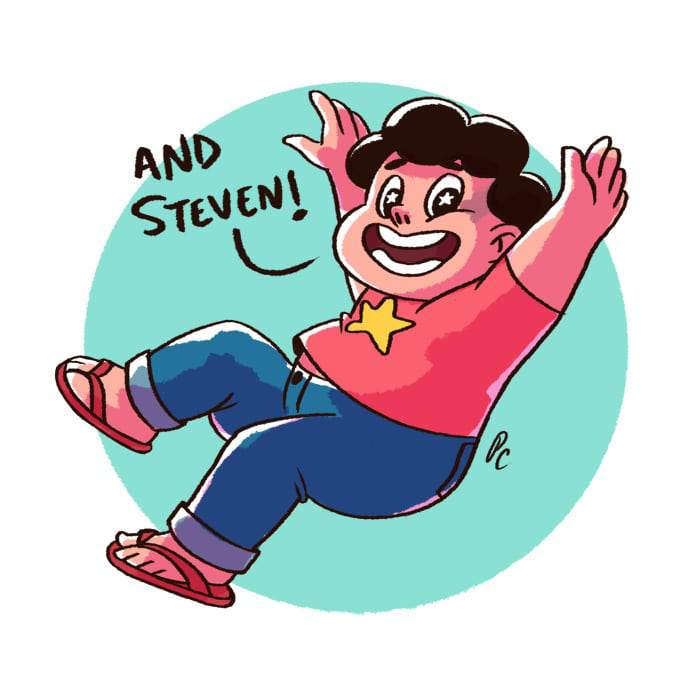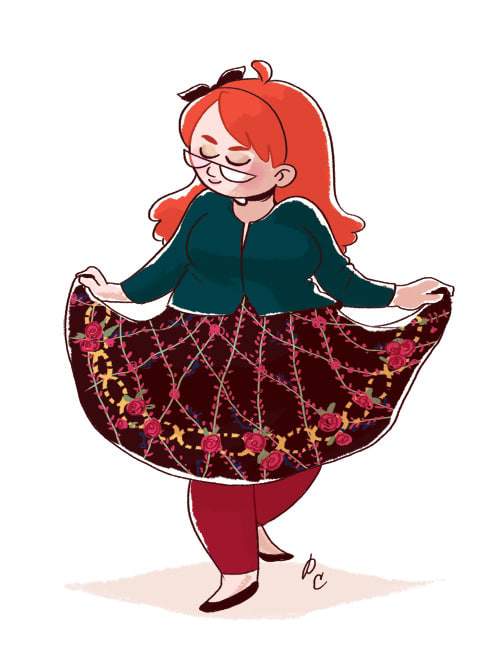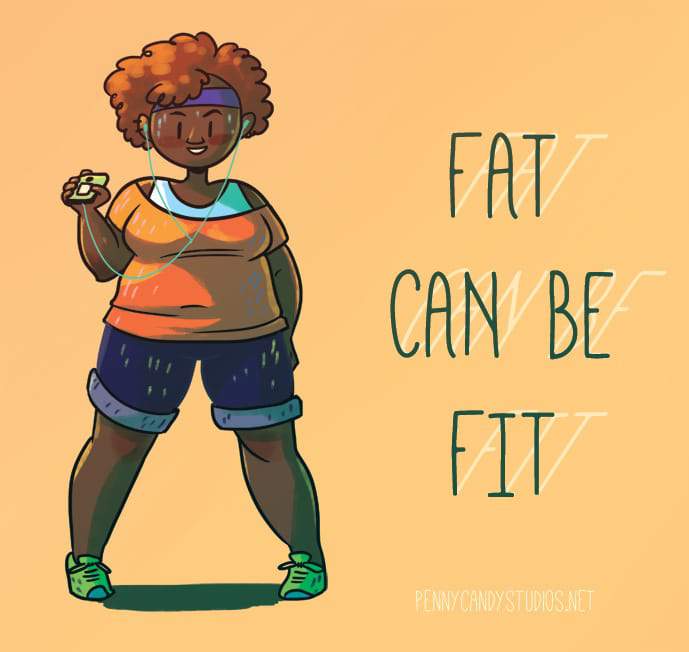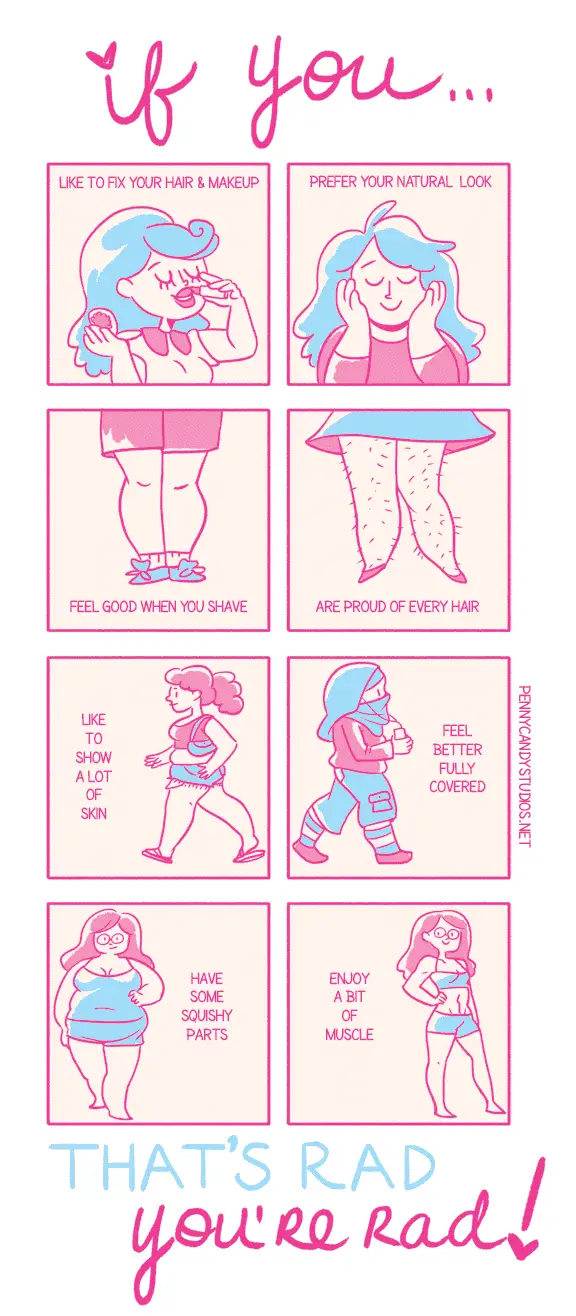 About that RAD Comic Strip:
"The specific concept for my "That's Rad, You're Rad," comic came to me suddenly one afternoon (probably after watching too much TV, lots of body shaming going on there, ugh), but it's an idea I think about all the time. Growing up, I feel like girls in our country are inundated with mixed messages about their bodies and how we should present ourselves. We're told to make ourselves prettier, but if we spend time on our appearance we're told we're shallow and vain. We're told that to be ladylike we must never show too much skin, but if we don't show enough we're prudes. We're told that our natural bodies are not good enough, or even gross. We're told that we mustn't be too fat, we mustn't be too thin, and we mustn't have too much muscle. It's really ridiculous, and unfortunately we women actually perpetuate these harmful ideas ourselves a lot of the time. My "That's Rad, You're Rad," comic came out of the idea that only you should decide how you want your body to look and feel. However you like to present yourself, that's rad."
Did you know that in addition to her Portfolio, Penny Candy Studios has a tumblr, Penny Loafing, BUT even more cool is that you can buy her art on Store Envy!?! I love being able to share other women who boldly chase their dreams and who also promote self-love and confidence and other mediums to inspire other women! LOVE IT.
What do you think of PennyCandyStudios.Net? Are you a new fan? An old fan? Let us discuss!
Looking for more inspiration? Check out our other plus size art finds, here!