All the signs of summer have officially arrived. We're out more, wearing less and enjoying these summer days. Of course as the temperatures rise fashion choices do change when your plus size. When I think about the many trends of plus size summer style, I can't help, but mention one of my all-time favorites, the Maxi Dress. Did you see our recent lineup of 13 Maxi Dress to Rock For Effortless Summer Style? We love a good maxi skirt or dress in the summertime.
I know not everyone is ready to show some legs like the Rock Your Legs babes. Just trust me when I say, I'm still over here working on my "show some leg" journey too. I'm just baby steppin' my way into a new life with this cute short romper I purchased weeks ago. In the meantime, there's plenty maxi dress inspiration to hand out this summer. I did a little bit of Instagram stalking (are you following us @thecurvyfashionista) and found some pretty hot looking plus size beauties slaying the maxi this summer.
Here are 10 Plus Size Bloggers, Models and Social Babes Werking The Maxi!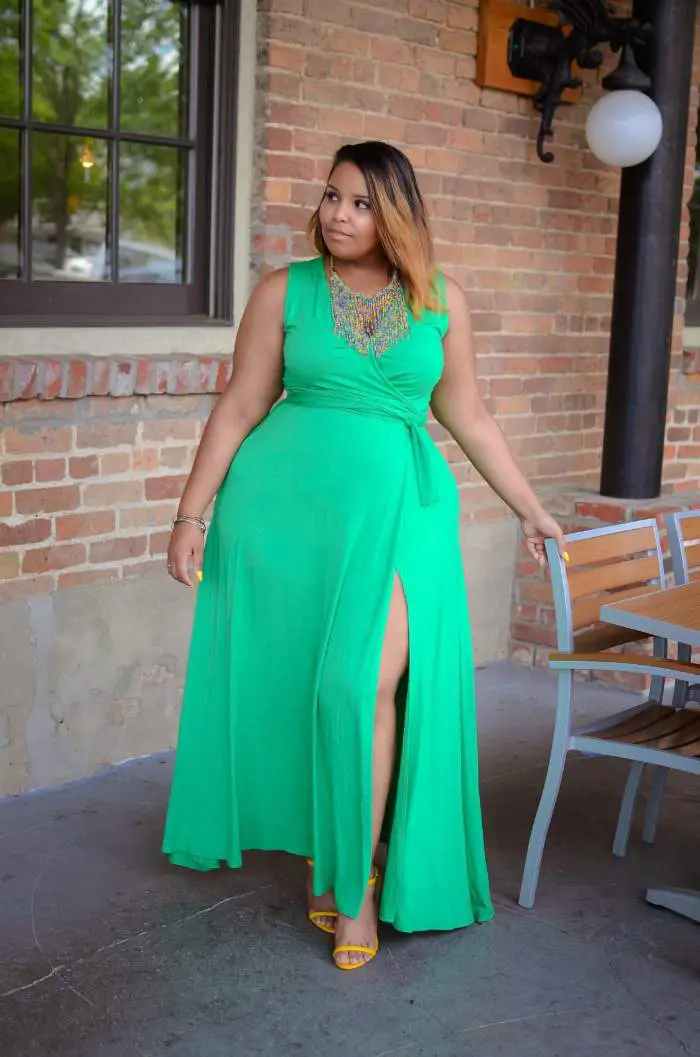 Nedra of @arden6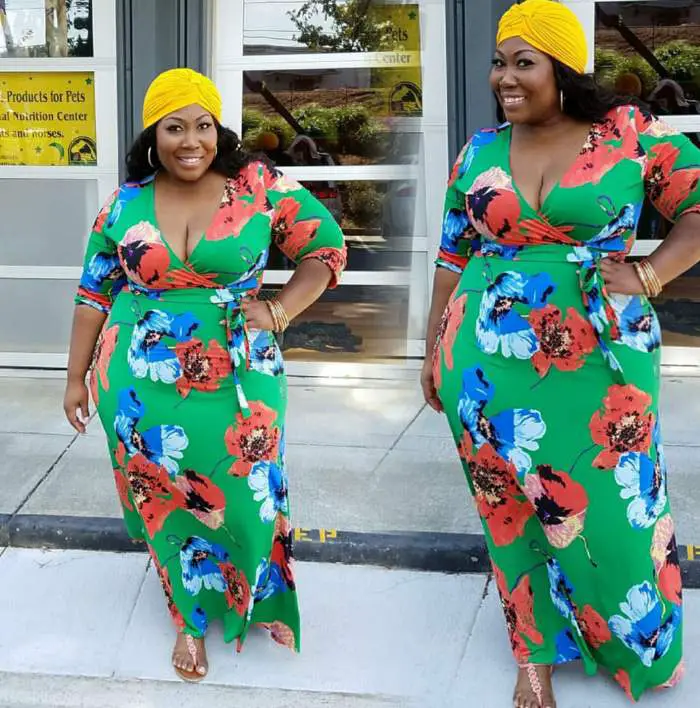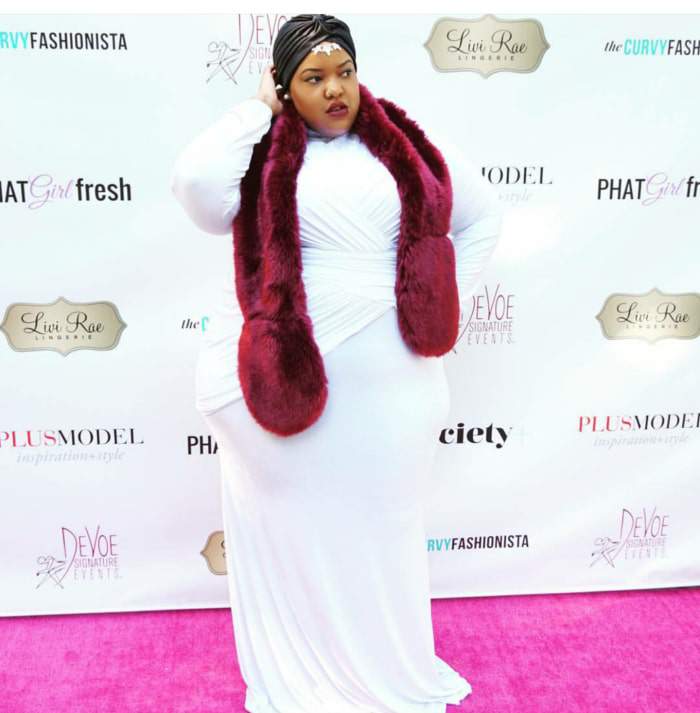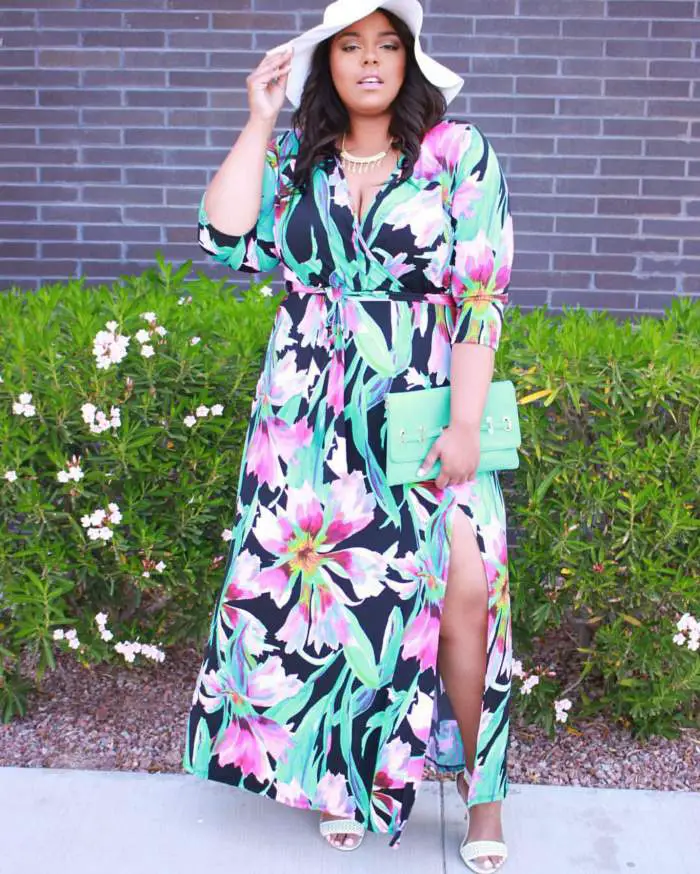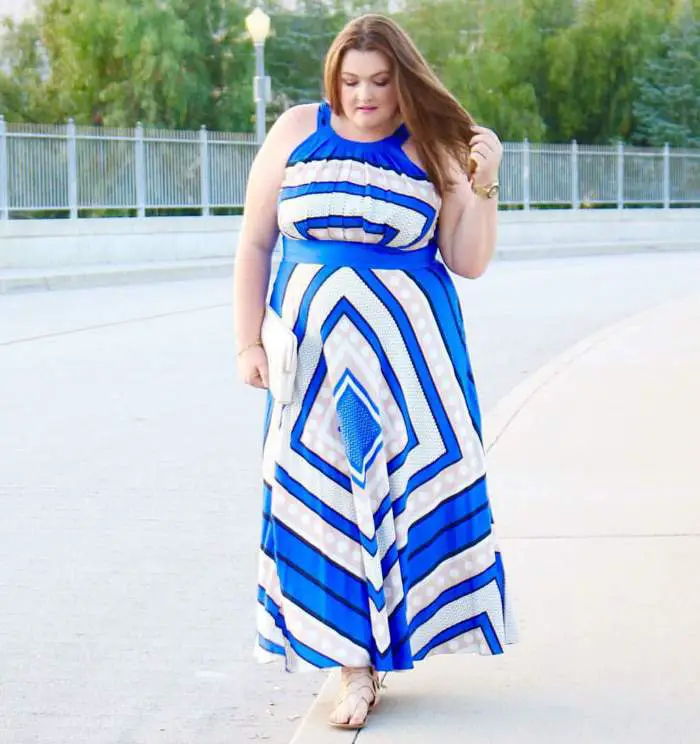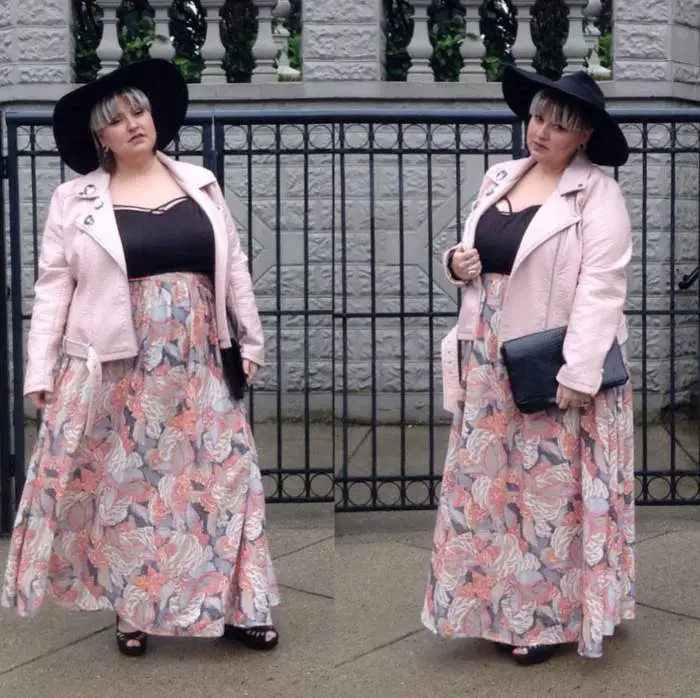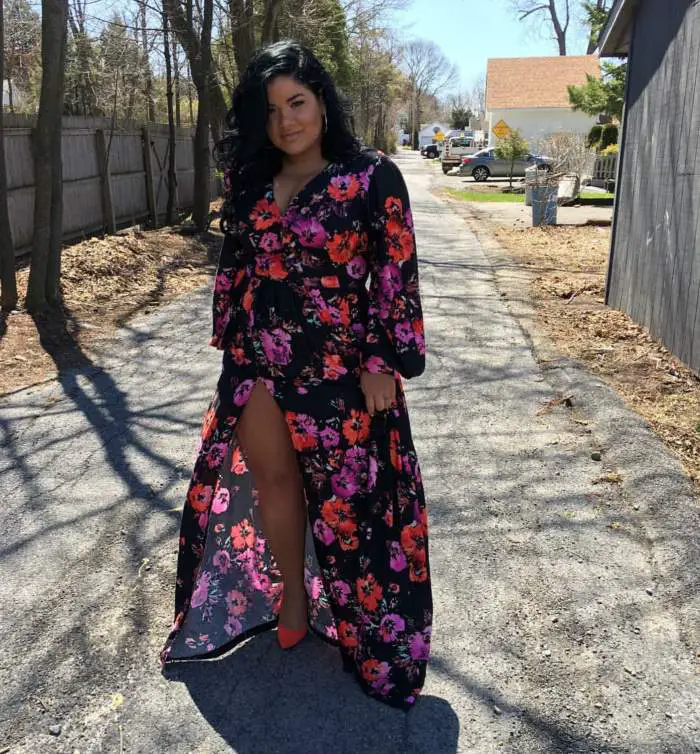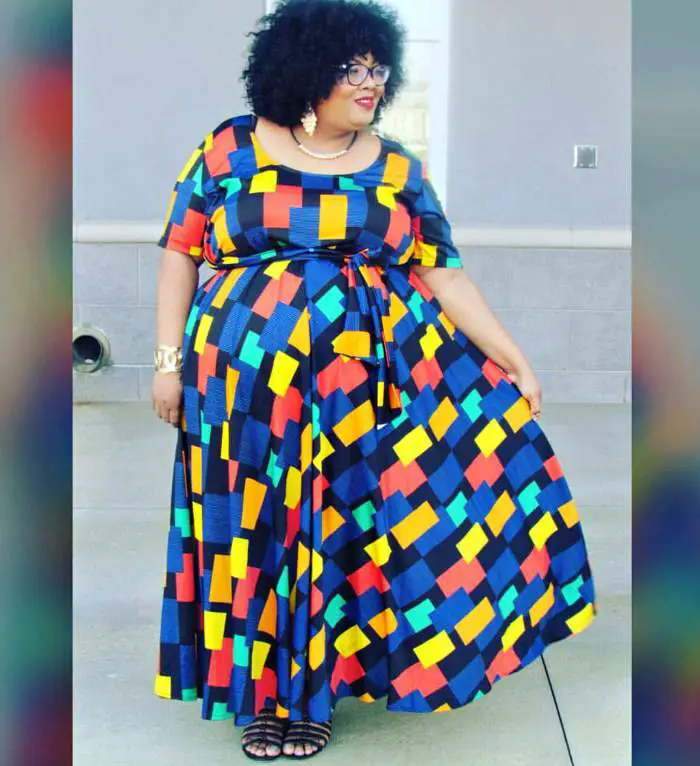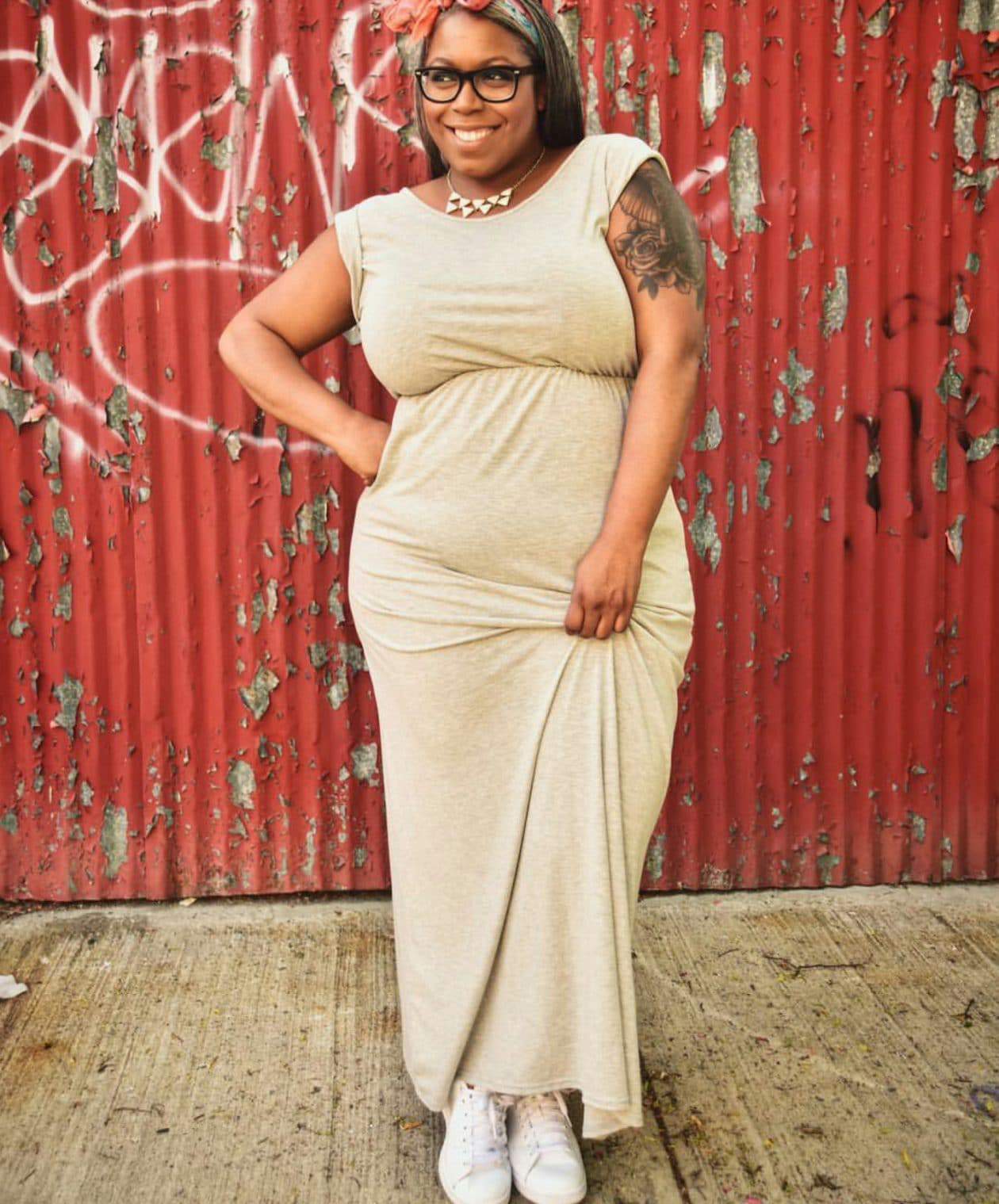 The maxi is just one of those essential summer pieces in your closet ready for any occasion. You can rock a maxi dress or skirt so many different ways to reflect your style. Go sexy with a thigh high slit maxi paired with a lace up sandal or pump. Look vacation chic with a tropical print and easy flats or relax a bit with your favorite sneakers for that cool girl style.
No matter how you choose to rock your maxi, there's really no bad way to wear a it in my personal opinion, but you don't have to take my word for it. **sips tea**
Do you rock a maxi? Tell us how do you would wear it? Show us your maxi dress style this summer with the hashtag #tcfstyle .