Last week, something really cool happened. A model friend of mine tagged me on Instagram, hipping me to a new shoe company that launched out of Los Angeles. Cute shoes, playful silhouettes, and the kicker? STARTING at a size 10. CUTE. A great price. Fashionable. Size 10+. WHOA. Quickly I shared on FB this new brand and it was like Christmas! Smash Shoes is the newest arrival to provide those of us who rock shoes from a size 10 to 14 a fashionable solace.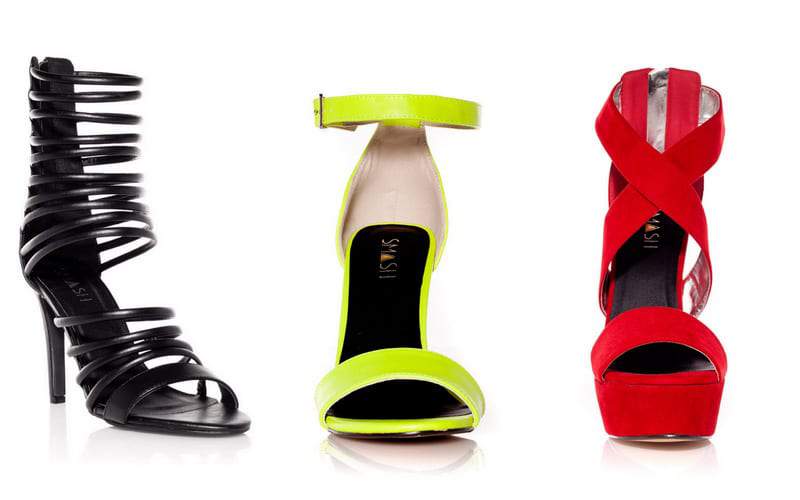 No, for real. I already have a few faves, a few I am open to- barring the fit, and some I am quite curious about! The Smash Shoes debut collection features 6 styles, with a variety of color options! For the next collection they plan on releasing 8 new styles. I also hear that boots are coming- I am sooo curious about these!
But let me share with you the newest arrivals:
Meet Smash Shoes
Cute right? I see a few new classics and go to's already needing to be in my closet! YESSSS honey! There are quite a lot more on the Smash Shoes website, varying colors and prints!
What about wide width options? Because while I am not fully wide width but could definitely benefit from it, this is definitely one question I HAVE and I KNOW you are curious about as well! So to find out, I asked the owner about the sizing and fit and this is what Smash Shoes founder, Ashlie shares:
"The shoes are not built "wide" per se, but one aspect of our shoes that differentiates them from others is that the plasts used by the manufacturers were created to mimic an American woman's foot, not European, which allows more flexibility. It's not perfect, but we have found that some women with "wide" feet are able to fit certain styles with ease, namely Roxy, Plei, Amber and Mercer. I've had some of our local customers with wide feet, who I know personally, come and try them on prior to purchase and have been pleasantly surprised at the styles! They have been able to fit either in their true shoe size or in one size up."
You can shop the Debut Collection of shoes NOW, at SMASHSHOES.com
Either way, I am open to play in a few of these and I am hopeful about them, especially as her shoes are catered for the big foot crew! Hehehehe.
OH. PS!!! Would you want her to make specific wide width options too? Would you rock them? These heels? Sound off, she wants to know!
If you have a girlfriend who rocks a size 10 or higher, make sure you share this post with her!
What do we think? Which ones are you excited about? Can you see yourself in a few pairs? Tell me which ones!