The Perfect Plus Size Leather Find. Be it in the form of a jacket, pants, skirt or bustier, it has a sensuality to it that few other fabrics possess. More retailers are starting to wake up to the fact that plus size women want genuine and faux leather goods, and we have waded through the murky waters to show you the pearls!
Yes, there are plus size leather garments to be found! And for you vegans out there, we have sprinkled in a multitude of faux versions, as well. We've got you, Boo!
The Leather Moto Jacket: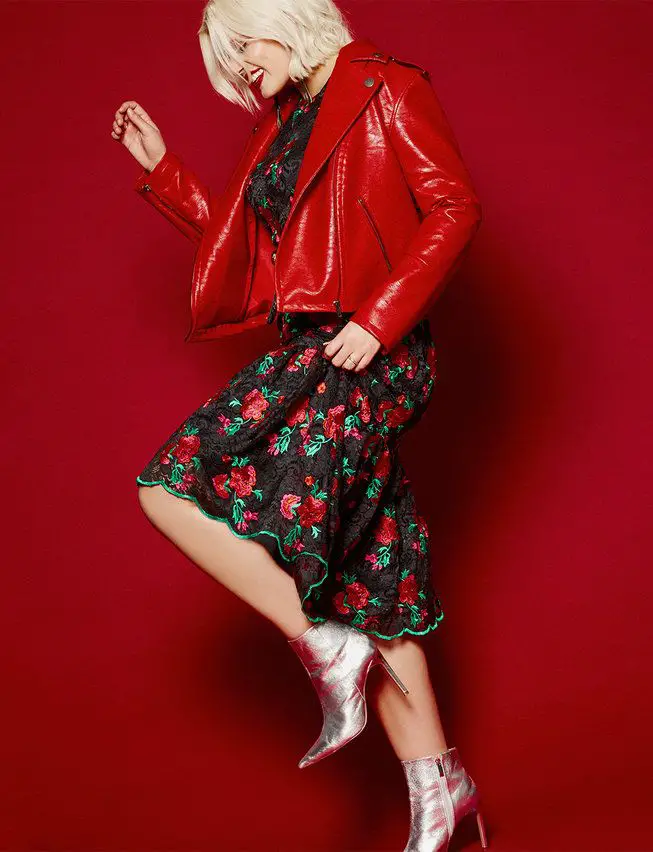 Moto jackets have been in fashion consistently since 1955 after James Dean sported the famed topper in the original and iconic teenage angst movie "Rebel Without A Cause". However, it has only been in the past few seasons that a plus size version has hit the street in genuine suede and leather. Here are our picks!
The Leather Skirt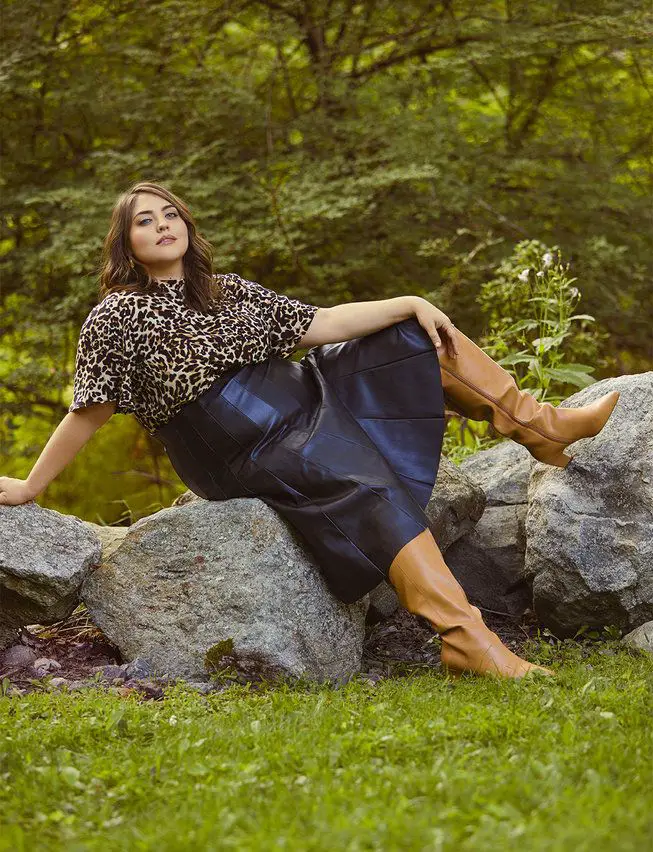 There is something so boss lady about a leather skirt. Sure, a jacket is fun, but a skirt is undeniably feminine and making it in leather creates such a fantastic juxtaposition.
The Leather Pant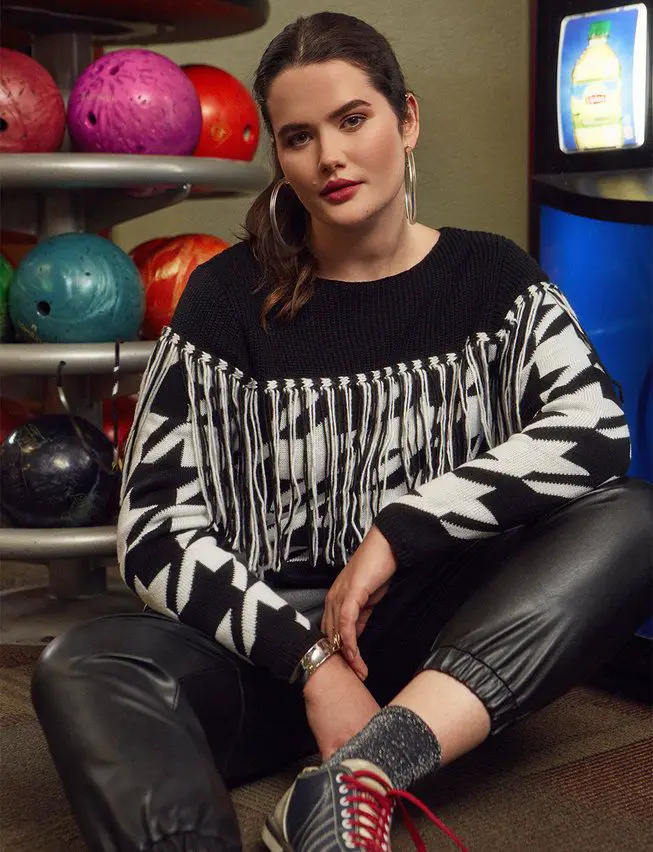 There is no denying it…leather pants are both stylish and very warm. When I lived in the North, and it was -30, I was all over leather leggings, but worn in a layered pants sandwich of sorts to walk my Schnauzer.
The one rule I have about leather pants is to get them lined, preferably in a fabric that breathes, or you are going to have a bad time.
The Honorable Mention- The Leather Dress 
There you have it, my beauties!
Plus size leather and faux leather options for this fall/winter season. If you have any other fantastic finds you would like to pass on, leave a peep in the comments below!
Elizabeth Barr
I'm a Canadian Gal who has spent the last few years in Europe living it up with cave aged gruyere and dark rye bread. I worked as a Fashion Editor in Finland, studied Fashion Styling in London, ate in Italy and got the subsequently necessary stretchy pants in Germany. I'm back in Vancouver, Canada, enjoying Dim Sum and Salmon Oshi Aburi with my two Black Cats, rescue Toy Poodle, and fantastically sexy and supportive Husband.