As The Curvy Fashionista editors, we write about stuff we love, and we think you'll like too. We often have affiliate partnerships, so we may get a share of the revenue from your purchase.
Sure, winter limits the amount of fun and activities to be had due to the freezing temperatures, but it is definitely ideal for staying in and getting all snug in front of the TV. In the last few years, the plus size pajamas space has succeeded greatly in providing designs that are equally, functional, flattering and stylish. Long gone are the days when all plus size people had to sleep in were oversized shirts three sizes too big…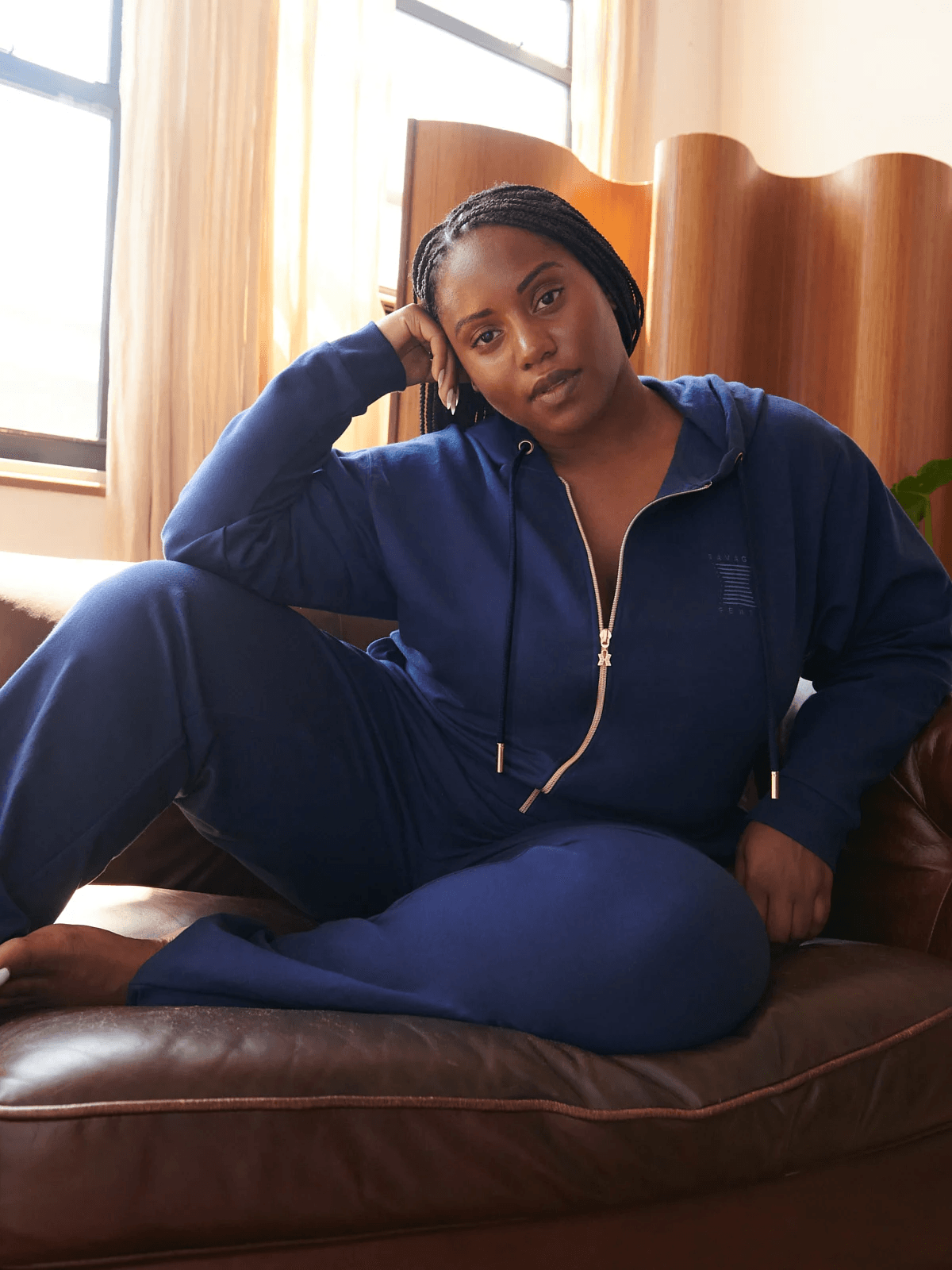 This winter, the goal is to get you into pajamas that are just as comfy as they are cute—and if you needed to run a quick errand, depending on the style, you could do so without getting any judgmental looks, you know what we mean! Quite a few plus size pajamas easily can double as plus size loungewear!
Whether you're boo'd up on the couch with bae or streaming your fave TV shows and movies alone, there's no reason not to look and feel cute. From leggings and top combos to flirty and playful pajama sets, we've found a few choices that will have your fashion needs covered this winter… and beyond! It may be cold outside, but this plus size pajama feature is incredibly hot!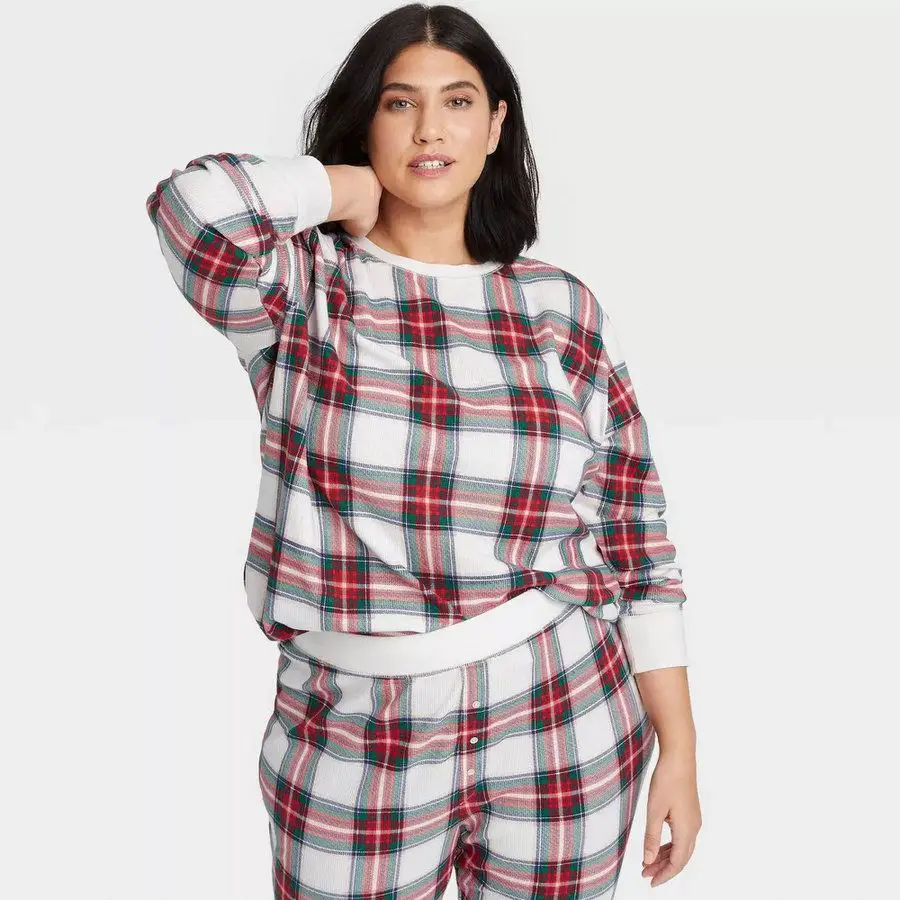 To keep you warm, cozy and looking cute while you catch up on your favorite TV shows and movies, we've compiled a fun, fashion round-up featuring some of the best plus size designers and retailers, including Nordstrom, Adore Me, Torrid, Target, Ashley Stewart and Lane Bryant.
The Cutest Plus Size Pajamas To Keep You Warm NOW!
From leggings and top combos to playful pajama sets, we've got all your plus size pajamas to keep you warm and covered this winter!
Get your favorite blanket, some snacks and shop away! Aren't these plus size pajamas fun!?! No matter your style, budget, or mood, there are a few options for you… right?
And if you notice, we included a variety of options, to help those of you who tend to run hotter when sleeping- it is a real thing. So, if you do not have a cooling blanket, like the one from Big Fig Mattress, we've got a few pajama options for you to play in!
But tell us, fellow Curvy Fashionistas, do you like your pajamas sexy or comfy?
What are some of your favorite retailers for plus size sleepwear? What would you like to see more of in the plus size sleepwear arena?
What is your favorite thing to sleep or lounge around the house in at night? Let us know in the comments below!