Hey there, mom to be! Are you plus size and pregnant and wondering where to find the cutest plus size maternity clothes?? Yes, shopping for the cutest plus size clothing is one feat, but being plus size and pregnant is a whole other challenge, or it used to be! You want to buy something that compliments your growing baby bump, but you still want to be stylish and comfortable, right?
You are not alone here, as some of us over at TCF have also lamented over shopping for plus size pregnancy clothing. You see, it has seemed (for the longest time) that the plus size designers forgot that us plus size folks get pregnant too. Until now.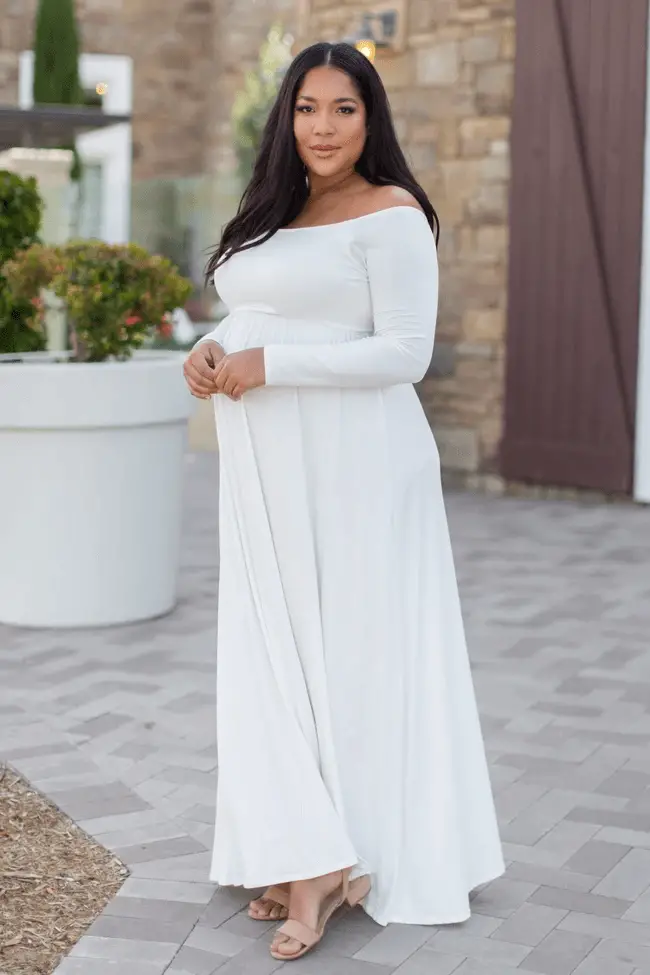 As we have shared the various plus size designers and retailers that have been giving us more options to play in, the same could be said with pregnancy clothes! There are now more brands that are giving us CUTE maternity options!
So, in true TCF fashion, we are here to help you navigate things to find your new favorite resources for all things fashion for those of you who are plus size and expecting!
Here's Where to Shop for CUTE Plus SIze Maternity Clothes!
Did you find a few new places to look for your maternity clothes? What do you think of these places to shop if you are plus size and pregnant?
OH, and if you are looking for even more resources, make sure you check out Plus Size Birth's Ultimate Guide to Plus Size Maternity Clothes! If you are looking for more pointed advice, make sure to check out Stitch Fix's list of plus size pregnancy must-haves!
It is cool to see how these options have changed, right? Shopping while pregnant doesn't seem so bad after all right?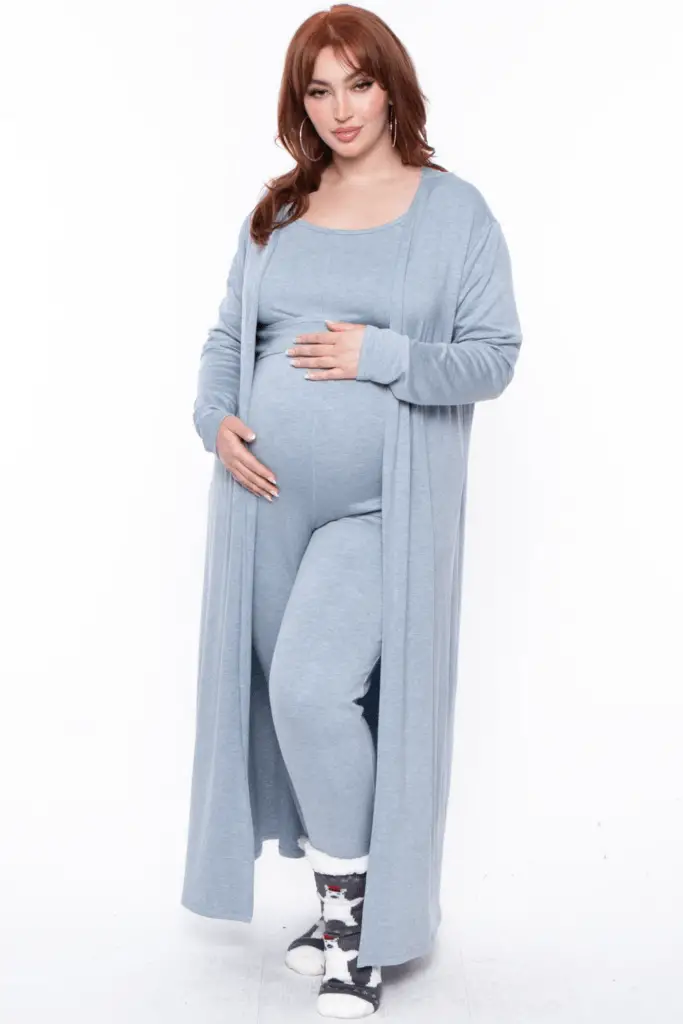 We have some specialized stores, but there are ways you can shop at your current favorite stores even while pregnant. Just switch up the styles and sizes of what you're buying if it's something you're dying to get…
Do not forget to check out a few of the brands that are not traditionally made for pregnancy, but whose clothing does cater or can cater to your growing bump. We have a few faves that we would like to share!
Nontraditional Plus Size Maternity Options
If you've had success shopping at any of the above stores or know some other great options that we didn't cover, tell us about it in the comments!
Until next time!!!!