Gotta love spring! The newness just makes me smile, especially when we get refreshed perspectives from the indie designers such as Tracy Broxterman, the fabulous woman behind Domino Dollhouse and Chubble Bubble!
For spring 2012, she brings us some delicious delights with her latest Rebel Rebel Collection!
With models Nichole Nikstar Smith and Rayna Saldo, this collection shows off the moxie and flair for fashion that Domino Dollhouse is known for!
I am always checking for this collection as Tracy has a way of giving you fierce fashion on models we can relate to!
A little rock and roll, a dash of retro pinup, and two heapings full of fashion? Yes please!
So following the Domino Dollhouse Fan Page, I knew the collection was coming and was intrigued with this: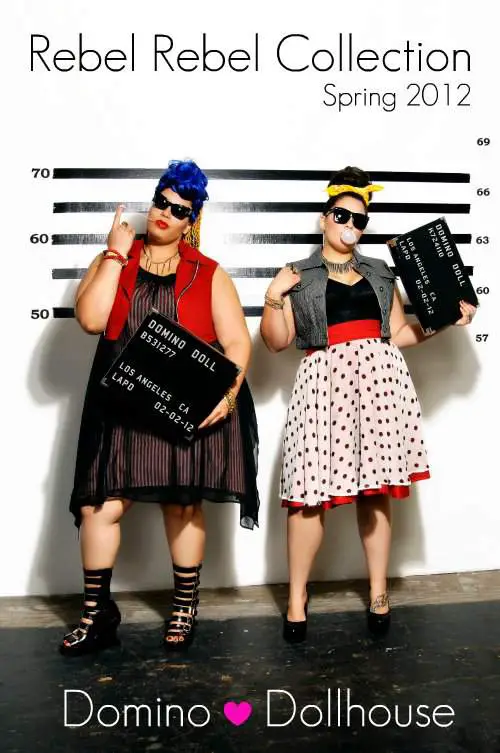 Then, she started dropping jewels like this one: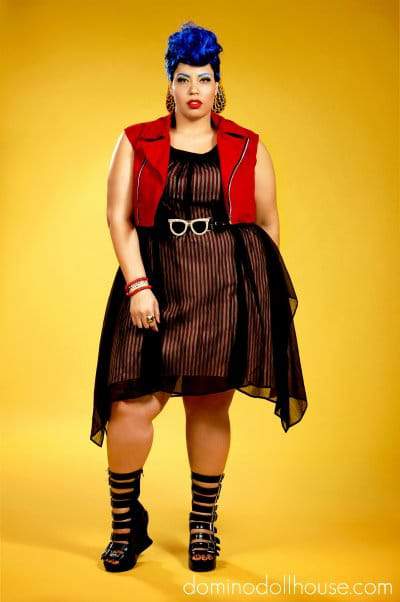 And served up the attitude and fashion with this one here! I need this top By The Way!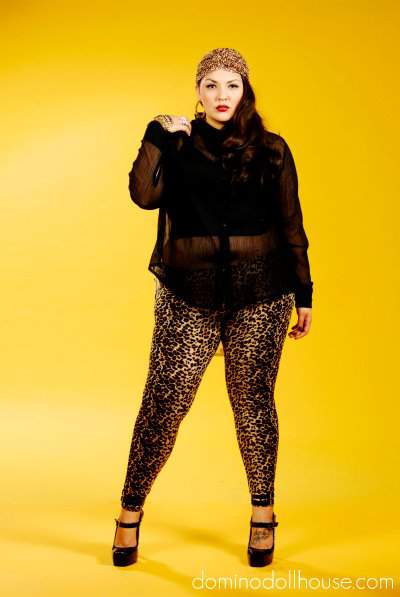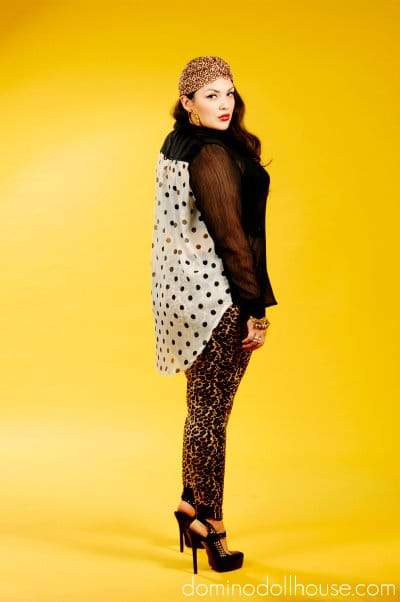 And now, I am patiently waiting for each piece to drop from the collection as I am most def motivated to fashion MY curves in a piece of Domino Dollhouse!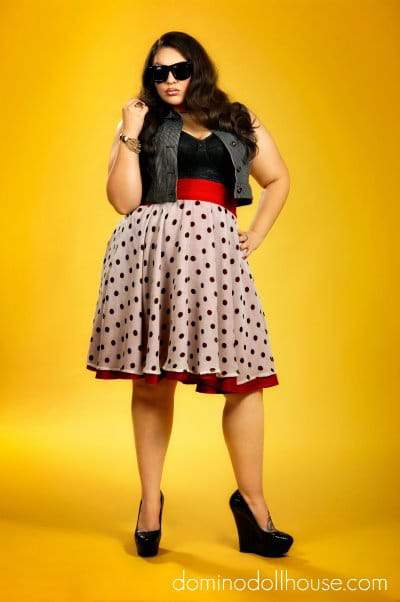 Right now the pieces are not all on the site, but they are trickling in- BUT you can know the second they drop by following the Domino Dollhouse Facebook page and on Twitter!
Which piece is your fave so far? Will you be checking her out?