Over the weekend, Monif C. debuted her 2010 Holiday collection to a reception of fashion-gasms by the twitter fa(t)shionistas.
Featuring plus size model, Fluvia Lacerda, Monif C.s collection features trend features with golds, leathers, body-con dresses, and silhouettes that give your curves more reasons than a holiday to celebrate! First of all, can we talk about how FIERCE Fluvia looks? I mean hello dark bob! Her and her curves sell me all the time, because in my head, I will look just as fierce as she does. She ALWAYS sells me on the items she wears!
My Favorites from the Monif C 2010 Holiday Collection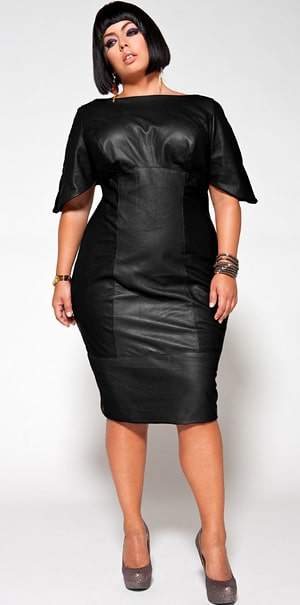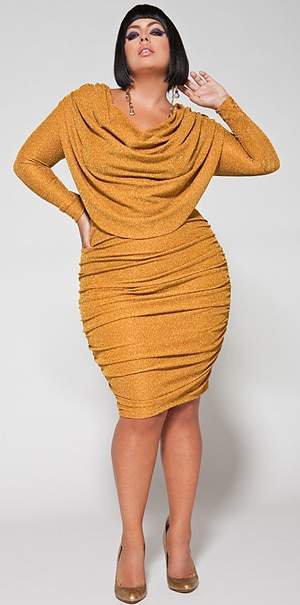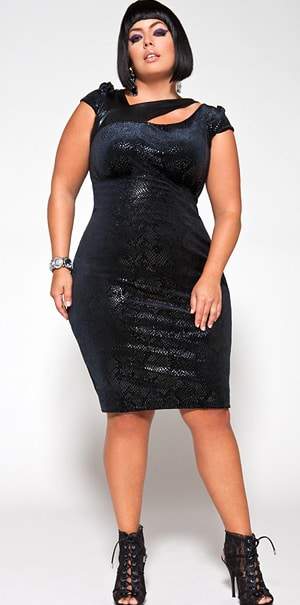 What do you think? Do you know a holiday party, fashion event, cocktail party or fabulous event for you to flaunt in? I am already saving my pennies here for items from the collection. I cannot wait to make one of these mines.
You can shop the Monif C 2010 Holiday Collection NOW!
Can you see yourself in a few of these looks? What do you think?