Black and White. Seriously my favorite trend right now. And it looks like I am not alone! I have been perusing the internets checking out my fellow bloggers and happened across my favorite trend all over again!
From bold prints, pattern mixing, polka dots and some skin, the black and white trend has found itself a place in our hearts!
Mrs Bebe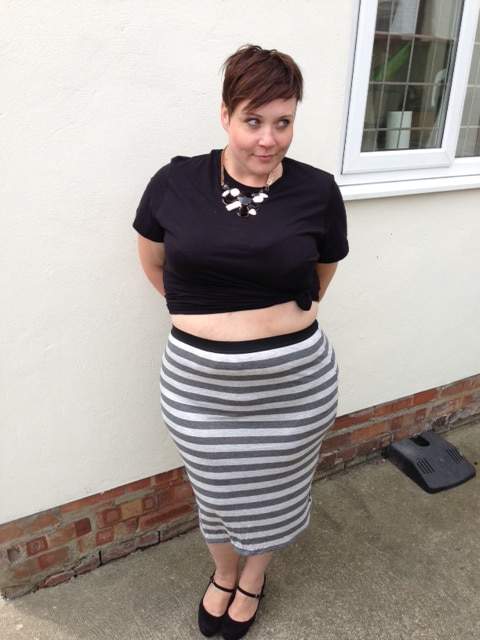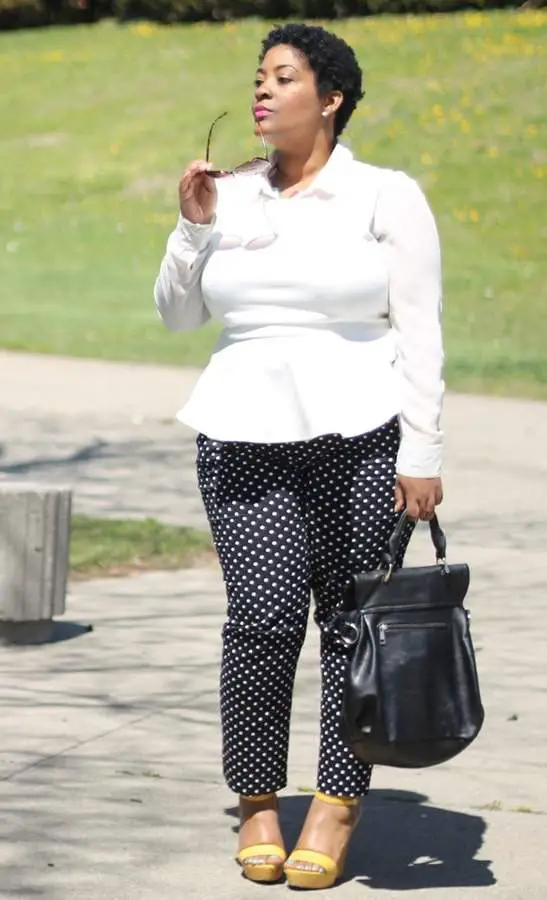 Fatshion Insider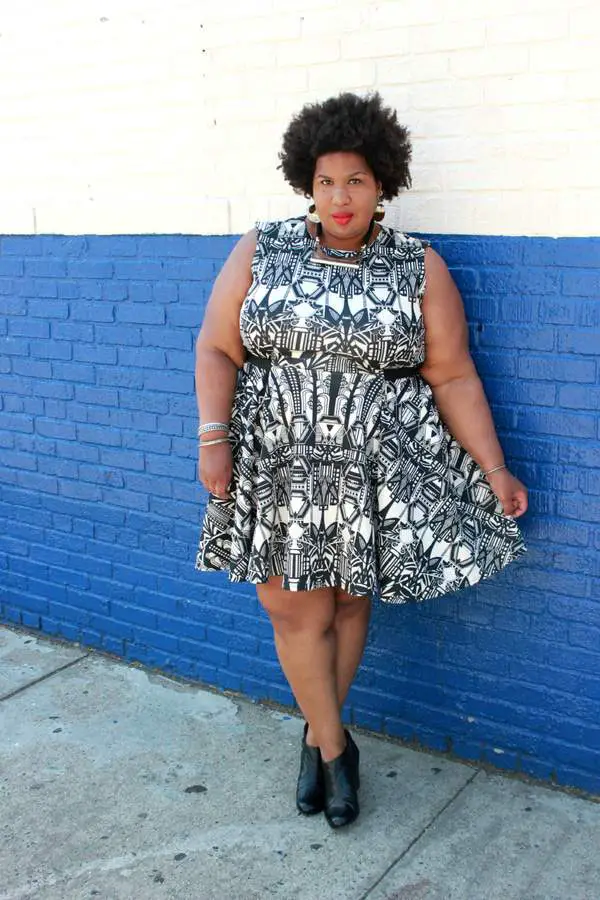 This is Ashley Rose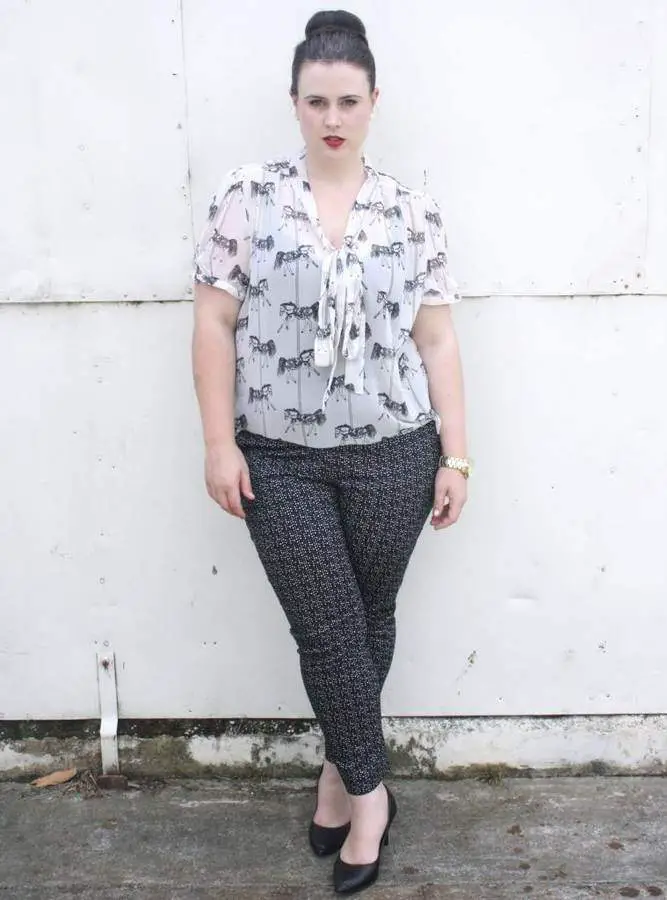 Which look is your favorite out of this week's five? Would you wear any of them? Be sure to check out these lovely ladies' blogs, they are linked in the image and just ABOVE their photo. Stay tuned for next week's installment of Fashion for Friday – Five Looks!
Have a Favorite Look you want to share? Add your link to our roundup!
Do you want to be featured in Fashion for Friday – Five Looks? Submit your photo, along with your name & blog url (if you have one) to [email protected] by Wednesday of each week, for your chance to be featured! We'd love to have you, and look forward to checking out your photos!
Which Look is Your Favorite!?! Leave a comment Below and Let's Talk about it!