From her Project Runway fame to her new plus size jewelry collection, Ashley Nell Tipton is making sure she'll be a household name! We all know there's a craft to fashion designing: from pattern making to sewing. Ashley just makes it look easy! And now she's made it easier for us with her new Simplicity Collection.
Most of us may have an ideal dress design in our heads, but when it comes to executing that idea?! Intimidating, much?! I know I'm not the only one who is on the edge of their seats watching the Project Runway contestants scramble to piece their outfit together from scratch with little to no time left.
Well, Ashley Nell Tipton is here to save the day! You may know the designer from her collaboration with JC Penney or her overall championing for women — and that goes for all women, no matter their shape or size!
Ashley Nell Tipton Debuts Her Fall Simplicity Collection with Customizable Pieces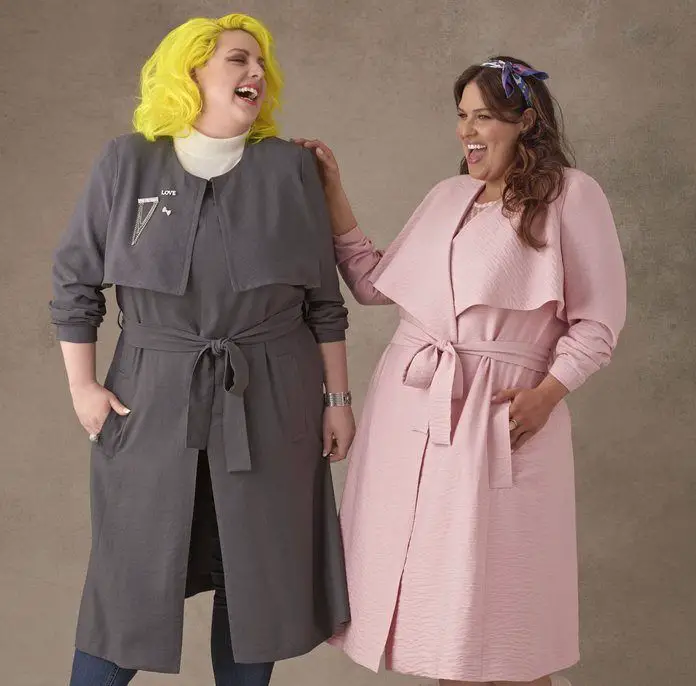 Now, Ashley is teaming up with Simplicity to make it easier for anyone to create customized pieces in sizes 18W through 34W. With the pattern making expertise of Simplicity, Ashley's patterns allows you to create cute dresses, draped coats, and chic separates in a range of fabric to match your own personal style!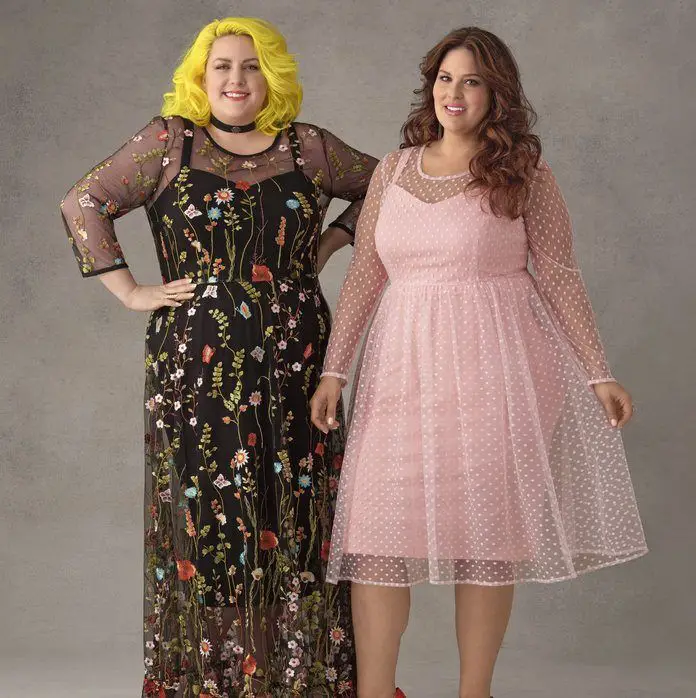 Check out the Ashley Nell Tipton and Simplicity collab and shop the full collection at Simplicity.com!
Fortune favors the brave and your fortune can be your own personalized cute fit! Are you ready for the challenge?
So, what do you think of this new collaboration? Does it give you the courage to try your hand in designing?