Early this morning, I woke up to a fancy stream of tweets from the Italian plus size high end designer, Elena Miro and news of their newest collection to hit the scene! With Candice Huffine, they have created a capsule collection, #LovedbyCandice! This is newsworthy for sooo many reasons but even more awesome, Glamour shares that Candice Huffine is "the first plus-size model to design a ready-to-wear collaboration in nearly a decade!" (Does not include lingerie which Ashley Graham is ruling!) How about that for news!
With her #LovedbyCandice collection, we are greeted with a seven piece collection that is resort, summer, and chic all in one. We have a Little black dress, because we can never have too many in my book, the brands first ever foray into swim, and a few playfully patterned tops to round out her capsule collection!
Cool, lively, glamorous and feminine. A CAPSULE COLLECTION dedicated to all those women who want to feel sexy for the fast approaching summer.

CANDICE HUFFINE designed it for Elena Mirò. And we dedicate it to you.
"The most lovable thing about it is you could stick all of it in your suitcase and go to Miami for the weekend!" Candice Huffine shares.
No stranger to Elena Miro, Candice Huffine has walked for the only plus size label that has showcased at Milan Fashion Week (one that we have covered many times)! Taking her inspiration from the summer nights, Candice created this capsule gives a nod to the 70s trend and is for the "woman on the town, going out, and feeling sexy." This collection is sophisticated, ladylike, feminine, all while being sultry (or maybe it is Candice who is giving it to me!)
Are you ready to take a peek? Here you go!
#LovedbyCandice for Elena Miro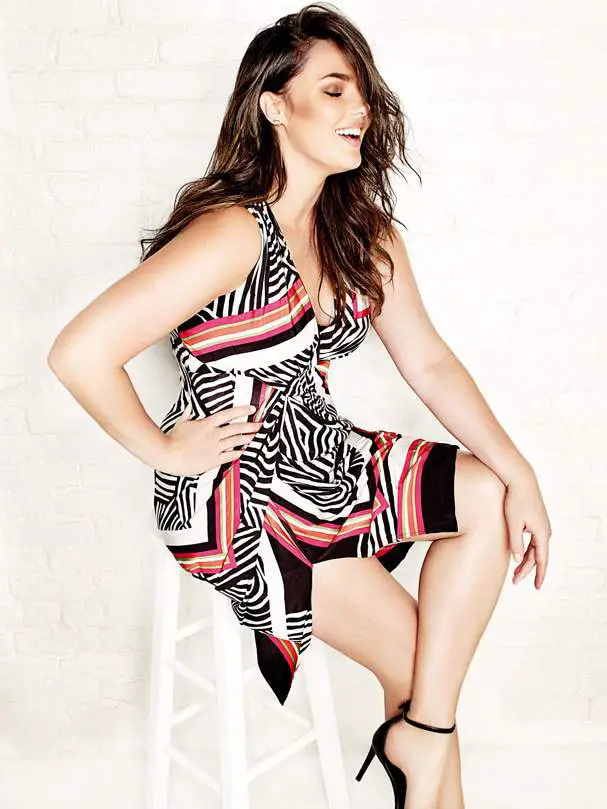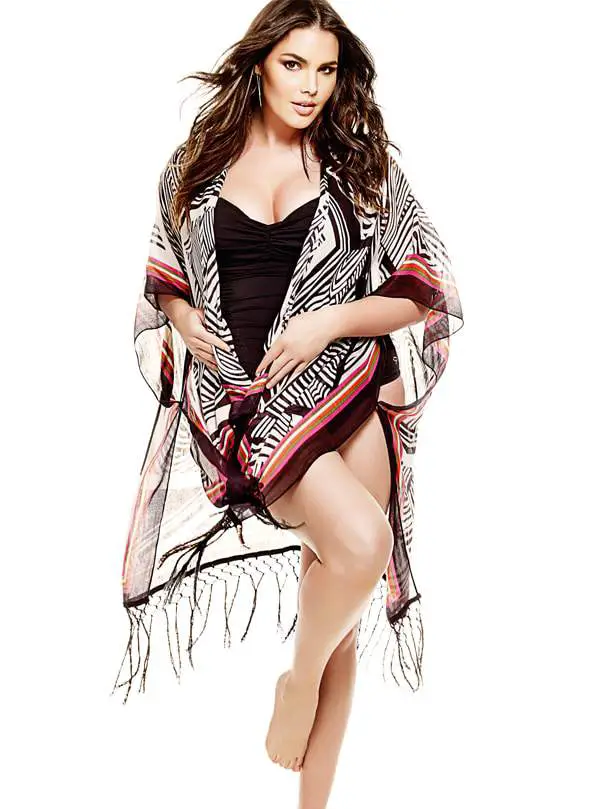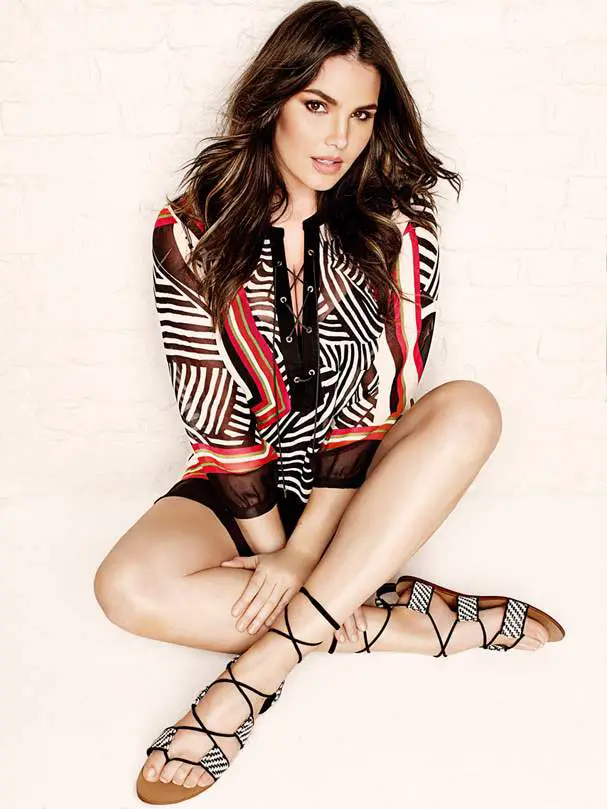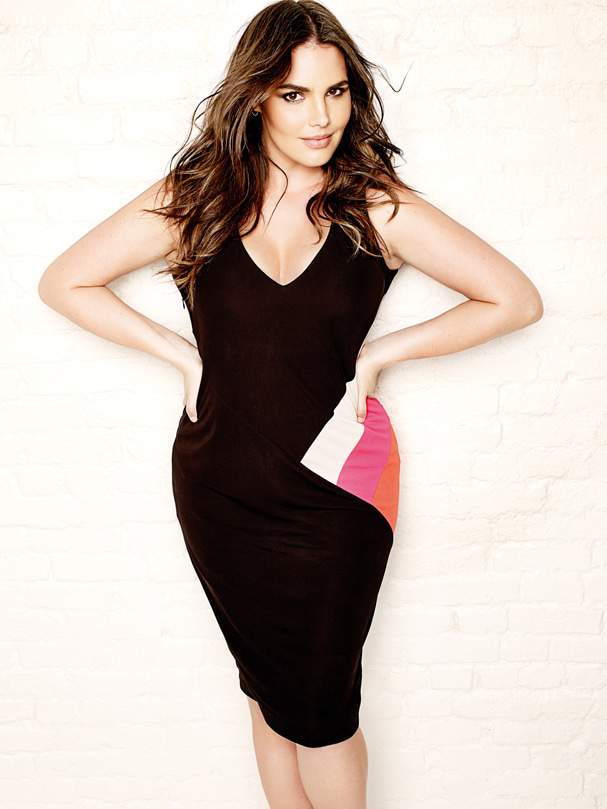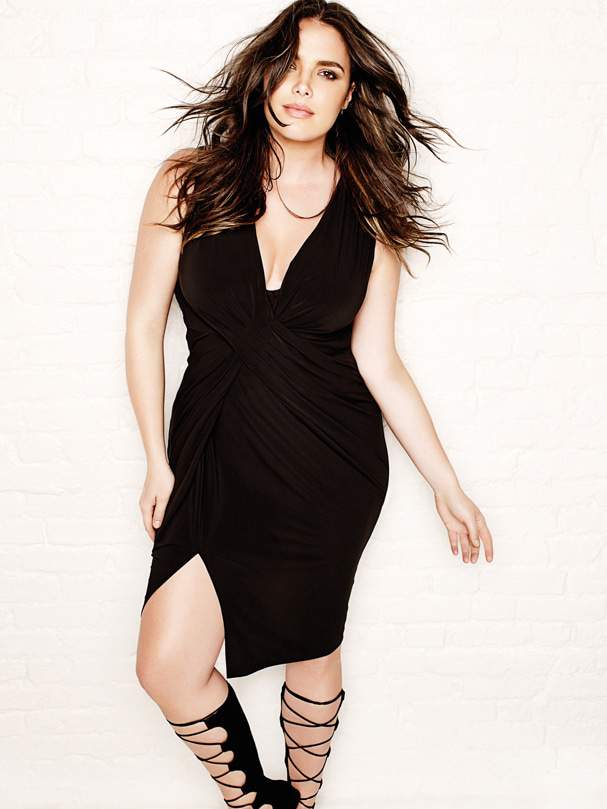 And of course, I had to share the behind the scenes video of the collection, because this is really cool!
You can peruse the #LOVEDbyCANDICE collection, NOW at ElenaMiro.it
If you are in the US like me, there are very if any places you can shop it online… but if you are outside the US, you have quite the options!
What do we think? This is sooo cool, yes? Go ahead Candice!