Superfit Hero is always at the top of our list when it comes to inclusive activewear. The brand carries sizes L-7x and features fun colors and thoughtful design. So when we heard the news that they were teaming up with Kohl's for a limited time and have their entire size range available in select stores, we HAD to be one of the first to let you know!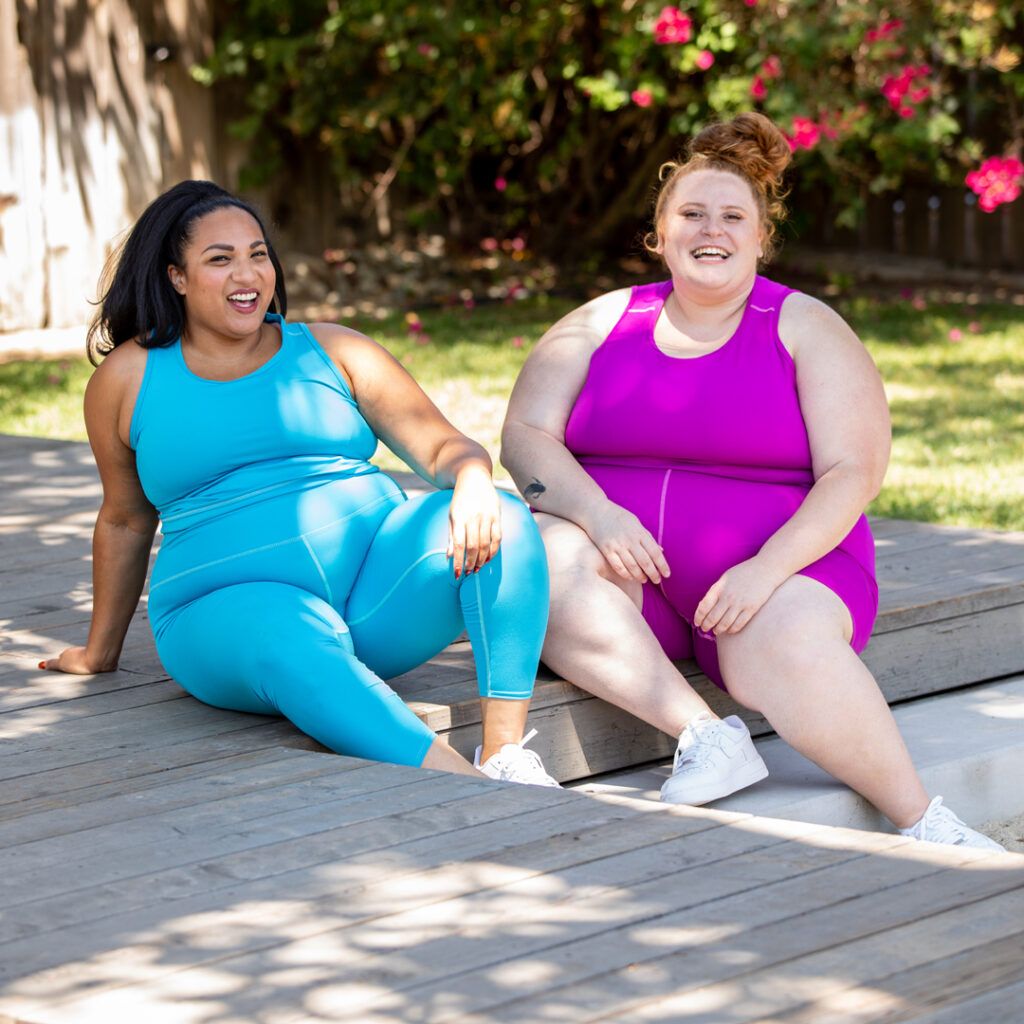 "For years, plus size women have been begging for the chance to simply shop like everyone else, to actually be able to try on clothes in a store. Now, they can do that at Kohl's." Micki Krimmel, Founder/CEO.
As a plus size person, you may very well be familiar with the disappointment of not having plus size options available in-store to try on. It should not be a luxury to have the ability to shop in-store for clothes! Kohl's has been delivering when it comes to providing plus size fashions in-store, and this breaking news shows that they are willing to go above and beyond for their plus size customers!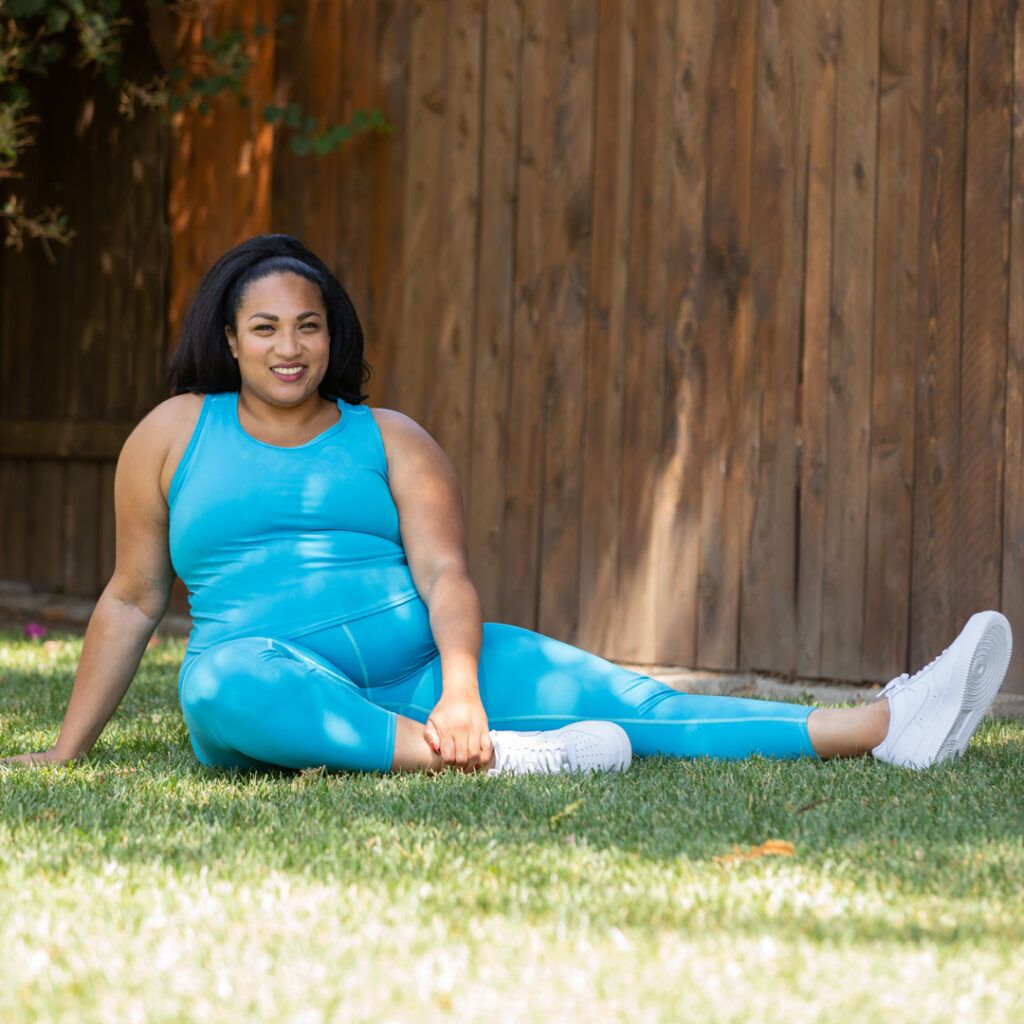 Superfit Hero is bringing its inclusive activewear to the national retailer, making it the first major brick-and-mortar store to carry sizes through 7X (42) IN STORES!! This is history in the making!
"I'm beyond excited to be working with Kohl's on this collaboration. They have the influence and the reach to bring Superfit Hero's mission of inclusivity to a much broader audience. This will literally be the first time some of our customers have the opportunity to walk into a national retailer and pull their size off the rack to try it on! Their team has been amazing to work with and we hope this program does really well so we can continue working with them."

Micki Krimmel, Founder/CEO.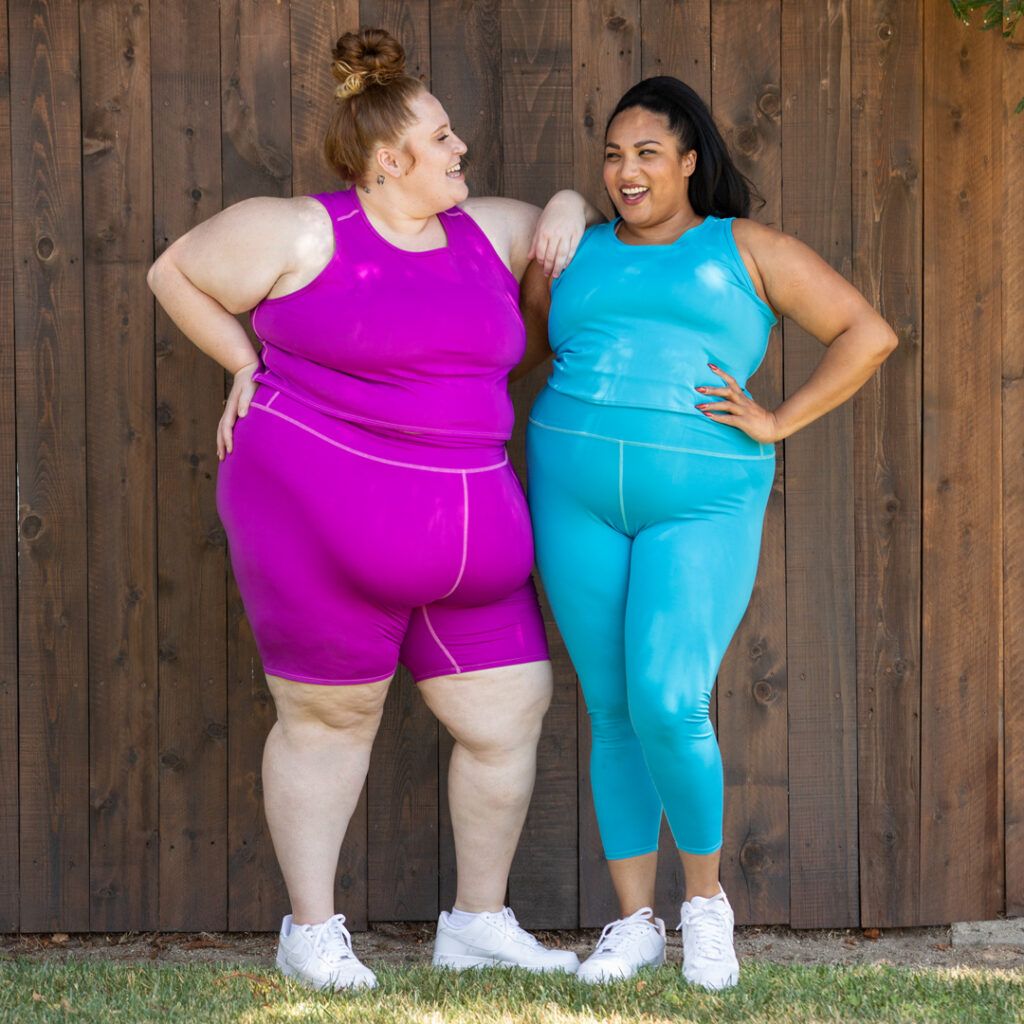 For the first time, consumers will have the opportunity to TRY ON these sizes in a major retail store, which is a significant step toward making clothing more accessible to the estimated 70% of the market that wears size 14 and above.
"Plus-size folks should have just as much access to premium clothes as everyone else. This collaboration marks a milestone in the plus-size fashion world and a recognition of the small independent brands making quality products for folks who are often left on the sidelines," says Carrie Beth Langham, Product Manager.
Get The Details On Kohl's x Superfit Hero!
The inclusive collection is the first to offer sizes L – 7X (12-42) both in-store and online
The limited-edition collection will include leggings, crop tops, and bike shorts in bright neon hues only available at Kohl's!
Superfit Hero's Kohls collection will be available starting TODAY, January 13th for a limited time in select stores, and online
Want to see the closest Kohl's near you carrying Superfit Hero? Click here.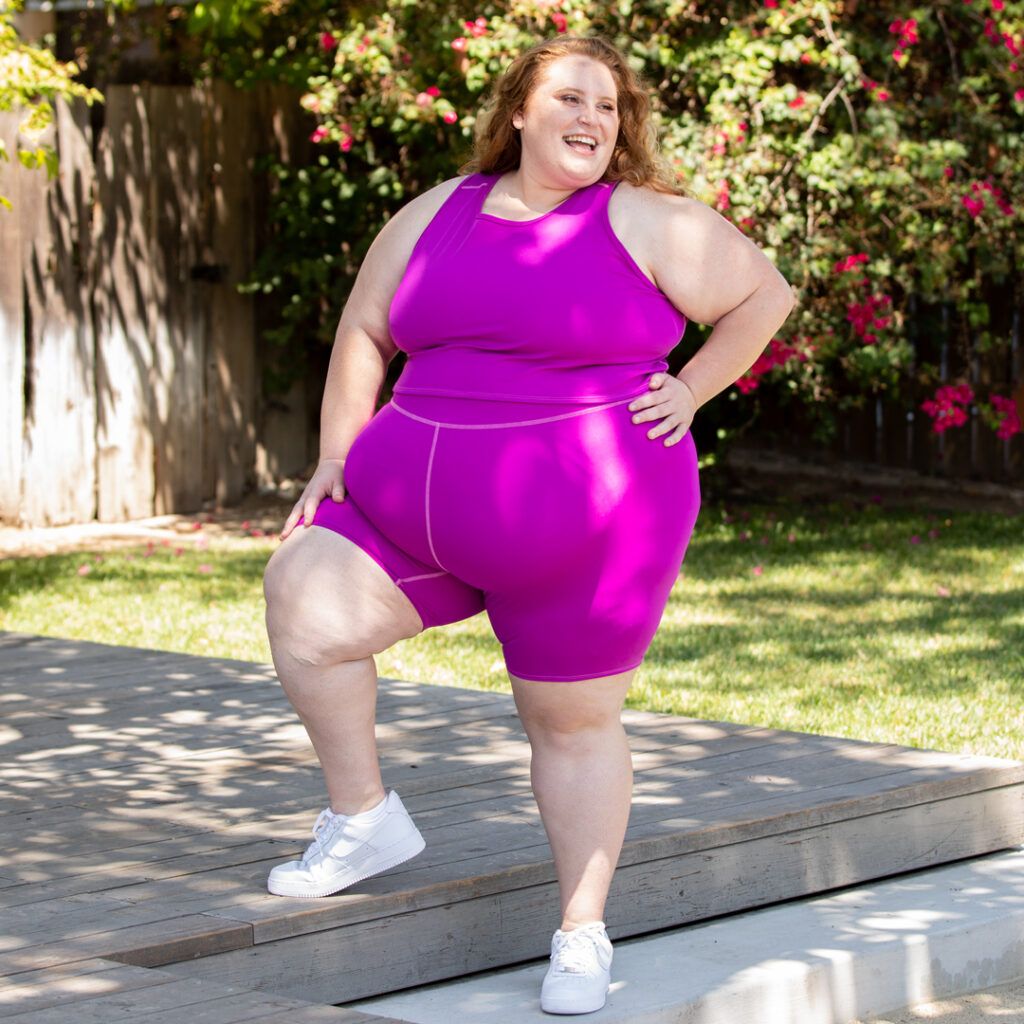 Can't wait to shop in-store? Shop the Kohl's x Superfit Hero collection online, here!
Are you excited to see national retailers like Kohl's stepping up and providing even more plus size folks options, both online and in-store?!