Remember when Isabel Toledo held that fancy and fabulous fashion show last year? The one during fashion week that was packed with fashionable frocks? Well, if you did not, check it out here. Because, a few more pieces from that show have found its way to the Isabel Toledo for Lane Bryant Resort Collection! YUP!
Are you familiar with the Resort Collections? Have you ever wondered why in the hell would someone sell bathing suits in December, or summery prints in Jan? Well, that is because this is the time where a lot of people flock to the beaches to escape the frigid weathers! I for one do not blame them! Hell, if I could I would bounce to the islands in a heartbeat, wouldn't you!?!
Any who, so back to the Isabel Toledo Resort collection… With warm tones and playful black and white prints, there are sure to be a few things in here that will transition easily into spring through the summer! I am a sucker for a black and white print and a fun lightweight jacket! Let me share and stop rambling! LOLOL
First Look: Isabel Toledo for Lane Bryant Resort Collection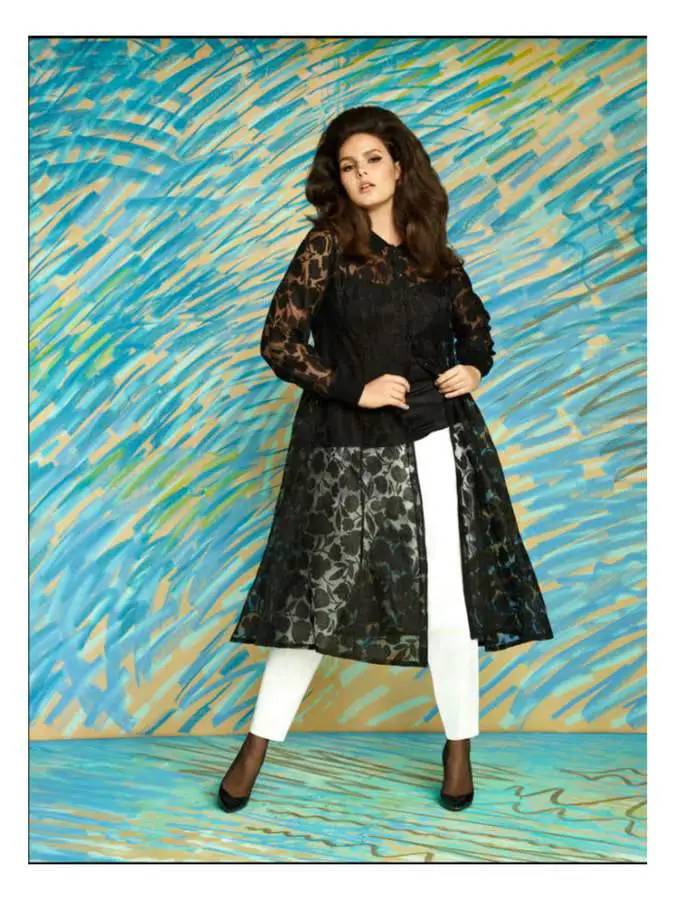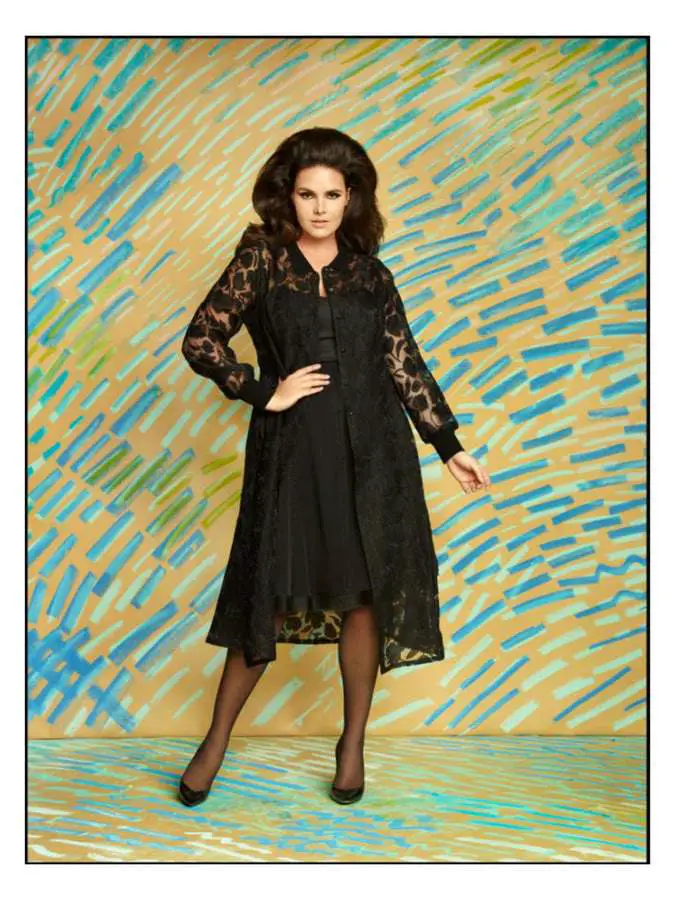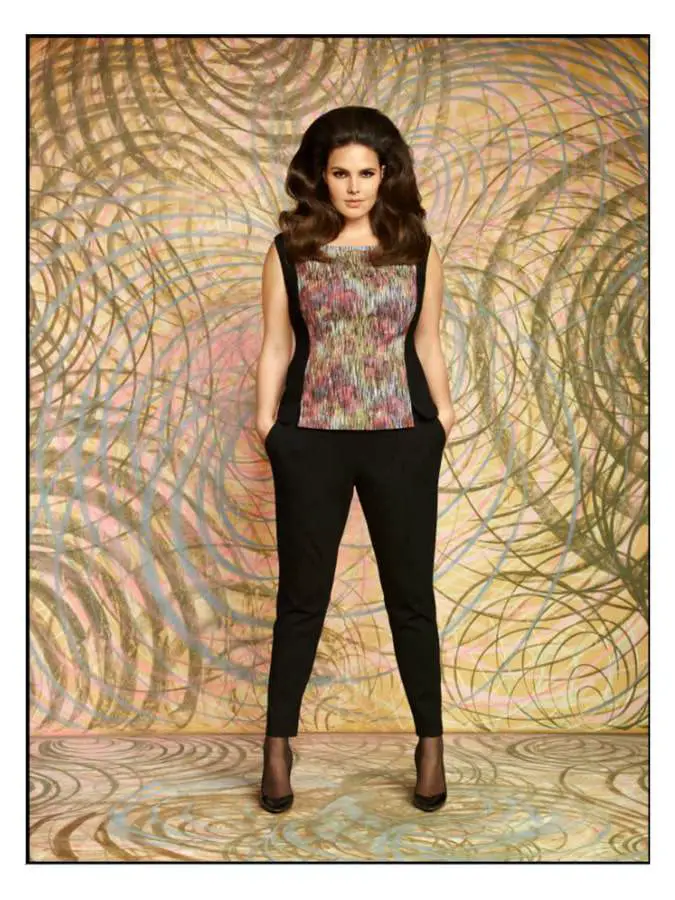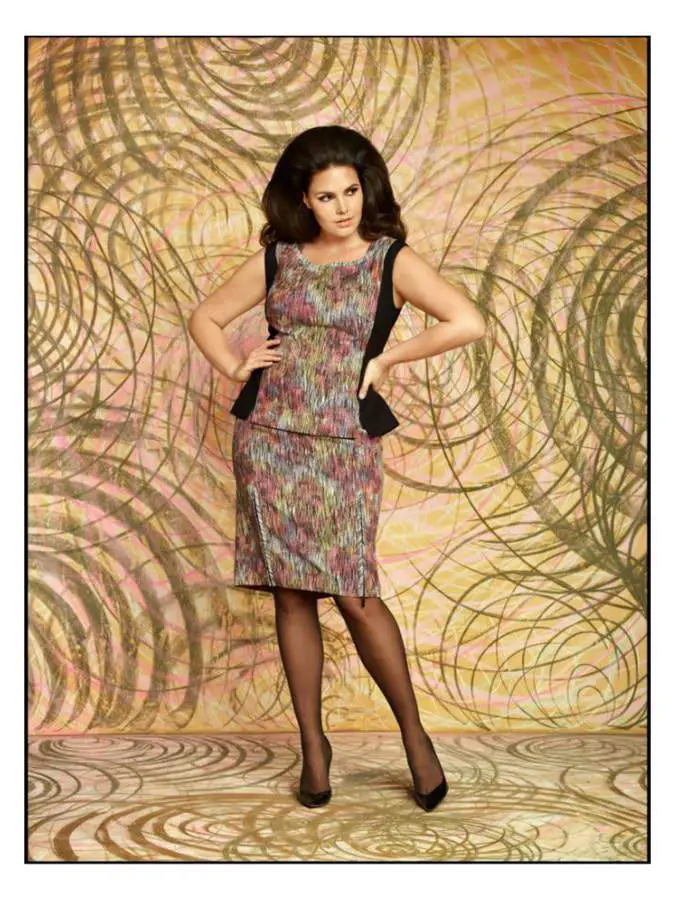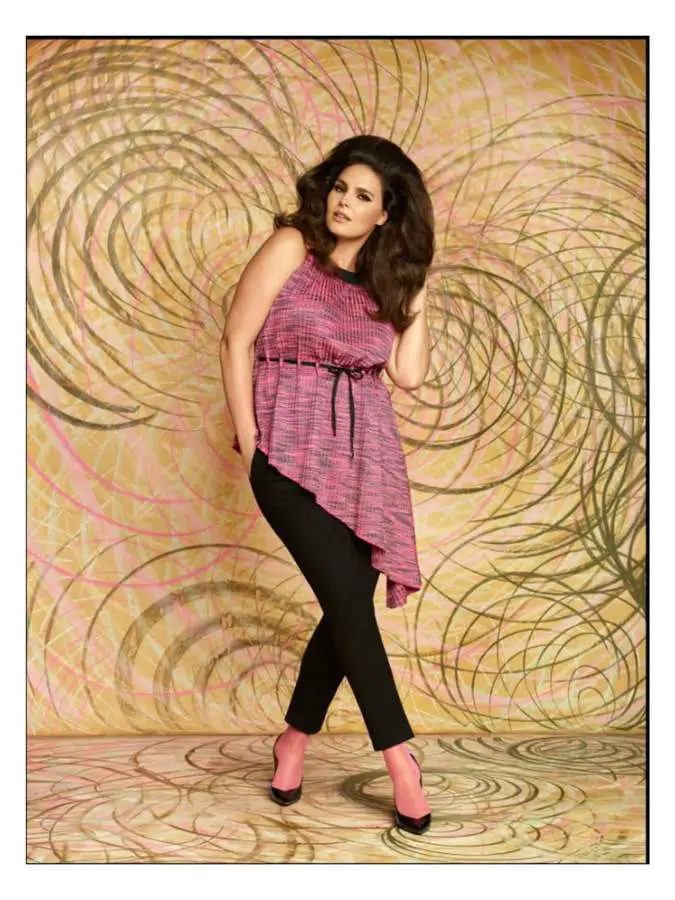 Can you imagine yourself traveling in a few of these pieces? I like the orange-red dress and how it flows! I can imagine a few twirls in this one! MMHMM.
You can shop most of the pieces NOW on LaneBryant.com!
Have you shopped the holiday collection from Isabel Toledo? Most of it is on sale at least 50% off. I am spying TWO items that have my name all over it- that fur and that midi/tea length skirt! Love them both!
I really dig these collaborations and cannot wait to see the latest from the Lela Rose hit stores! Hyped! I wonder who they could tap for the next collaboration. *Ponders the possibilities*
Thoughts? Do you go on vacation for the resort season? Do you have a fave? Let's discuss!