Are you ready for the summer? Are you ready for the heat? Plus size fashion for the summer is just as hot as the temps are and the designers are bringing it! Back for the summer collection, no stranger to the blog, Pop Up Plus delivers to us a little bit of edge and a whole lot of pride and attitude with its Brooklyn collection.
Styled by blogger and stylist, On the Q Train (hey boo) we get a glimpse into how Pop Up Plus sees the summer in Brooklyn and how thy tell their fashion story with a few of their favorite pieces from some of the hottest plus size Indie Designers.
"Some days we chill at the barbershop in our Siesta Set in Tropical Blue. Another weekend, that cute guy Mark is playing ball next to the handball court so we decide to get way overdressed with our pink tutu, but we don't want him to know we've been crushing on him since last summer so we add a Varsity Crop Top… playful but not too serious."
Pop Up Plus Summer Collection- Hello Brooklyn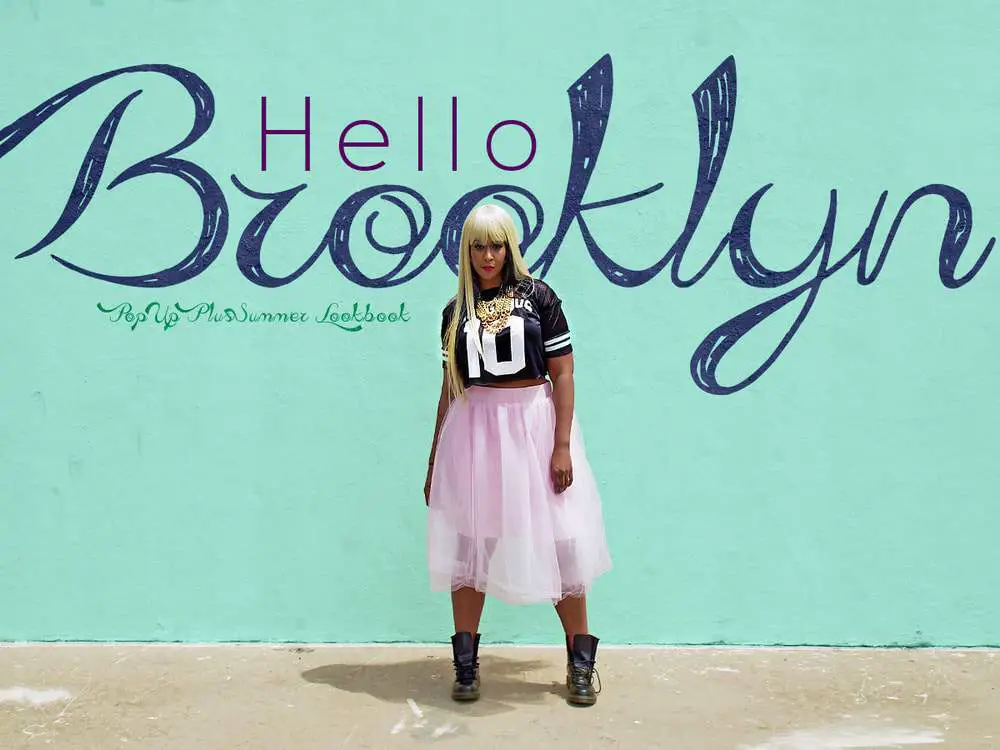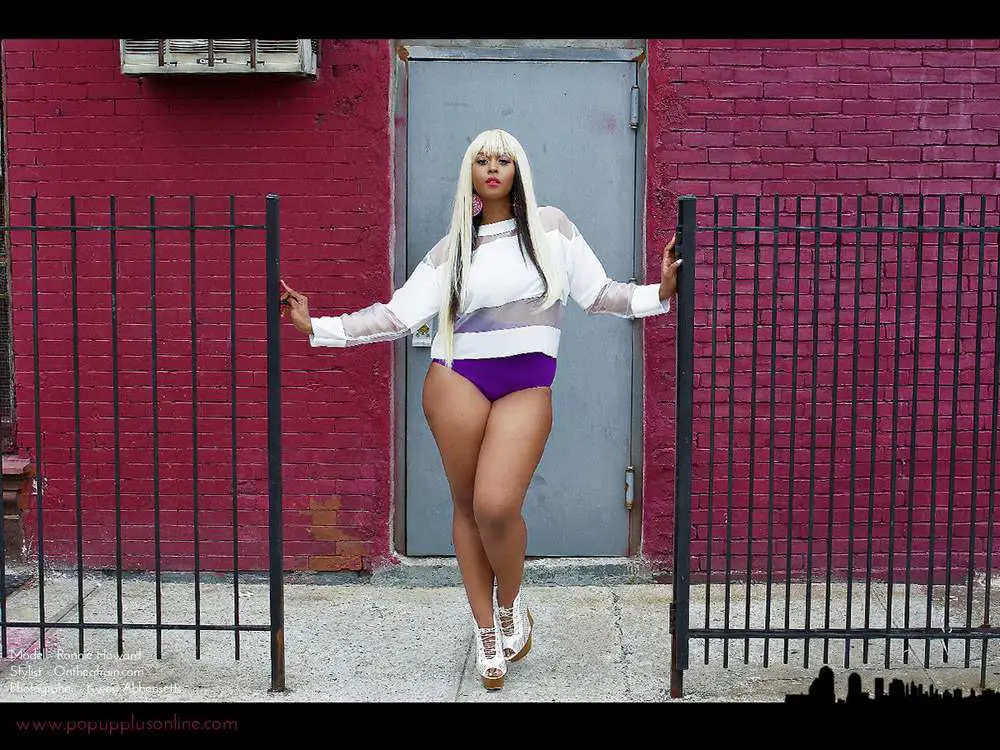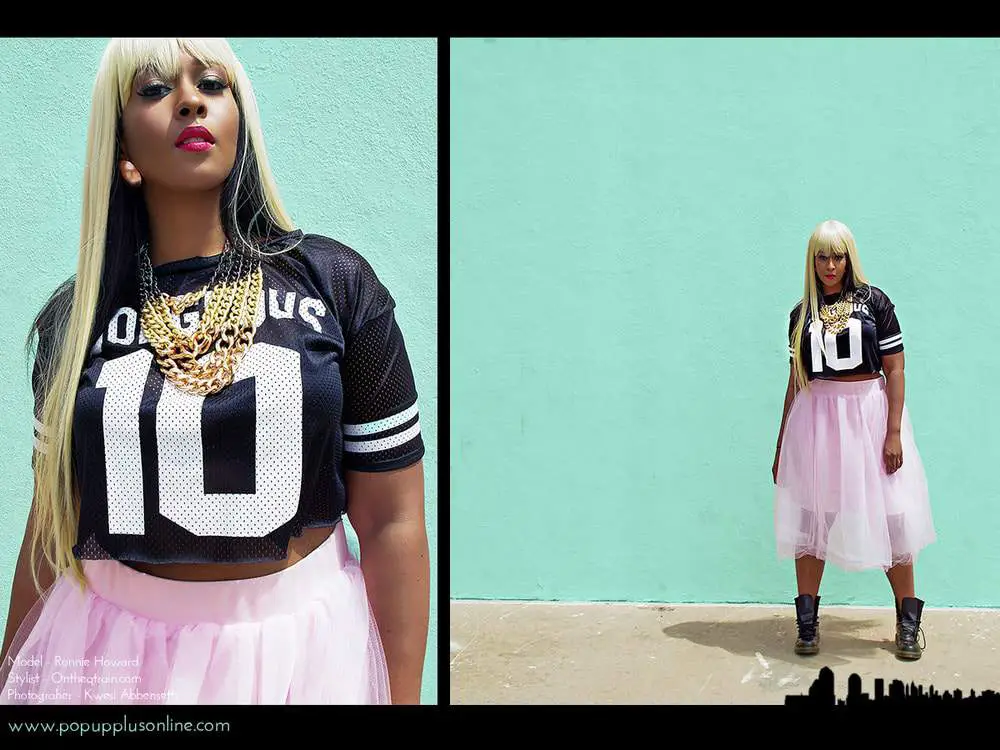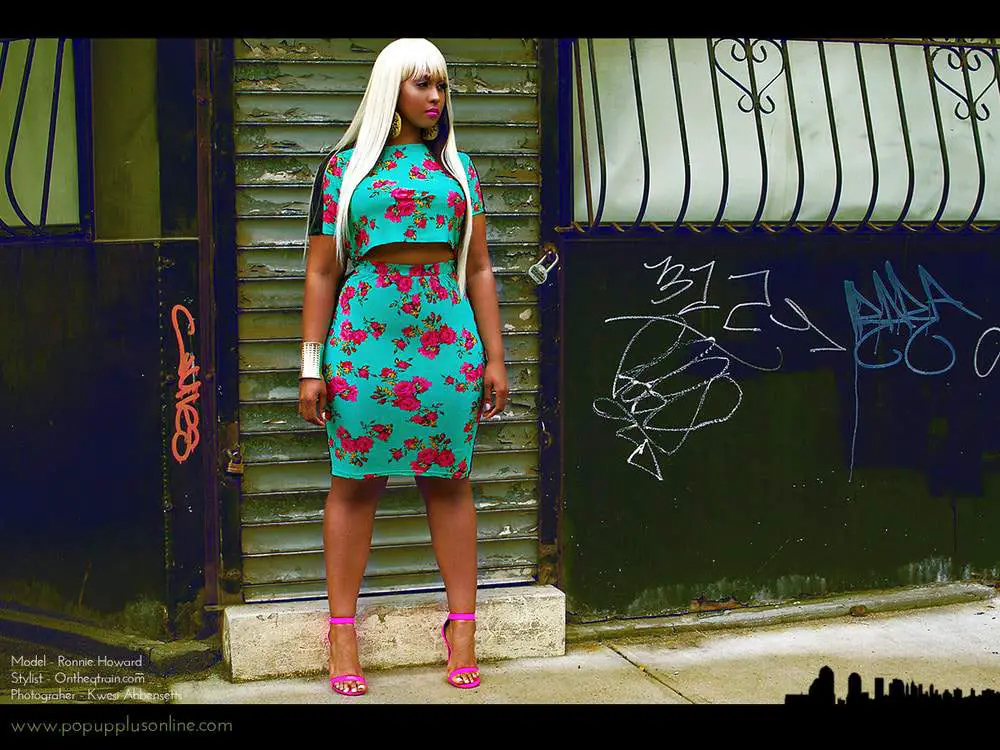 "On Saturday we head to a Day Party in our Sao Paulo Swim Top with our Purple Ribbon Skater Skirt because we just have to stand out and of course we're the only one brave enough to do it! Actually we change our mind and decide on the Sexy Blue Sheer Panel Dress just as edgy, just as hot. On another hot summer day we give our Silk Crop top some edge with a bright pant or rock our White Sheer Panel top with whatever the heck we choose….Sao Paulo swimsuit bottom maybe?"
You can shop Pop Up Plus online NOW, HERE!
I love that they took the styling in a whole different direction- away from the cute and pretty and made it a bit more street, believable, and playful. All of this attitude and sass? Yessssssss. There are a few pieces I see from plus size designers Youtheary Khmer and Zelie for She! WOOT!
Photo shoot credits:
Model: Ronnie Howard Stylist:
On The Q Train
Photographer: Kwesi Abbensetts
Are we digging the collection? The styling? Which pieces need to make its way to your closet? Let's discuss below!