We have been a long fan of Melissa Masse for a while now. Chic, classic, sophisticated and fun, designer Melissa Masse has been making waves in the plus size fashion scene!
Based in Los Angeles, in a store under her eponymous name, Melissa Masse offers designer ready to wear AND custom-made clothing for everyday wear- up to a 4X!
Starting after realizing not only hers but others "failed attempts to find fashion forward, well-made, well-fitting apparel," she decided to do something about it, thus Melissa Masse was born. The sophisticated chic and playful sweetness of her line is delicious!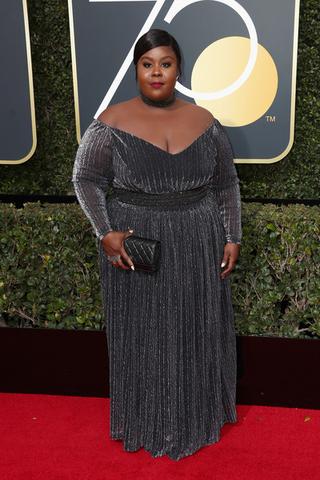 Do not take our word for it, have a look for yourself!
West Coast Sweet meets East Coast Chic with Melissa Masse
"When my friends complained that they couldn't find anything in the stores that they liked, or more importantly, anything that fit them properly, I realized that they couldn't be the only customers who felt that way," explains Melissa, and she was right. (While not shown on Plus Models, she DOES extend her sizes!)
Imagine our utter surprise and delight when searching to find Melissa Masse, that she delivers her fashionable frocks up to a 4X!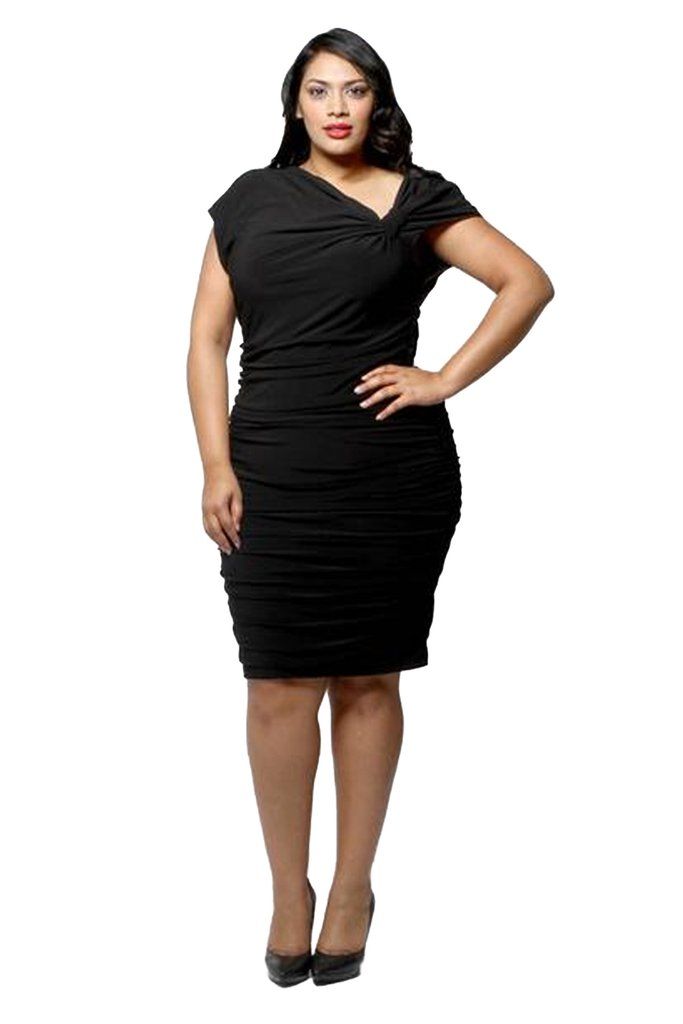 Dispelling the myth that custom clothing is the impractical and exclusive domain of the rich and famous, Melissa Masse has created a line that you can buy straight from the rack.
Even better? You can have it altered to you OR have it custom designed to YOUR specifications!
Since her launch in 2002, Melissa Masse's fashion can be found at Neiman Marcus, Bloomingdale's, and specialty boutiques all around California!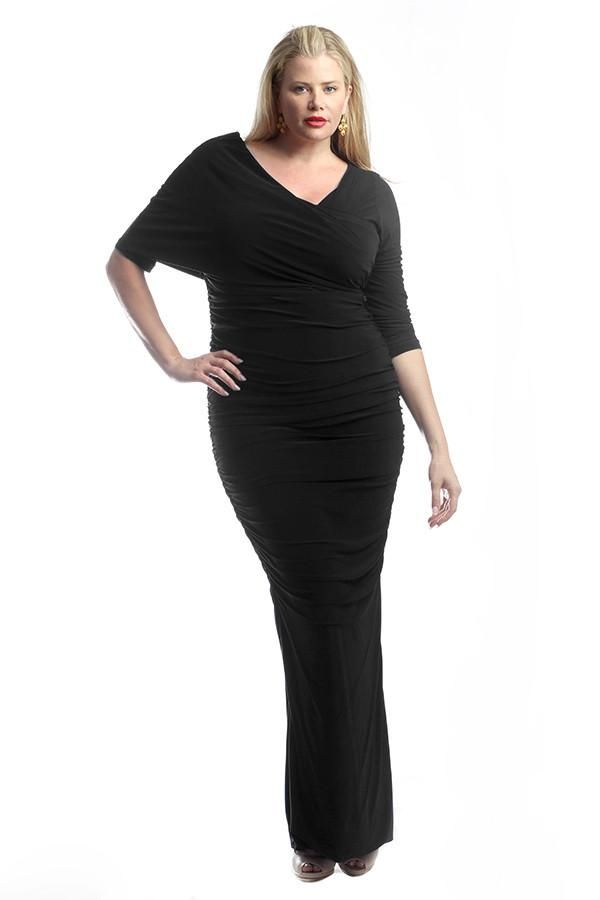 Here is the kicker! If you cannot find an item you like in your size, you can call in your measurements (taken by a professional tailor)! Not only that, but your item will be custom made for YOU!
Have you shopped the brand before?
Want more? Please visit Melissa here. What do you think? Share your thoughts with me!