A few years back, I wrote this post about us being trapped in our own plus size stigmas… about almost four years ago!
Plus Size Stigmas? Yes, you know, those self-imposed mind thoughts that we have allowed ourselves to get caught up in or use as reasons to confuse, oppress, or hinder ourselves from growing or stepping into our fabulosity…
So, I sit and think to myself, have we grown and moved forward- even in these short four years as a community, as an industry?
Sitting at the top of the New Year, as I ready to add new elements and features to the blog, I wonder how they will be received. I oftentimes think if my mindset is too radical, too over the top, or too ideal…
But then I think to myself, 'what the hell' and I share anyways… because I truly feel a few can positively affect change and I have seen that happen over the years and I do believe we still have a ways to go… LOL
So these Stigmas, have they changed? Well, let's revisit these and see…
I can't find any designers that cater to me
This can go both ways… there are so many more plus size designers in this space than there was a few years back, hell even 5 or 10 years back… There are more retailers and boutiques NOW that are giving us options and now, we have to do a bit more research to see who is giving us what we want and need.
True, we may not have more IN THE MALL options, but there are more online and boutique options. While we can always and NEED to have more options, there are more! Have you seen the Plus Size Boutique directory? My favorite Plus Size Designers and Retailer List?
As there are more entrants and online boutiques rocking out, with patience and feedback, we can continue to see healthy growth… I am sure of it. Hell, it is already happening…
I want to be comfortable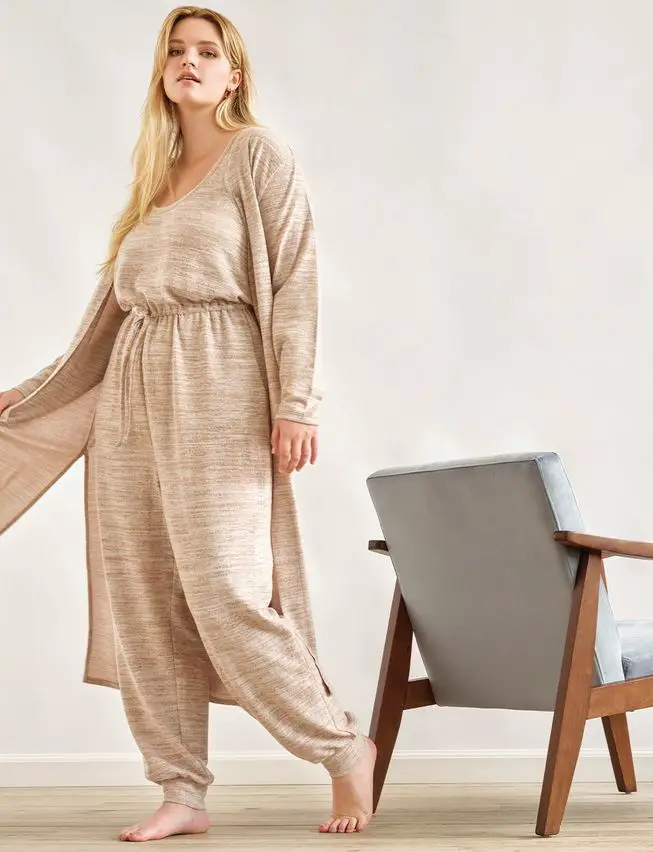 When I wrote this last, I approached this from a different place and now I see this as a confidence. Being comfortable in bolds, prints, and new silhouettes is a new place I see many in. Being daring and pushing the envelope is a new space many plus size women find themselves in and it is a BEAUTIFUL thing to see.
Challenging the norms and industry imposed ideals will only result in newer silhouettes, playful colors and patterns, and new shapes being brought into plus size fashion and I am here for all of this! I mean hell, just check out the latest in our #TCFStyle entries!
YOU are serving it- SHOWING us just how comfortable you are in your skin and how bad you yearn for more! WOOT!
It costs too much!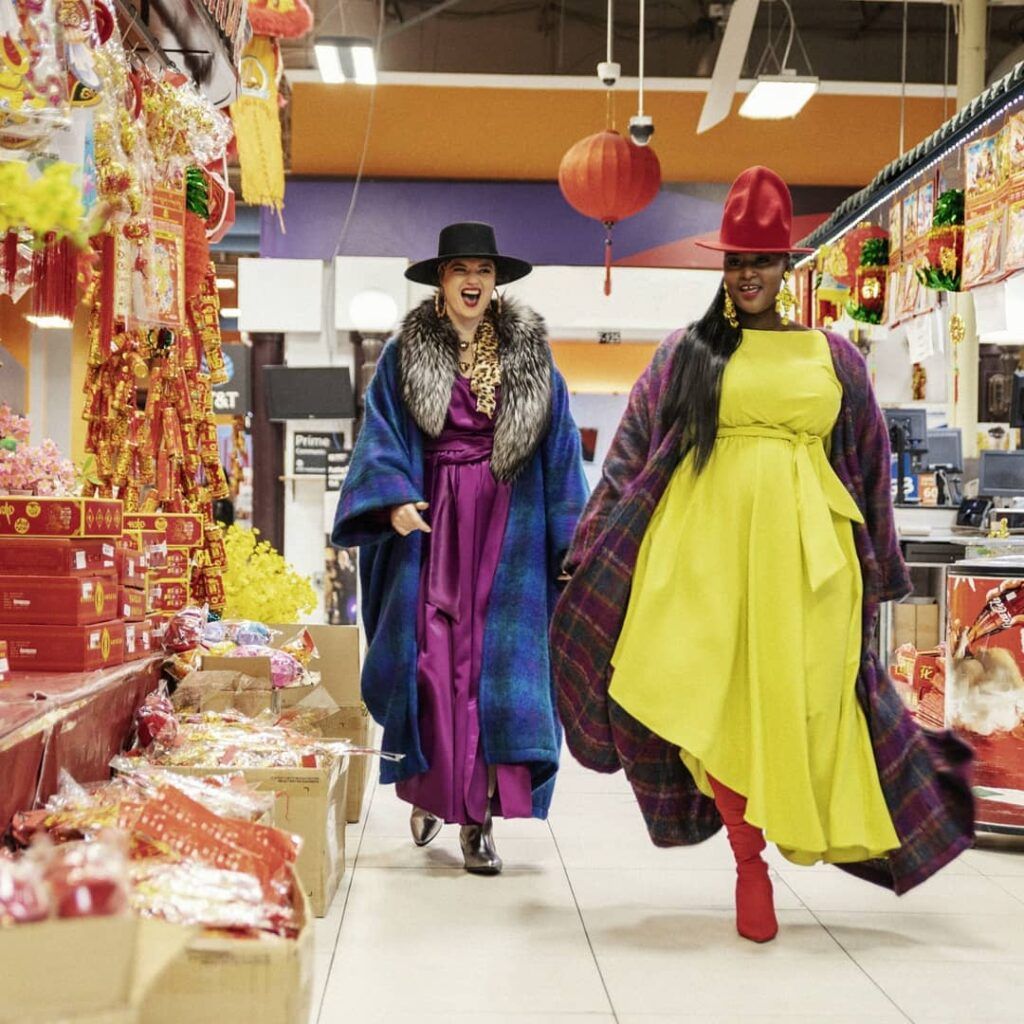 Ahhh. This is a tricky one. You see with more options in plus size fashion there are more reasons to understand the segmentation of the industry. It is by understanding these segments will we understand and better temper our expectations.
Quality, fabric, form, function, and exclusivity all play a part in what we pay. But it is to note and to be stressed- investing in classic pieces is always a good place to start. I have more than a few great pieces in my closet that have been there for YEARS. Multiple wears and flexibility in styling give these classics RANGE and LIFE. I do love them.
Additionally, if you were to rifle through a magazine, the contemporary department, or walk through Nordstrom or Bloomingdales, some of the same items you want in plus (or already see) are starting to mirror the contemporary designers that are making it twerk…
From styling, fabrication, and cut, there are designers giving it to us and along with that comes the comparable price tag too.
Don't get me wrong, I LOVE a great deal. Hell, I mostly buy my items on sale, BUT I also know what to wait for and what to invest in, based on my own buying and personal style habits… It is a learning process and one that is great to go through. As you educate yourself with the process, confidence in shopping comes along! Woot!
Sizes are never the same!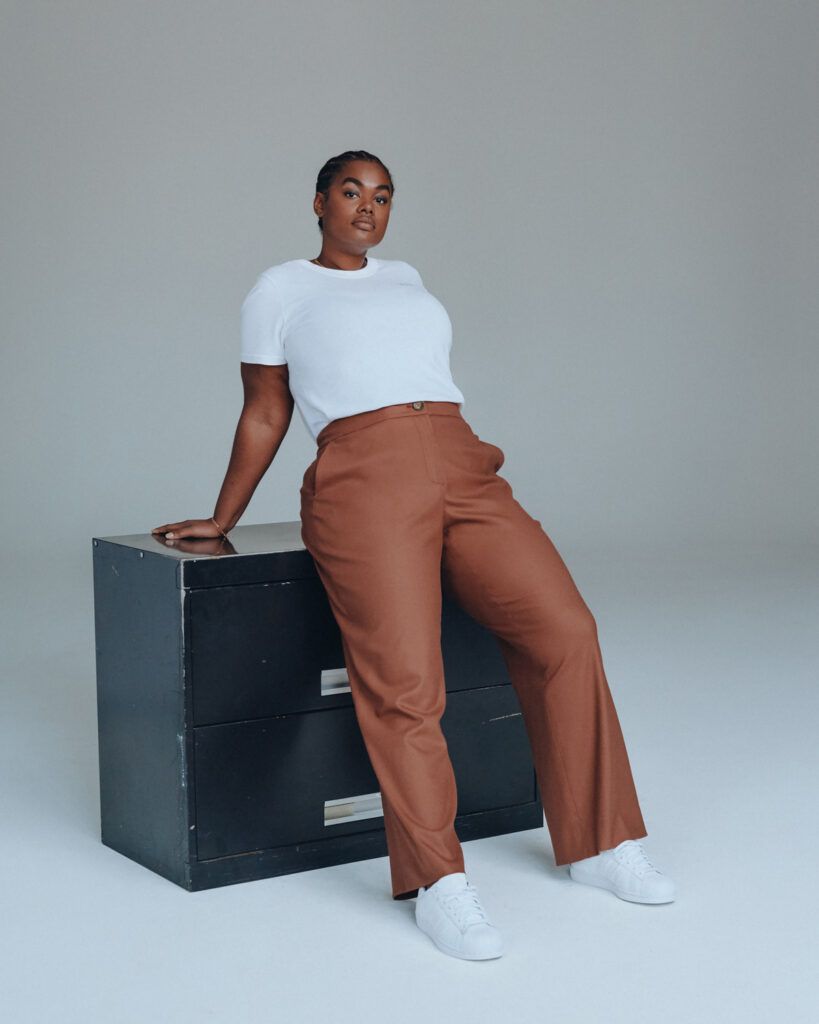 This is something that is NOT exclusive to plus size fashion. While there are similarities in various designers and retailers, in straight size fashion, women learn which designers fit them the best and work within those parameters with or without a tailor.
The same goes for plus sizes. As there are more designers and retailers, it is important to know your measurements, learn which designers work for you and how to maneuver through it all. Yes, it is a bit of work, but once you know what works for you, getting through this will help you feel better and more confident with shopping.
I get asked often about wide calf boots, but when I ask the woman what her calf size is, there is a blank stare or an "oh!"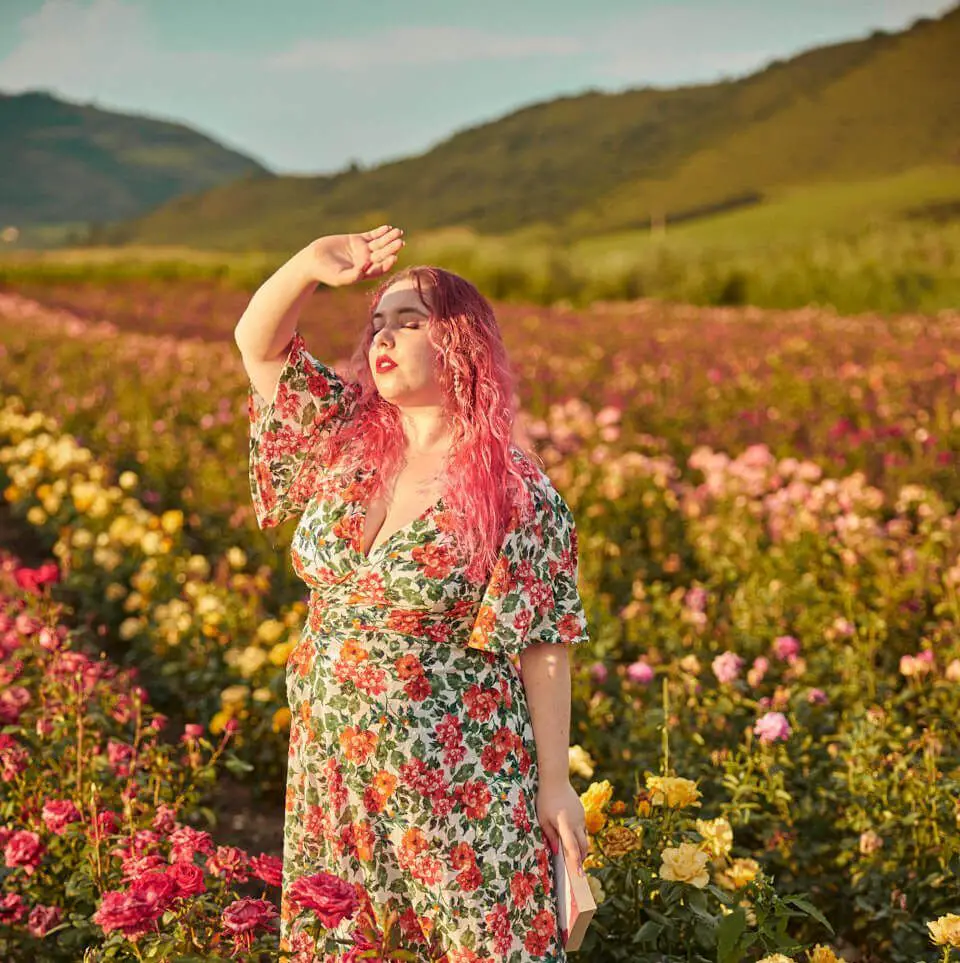 Reflecting on this post from four years ago is quite interesting as I do see progress, but with these changes arise new concerns and hurdles. I think with patience, education, and optimism, we will be quite alright! JUST the fact that you are reading this is progress within itself…
Being able to share insight from my 12+ years working retail and the five years blogging, this allows me the space to share and hopefully help one person along their journey to being and feeling fabulous in plus size fashion!
What do you think of these thoughts? Have you seen growth? Have you learned something over the past few years that you share with your girls? I wanna hear from you!