Have you been looking for more plus size sustainable options? As we become more aware of what goes into the clothes we wear, there are more brands who are ALSO including plus sizes in the mix. So, when we heard that Loud Bodies launched a sustainable collection with plus sizes up through a size 7X, we knew we had to share!
We are starting to see more inclusion in the plus size fashion space with sustainable options. See Rose Go, Hours, and Almost There are recent brands and collections that keep sustainability at the forefront. And now?
We have another brand to add to the mix.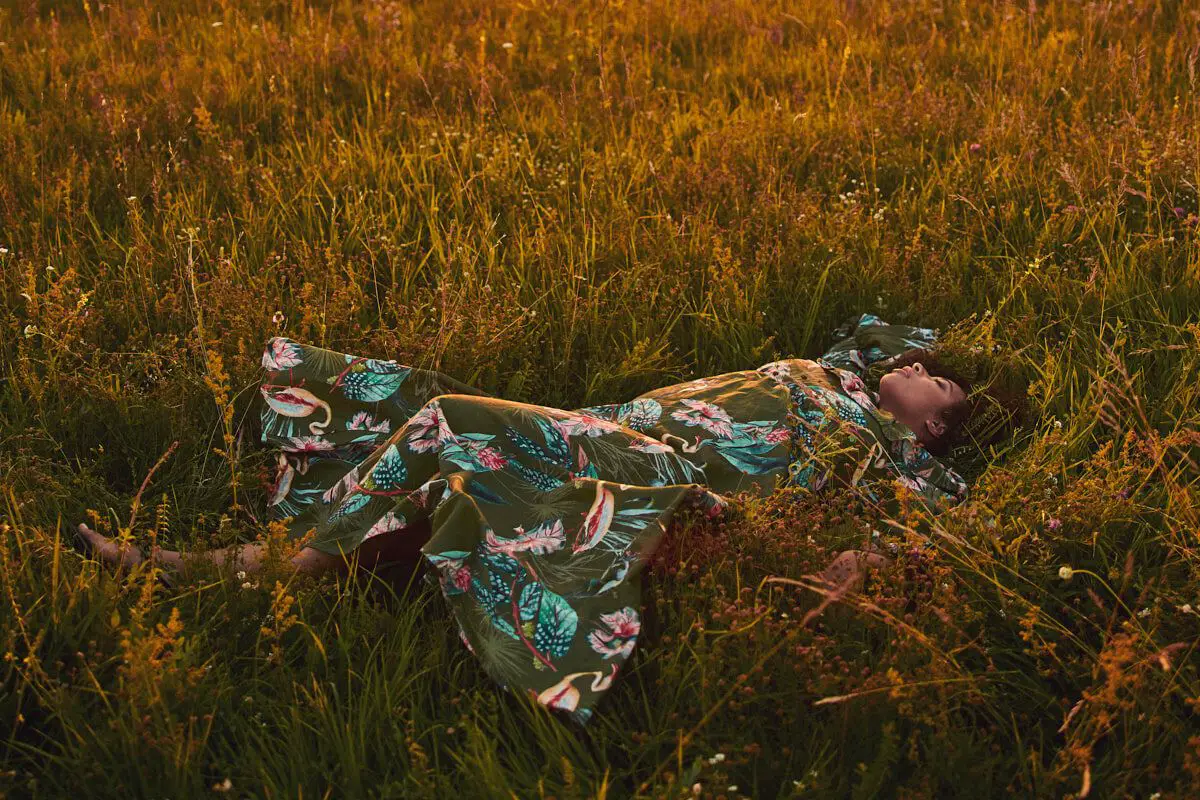 Loud Bodies is no stranger to TCF! Founded by Patricia Luiza Blaj, Loud Bodies is on a mission "prove that style has no size and to make ethically produced clothing of all sizes available to people everywhere."
We are here for this.
And with this sustainable collection, we are treated to a bevy of florals, in a fun, sophisticated, and polished way.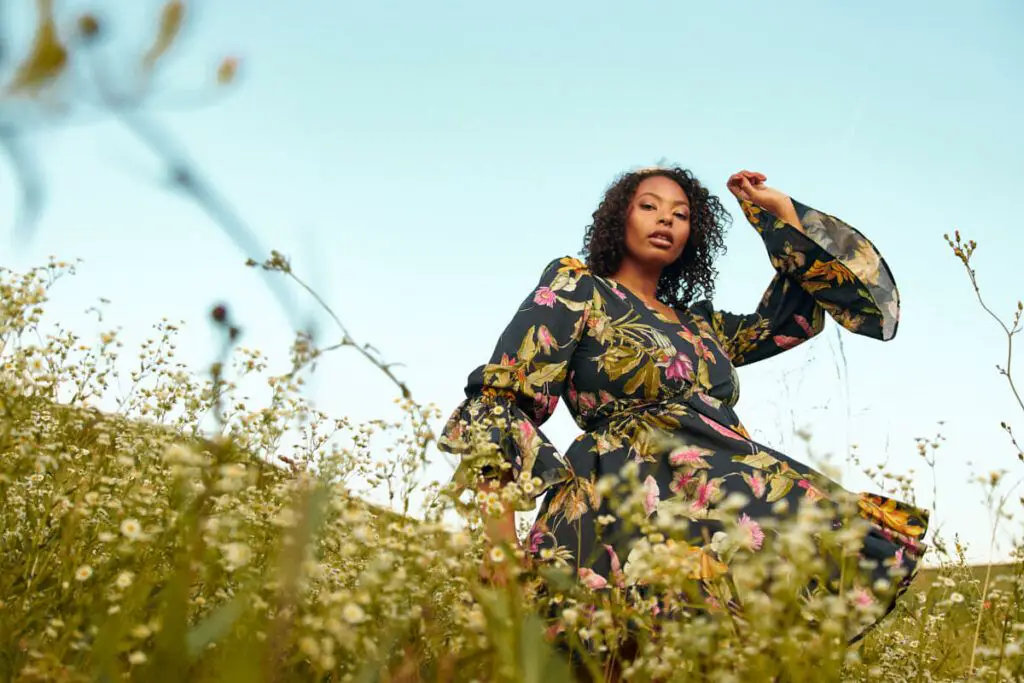 Do you want to see what this new collection features? The looks? Keep on scrolling to see what has us intrigued!
The Loud Bodies Sustainable Collection Up to a 7X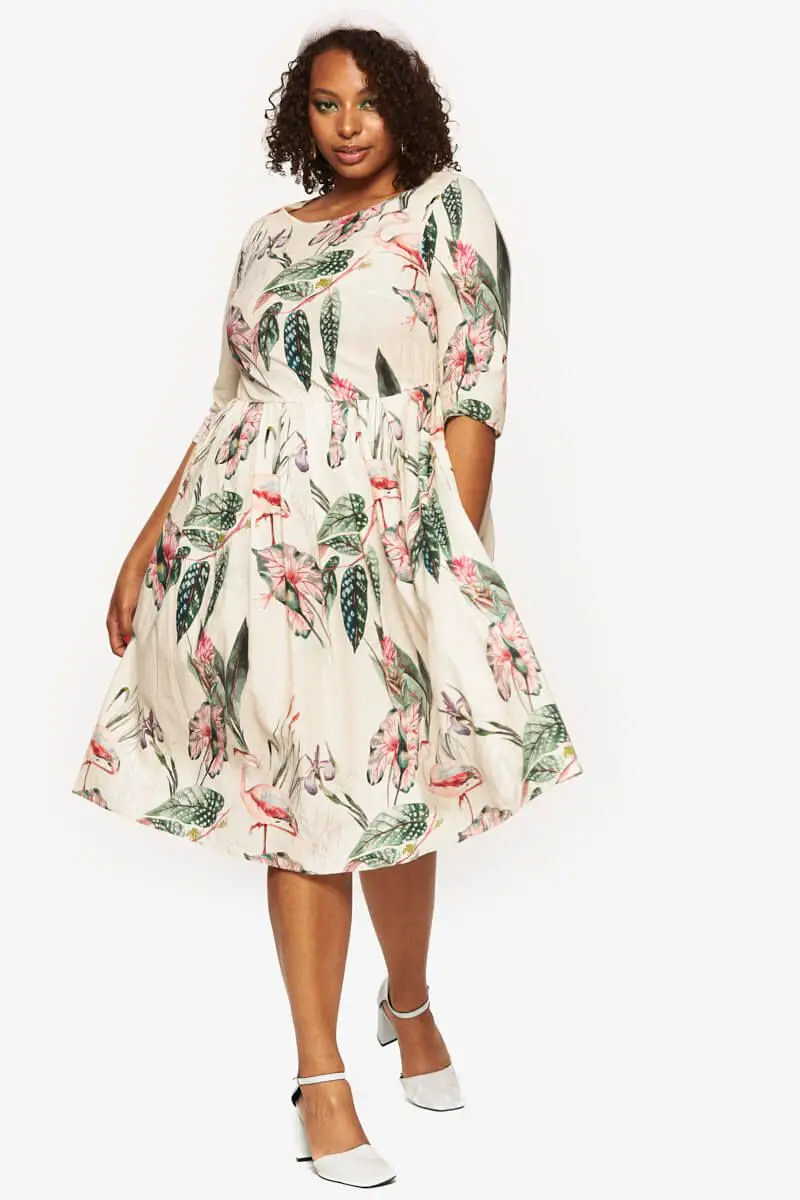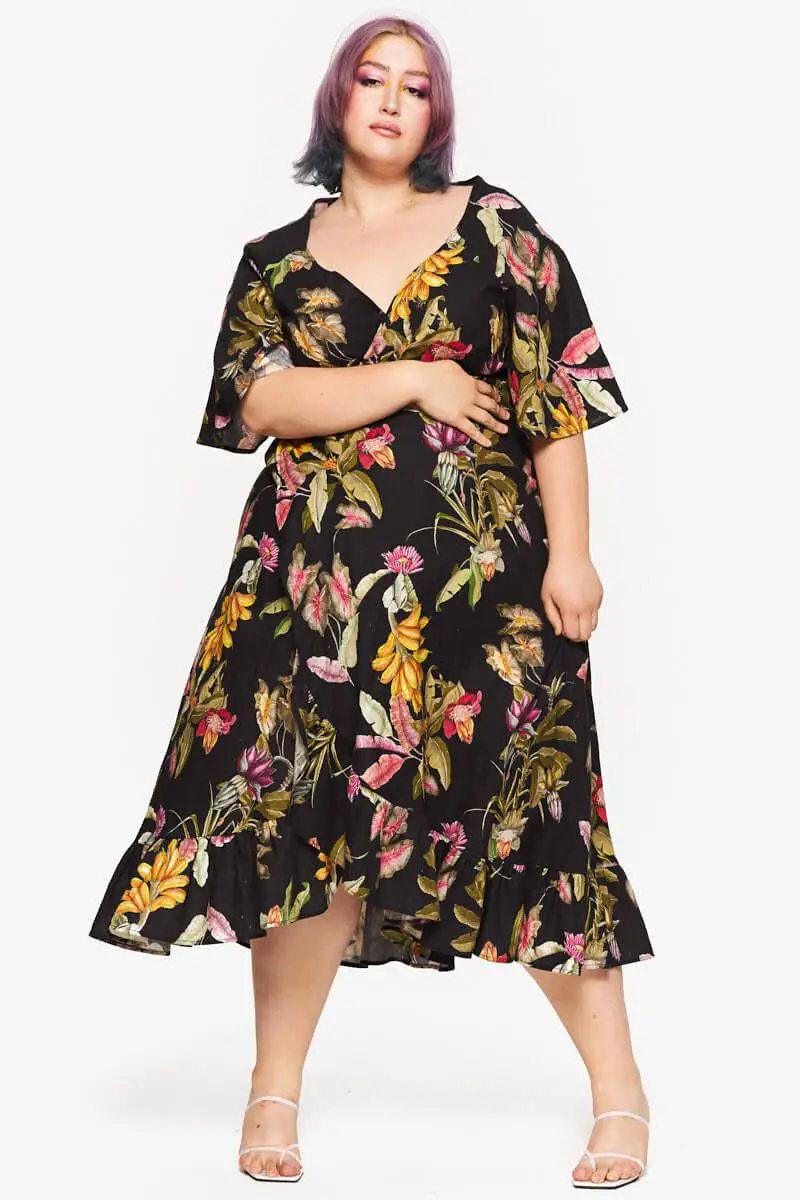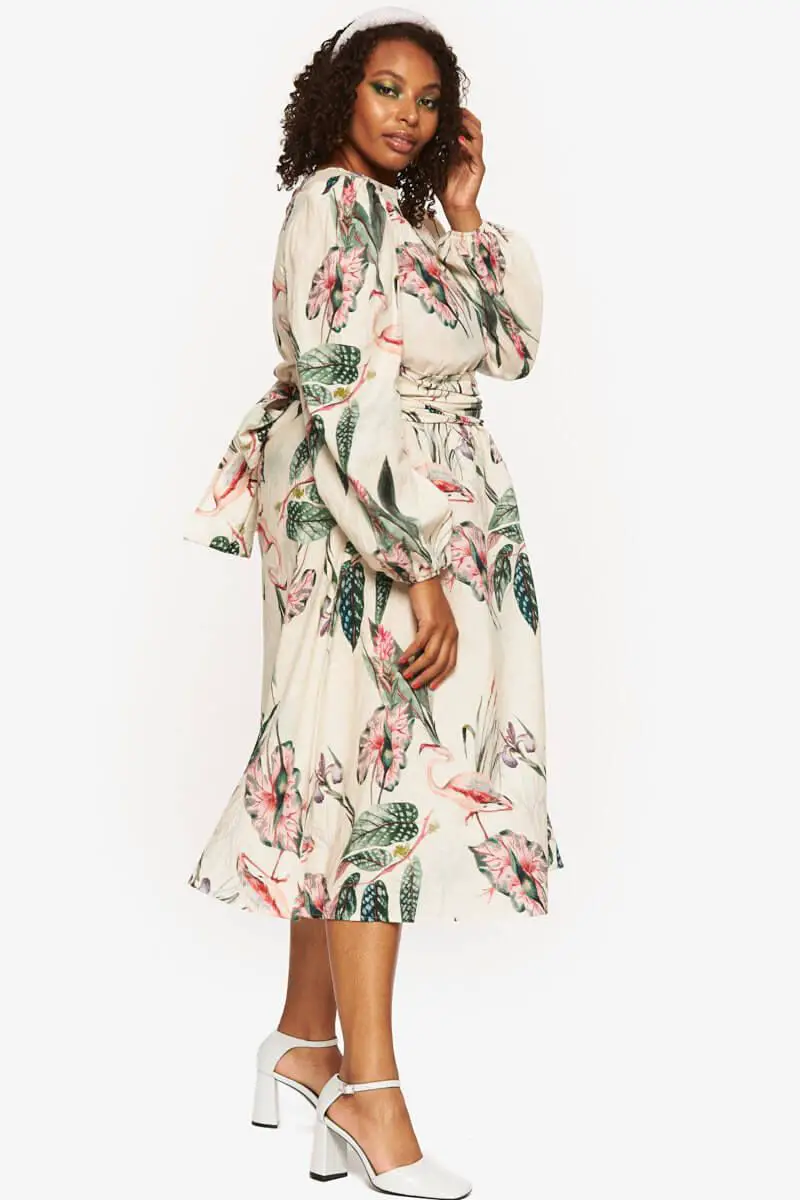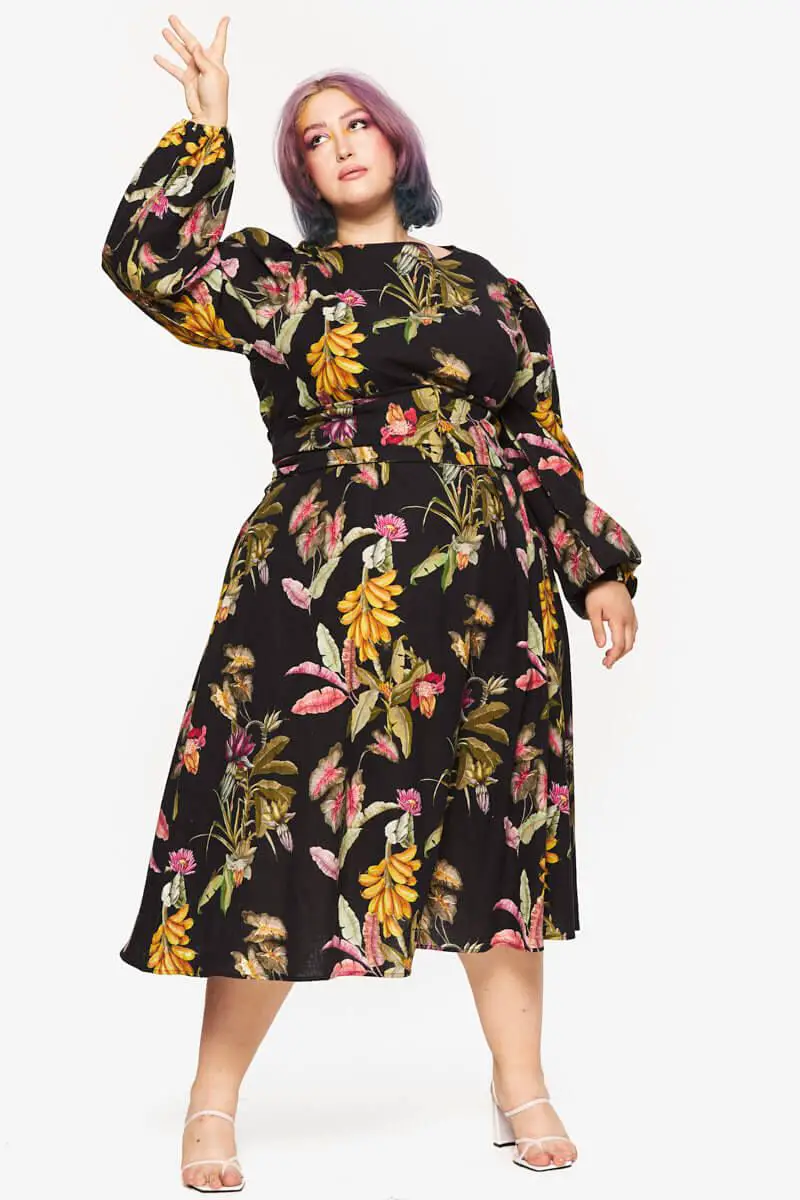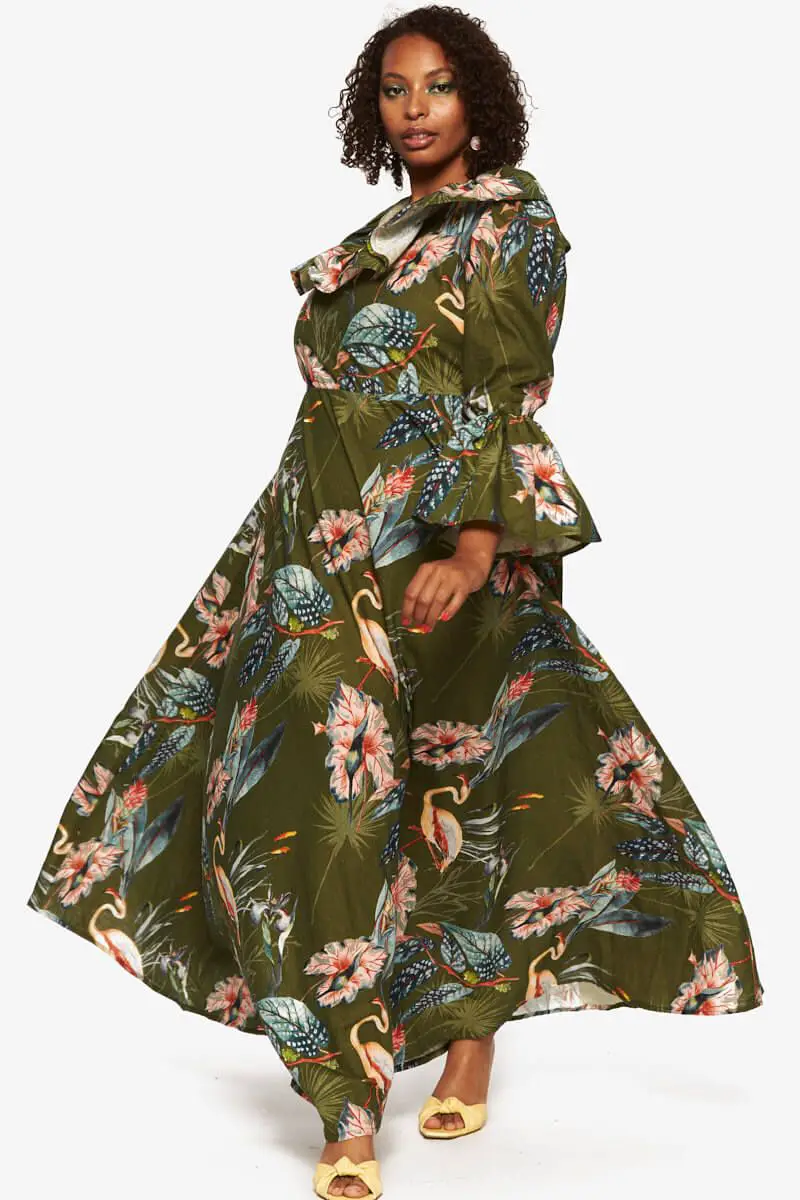 Fun, right? I appreciate both the light and dark floral options in the variety of dress shapes.
But what is another cool thing, as it pertains to plus size fit, is how Loud Bodies accommodates to this. On their site, they share:
Petite? Tall? Atypical body? If you don't find yourself among our sizing or are not sure which size would fit you best, get in touch with us for counselling and free of charge custom orders.
How about that?!
On what makes Loud Bodies Sustainable AND Ethical?
Well, we spoke with Patricia, the owner of Loud Bodies, and this is what they had to share:
Our new fabrics are sustainable and certified as so with the Oeko-Tex 100 certificate, which is one of the toughest to achieve in the industry. This refers to both the fabric in itself and the process to make it and the printing process.

We are also doing our best in running a sustainable atelier, by reducing our waste (and turning it into pillows which we donate to animal shelters), no plastic wrapping with the orders, using recycled paper for our tags and thank you notes.

As for the ethical side, we have been ethical from the beginning. All items are produced by me and our 3 employees in our little atelier based in Cluj Napoca. Our team is paid almost double the minimum wage, while our working hours and conditions are nowhere near those in factories.
Sounds amazing, right? We are here for the small details that a brand pays attention to, especially when it pertains to the community.
Could you see yourself in a piece from this collection?! You can shop them now!
Shop the collection now, at LoudBodies.com!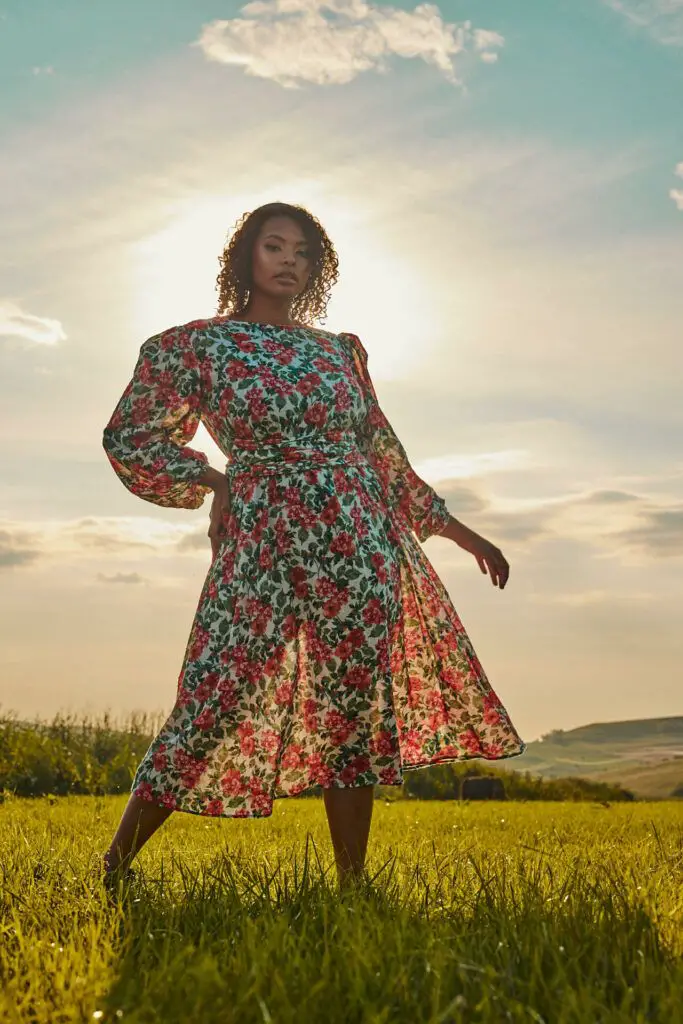 For those of you who are new to Loud Bodies, let us share with you the impetus for the collection. Patricia recalls one of her frustrating plus size fashion moments:
"One day I walked into the mall and realized that the clothes I loved no longer fit me. There were clothes that fit, however they were plain, baggy and in colours I hoped I wouldn't feel like wearing even at 80.

The last size, the last size, look for a bigger size – it's never there. I guess they assume that a fatty would never wear something like that, so bright, so bold, so colorful. Oh, but I would. I would so wear them and I would love it if people stopped acting and reminding me I don't have the right to wear it because I am fat."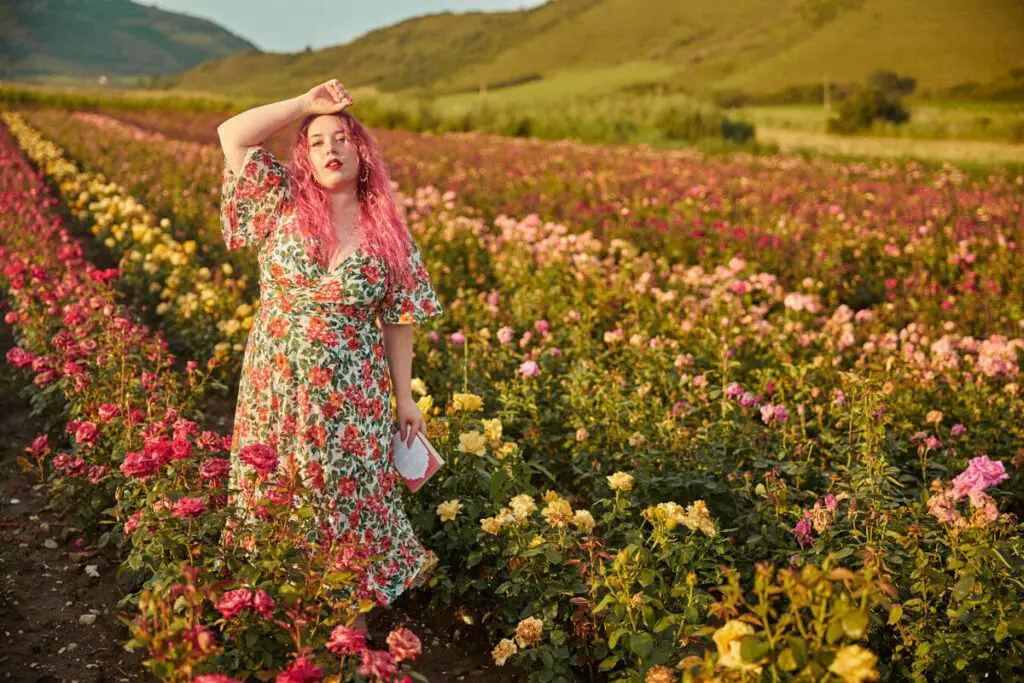 And what we know and love about Loud Bodies was born!
What do you think about this collection? Could you see yourself in a look r two? Where do you see yourself rocking these pieces?
Let's discuss in the comments below!