Fall has to be one of my favorite seasons. Bold colors, rich tones, and a flair of drama. This season from Igigi, they draw their inspiration from exotic Indian design elements and sensuous ancient Greek draping. All of this to create a collection that "exudes opulence and lavishness." Igigi's 2012 Pre-Fall Collection is one to check out, especially if you are looking for something feminine and classic.
Featuring the ever so sultry Denise Bidot, I did find a few items that caught our eye and recognized a few silhouettes that Igigi has re-introduced to us in jewel tones that are sure to hit the curve!
Igigi's 2012 Pre-Fall Collection- Voyage Exotique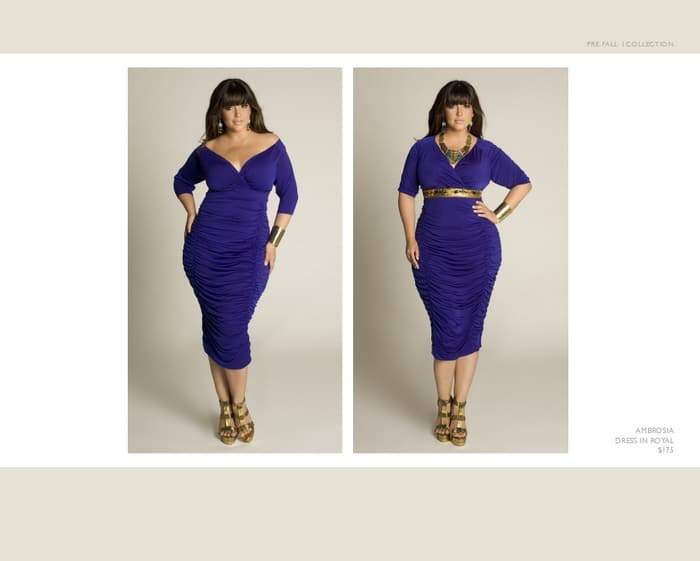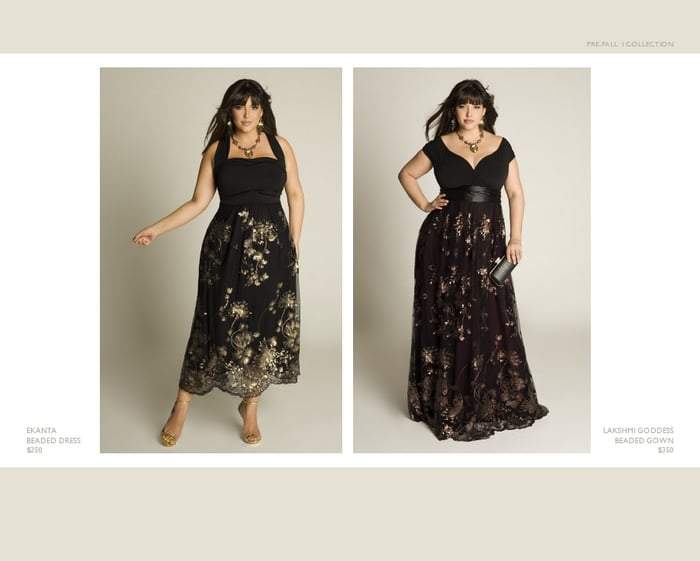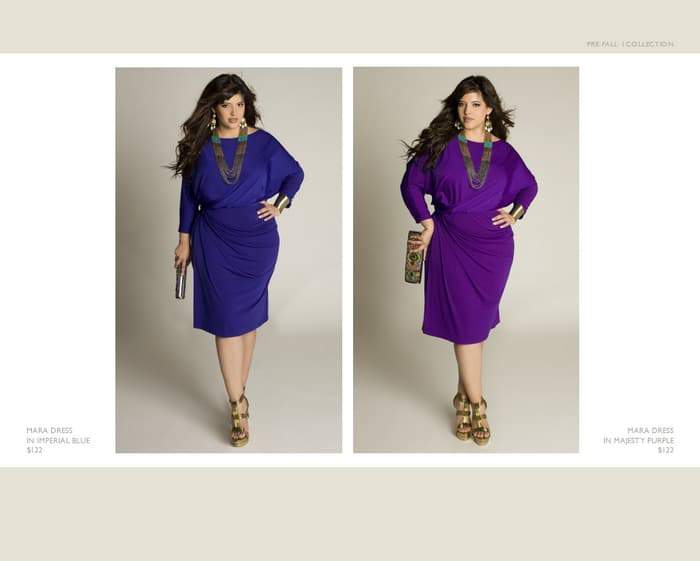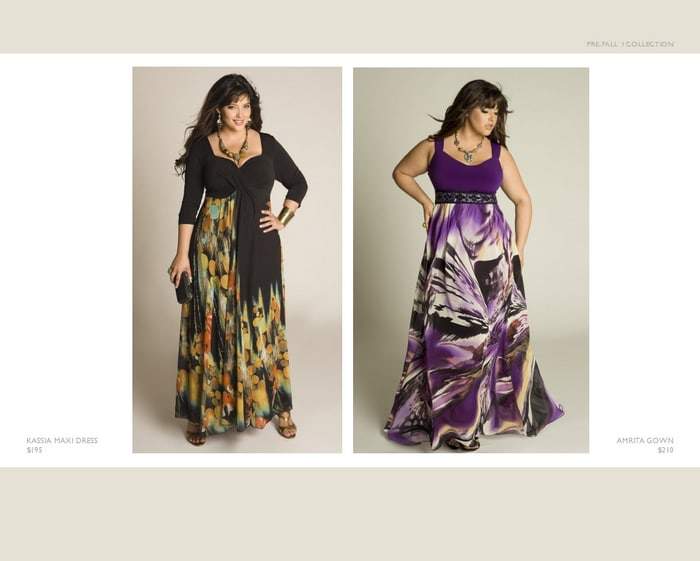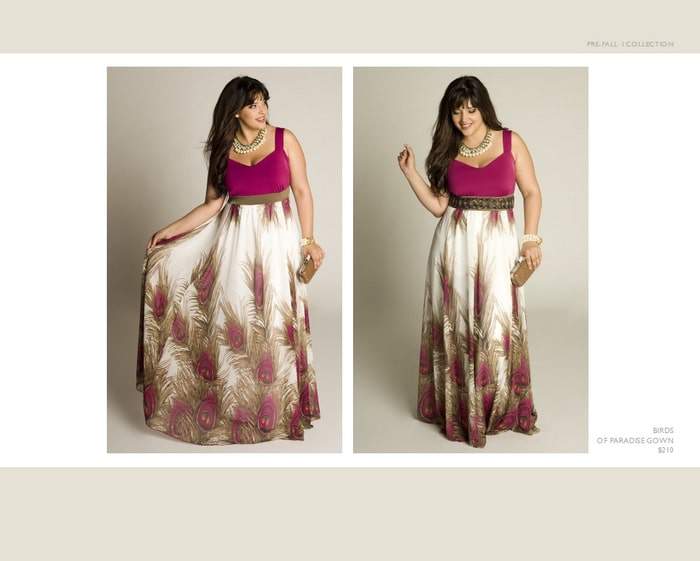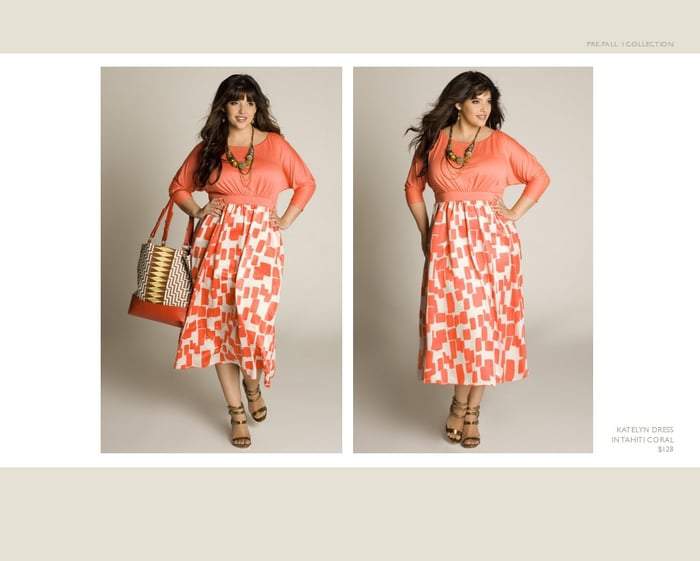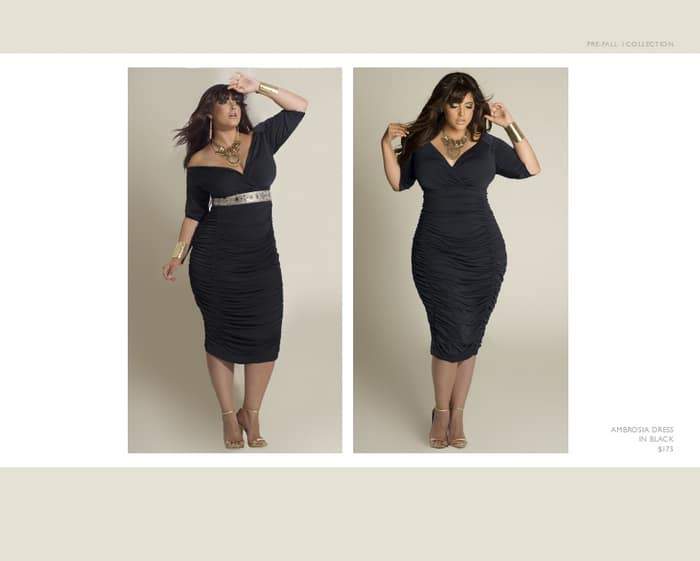 Voyage Exotique brings dresses with detailed embroidery and beadwork. Prints and textures juxtaposed against strategic draping and the manipulation of fabric enhances the plus size figure! For this collection, it is about a celebration of femininity in classic and modern silhouettes. We already have a few favorites!
To purchase or to learn more about the collection, you can visit Igigi.com.
The collection will trickle in, so make sure you are following Igigi on Facebook and Twitter to stay up on the latest from them!
Was there a dress that caught YOUR eye? We want to know!!