I am a bit late to the punch with this one, but did you know that plus size lingerie line, Curvy Couture has launched and created a younger line, exclusively with Target called Curvy Studio? I know right? I missed this too! If you knew this, even better!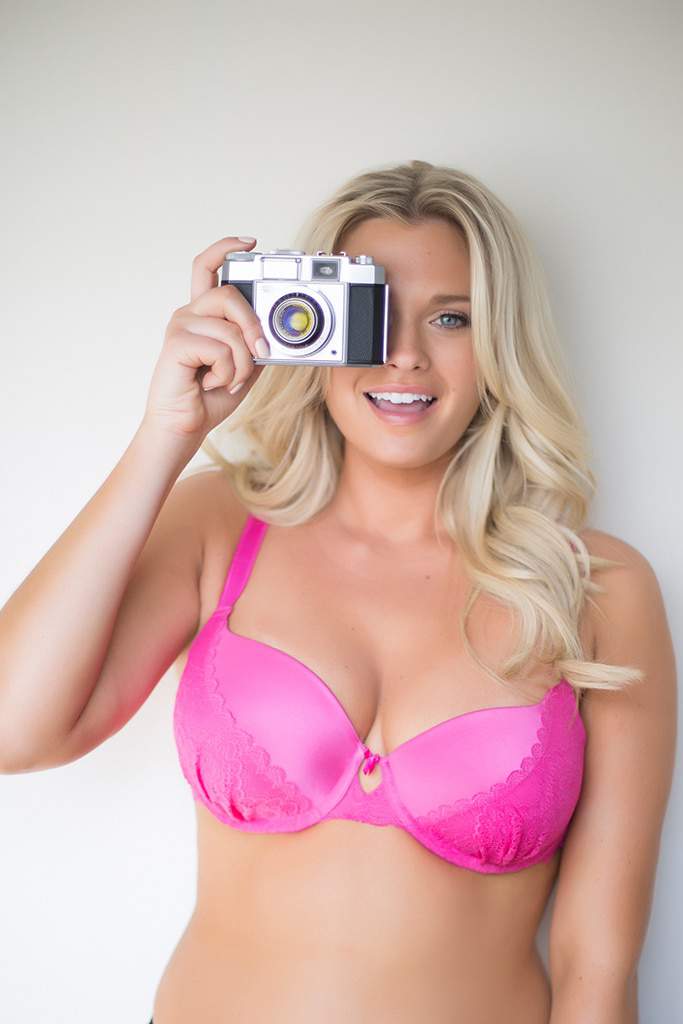 But yes honey! Curvy Couture's younger sister is Curvy Studio. This new plus size bra collection is all about "the full-figure Millennial woman in mind, who loves to shop online, embrace her curves, and is in search of bras and panties with a cool sense of style and fashion for a great value."
Curvy Couture Launches A Little Sister Full Figured Bra Collection!
And when they mention great value, NOTHING is over $30. NOTHING! So you can cop more than a few cute bras under $30 and the matching chonies for $10- $12! With cup sizes ranging from 36C-42H cups, paired with the knowledge, quality, and style, Curvy Studio is definitely worth checking out!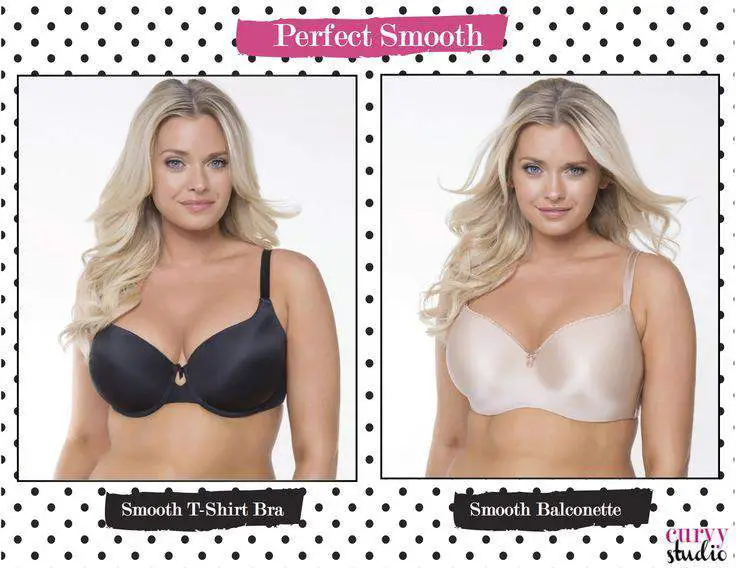 Now, if you are not familiar with Curvy Couture, they were a breakout hit with FFFWeek and from there they have been growing by leaps and bounds, with a just released collection with Vivica Fox too! We have featured them quite a few times in the past and with this news, I HAD TO SHARE!
The Curvy Studio Collection includes a T-shirt bra, a lace push-up balconette bra and an unlined bra. I need to get my hands on the Balconette and Lace Push Up!
"I have friends whose daughters go to Victoria's Secret and can't get a bra. We want to give that curvy millennial customer the fun and sexy bras she can't find," Dora Lau shares with WWD.
You know, Dora knows a thing or two about plus size bras. Chances are that you have been rocking her styles and cuts, if you have shopped Lane Bryant and Soma! Her private label has been responsible for many of the bras we know and love today! Woot! In 2002 she created her own brand, Curvy Couture, which is how we became to know and recognize her in the world of plus-size intimate apparel!
While Curvy Couture retails from $40 to $85, thanks to Curvy Studio x Target, you can score great quality at an even greater price, from $26.99- $29.99! Oh! I must add, the collection is available online only (I KNOW), but you gotta check it out!
You can Shop Curvy Studio, NOW at Target.com
But if you want a bit more, make sure you check out CurvyCouture.com!
Have you heard this news? Have you shopped the collection? Let us know your thoughts and feelings!