Did you know June is Caribbean American Heritage Month?
As the month comes to a close, we wanted to highlight plus size Caribbean influencers contributing to the larger plus size community! Caribbean influencers like Simone Mariposa, Flaws of Couture, and Toni Wilson are shifting culture and making waves in the plus size community.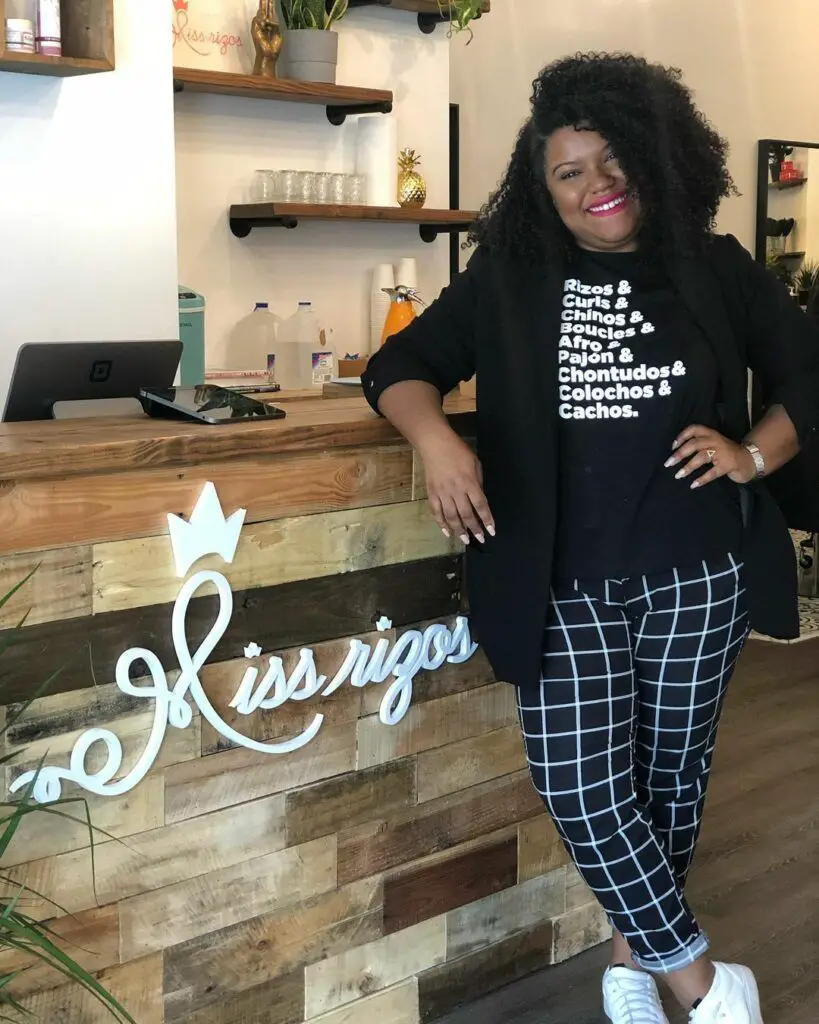 In an interview with Bahmanian Political Strategist, Lenisha Gibson noted that plus size Caribbean Women are working in every industry, making the lives of everyone across the globe better. She said, "When you're a Black Caribbean Woman, people often think you're African American, but we are not. We are Black, but we bring our own heritage, culture, and unique experiences to the World".
Plus size caribbean Women create businesses, products, fashion brands, and more!
5 Caribbean American Leaders You Should Know!
Who are some other Caribbean American community leaders and influencers we may have missed? We would love to add to this list! As June comes to a close, did you get a chance to celebrate Caribbean Heritage Month?!