So. Ten years. The Curvy Fashionista has been serving up, delivering, and curating plus size fashion for ten years! Can you believe it? 10 years! This month serves as our anniversary month and if you have been rocking with us for all this time, then you know what this means!
A Month FULL of Giveaways!
As a way to say thank you for your support, your readership, and the community you have become to us, we are celebrating all month long with giveaways that play off the number of years we are turning! And with this being year 10, the stakes are kind of raised, right?
Right.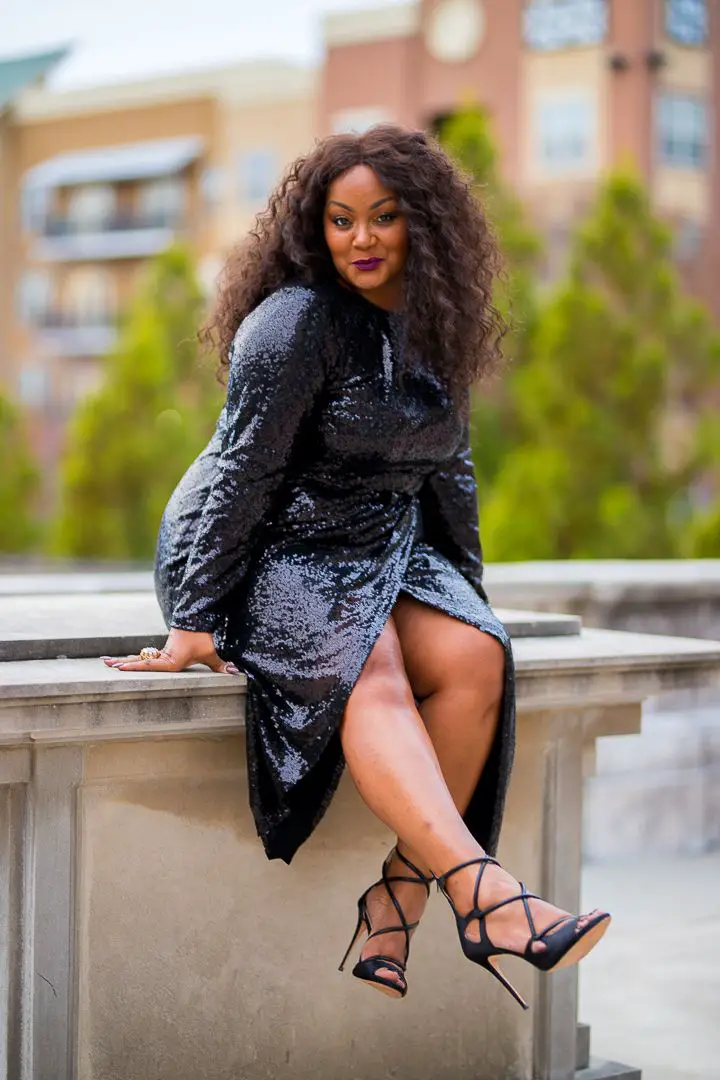 I mean… 10 years. This is kind of a big deal. In the space where blogging was not even called that, "weblogs" was the name, in a space where plus size fashion blogging was an unknown, and when The Curvy Fashionista was thought to be a marketing outlet that we wanted to use to open a boutique.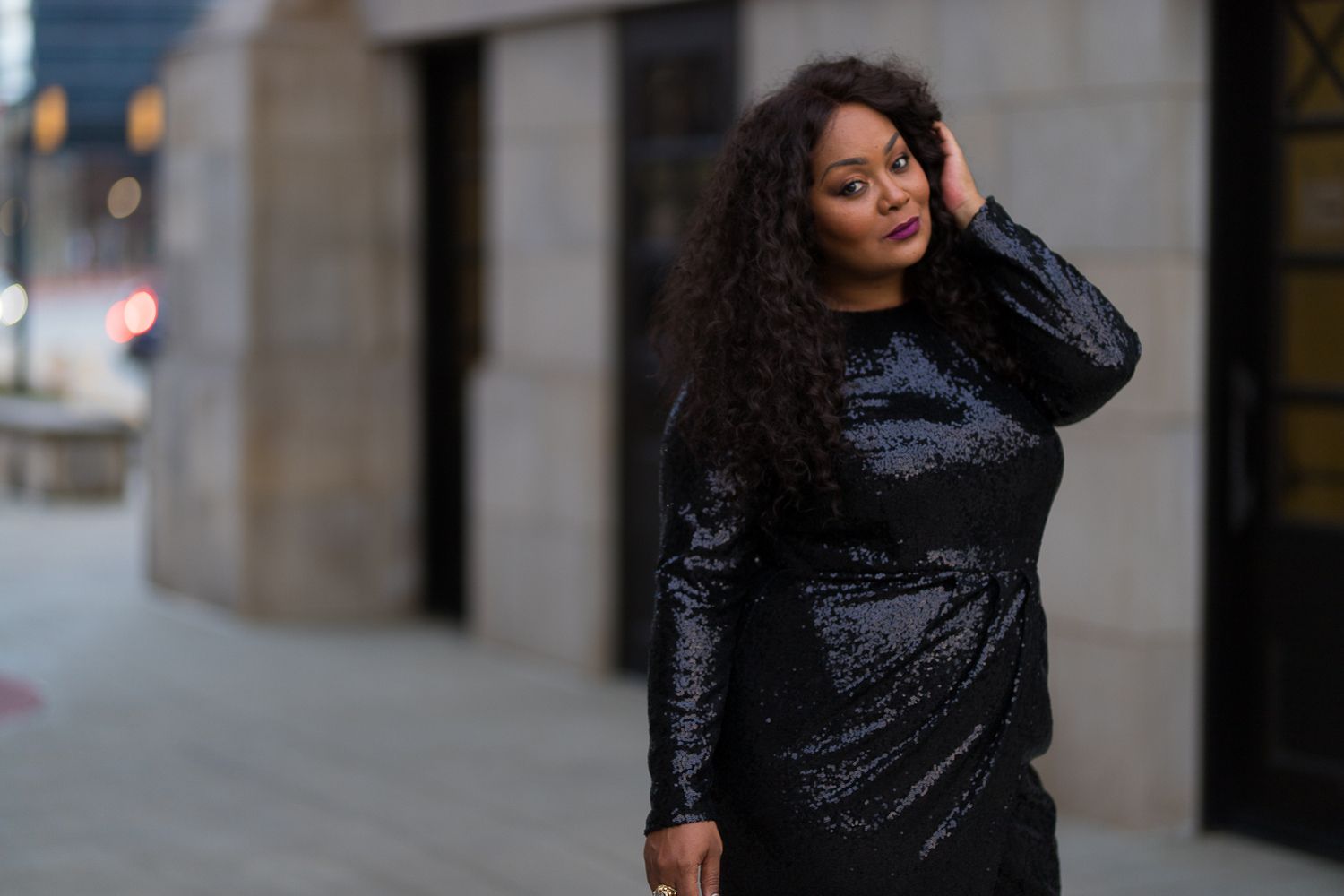 My how times have changed.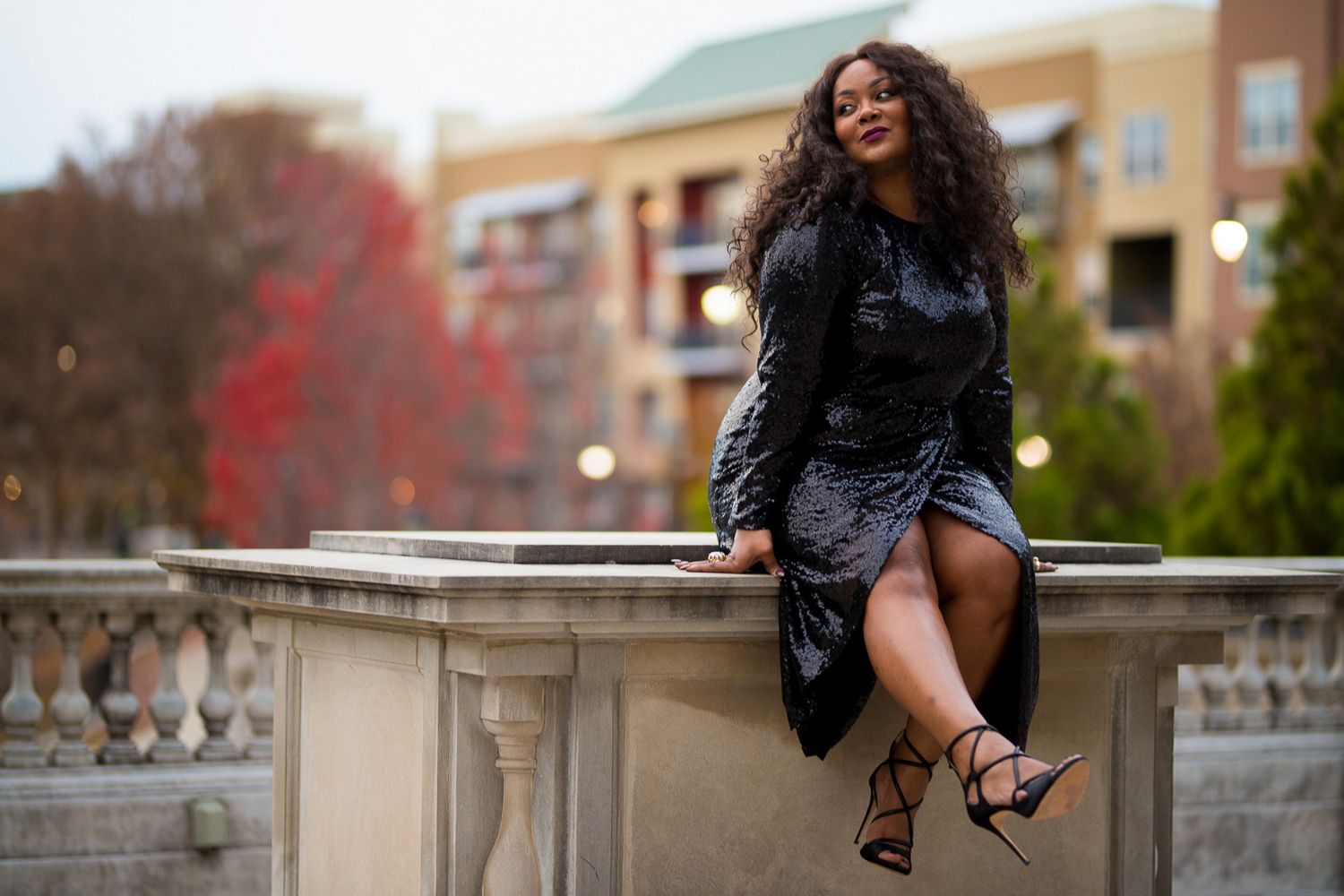 NOW? The Curvy Fashionista has transitioned from blog to digital platform, has built a team, launched the TCFStyle Expo (currently planning year 5), and most recently kicked off our 1st TCFCruise (yes, we are planning next year's cruise already!)- The Curvy Fashionista has grown.
And we are still growing!
We even have a new tagline!
Talk Style. Shop Plus. Celebrate Curves.
See, The Curvy Fashionista is not Me, Marie Denee… but your "in the know" girlfriend who is here to help you navigate, to talk about, and to celebrate all things plus size fashion!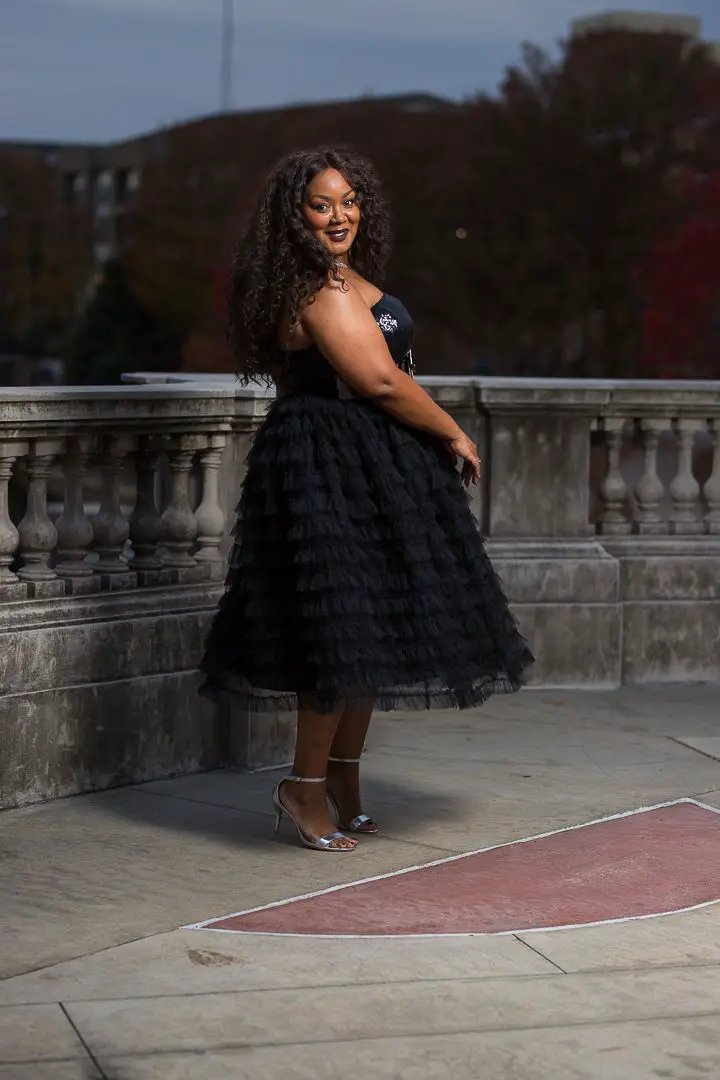 Talk about growth, right? Evolution. Transition. Elevation.
So… as we kick off year 10 of The Curvy Fashionista, we had to do it up with a shoot, a few fun looks, and with a little 'tude!
Our Eloquii x TCFTurns10 Giveaway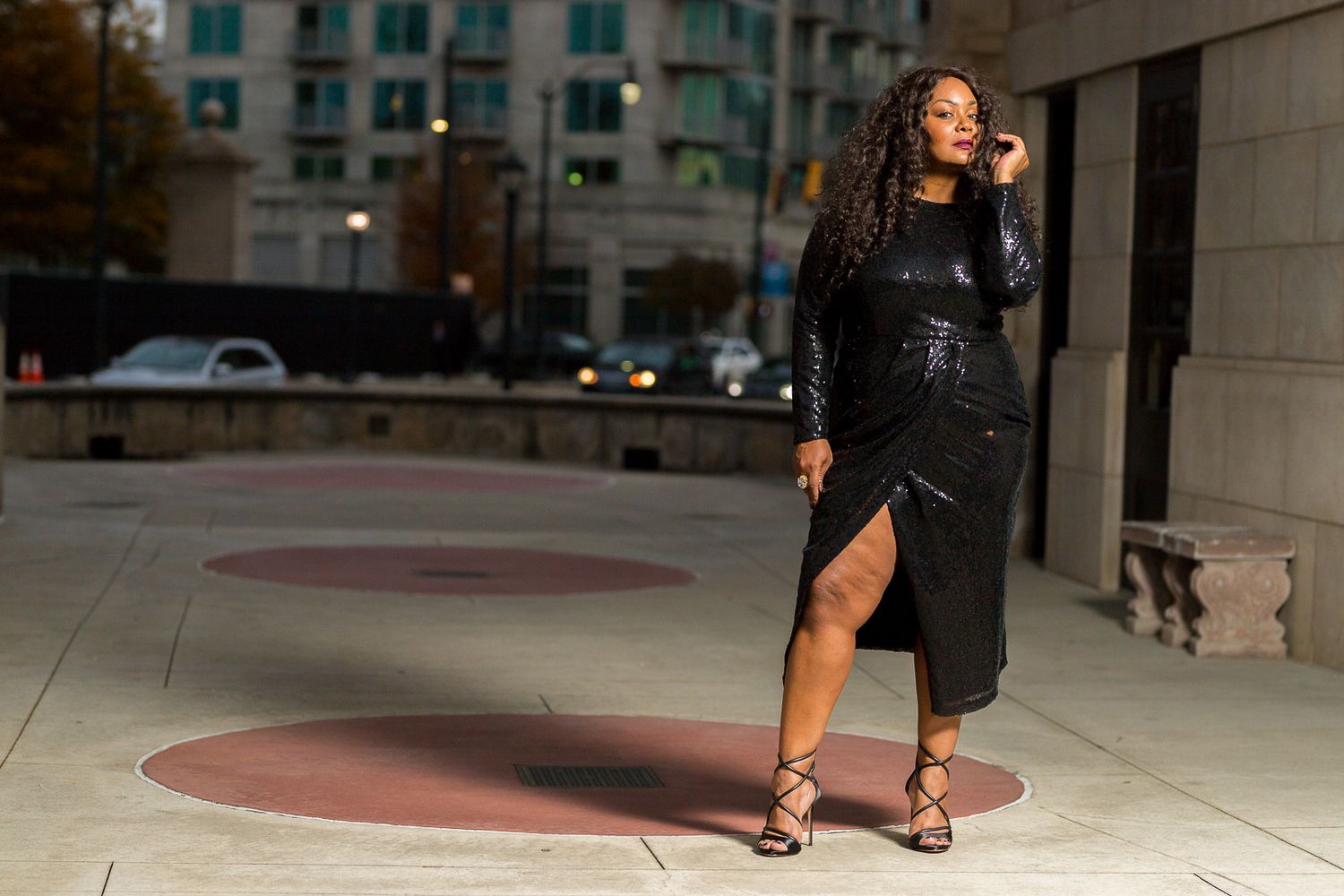 We reached out to one of strongest supporters, Eloquii and asked them to kick things off with us! They happily obliged and agreed to hook TWO of you readers up with a dope prize.
We thought it would be hella fly to give away $1000 worth of prizes and since 2 x 5=10, it was perfect!
So, what do you have to do to enter?
Follow the steps in the widget below! Each action/step you take, earns you an entry… the ONLY mandatory one, is that you leave a comment, answering the question! BUT! The more actions you take, the more entry points you earn!
You have to move fast, because this giveaway closes Friday, December 7th at 11:59 pm PST!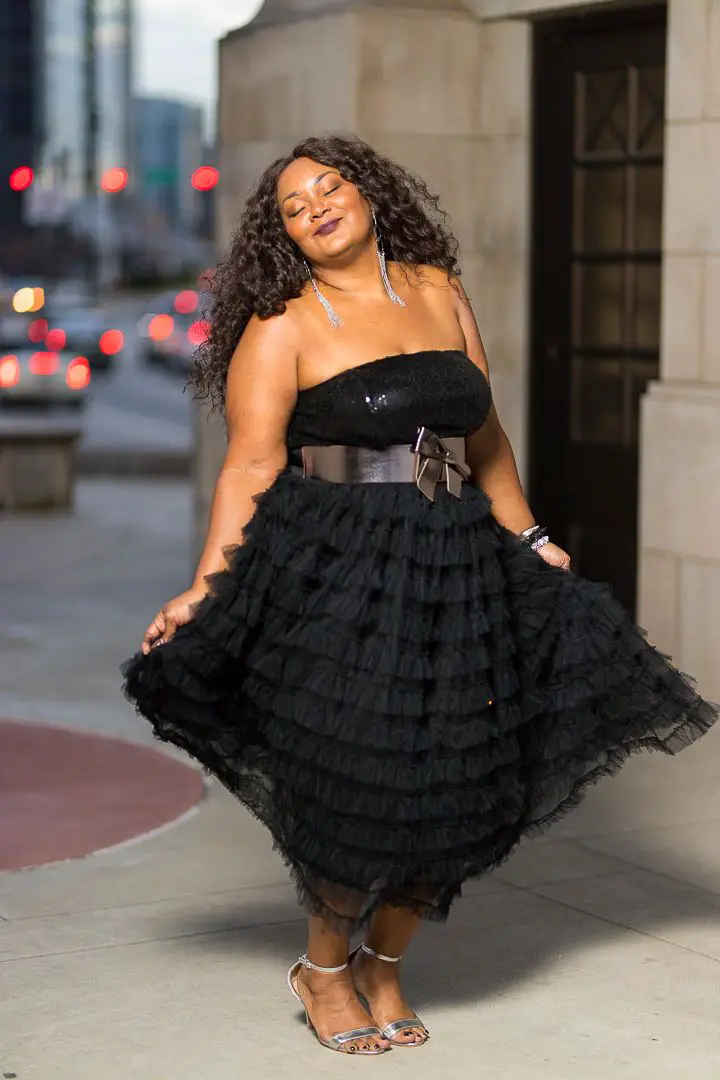 Are you ready?
Enter to Eloquii x TCFTurns10 $1000 Giveaway!
TCFTurns10: Kicking off the Celebration with Eloquii!

Cheers to TCFTurns10 and Good Luck to you!
About My Looks:
Look 1: I am wearing the Sequin Body Midi Dress with the Wide Waist Bow Belt
Look 2: I'm rocking the Sequin Maxi Dress with Wrap Skirt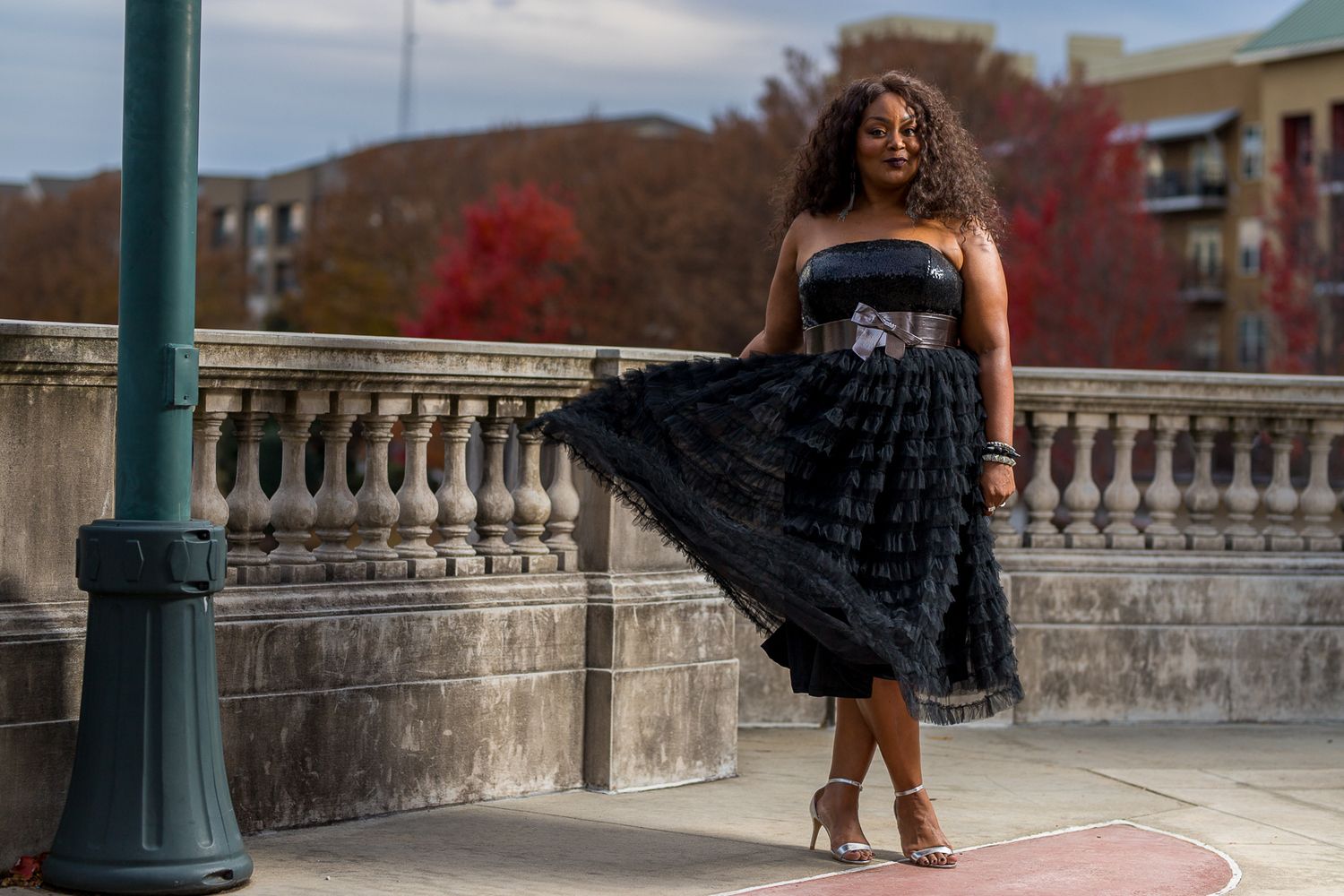 What do you think about my looks? My dresses? A Mood, right?
You can score these dresses at Eloquii.com!
Cannot wait? Want to shop now? Well, take 40% off your purchases and enjoy $25 deals, with code: FESTIVE, as well as don't forget about the Eloquii 12 Days of Denim, where you can score a pair of jeans for $1, with a qualifying purchase!
Are you excited? Will you be the winner? Make sure you share this with your friends! There is strength in numbers… right? Hehehehe
A special shout out to Howell Designs for the Photos!