Summer's love of Jungle Fever has fashionably trickled into fall, but this time with a sharp sophistication and playful edge- for both the demure and cutting edge fashionistas. For the plus size woman, this trend does not escape us!
In fashioning my Fall Wishlist, I found quite a few animal printed frocks that gave me pause. Happily. From fur details down to the tip of some snakeskin or fish scaled heels; fall has married the animal print- Zebra, leopard, Snakeskin and all in between and in OUR sizes!
Jackets, vest, dresses, skirts, and pants- and let us NOT forget the accessories! Scarves, shoes, and handbags? Yes, yes, and YES!
*SHOPPING HINT and TIPS*
Any print you chose will draw attention to your curves- so if you LOVE a particular body part and want to emphasize it, choose your animal print and place it there!
I cannot stress this enough, FIT is key! An ill fitting fabulous garment will only take away from your fabulous look and draw attention to the construction!
Do not be afraid of prints! If you are afraid of a bold animal print, do the baby steps with accessories, then to a blouse, then a jacket to a dress! See? With baby steps you can do it!
We have already tackled Sequins and most recently, Bold Color Lines in the Plus Size Fall 2011 trends, are you ready to check out the hottest in Animal Print? Well then, enough of my rambling and let me share with you my favorite picks for this fall trend:
Animal Prints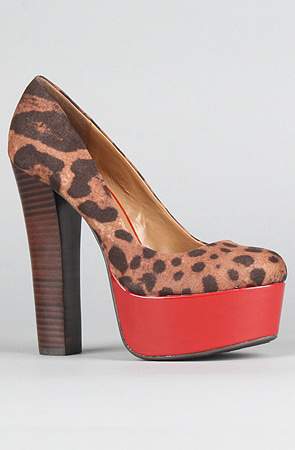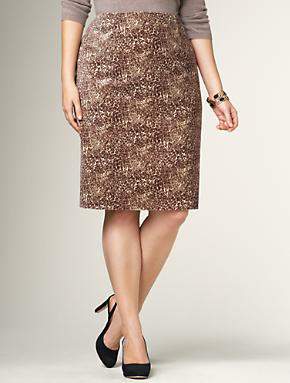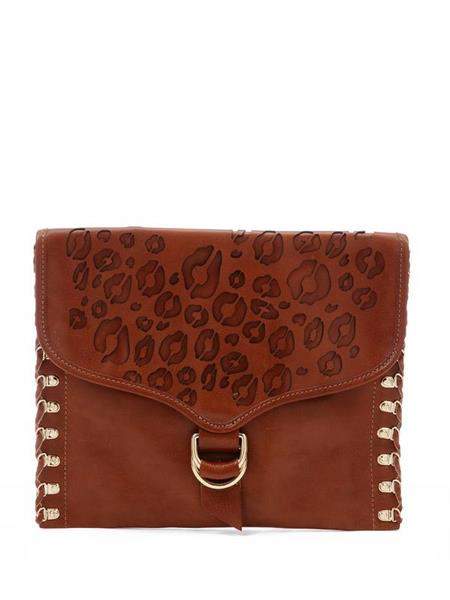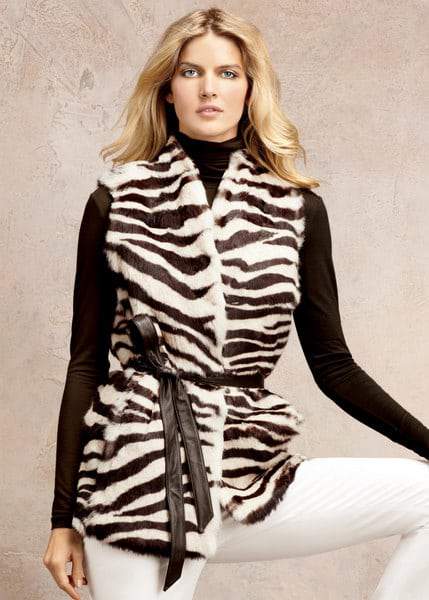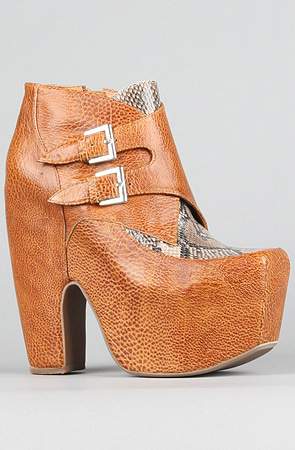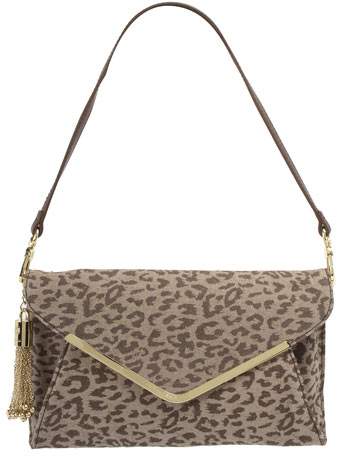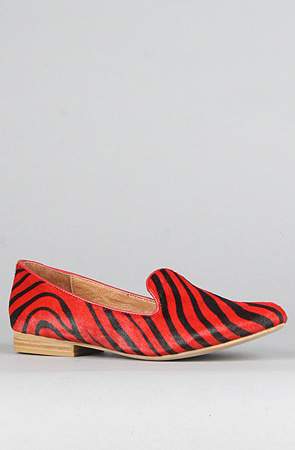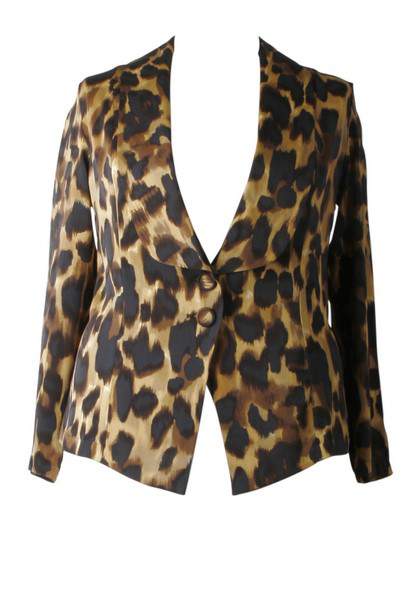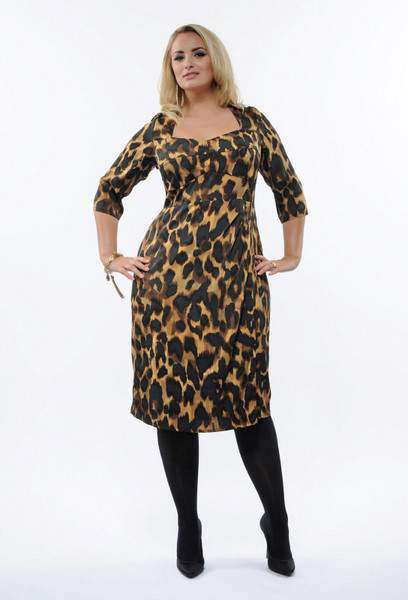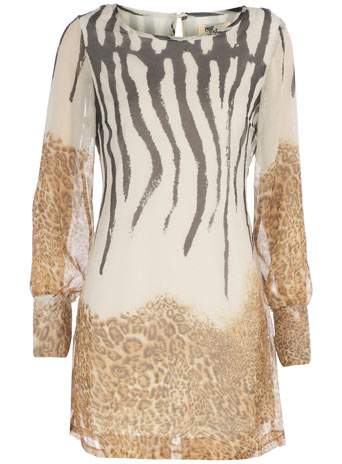 Q. Are you a fan of the Animal Prints? What or HOW are YOU going to wear them this Fall?