I die. I Die. I DIE.
Jimmy Choo launches Choo 24:7 Bags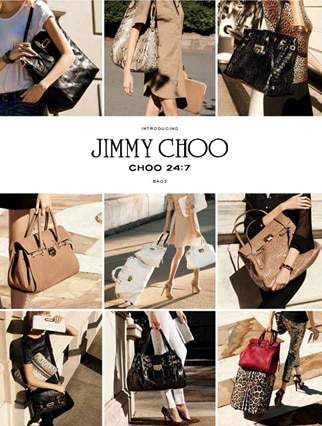 For the traveling Diva… OMG you are about to DIE!
AND the organization, Lap Top Bag, the Shoe Case- SHOE CASE!!!!!!
Your Weekend Bag- The Theo, The Trolley- Raphael and Terrance for flying! The Tilda Bag and MY ultimate: The Tess Cross Body Messenger! EEK! That has my name all over it!
Are you ready to SHOP? Well, Head on Over to Nordstrom to shop the Latest Jimmy Choo 24:7 Collection NOW!!!!!