Fall is quickly upon us, especially as next month, the fashion fall bibles drop! One of the reasons why I love the fall is because if the accessories! New classics, delectable and buttery leathers and ornately trimmed accessories! But I do the each designers reinterpretation of classic.
Marrying both the fashion and chic-ness of accessories is the handbag collection by Alexander Wang! Known for his quirkiness and innovation, he has taken to the chic-appeal in his accessories- but handbags more specifically! I cannot wait for these fashionable finds!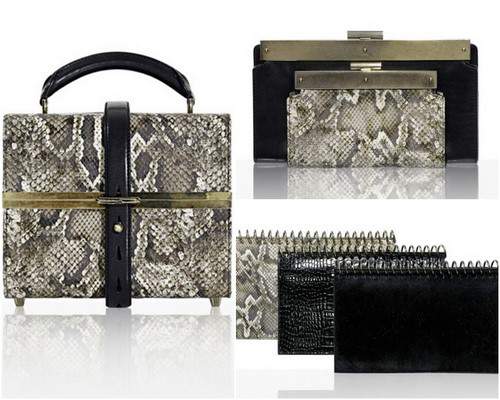 Want more? Make sure you head over to Fashion Mecca, Refinery 29 to view the entire Alexander Wang Fall 2010 collection AND the SHOES!
Can't wait and ready to shop? Click on the bags below!