Z by Zevarra sounds fancy. I like this fanciness. BUT, a few weeks ago, I stumbled onto a new designer as I was out and about, rocking this dress that had my name all over it! MMHMM. Immediately, I told LaKisha about her dress, unbeknownst to me that we were FB homies and that this was her line. It wasn't until we chatted some more that she shared this was her collection that launches next month!
She rocked this dress with a peplum belt: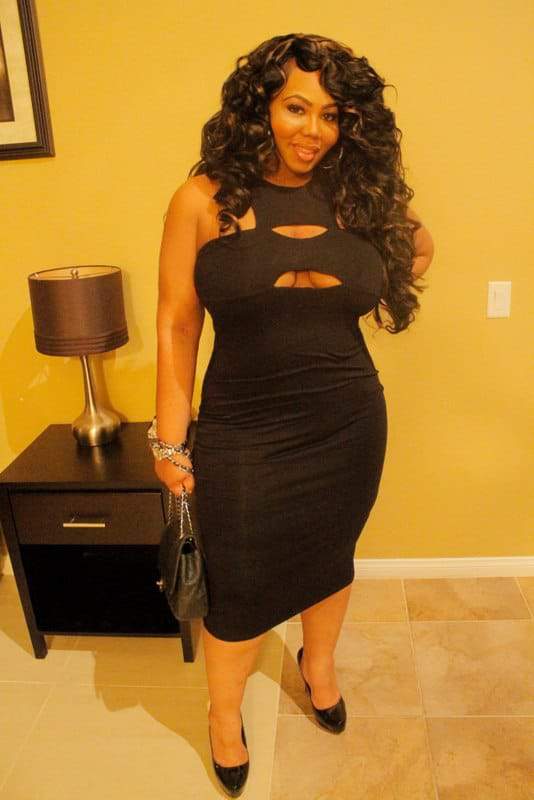 Maybe I fussed a little bit, but I told her I needed to see more, learn more, and share! I love new indie brands coming out AND giving us something that turns heads and breaks necks, 'cause miss thang was rocking out in her custom Z by Zevarra Dress! YES! From engineer to plus size designer? Yes boo! You better chase your dream!
I had the pleasure of getting my hands on her sketches. Hyped!!!! And today, I am sharing them with you!
First Look at Z by Zevarra
[quote]CEO Lakisha Livingston- Brown has struggled to find the perfect dress or form fitting jeans to compliment her friends and family. It shapes and tucks and makes a woman feel like a million bucks! She knew the missing formula that the plus size industry needed to revive the deadly fabric that lurks.[/quote]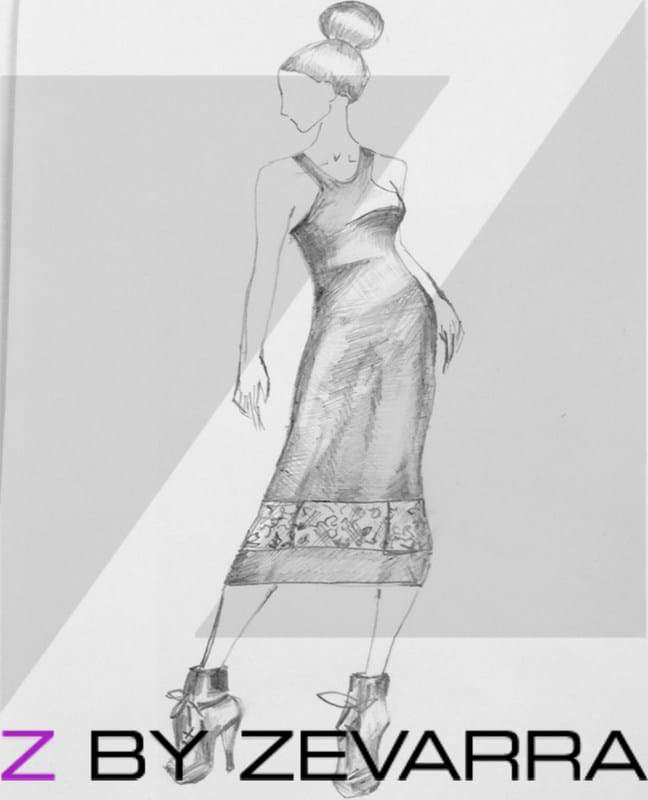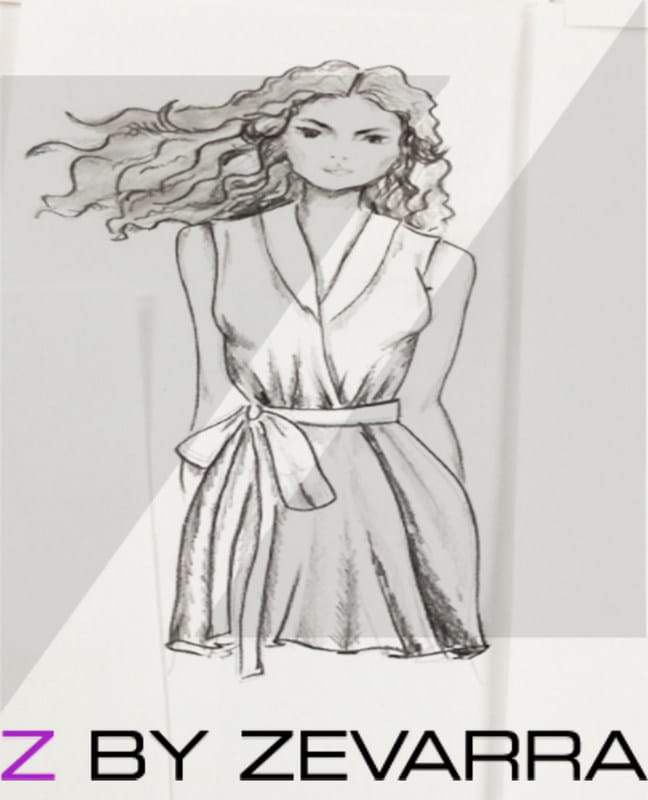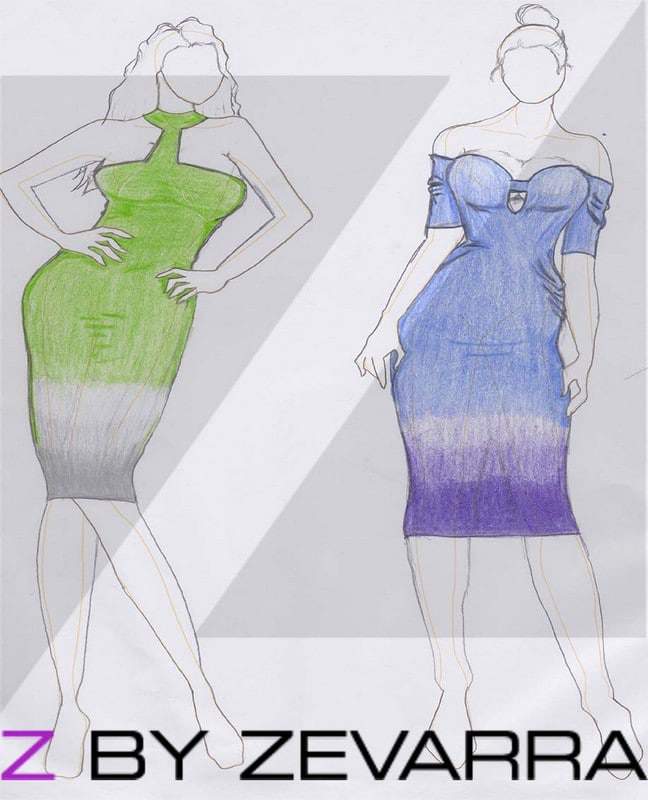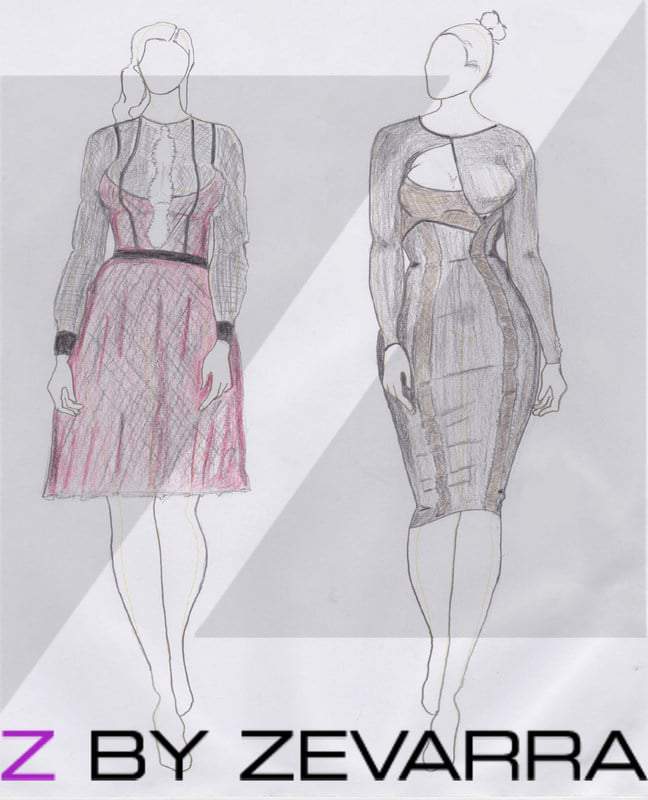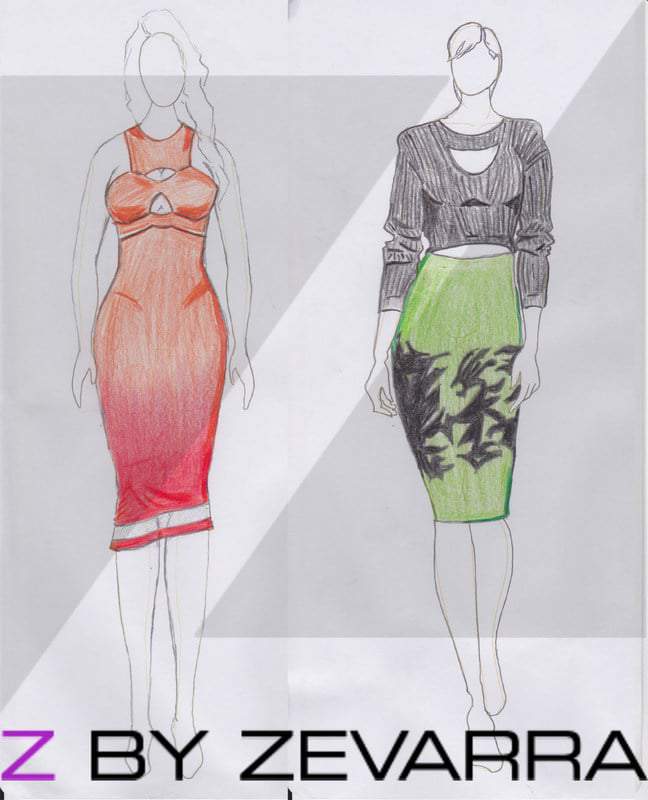 Z by Zevarra  is made to form- fit plus sizes. What does this mean? Well, from what I gather, this means, get ready for the fits to be body conscious, bold, and celebratory of the plus size shape! So, if you dont like items hugging every curve, this may not be for you… BUT If you like to put on a freak 'em dress every now and then? She may have something here with YOUR name on it! Z by Zevarra combines "versatility and elegance with a range of beautifully crafted styles to suit any occasion for the fashionable curvy woman."
Anywho! I am really hyped to share with you more information about the Los Angeles Based plus size line that will launch this October! And this collection is not for the shy or demure. You see, Z by Zevarra knows that we have a hard time finding a brand that celebrates the sex appeal that they deserve.
I am ready for this collection! YES HONEY!
You can visit the site (still under construction, but leave your email!), follow Z by Zevarra on Twitter and like them on Facebook!
What do you think of the sketches?  Do you see something that makes you smile? Leave a comment, let's talk about it!