Win your Work from Home wish list? Oh yes. If you have been a fan of Universal Standard and their contemporary plus size fashion, then this is something that you will want to keep reading about!
In an effort to bring about a little joy and excitement in today's current climate, Universal Standard is hooking someone up with their own wish list, that they've made on their site.
That is right, your whole work from home (WFH) wish list from Universal Standard.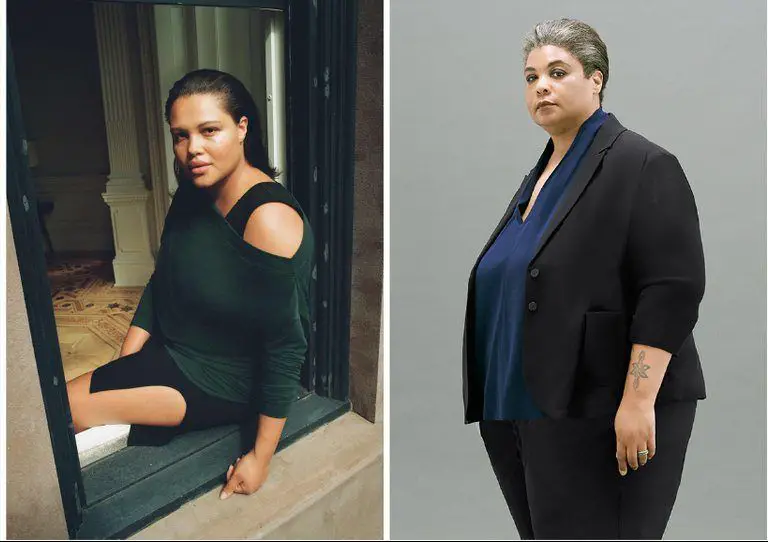 It makes sense, right? At a time when we have unexpectedly been working from home, isn't it time to add a few more pieces to your WFH wardrobe? We have already started sharing a few fun plus size lounge wear options, but we could always use a few more…
Think about it… You can make a WFH wish list of denim, active wear, lounge wear, wardrobe essentials, and suiting! If you need knits, a few dresses, you have at minimum $500 to add to your wish list!
It won't be that difficult for us to hit that minimum… right?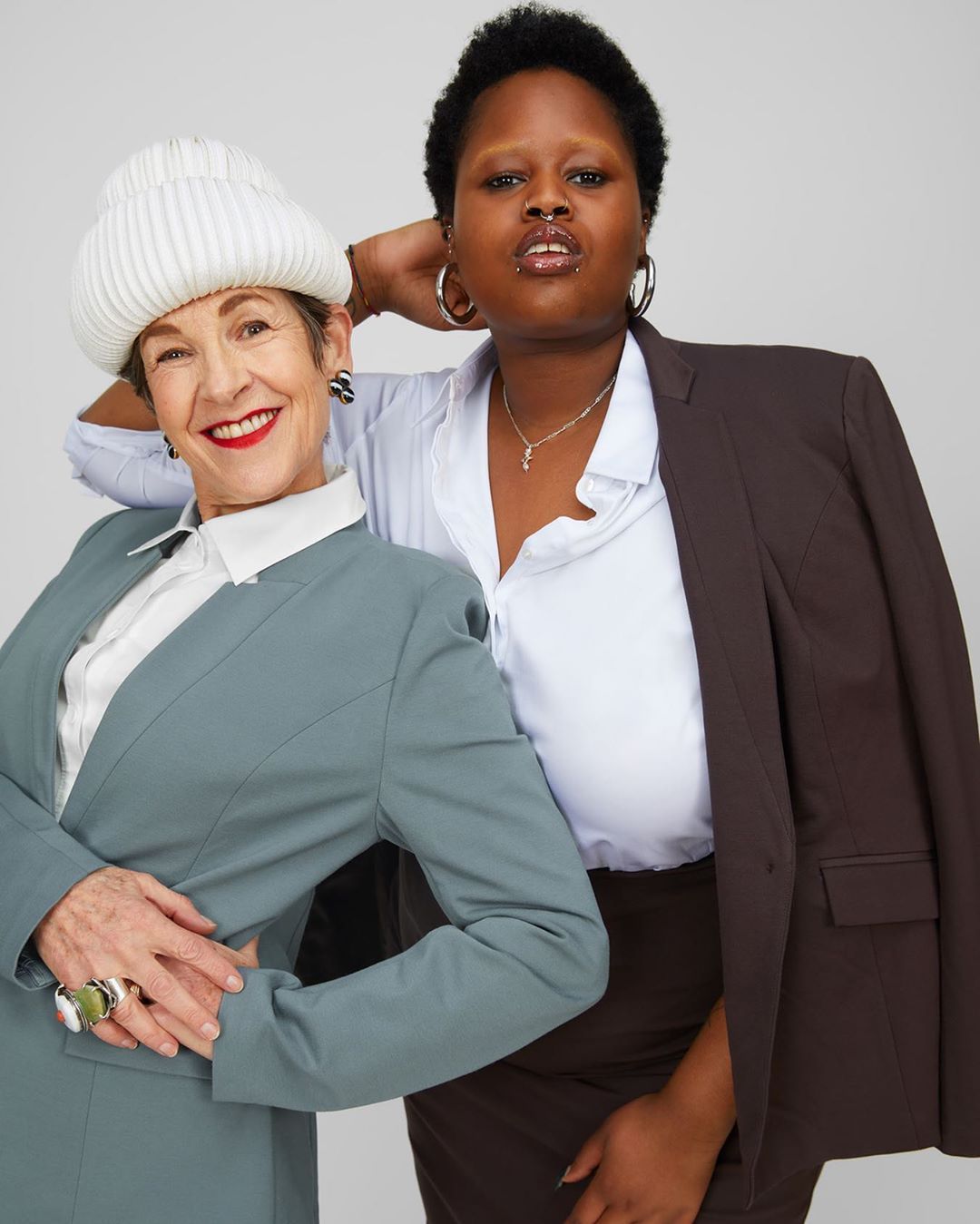 Here is How to Enter the Work from Home Wish List from Universal Standard:
Head on over to UniversalStandard.com
Create your account or log in
Build your wish list at $500 or MORE
Send your Wish list to

[email protected]
Enter to win by March 25th (winner chosen at random)!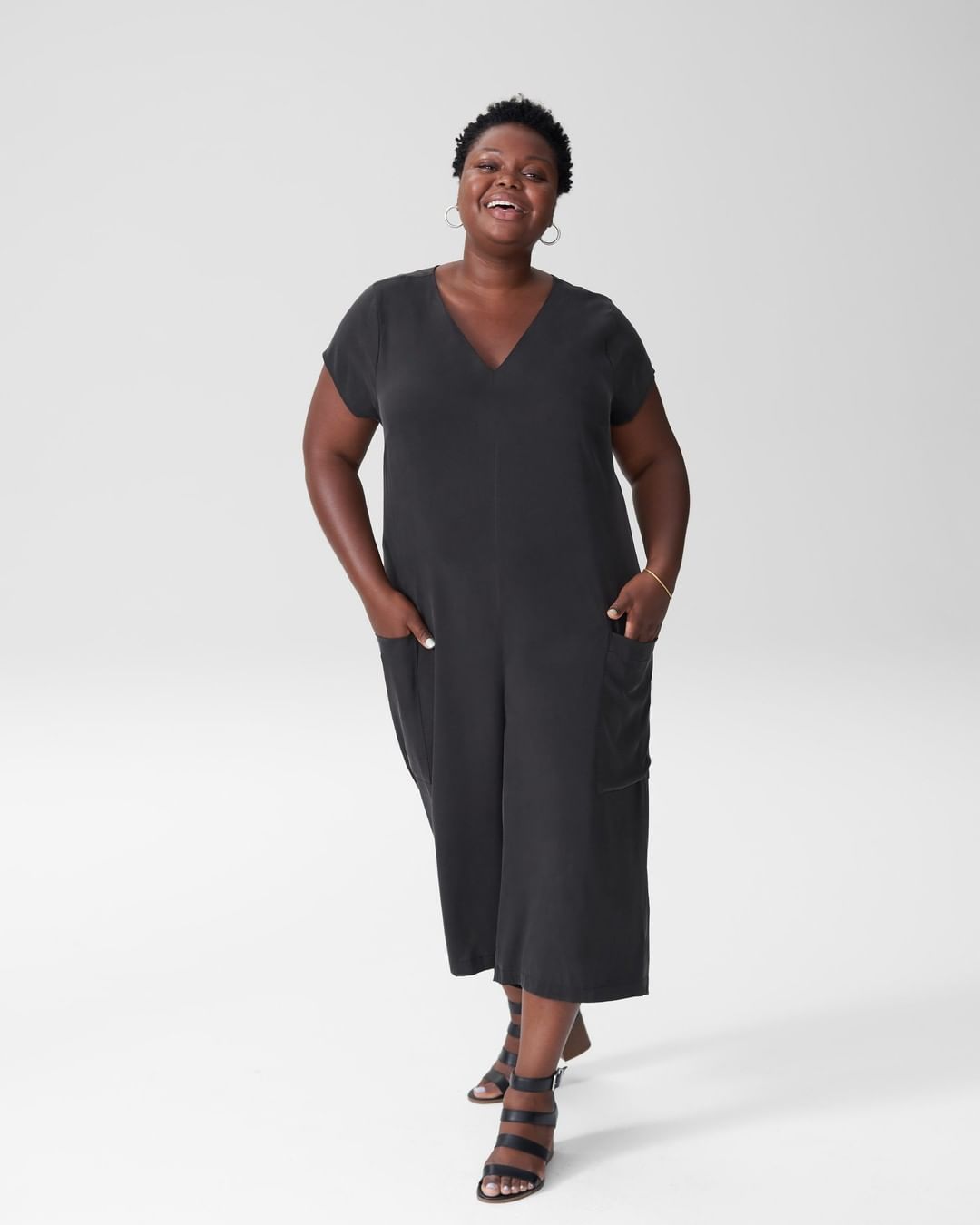 I appreciate this giveaway and it is too cool.
But you ONLY have today and tomorrow to enter!
So, you better move fast!
Check out the latest WFH essentials and make your wish list at UniversalStandard.com!
If you have been wanting to dip your toe in this brand, here is the perfect chance to have a little fun… Making a wish list does not hurt.
As a matter of fact, I have a few pieces I need to add to the list, right away!