During the pandemic, not many of us had the time or energy to worry about a beat face. Now that we're readjusting to the new normal, our makeup is making an appearance again but in a different way. The no makeup makeup look remains on-trend for summer, it's an easy way to look pulled together, and everyone can wear it.
For years, makeup artists have been perfecting the no makeup look on their clients. However, you don't need many tools or a pro artist to achieve this look. The best part about this is that it looks good on everyone. You can do a no-makeup makeup look for a wedding or your weekly zoom meeting.
The products that you already have on your vanity will likely be all you need to pull this off. You may not "wake up like this," but with the right application of products, you can look like you did.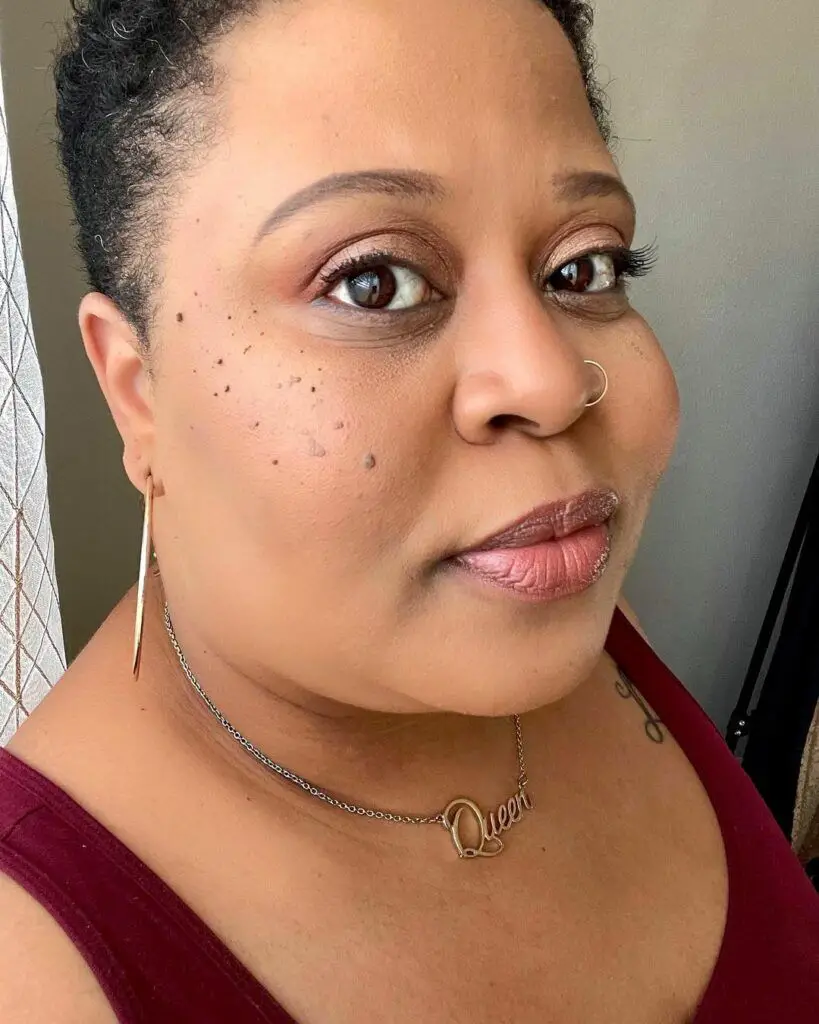 Here are some tips and products that we've gathered to help you achieve the no makeup makeup look this summer.
Don't Skip On Your Skincare
Healthy and hydrated skin is the key to wearing any makeup look. No matter how much or how little makeup you are wearing, the makeup will not look right if your skin is not cleaned and prepped.
In the morning, start with a gentle cleanser or micellar water to remove any dirt or sweat accumulated overnight. Next, I like to massage a clarifying cleanser into my skin for at least 60 seconds and then rinse with cool water. This wakes my skin up and gets it prepared for my toner and moisturizer.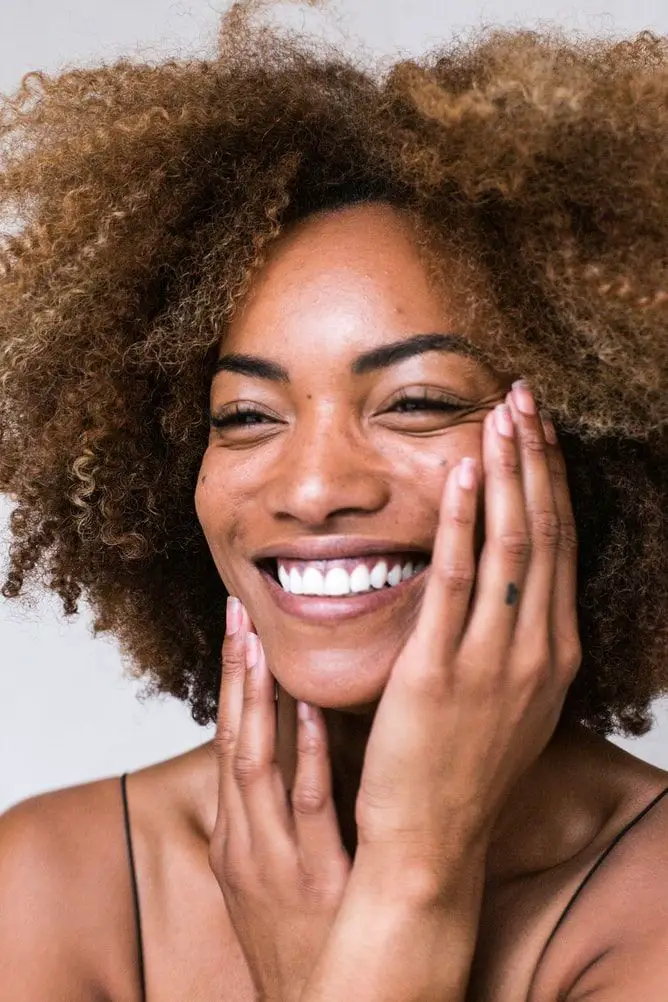 Don't forget about your sunscreen after you've washed, toned, and moisturized. A good sunscreen with at least SPF 30 protects your skin from harmful UV rays and can assist with eliminating hyperpigmentation. Neutrogena Hydro Boost Water Gel Lotion Sunscreen SPF 50 is a skin-friendly option, goes on smooth, and doesn't leave any white cast.
Skip the Foundation, Correct and Conceal Instead
For the no makeup makeup looks, foundation takes a back seat. Concealer is the secret key to these looks because they are more concentrated on the areas where you need coverage. Use a concealer shade 1 to 1 ½ lighter for your under-eye area.
Conceal the dark circles by dabbing the product under your eye with your ring finger. Giving brightness to your under-eye instantly makes you look awake and refreshed. A product like the Bright Fix Eye Brightener in Peach by Fenty Beauty does the trick of both concealing and correcting. Use a concealer that matches your skin tone to dab on your face and cover any blemishes or dark spots.
You can use a small dense brush and lightly tap the product onto the areas as needed. Follow up with a translucent powder and set the areas that you've applied concealer.
Tinted Moisturizers or Skin Tints
If you prefer a little more coverage than just concealer, opt for a skin tint. Tinted moisturizers or skin tints are products that moisturize while providing light to medium coverage. Skin tints can be applied with either a brush or your fingers, depending on the amount of coverage.
Most makeup brands are promoting skin tints this summer, so it won't be hard to find one for your coverage preference and budget. Check out the new release from L'oreal L'Oréal Skin Paradise Water Infused Tinted Moisturizer.
Cream Blush
Cream blush is great for giving the skin instant color and glow. Why is this great for the no makeup makeup look? Well, unlike powder blush sits on top of the skin, a cream blends out and adheres to the skin for a more natural flush of color.
Using a cream blush can also double as your eyelid color, keeping your makeup look cohesive. In the summer, try a peach or light rose-colored blush for a soft flush of color. Check out the Putty Blush collection from E.L.F.
Groomed Brows and Lashes
You've heard the expression; eyebrows are sisters, not twins, right? Well, the no-makeup makeup look is enhanced by clean, well-groomed eyebrows. Not the overly drawn-in, block brows of Instagram fame, we are (thankfully) off that.
Instead, use a brow pencil and with a light hand, give your brows some shape by filling them from the arch to the tail. If you have a fuller brow, you can skip the pencil altogether and use a brow gel instead. This tames the brows and gives them a nice, polished look. Try The Clear Brow by Milani as an affordable option.
As for lashes, we're leaving the heavy falsies behind and going for a more natural look. Using a coat or two of volumizing mascara on your top lash will give your eyes instant definition. The Maybelline Volum' Express The Falsies Washable Mascara is a current favorite and can be purchased at your local drugstore.
Don't Skip The Highlighter
Highlighters are a great way to add an instant lift to your skin. Use a cream formula on your no-makeup make days to give a soft, natural glow. As with a cream blush, the highlighter in a cream formula is easily blendable and can be applied with your fingers. Keep a balm stick with you on the go for touch-ups during the day. The Colourpop Bullz Eye Lite Stix are an affordable option for everyday wear: Bullz Eye Lite Stix
Add A Lip Tint
The last step to completing your no-makeup makeup look is to add a wash of color to your lips. We've been wearing masks, so lipstick seemed pointless. However, adding a product like a lip stain with staying power and light in color is ideal.
One of my favorites is the Flower Beauty Bitten Lip Stain. It applies like a gloss but lasts like a liquid lipstick. You can find this at Ulta FLOWER Beauty Bitten Lip Stain.
Now That You Know How To Achieve The Look, Here Are All The Products You Need for A Perfect No Makeup, Makeup Look!
Are you a fan of the no-makeup makeup look? What products do you use to achieve an effortless look? Let us know in the comments.