You know, I do love my foundation. Whether it is a fun BB Cream, customized foundation, or powder that works with my hue, I do not always love when it gets everywhere- especially on my phone. YOU KNOW what I mean! After you get off a long and productive call or just chatting it up with your boo or homegirls, sometimes, your face is left on your phone.
Immediately, I would reach for a paper towel, my eyeglass wipe/cleaner, and keep it going. But even then, my eyeglass cleaner loses its power, and I have to toss that into the washer machine. BUT, you have to love innovation and ingenuity, and this is where Atlanta dweller, Neeley Kolsch comes in with her product, Well Kept!
You know how they have wipes for your glasses? Well, she made a fab phone, laptop, and glasses wipe, all prettily packaged for those of us on the go! After her own frustrations of being "Continually disgusted with smudges on her laptop screen and facial blemishes caused from a dirty phone," Neeley knew there had to be a solution, an answer, a product that could work this out.
In her fruitless quests, Neeley noticed that "there was a void in the market for a personal electronic device cleaner" that catered to her lifestyle and set out to change that! I mean, did you know that your phone is likely dirtier than your toilet?
Ewwwww, right? This is what Stay Well Kept is here for!
Shop them NOW, at StayWellKept.com!
I thought this would be the perfect travel companion, for your day to day travels, and just to keep stocked at your desk- this is how I can see myself rocking them! I have a few on the way to me and I cannot wait to give them a whirl.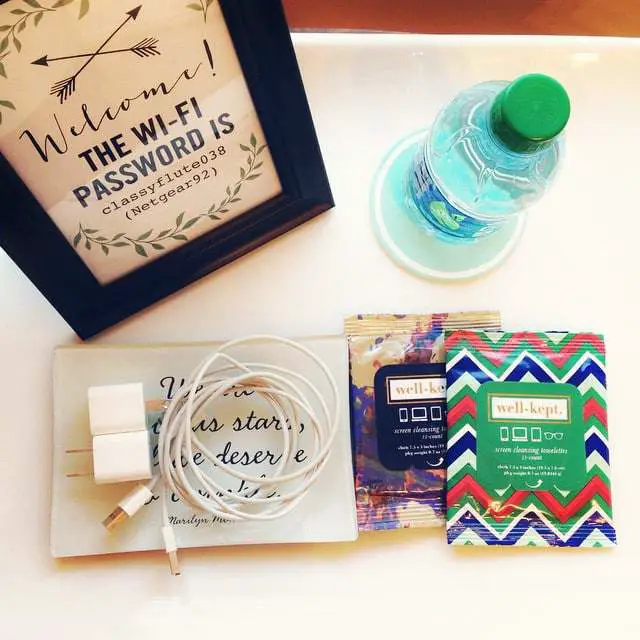 In the meantime, I wanna hear from you, have you heard of Well Kept wipes? Can you see yourself playing with a few of these? Let me know!
*all pics from StayWellKept.com and its social media