We love to try makeup products from indie brands to specialty shops, but there's something to love about drug store brands. For starters, they are easy to access when you are in a makeup rut, even if it's in the middle of the night. We all have a few drugstore makeup brands we love, right?
We've all had those moments when we forget to pack a lipstick in our purse before heading out on the town. Or how about when you are traveling and realize that you forgot to pack your makeup bag?
These all call for a trip to the drugstore STAT!
photo from Iman Cosmetics
Our favorite thing about drugstore brands is that they allow us to ball on a budget. No need to spend all of your spending stash on one makeup item at the counter when you can get a couple of great products for the same price. Plus, drugstores usually have specials and coupons, which make you money go even further.
All this makeup talk has us ready to cruise down the makeup aisle! How about you? Are you ready to restock your makeup bag for spring?
We've rounded up of favorite makeup brands, scroll through to peep them!
5 Drugstore Makeup Brands We Love
There are tons of cosmetics lines, but few that meet the needs of women on color, especially when it comes to drugstore brands. IMAN Cosmetics is filling the gap by providing women of color (regardless of ethnicity), options when it comes to cosmetics.
Their products are high-quality and can even be found in the kits of many professional makeup artist.
Our Product Pick: IMAN Corrective Concealer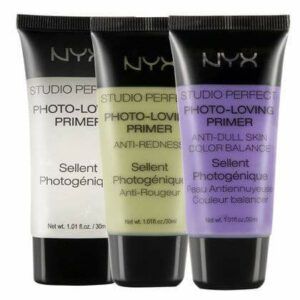 NYX has been in the beauty game for a few years and they have quickly become a cult-favorite among makeup mavens. From bright and colorful lipsticks, to contour palettes, the range of NYX Cosmetics products is constantly growing.
The best part is that the products are pretty good for the price point and are easy to pick up on a quick run to your local CVS or Target store.
Oh and they also have the most amazing mascara! Marie swears by it!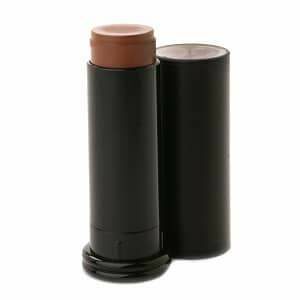 Founded by "The Muse, The Doctor, and The Chemist," Black Opal is designed to provide high-performance products to women of color. One of the things that we love love most about Black Opal is their "Find Your Shade" section their website.
It makes it easy to find the right color for your skin tone in just a few simple clicks. Say goodbye to ashy foundations FOREVER! Want to learn more about Black Opal?
Check out what Alissa of Stylish Curves has to say!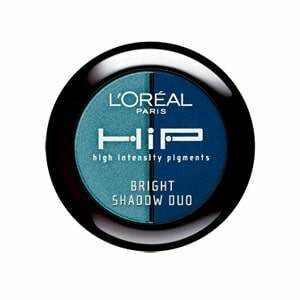 This one is classic, but a good one. You can always count on L'Oréal to available at practically any drug store since they are a mega beauty brand. For that reason they have a wide selection of products, but the ones that we are really diggin' are the eye products.
From shadows, to liners and mascaras, L'Oréal is affordable and easy to find. Double win!
We can always count on Milani to give us color, and lots of it too!
Their products are super pigmented and the brand isn't afraid to take risks when it comes to bold shades, especially when it comes to lip colors. Let's just say that their matte lipstick is a total game changer and total must-have in you summer makeup bag.
Are you a makeup fiend like we are?
These are only a few of the many that are available, but ones we keep gravitating too!
I know that we cannot be alone here! Where do you buy your makeup? CVS, Walgreens, Target?
What is your favorite drugstore brand? Did it make our list? Why is it your favorite and what products do you recommend we try?