Yes, you heard us right! From February 10-17, Universal Standard Mystery Boxes are back! We give you all the details you need to score yours!
Were you able to grab one of these up last year when they were available?
If you were lucky enough to get one of these boxes last year, then you know how much fun the Universal Standard's Mystery Boxes are! These boxes are curated just for you and filled with 3 of Universal Standard's high-quality pieces from each category.
There are 11 categories to choose from! Choose wisely, you can only order 3 boxes per person!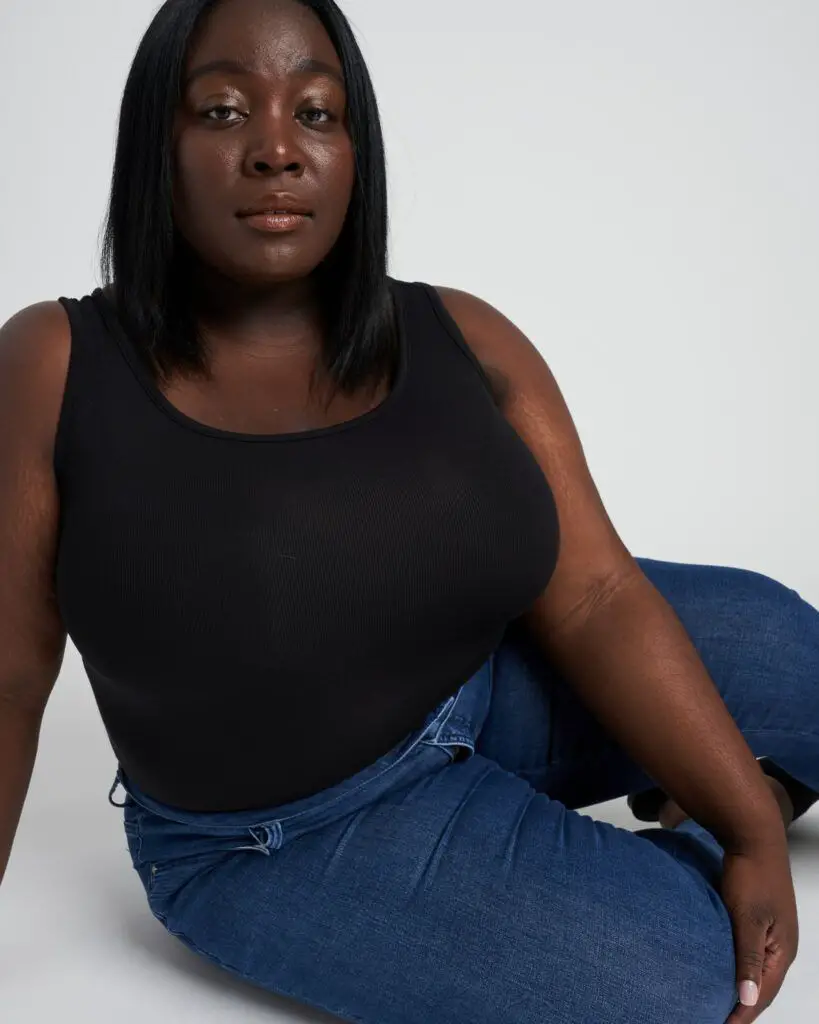 The value of the clothes you get is $600, but the price of the box starts at just $55 — which is amazing, especially if you're an avid Universal Standard shopper. Or if you have always wanted to try a few pieces from the brand, and haven't because of the price point!
Wanna know how to get your Universal Standard Mystery Boxes?!
Here's how: Log onto their website, and select your desired Mystery box category, and choose your size. Once you select your box(es), they will send you a survey.
Answer a few questions about your preferences, so their stylists can work their magic and get started on your box! Universal Standard's stylists also have your purchase history to work with, so while the Mystery Boxes are a mystery, you'll still be sent a box that's curated to your wants and needs.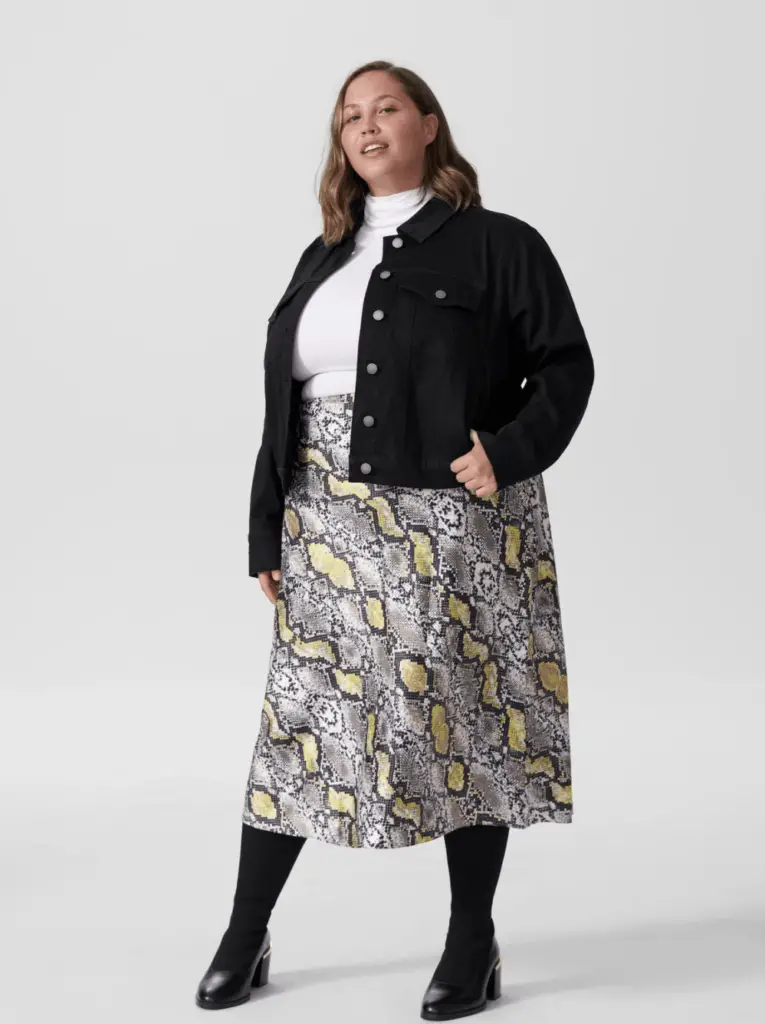 Get ready to expect the unexpected, along with best selling favorites! According to Universal Standard, they'll be including "the best of our best sellers, styles you haven't thought to try, and even never-before-seen exclusives!" That means you could be the first to see and wear some of their newest styles!
Some of our favorite plus size influencers got their mystery boxes in advance!
Wanna get a sneak peek of what you might get in yours? Check it out:
FlynFluffy is sharing this cool Satin Bomber jacket she got in her box! Looks so comfy and versatile!
Shannon Grace of @ItsShannonGrace is gracing us with her mystery box items! We love how that pop of red looks on her!
Want a more thorough review? Check out this unboxing by Mandy (@uhapibeauty)
The timing couldn't be more perfect! People are definitely getting in a wardrobe rut, and there's no better cure for that that some fresh new clothes! Are you thinking of getting your hands on a box (or three)?!
What categories are catching your eye!? If you do end up getting one of the Universal Standard Mystery Boxes, be sure to share your unboxings with us! Remember, you only have until From February 10-17 to get it!