When it comes to style and subscription boxes, this service has helped expand and give access to a variety types of plus size fashion. From DIA&CO to Gwynnie Bee, Stitch Fix, and Rent the Runway, these leaders have helped give us access and introduce us to a variety of brands, known and unknown.
But from there, we have now seen individual brands create their own subscription style boxes. Fashion to Figure, New York and Company, Nordstrom and even Bloomingdale's have joined on this service.
How Do You Take Subscription Boxes to the Next Level?
What if you just want to dip your toe with a brand, without the full commitment? This is what Jibri did. And today? Universal Standard's Mystery box joins the fray, for a limited time.
The Universal Standard Mystery Box takes the subscription service one with their own twist. Rather than send you boxes and boxes of random items, Universal Standard has found a way to curate a box of clothing with "substance."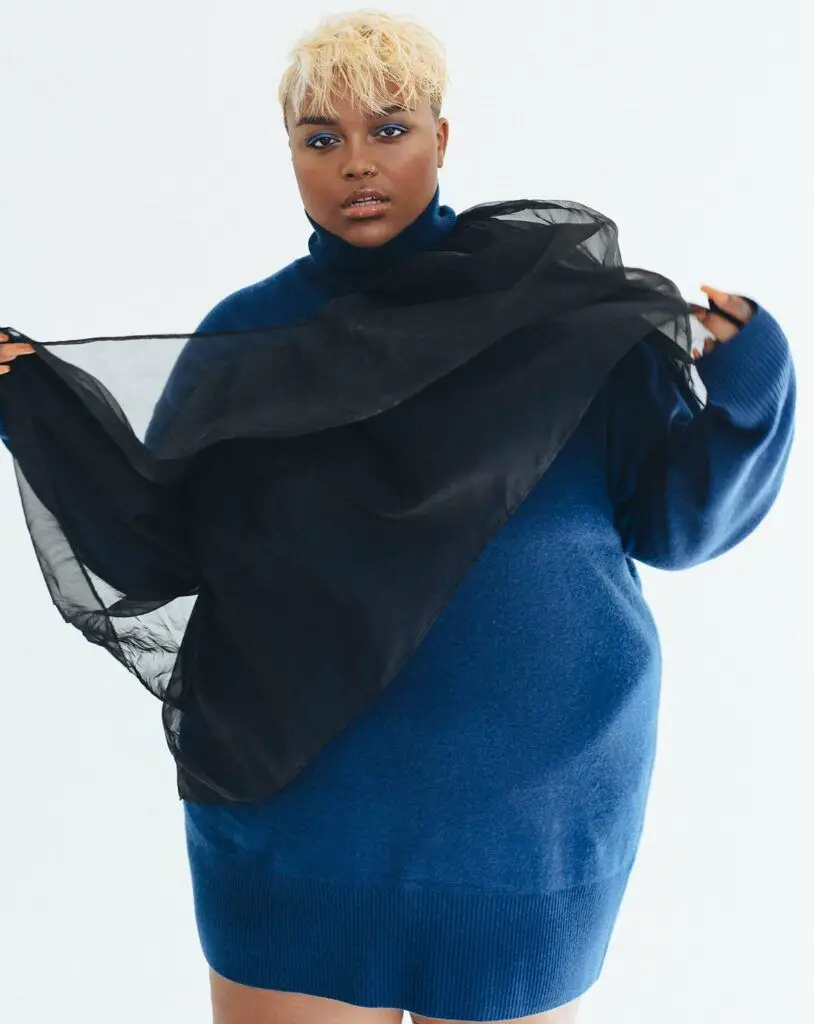 With this, they are letting YOU be the judge. For a limited time, these mystery boxes start at $50 with up to a $600 value!
If you have been wanting to play in Universal Standard without the large dollar commitment OR if you are a huge fan and want to further support, here is your chance.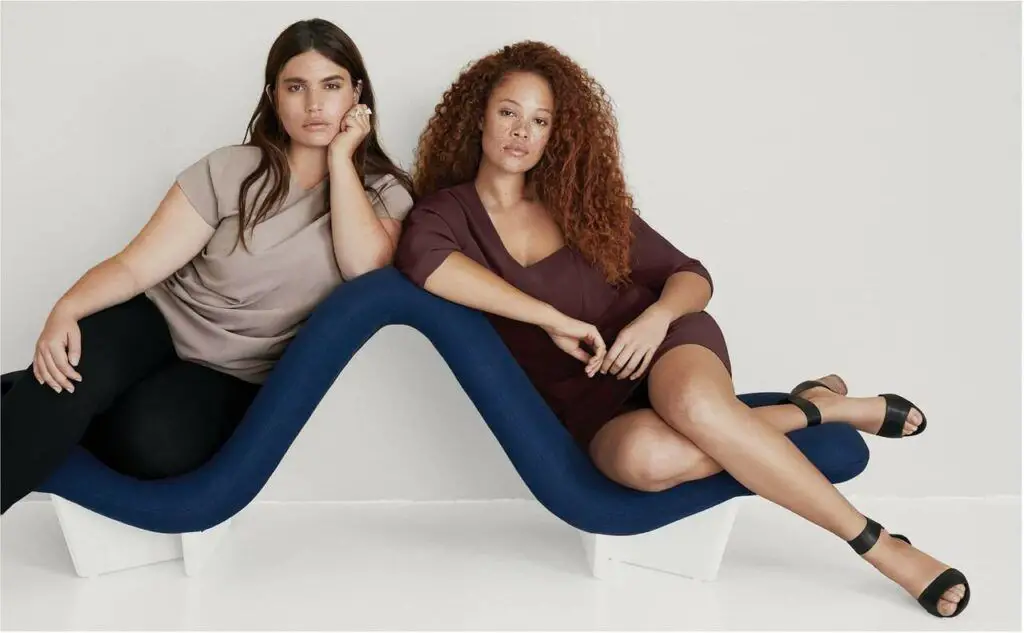 With the Universal Standard Mystery Box, you gain access to contemporary plus size fashion, at a fraction of the cost. Their mystery boxes will contain three secret selects. All built around your chosen category!
This includes tops, bottoms, dresses, active wear, petites, premium, and for a complete Universal Standard look, the outfitting box.
With the Universal Standard Mystery Box, you have the option to play in some of their best sellers: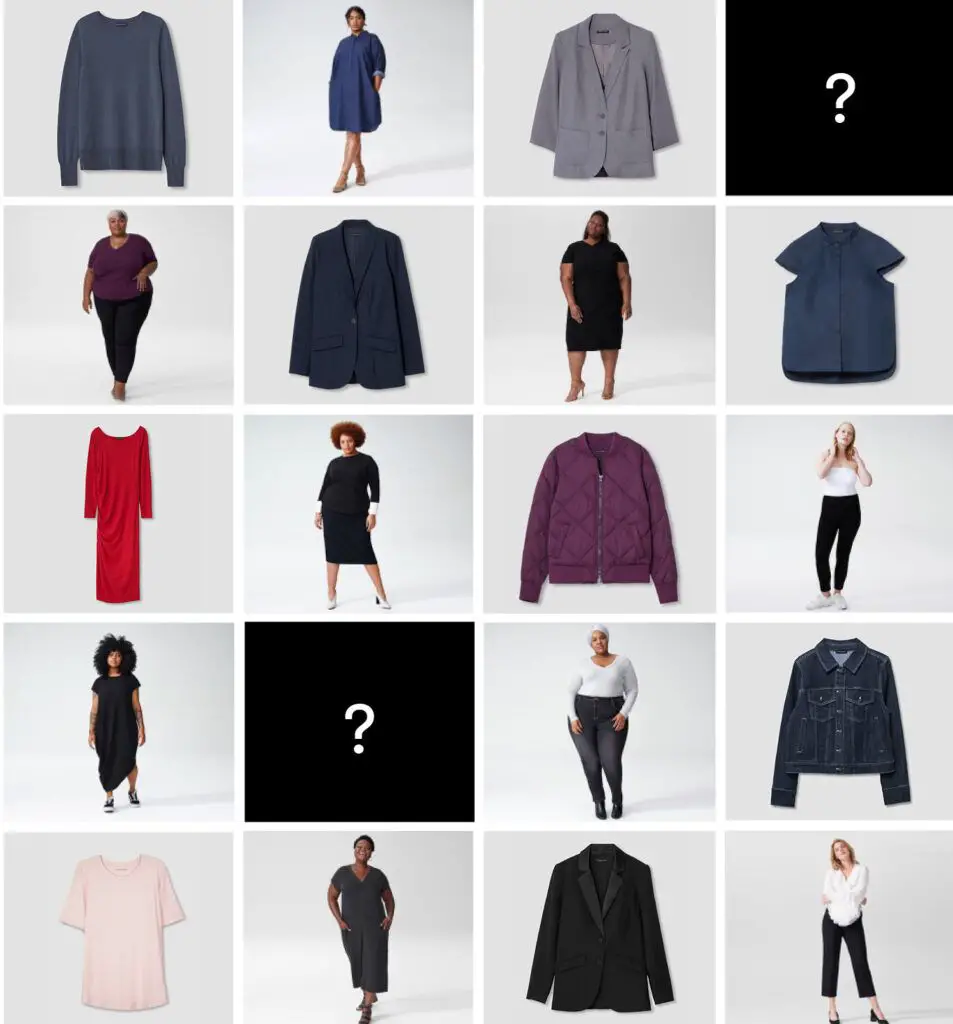 The ultimate do-it-all Geneva dress
Seine Denim with tons of invisible stretch
A workwear must-have, the Rio blazer
The Tresa Wide Leg Tie Pants, a celebrity favorite that has been worn by actresses Melissa McCarthy and Adrienne C. Moore
and our supremely soft Foundation basics
They've grouped over 200 styles into ten different product categories, making sure there's no you'd receive anything you don't actually need.
Even cooler? The CEO and other members of the team will handpick what goes into your box. For this promotion, every box will be special, and no two boxes will be the same.
But you have to move fast!
The Universal Standard Mystery Box is only available from February 13th to 20th. Over Valentine's Day weekend you're able to treat yourself a bit!
Score your box at UniversalStandard.com
If you have never had the chance to play in Universal Standard, here is your chance to get your hands on a few fancy pieces of plus size fashion.
Yes, the brand has had their share of missteps and challenges, with their perspective on plus size fashion. However, we would be remiss not to mention this curious opportunity to understand why their brand is growing the way it is.
Available up through sizes US 40, there are more than a few options here to play with…
Will you be picking up a Universal Standard Mystery Box?