If you could add one thing to your look to completely transform it, would you? Rather than adding a piece of jewelry, a scarf, or a belt… or even that third item. But what if you could add a piece intended to transform your look? Well, this is exactly what the Transformers Collection by Universal Standard is all about.
Universal Standard has released a 11-piece collection with items that will "transform any outfit into instant couture." If you love a little drama to your look and want the option to add, temper, or indulge in the extras, then you have to give this collection a look…
I mean, did you ever think about needing wrist tutus? We didn't but now we do…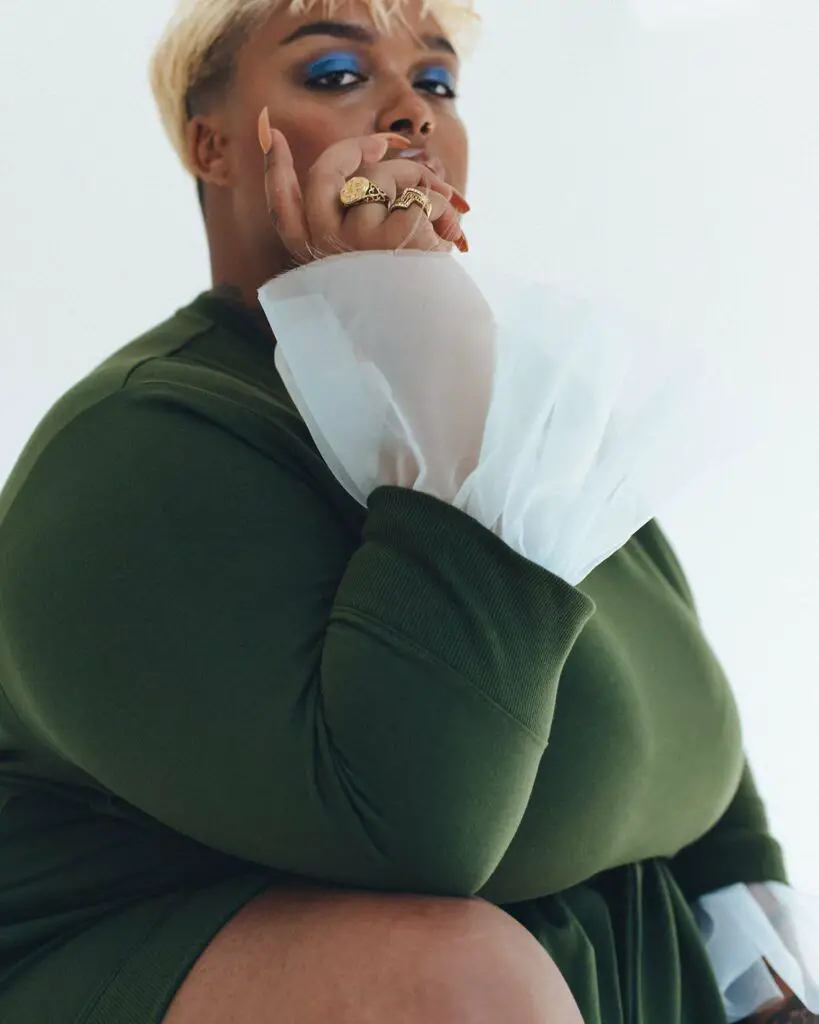 Think about it…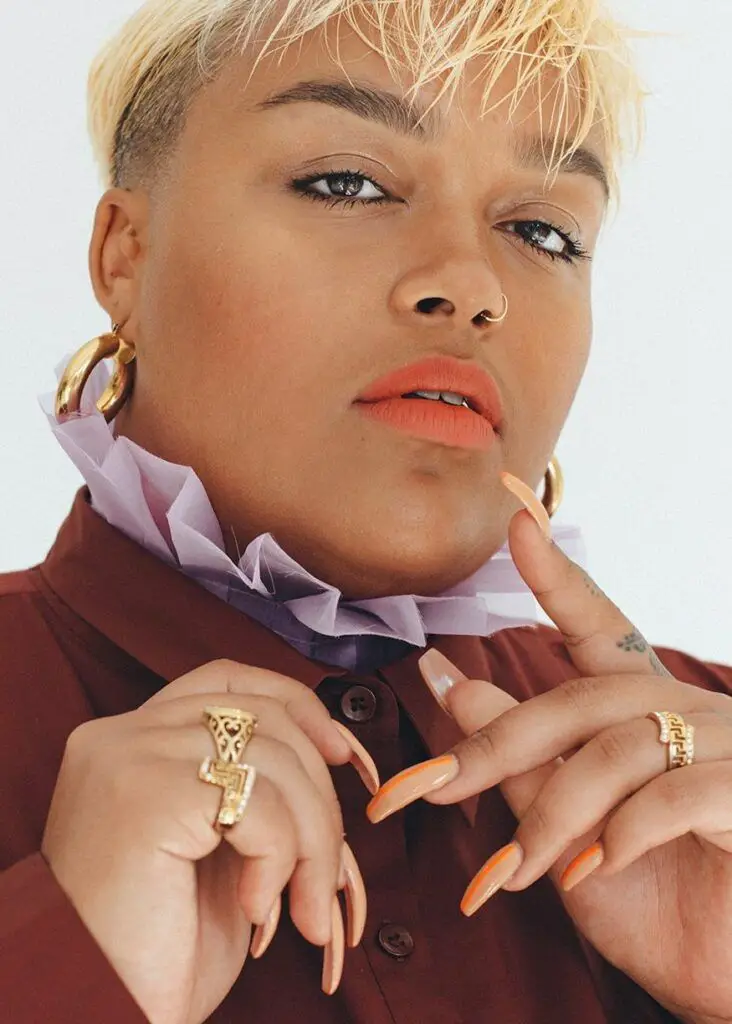 Your classic black bodycon dress instantly has depth, character, and attitude. Thank blazer you love? Immediately has a little attitude. These are just a few ways that this Transformer collection is giving you options and range to your closet.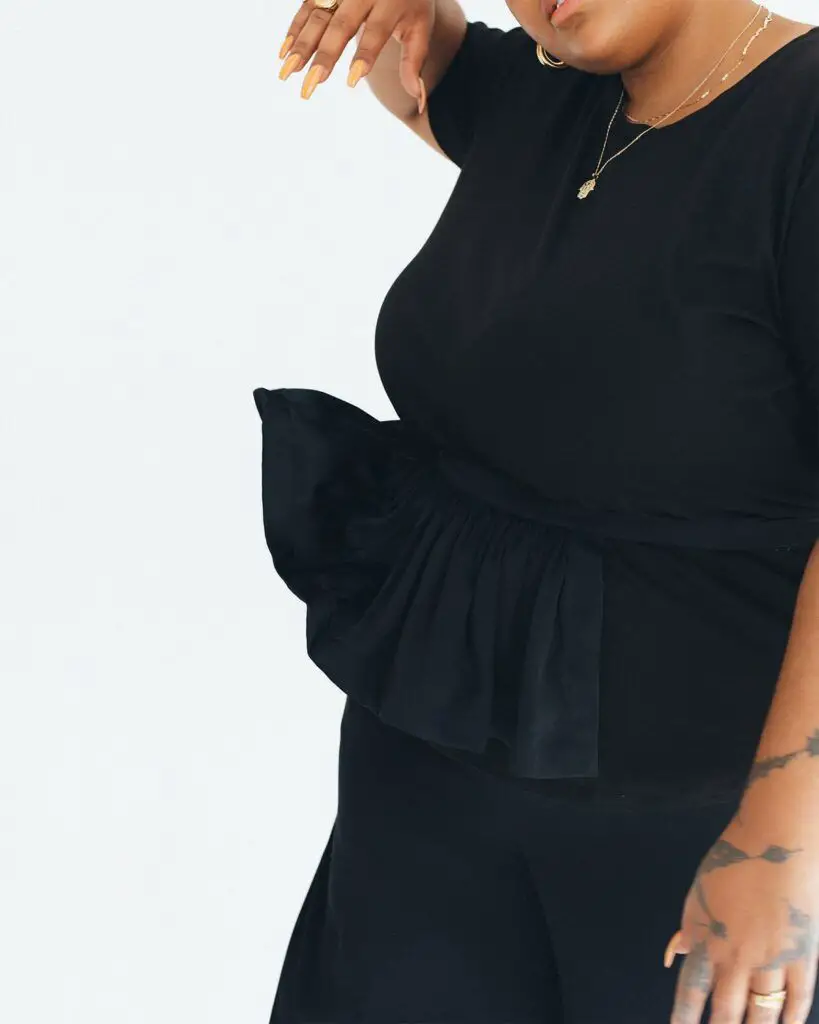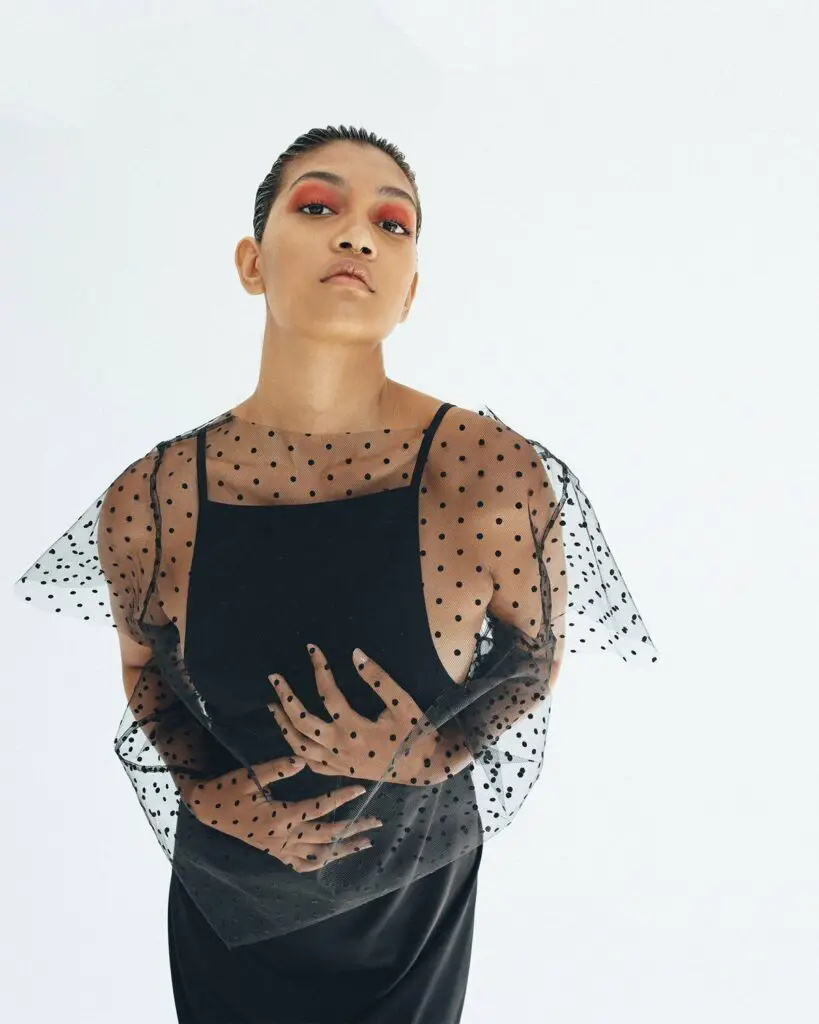 With options like their structured netting tee, a relaxed sheer polka dot tee; a tie around flounce, a half-peplum belt; a gathered organza tube, a ruched layering sheer tube; a shoulder tutu, just as it sounds; a pleated ruffle, a tonal layering neckpiece; and these are only a few of the Transformer options.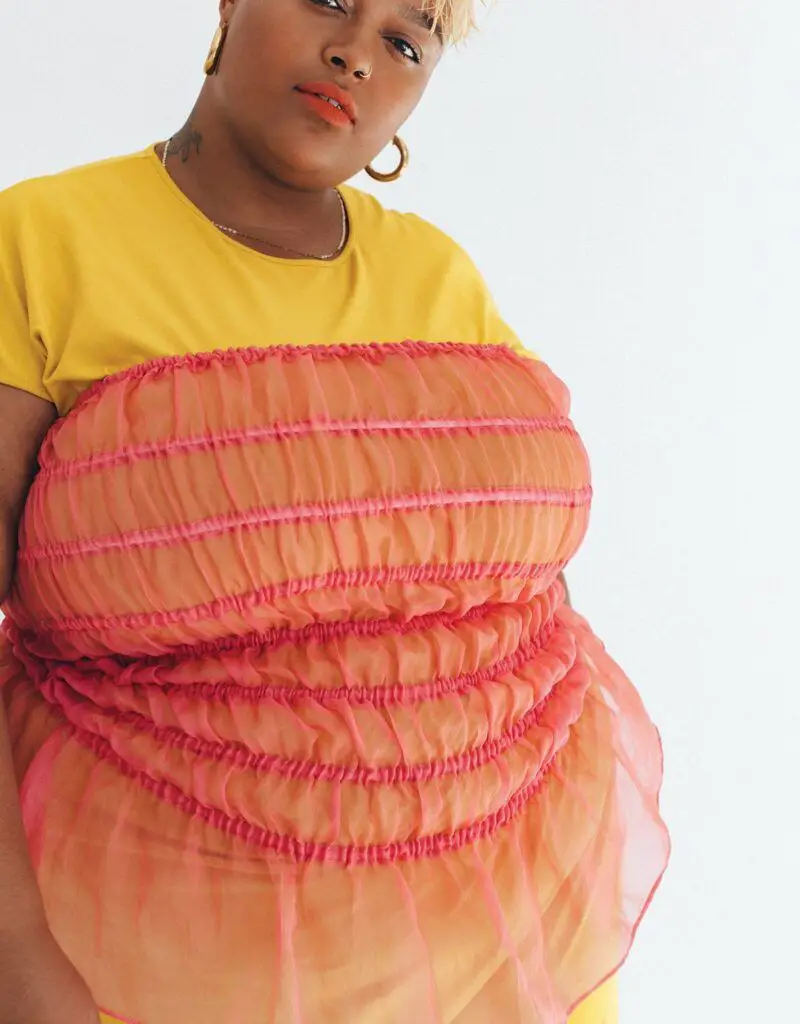 Our favorite happens to be the organza sash. The perfect sheer layering piece to toss over dresses, tops, and knits, this sash is sure to be a hit the holiday season… we are calling it.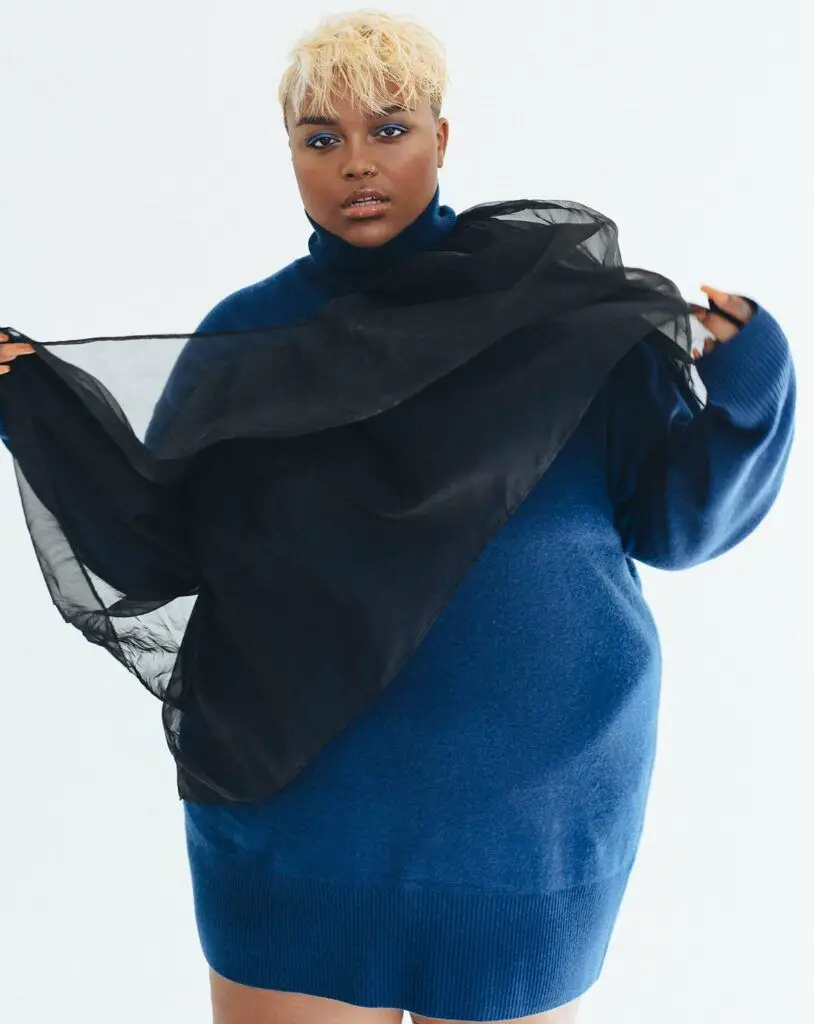 Launching December 5th 2018 and available for pre-order now, the Transformers Collection by Universal Standard arrives right in time for the holiday season! Perfect for the holiday event you have planned, that cocktail party, that office shindig, or that event with your girlfriends, we see these Transformers as a way to add a little more personality to your look, without having to completely rebuild it.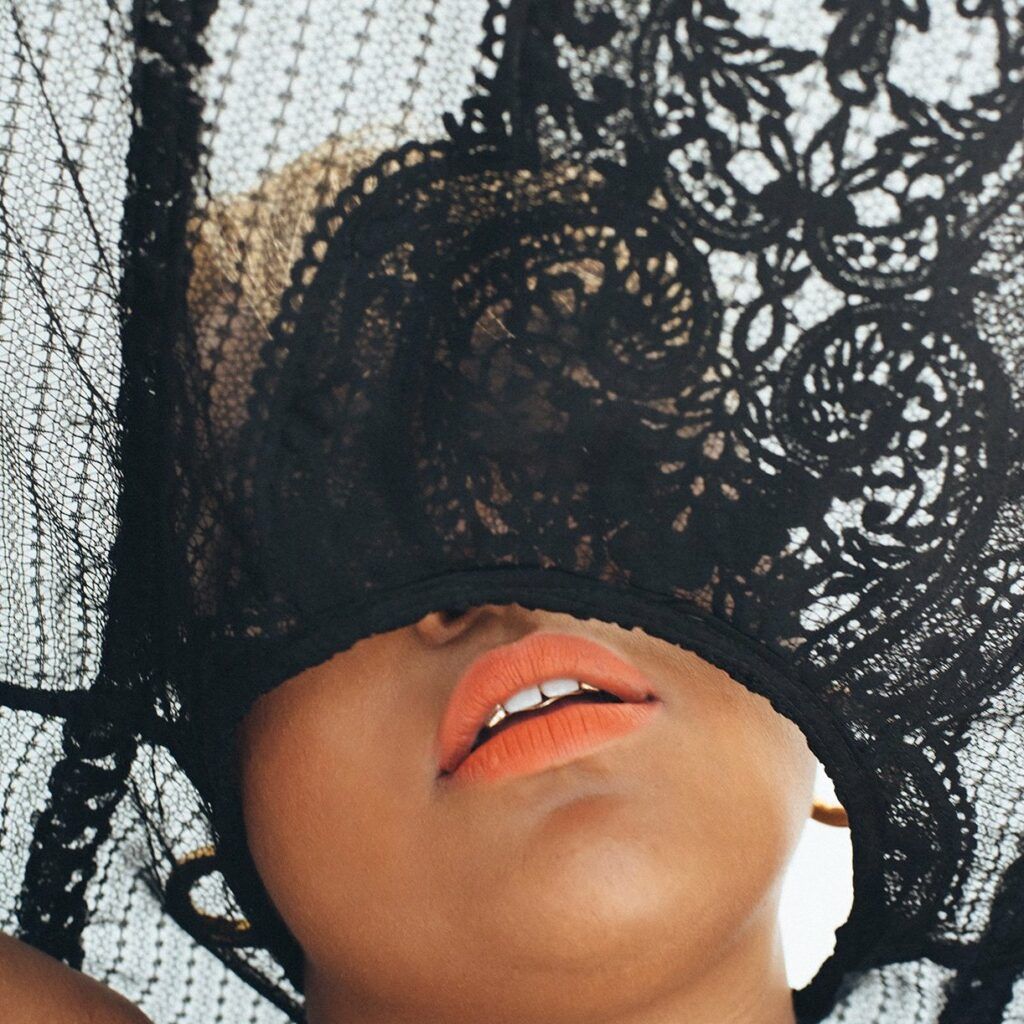 Truly the icing to your fashion cake, right?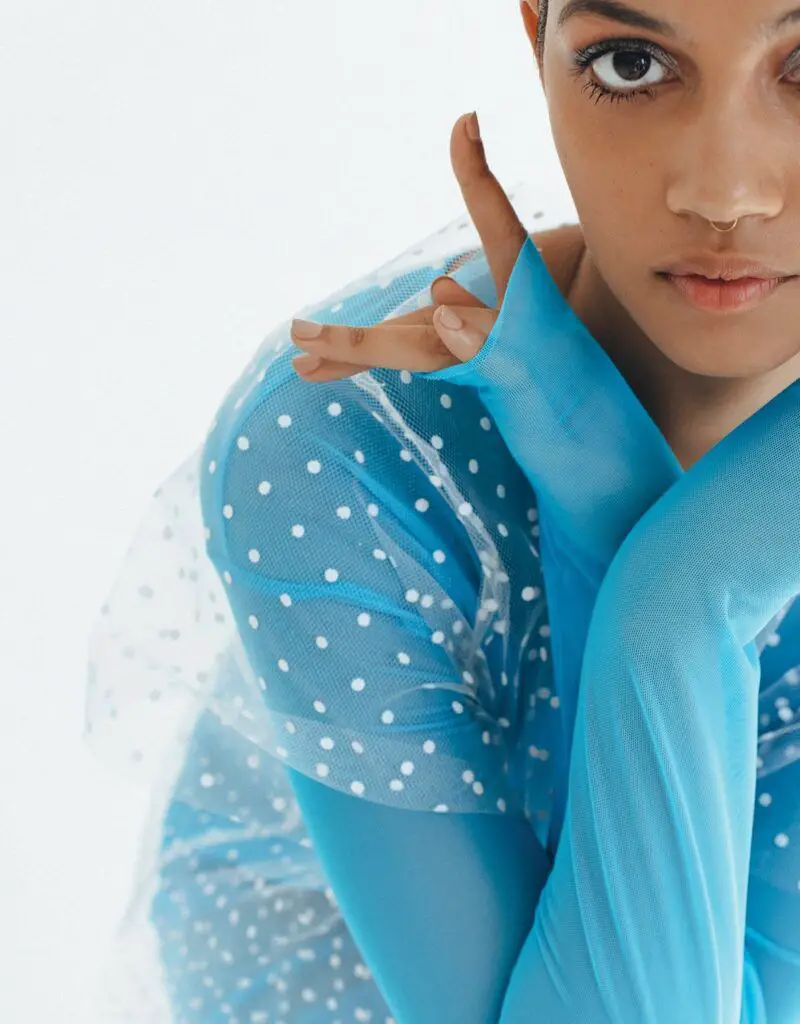 You can Pre-order the Transformers collection now, at UniversalStandard.net
Which pieces can you see taking your pieces up a notch? Let us know what you think and if any of these pieces tickle your fancy!