It seems that we are always looking for that perfect plus size evening gown, whether it be for prom, a black tie gala, or whatever other fancy occasion. I mean, it is QUITE the challenge! On top of everything else, you do not want to rick wearing the same dress on the carpet. NOPE. We don't want that. So when I stumbled across this UK plus size eveningwear brand Viviana, immediately I had to share with you!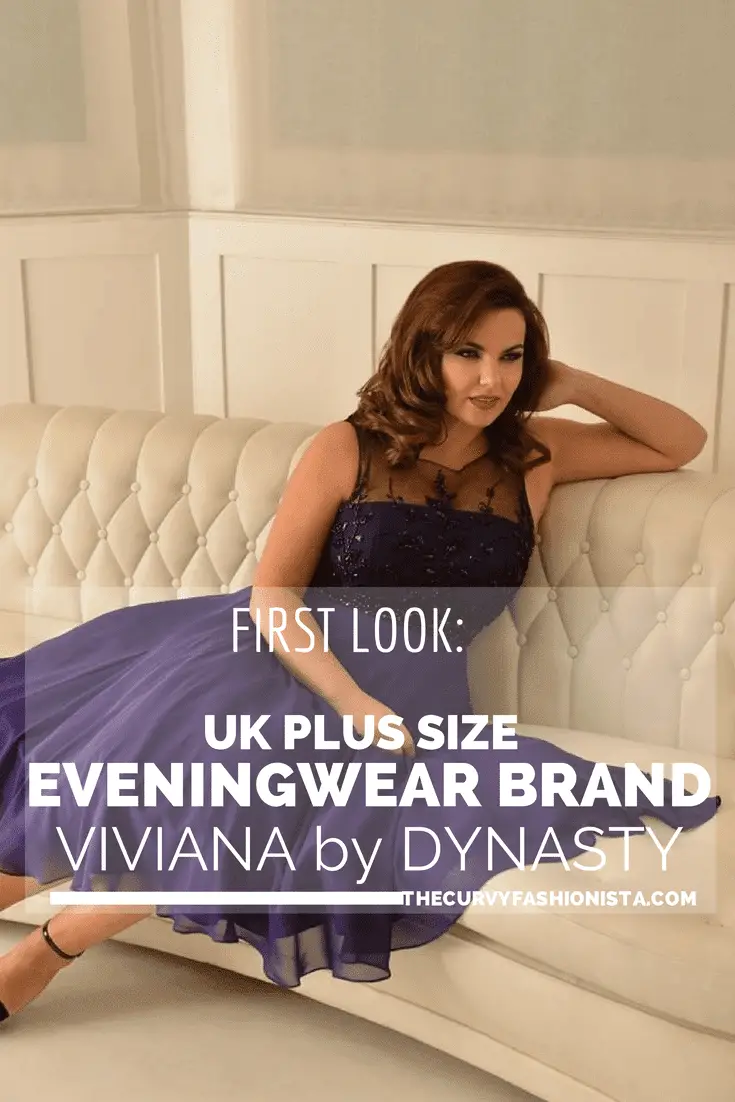 I happened to be checking out plus size online boutique Curvety and saw the Viviana dresses and immediately was like- HOLD UP. I went scouring the web and found out that Viviana is the newest brand launched under the Dynasty Brands. In response to the demand, Viviana did not just scale up their range; they bought in specialists, bringing the same attention to detail and luxury to their plus size collections as their other brands.
"The collection is a well-balanced mix of modern, fashionable and sexy styles for the confident woman. It includes all the key trends for the coming season. Using luxurious fabrics such as silks, velvets, brocades and butter soft leathers and suedes. It is a super feminine range that will span all age groups."
First Look at UK Plus Size Evening Wear Brand: Viviana
The collection carries a variety of looks and I have a few that I am salivating over… for reals. Up to UK sizes 28, you can shop the site and also locate your nearest stockist/retailer. They do not ship to the US, but for those of you outside of the US or will travel outside; they are definitely one to check out!!
What do you think of the Viviana Collection? Do you see some immediate favorites? Where can you see yourself wearing these dresses to?