Have you been having fun with our TCFTurns10 giveaways? Have you been trying to score one of the many shopping sprees? Eloquii, Torrid, Dia & Co, and Good American? Well, if you have been on a mission and want to take your chances with our last giveaway or the month, I think that you have one that you need to enter!
So listen, I have been rocking with City Chic for more than a few years… at least 6 years! Their fit for me, is impeccable. The quality and construction of their garments? I can get with it. I have pieces in my closet from many years past and they still wear as new!
On top of everything else; the team behind City Chic is so sweet, engaging, supportive, and receptive to any feedback shared. So for me, having the support of and from them? Means the world to me! And when they agreed to rock out for this City Chic Giveaway, I was beyond hyped!
Ohhhh, I do miss their California stores. I do hope that they rethink their US store strategy and come back!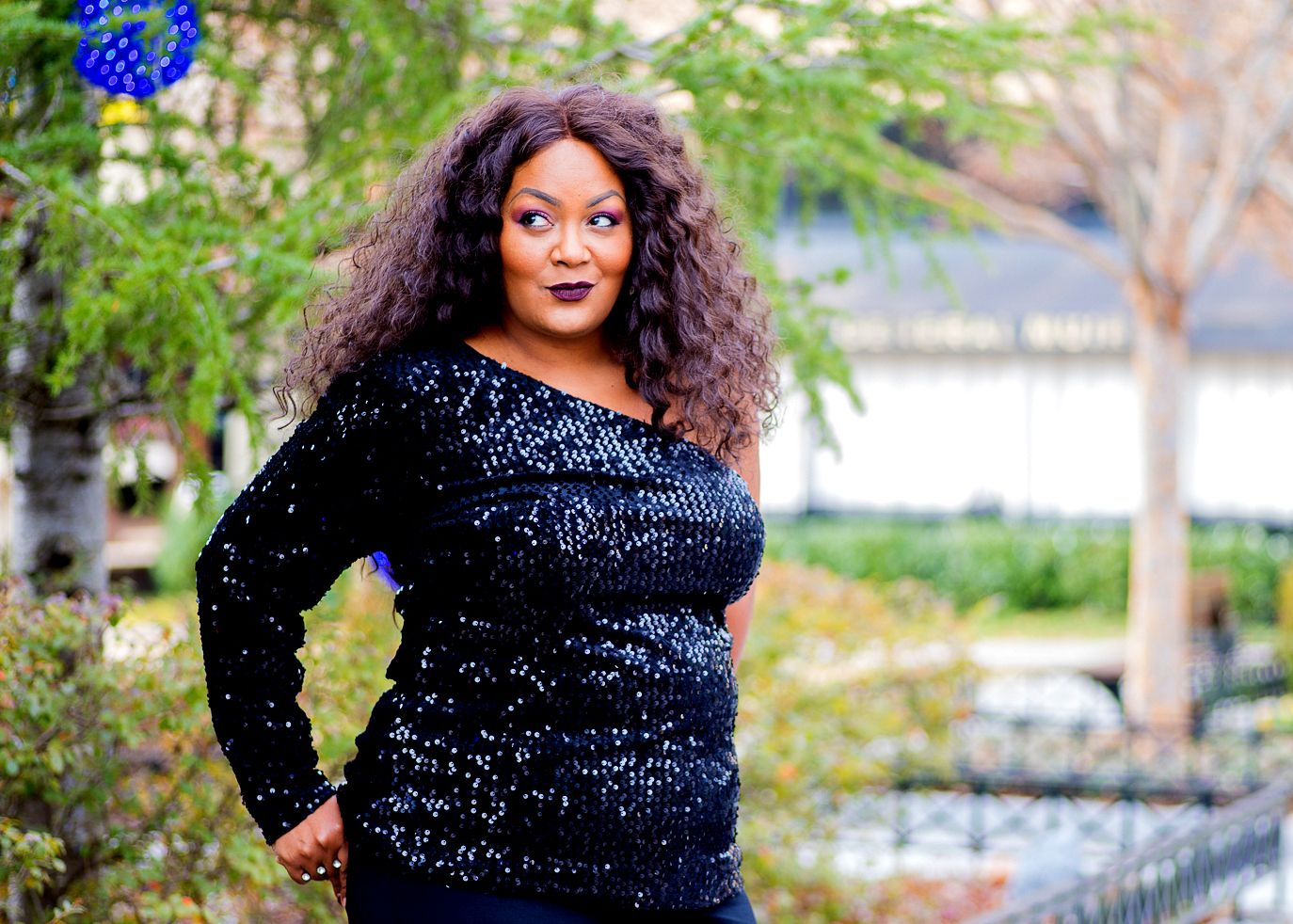 I can always count on City Chic for the perfect look to match the party mood, chic vibe, or chill mode! I so appreciate the lengths of the skirts, the built in lining in the dresses, the soft boning, and the fit. City Chic is consistent and on point with this.
So about this City Chic giveaway?
How does a $500 shopping spree for the New Year sound? How about not one but two winners?
Yes! Because 5 x 2= 10
To close out our month of celebrations, City Chic is hooking two of you lucky readers up with a shopping spree to City Chic! Think about it, what can you do with $500? I can think of more than a few items that I could have fun with, from their site!
Shop the sale and all my looks now, at CityChicOnline.com
How do you enter the City Chic Giveaway?
Ohhhh, it is sooooo easy! Or we try to make it so!
Start with leaving a comment below! Next, follow the steps to earn more entries! The more actions you take, the more entries you earn! The more entries, the better your odds.
Does this sound good?
Enter the City Chic Giveaway Here
You have a week to enter and to earn more entries! The City Chic giveaway closes on Friday, January 4th, at 11:59 pm PST!
Happy Holidays and thank you so much for rocking with us all these years!
If you are new here, welcome to our community! Make sure you check out our welcome page and have a little fun learning about plus size fashion tips, all of our fave plus size designers, and our thoughts about the industry!
Shout out to Howell Design Studios on the photos!