*Disclosure* This is a sponsored Giveaway with Torrid to celebrate 10 years of The Curvy Fashionista. Our excitement, choices, and picks are all our own
So, we are back with another TCFTurns10 Giveaway! Can you believe that we have been rocking this site, this brand, this conversation for TEN YEARS? While I have been more behind the scenes, you best believe that throughout next year, you will be seeing a little bit more of me, having a lot more fun with you! You know who else we will be seeing more of? Torrid!
As I have built relationships up throughout the years, I am really geeked to have the chance to build a relationship with some of our favorite and cornerstone plus size brands! From hosting a blogger Meet & Greet to today's TCFTurns10 Giveaway, as we round the corner to a new year, I am hyped to see what Torrid has in store for us!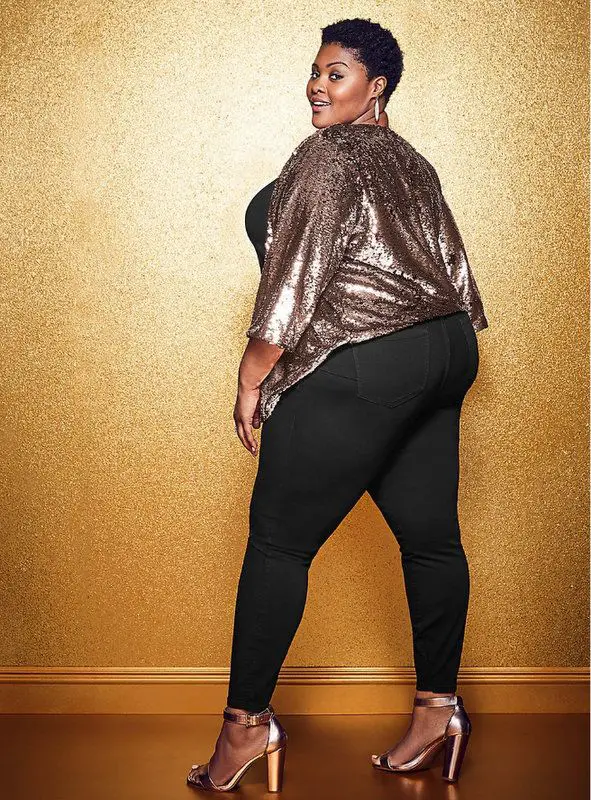 Even better, we are making sure that ONE of you score and can celebrate, too! On the heels of our top picks from the Torrid Gift Guide, we have a little bit more fun to share with you!
How Does a TCFTurns10 Torrid Giveaway for a $250 Gift Card Sound?
One lucky winner will score $250 to shop at Torrid!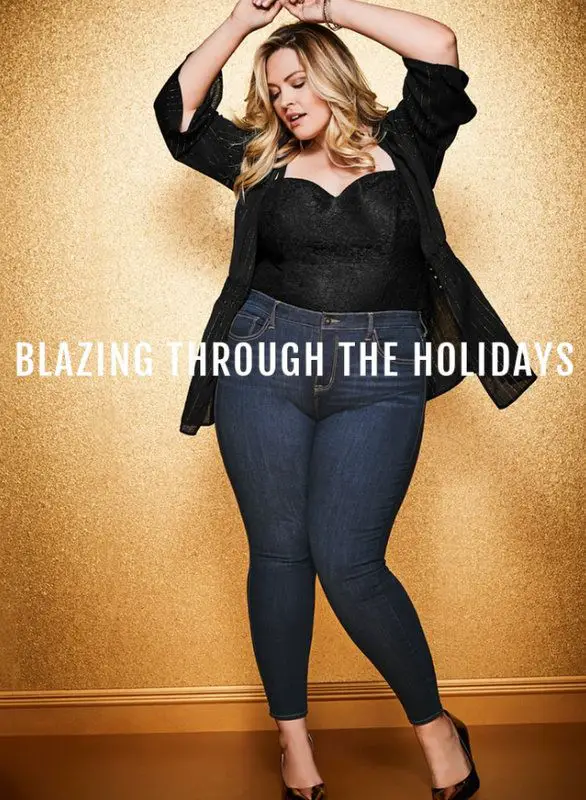 Yup, that is right! One lucky winner will join the two who just one a shopping spree, to shop their heart out, at Torrid! Whether you are looking to score some fly jeans, segzy lingerie, a playful dress, or all the Marvel fan gear, you will definitely be stepping into the new year, in style!
What do you have to do to enter the Torrid Giveaway?
It is easy! Follow the steps in the form below. Each action equals an entry. The more actions you take, the more entries you earn! How about that!
Let us know what your favorites are from the brand, what they have right now that excites you, and what you would love to see more of, from them! They are watching and reading, so do not be shy!
Make sure you check out the newest finds at Torrid.com and let us know what you are digging!
And you have to move fast! You have until Monday, December 17th to enter!
Good luck and thank you so much for rocking with us all these years!
*Disclosure* This is a sponsored Giveaway with Torrid to celebrate 10 years of The Curvy Fashionista. Our excitement, choices, and picks are all our own