With Valentine's right around the corner, I wanted to do something fun with you guys. It is a new year and the perfect time to do some new things… SO I was thinking to myself… wouldn't it be cool to hook up one of the readers with a fabulous giveaway right in time for Valentine's Day?
So what would get me… you excited?
I mean… how cool would it be to hook one of yall up with not one set, but FIVE sets of bras and matching panties from segzy plus size lingerie brand, Curvy Couture? Are you familiar? I just shared a post the other day about Breaking up with your Bra, by Curvy Couture… this new comer to the scene is no stranger with lingerie.
The owner has won many awards and is behind a few favorite bras of yours already! YUP!
MMHHMMM. That is it.
One lucky reader will not only receive FIVE sets, BUT also a Curvy Couture Beauty Kit AND $100 to spend at Curvy Couture!
What sets? The Mystique Floral, French Floral, Animal Attraction Balconette, the Cabaret Lace Set and the Perfect Plunge set!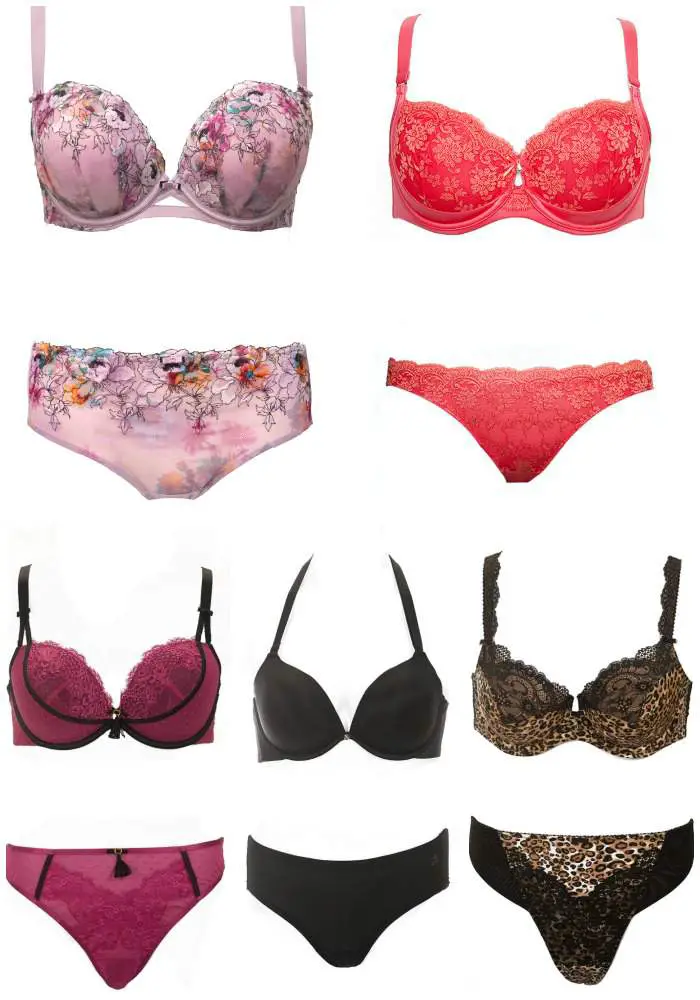 Cool right?
A Valentine's Day Curvy Couture Plus Size Lingerie Giveaway

Giveaway Closed.
Well, in order to enter, here are the rules:
Follow the steps in the form above. For each action you take, you earn entry points! The more actions, the more entries!
Just an FYI, This contest is open to those in the US.
You must be at least 18 to enter
Are you ready to enter? Let's Go!
Good Luck!