Winter is officially here! You know what that means…. dusting off your old trusted winter coat out of storage for another season! If you're like me, you tend to have that one coat that functions as your going out coat, your running errands coat, walking the dog coat.. you get my drift. What about a coat for outdoor activities like skiing?
It's no secret that it's nearly impossible to find appropriate outerwear if your plus-sized. Well, Snow Country is here to change that! And, to celebrate #TCFTurns12, we have a Snow Country giveaway with 6 winners!
But before we jump into that, we had to tag in someone who knows a thing or two about snow! We asked Lisa from Mustang Sally Two to join us in the TCFTurns12 Celebrations!
So what did Lisa have to say about Snow Country?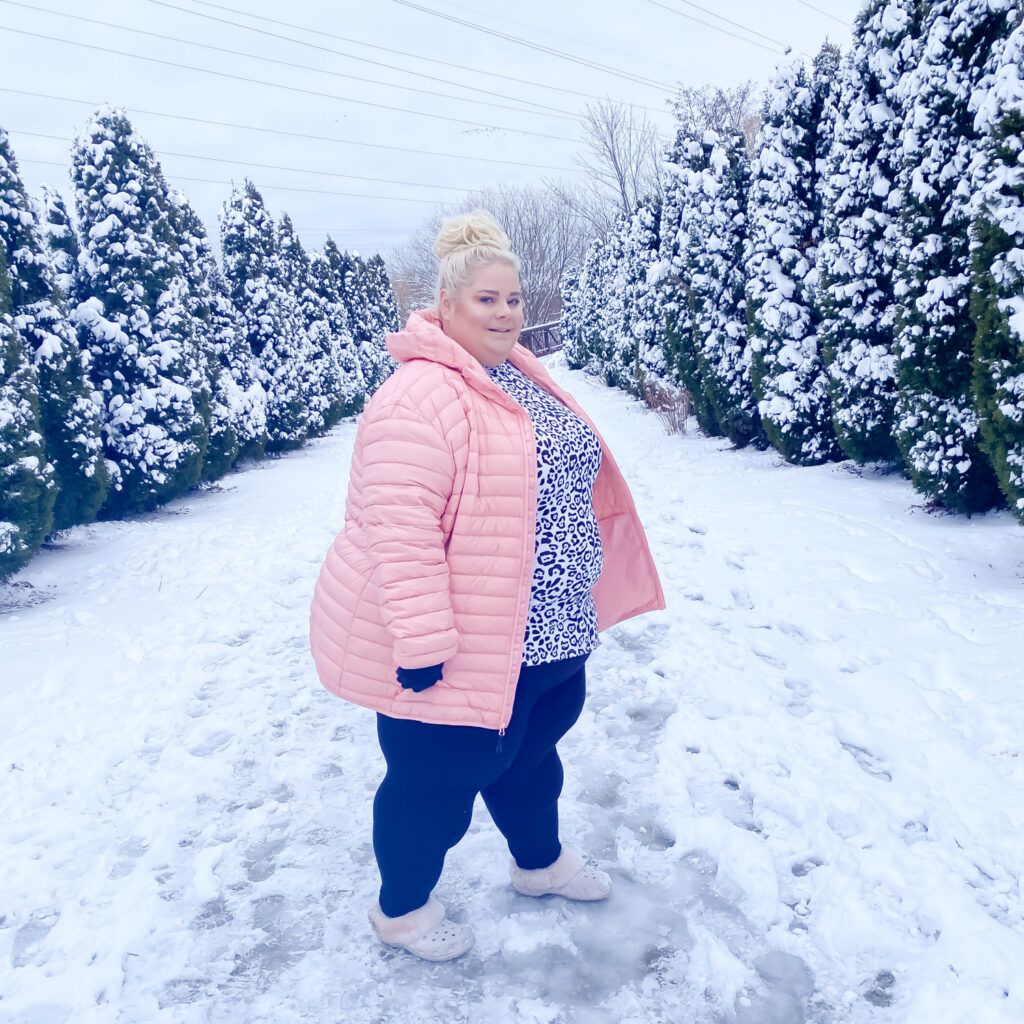 "It's so hard to find snow gear in larger sizes! There are lots of fun colors and prints like this floral. Snow gear doesn't have to be boring!"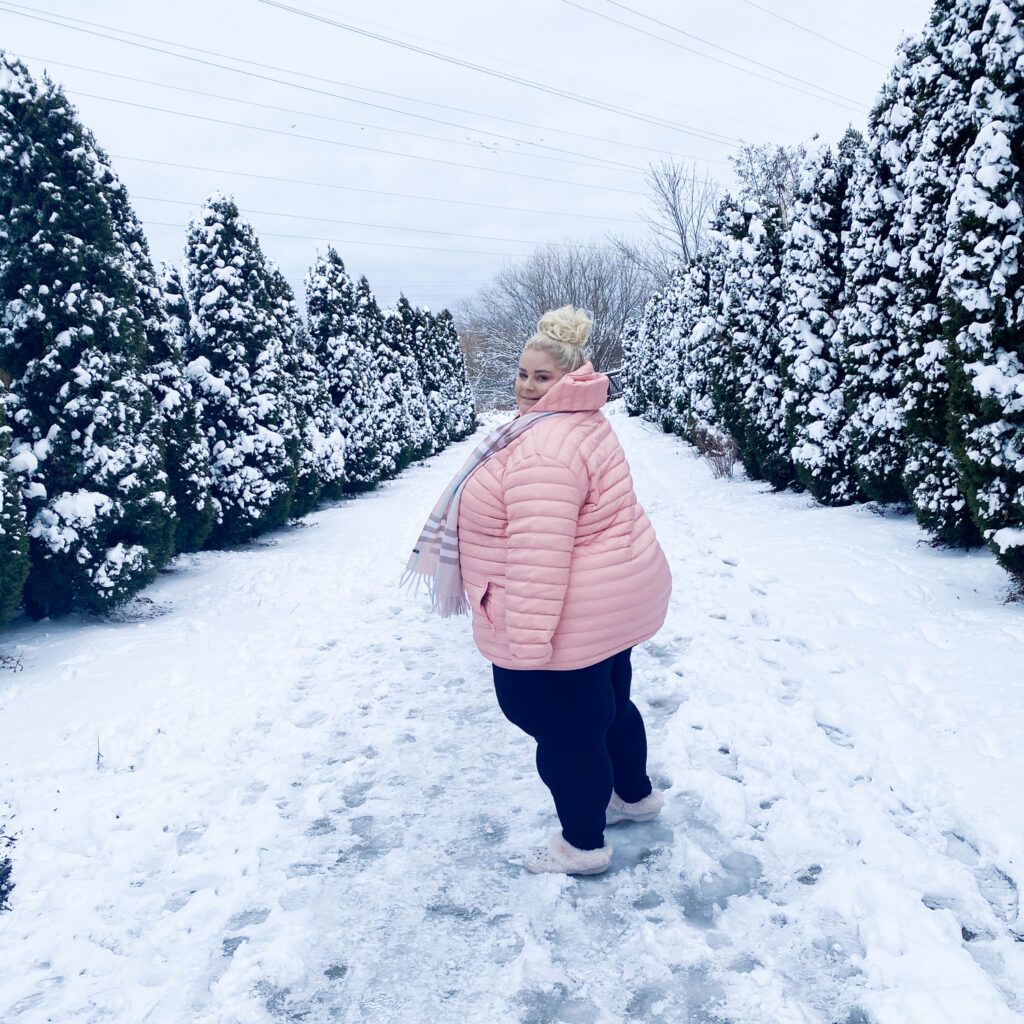 "Snow Country gives us very thoughtful and practical design details like inside pockets, zip outside pockets, elastic lining to keep snow out and fit snug around your boots, adjustable sides for a secure fit on the jacket, stretch panels in the snow pants, suspenders keep them up which is perfect for a plus size body, hood is removable, Velcro at the sleeve so you can adjust around your wrist!"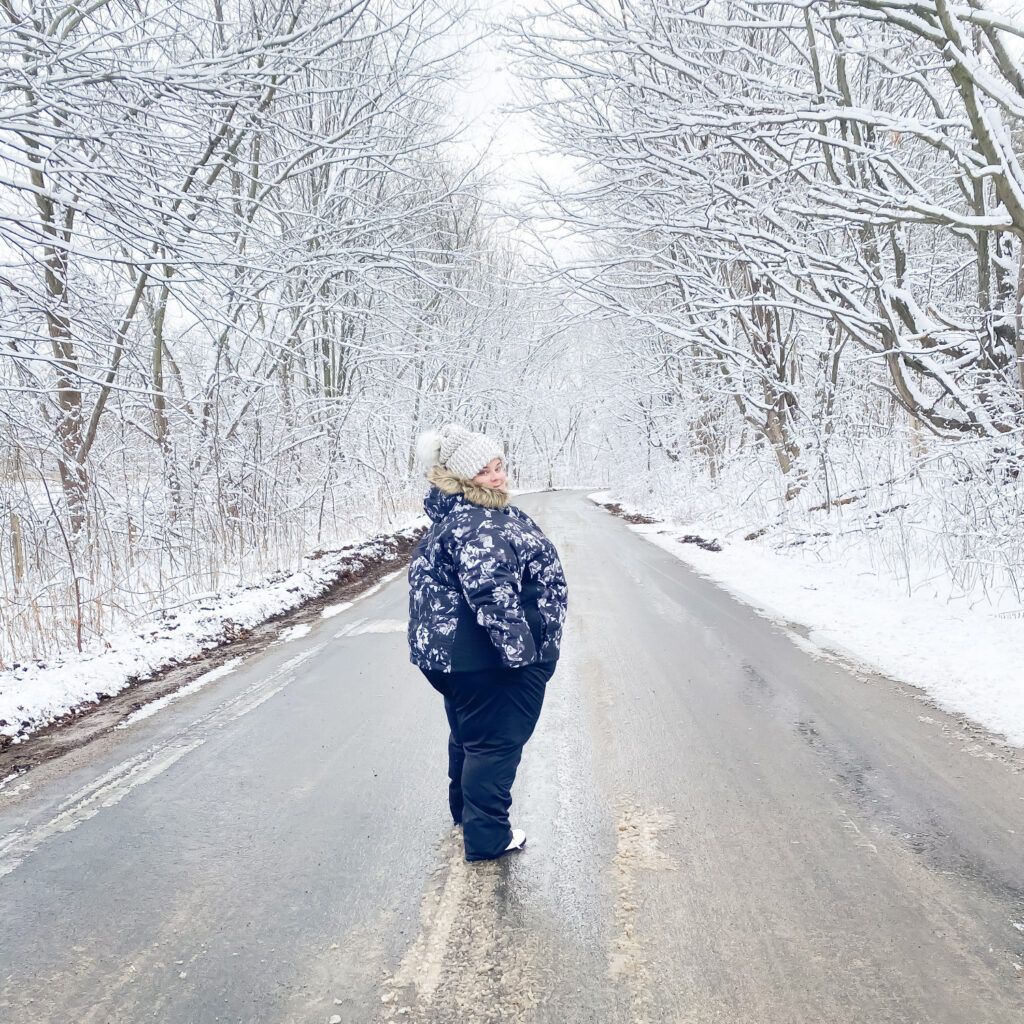 "The puffer is so lightweight, I think the lightest I have ever seen, it's foldable into a pouch that's perfect for travel and it's made of down so it keeps you warm. Also? I think the price point is very good for the quality and design features.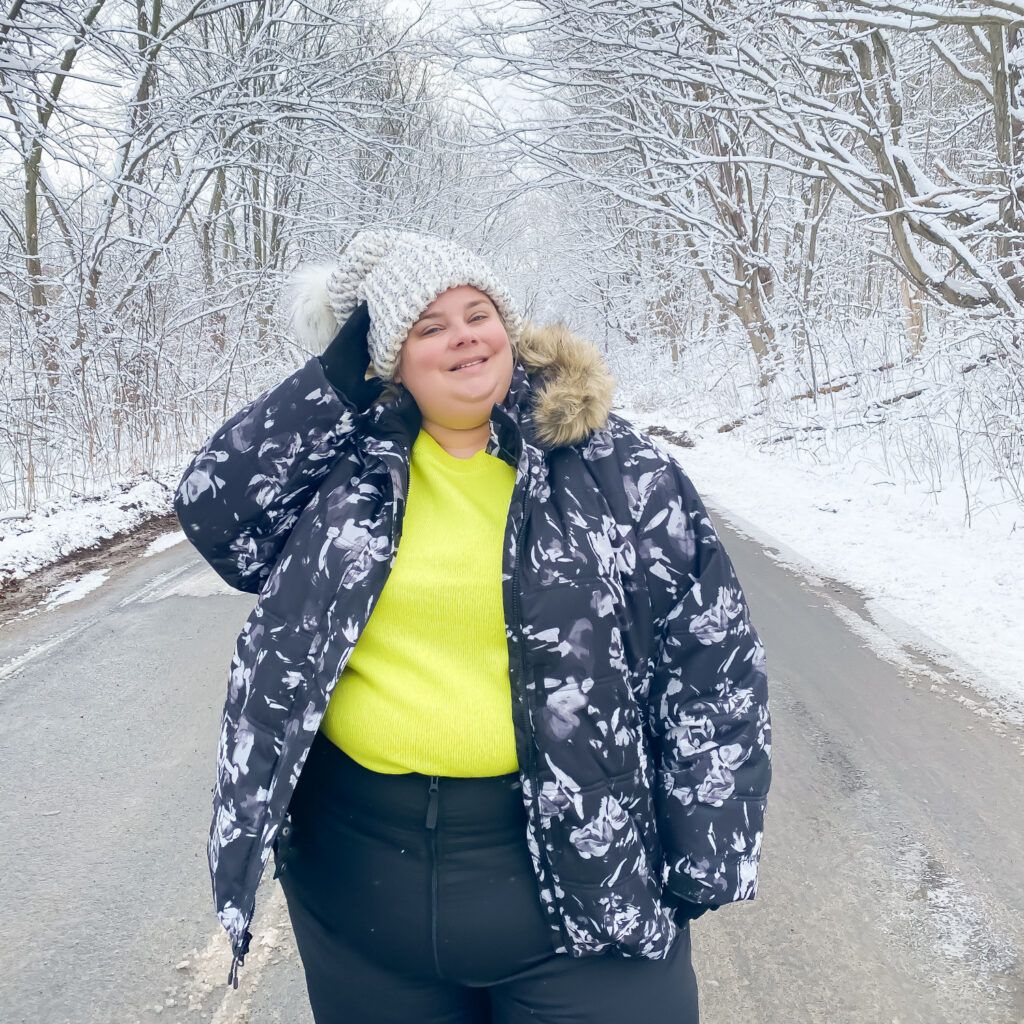 AND, they don't charge more for plus sizes!"
Enter #TFTurns12's Snow Country Giveaway before it's too late!
How does $200 to score your very own plus size snow and ski gear?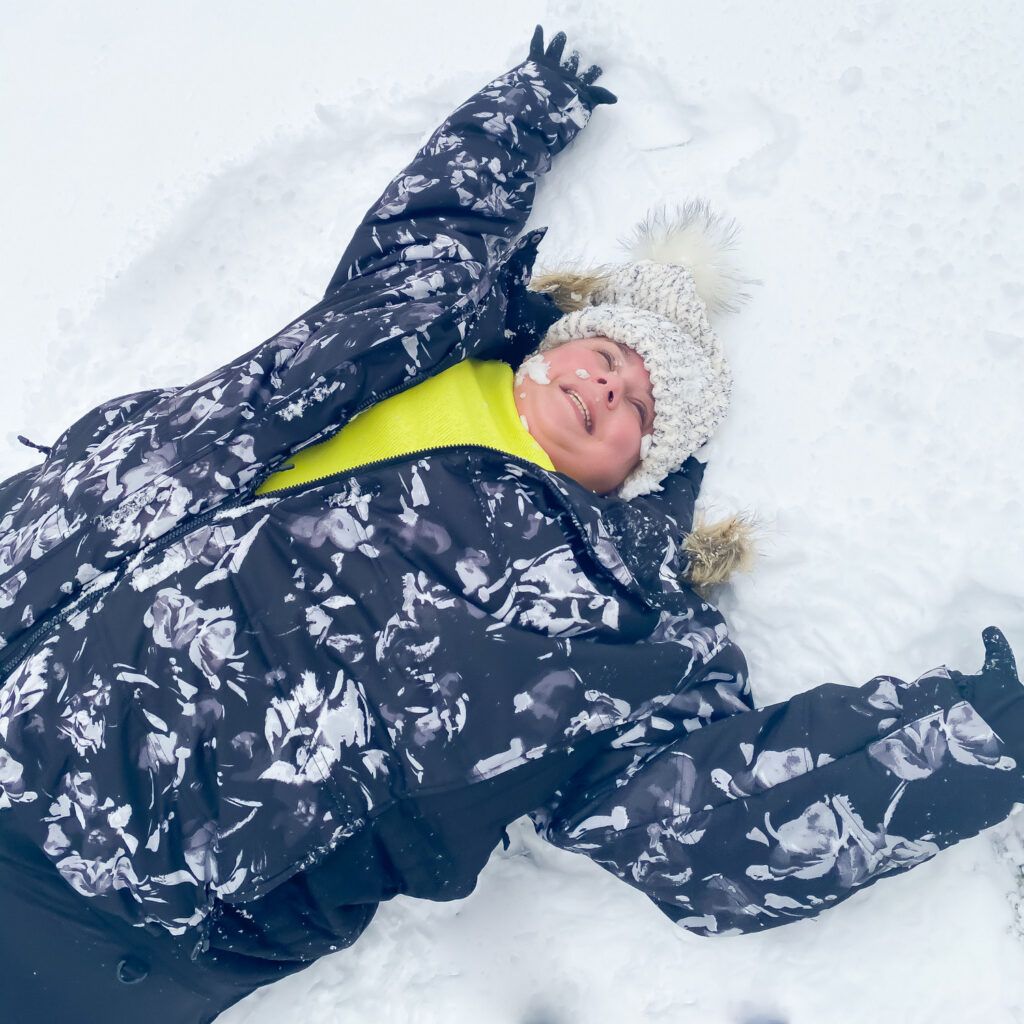 In this Snow Country Giveaway, you have the chance to score all the plus size ski gear that you have been looking for! Think about it… when was the last time you found plus size ski gear that was cute AND functional?
To score your own $200 gift code in this Snow Country Giveaway, all you have to do is perform the actions in the form below… Make sure you CONFIRM your entry in your EMAIL!
Good Luck!
Cannot wait?
Where would you wear your Snow Country gear if you won?
Make sure you hurry up and enter! You have until Jan 3rd to enter!
Thank you so much for rocking with us all this time! Here's to another 12+ years!