'Tis the season for family events! If you're anything like me, you've had 10 tabs open on your laptop while you look for stunning holiday OOTDs.
But if you're in the NYC-area, you can try on luxury and indie brand finds at #PopPlus, a holiday pop-up collaboration between Plus Bklyn, See Rose Go, All 67 leather jackets and Impish Lee.  Over half of the brands are new(ish) to the plus-size fashion scene. These include Plus Bklyn, See Rose Go, and All 67 having launched earlier this year.  And they're inviting TCF readers to the launch on December 7!
Alexis Krase, founder and CEO at Plus Bklyn, is excited to add another storefront (her boutique is located in Brooklyn).  "We have lots of fun velvet and glamorous looks at the pop-up," she says.  "We've added vintage finds to our shop in Brooklyn. And our Manhattan customers are glad they don't have to take the train to visit us!"
#PopPlus
The collaboration between brands was organized by Jeff Cafone. He is founder and designer of All67, the first plus-size leather jacket company. "The goal was to create the first group collective pop-up specifically for plus sizes. It's important for customers to feel the quality and see the craftsmanship up close, especially for higher end items carried in our shop."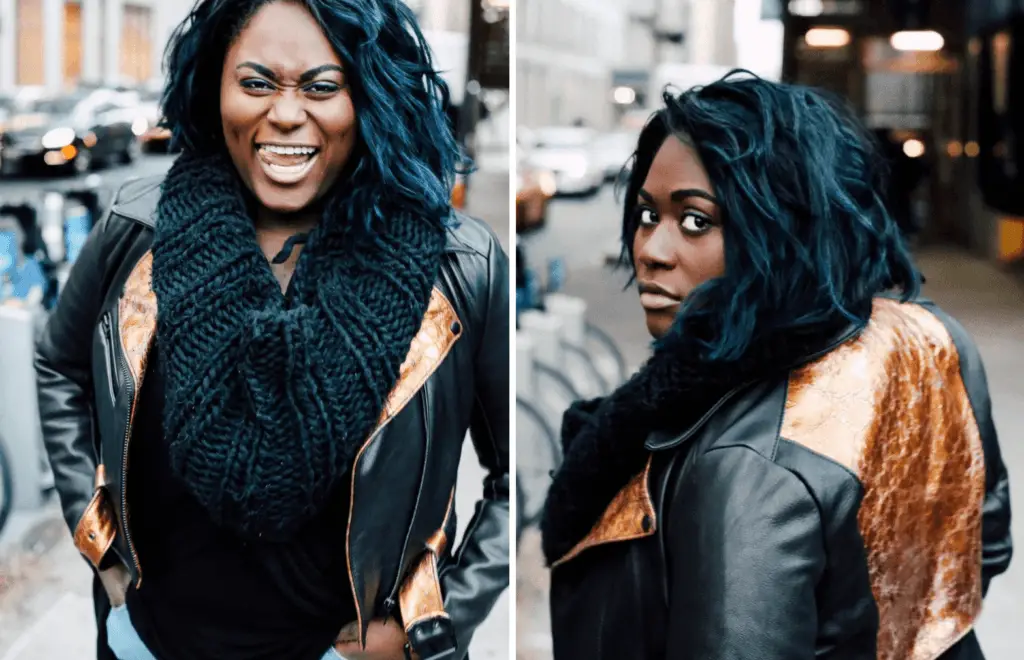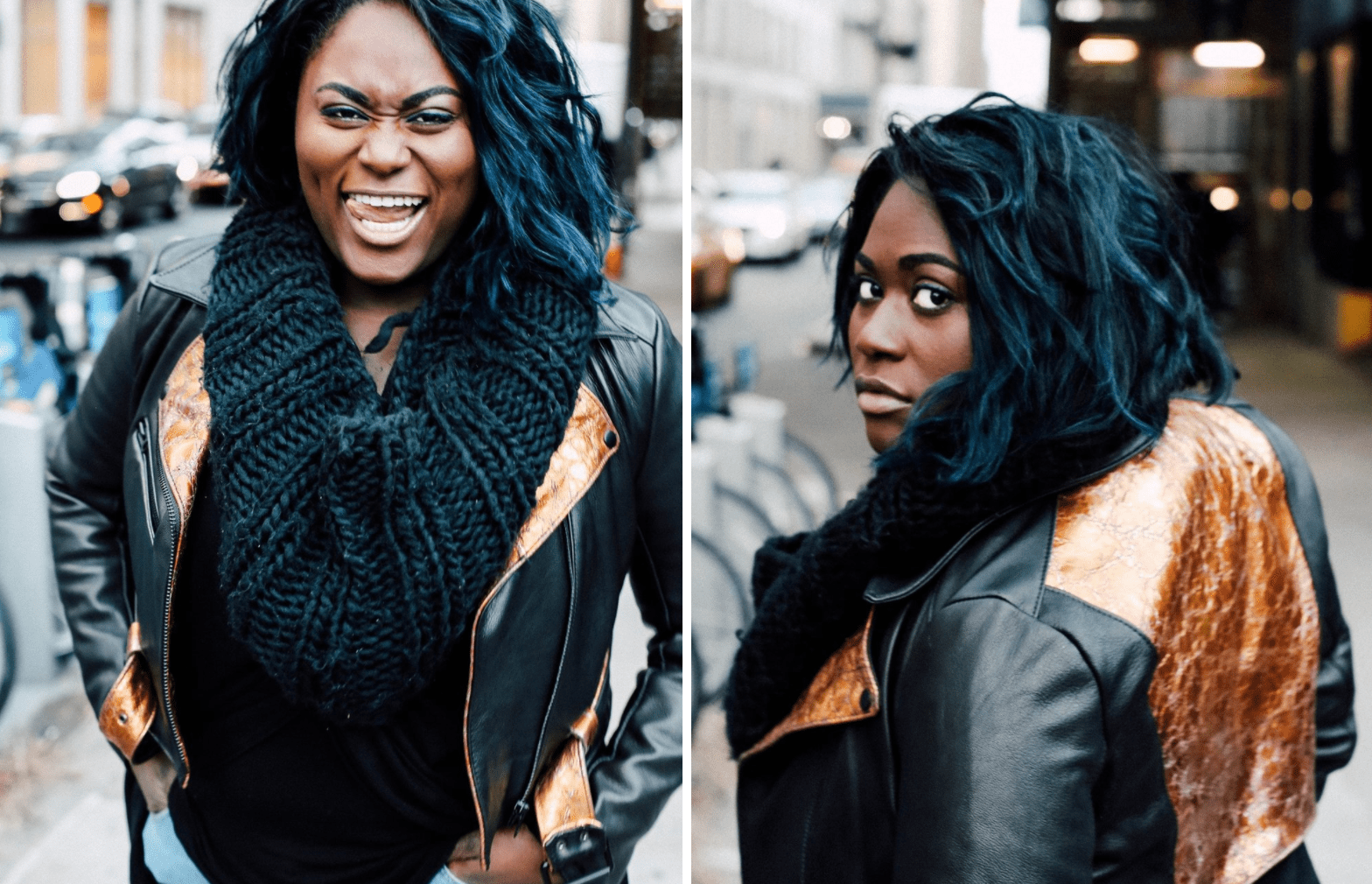 "See Rose Go is primarily an online business. We typically engage with our customers virtually or over the phone. To be able to meet and connect with women in person, those from New York or visiting from around the world, and see them experience the quality and fit of See Rose Go has been invaluable."
Kali Taylor Ventresca of Impish Lee echoed Erin's excitement. "We've been receiving positive feedback from plus-size bloggers and we're looking forward to hearing what people think while they design their custom lingerie in store."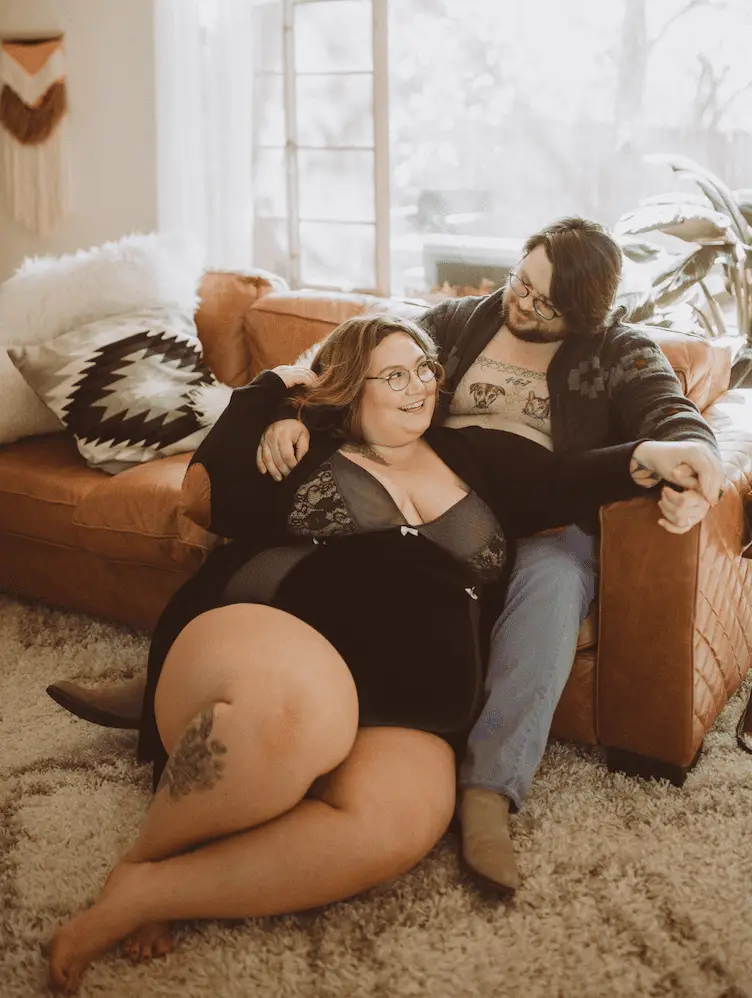 The pop up is taking place now through the beginning of January. Located at the Gregory Hotel in Midtown Manhattan, with the launch party on December 7, starting at 6:30.
Get your FREE tickets to #PopPlus at Eventbrite.com!
Are you going to go? What other holiday parties are you excited to attend?  Tell us in the comments!