You ever have a favorite dress that you love to wear over and over again and that you love how you look and feel? Well, this happens to be the case with my favorite dress from eShakti for a few reasons…
I feel like a lady.
I love how my 'girls' sit in this dress.
The color.
I love being able to tailor the length of this dress.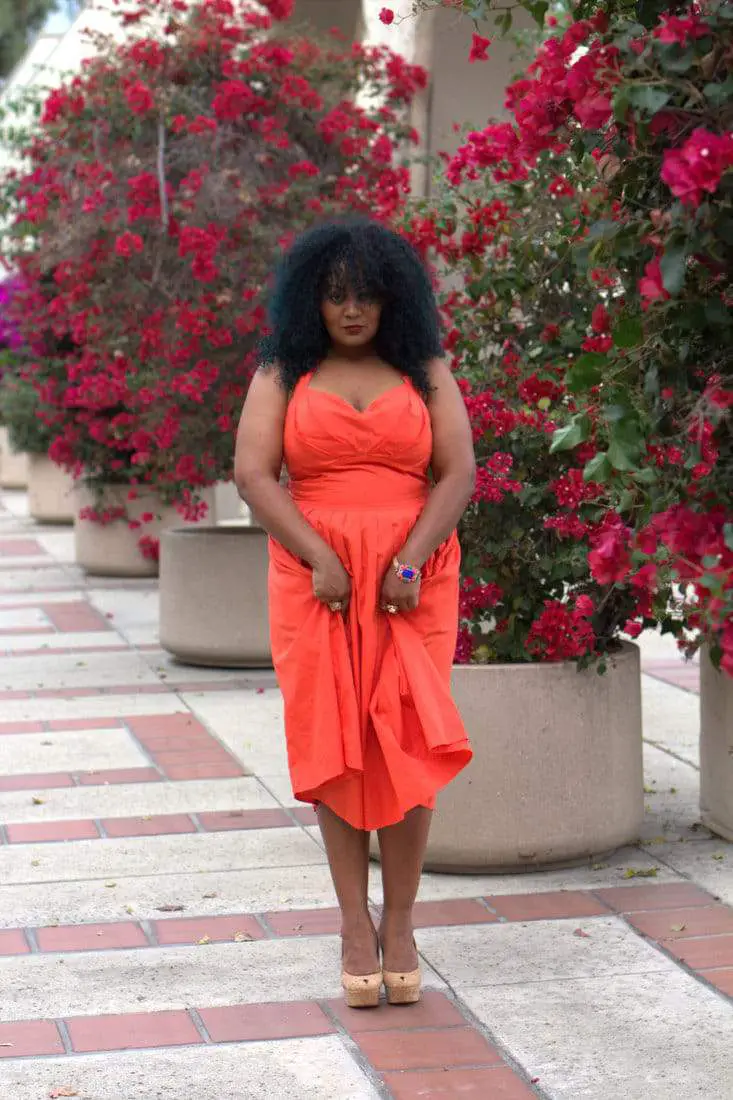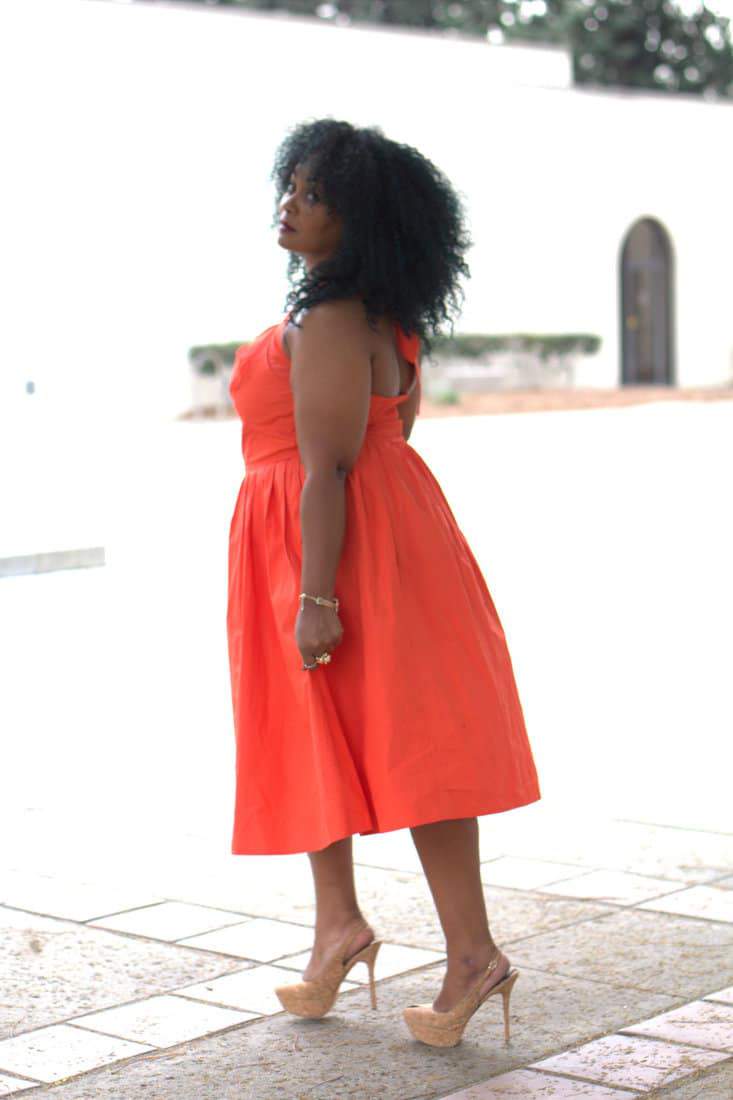 It has pockets. Like. POCKETS. I promise dress with pockets is the greatest thing ever. Side Note: I remember my Nanna always carrying on about pockets in and on everything and I never understood it until a few years back and now?
I LOVE THEM.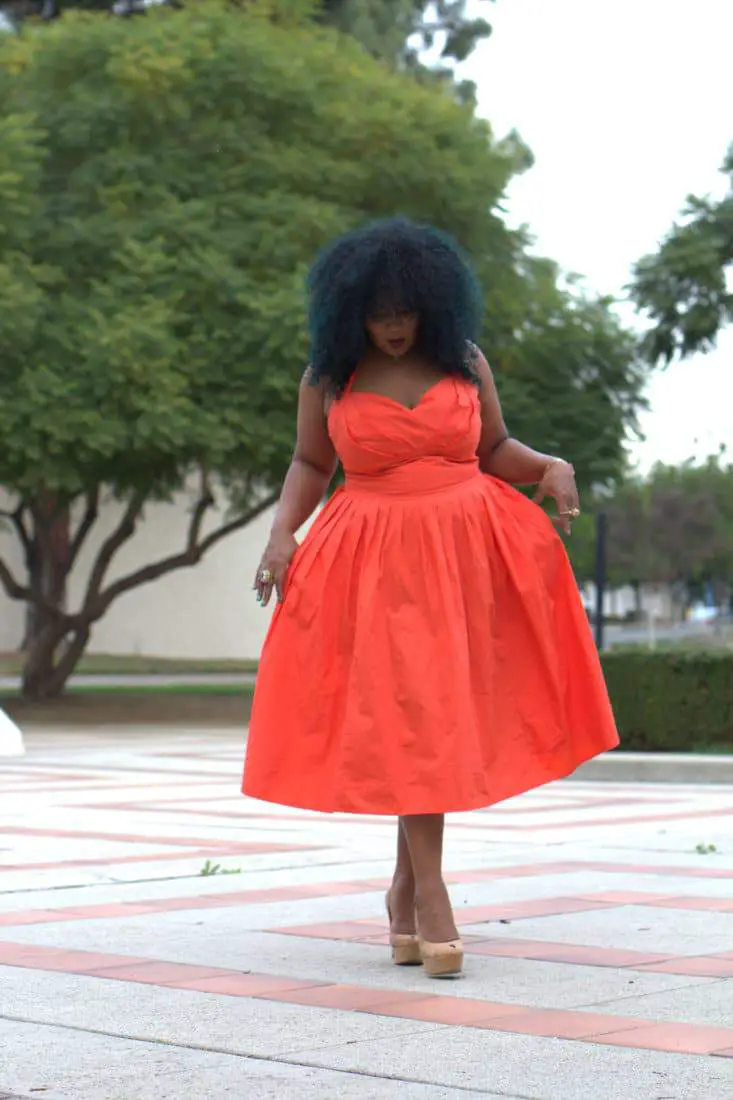 So, I had to reshoot this dress.
Especially as it is interestingly warm right now in Southern California. Add to this I love my Sam Edelman Cork heels with it too! WOOT!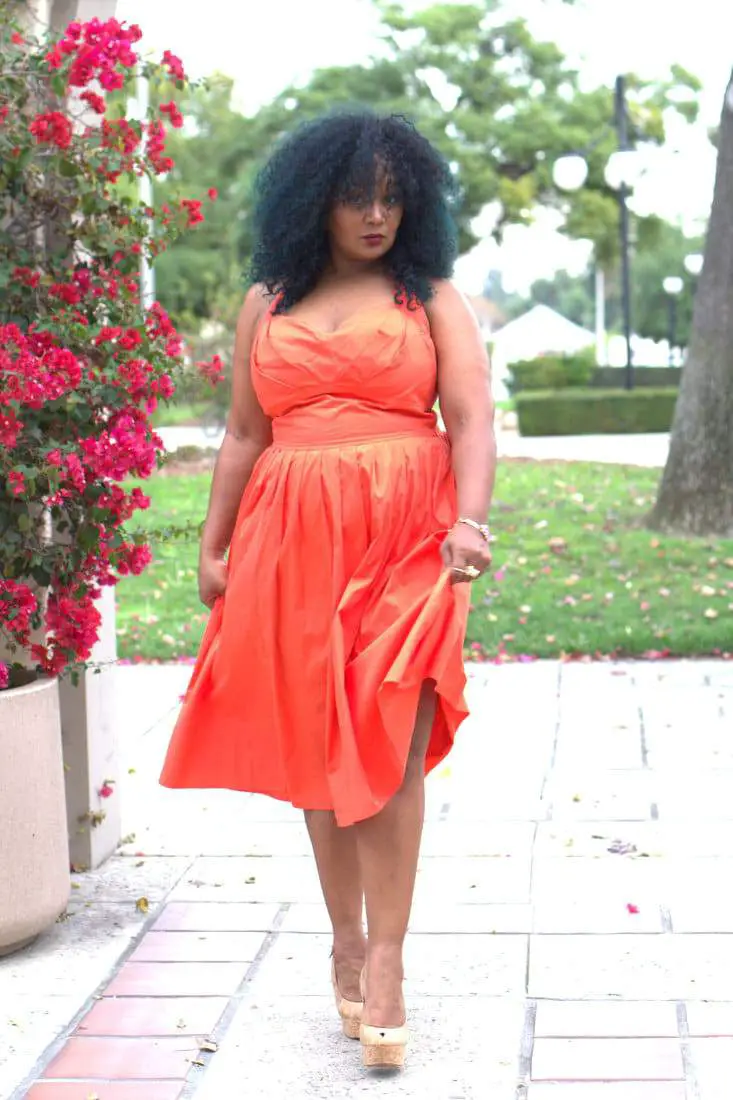 Have you ever shopped eShakti? Originally this dress was above the knee. While I could have rocked this at that length, I wanted something a bit more fancy. Sweet and sassy. Playful yet sexy. I mean, a halter that plays up the girls is always a go in my book. Hehehehe. Especially with the length of the dress, a little play up top works out perfectly. Balance right?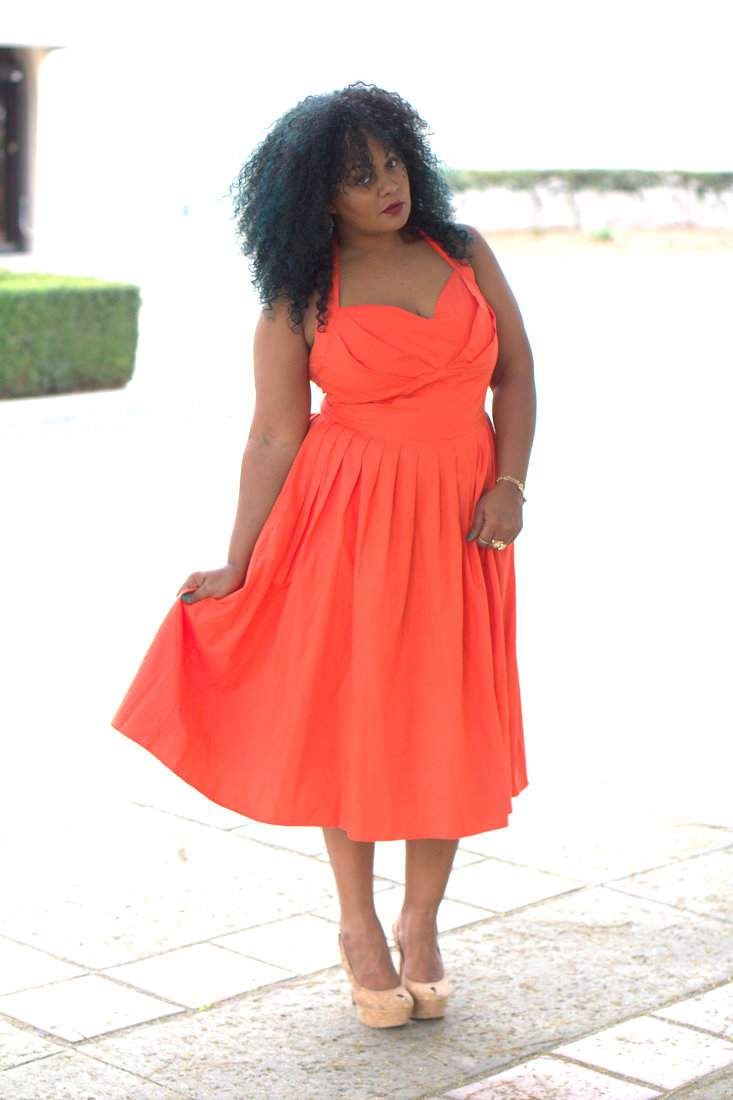 While this dress is a score from last year, there are a few options that I have found that you can dance and frolic in for the spring time as well! When it comes to shopping here, you have to be able to visualize the finished look and have a little imagination… but if you know what lengths you love, then tailoring it to your desired like would be ideal!
Here are three eShakti Dress options that you can rock and customize in up to a size 6x/36: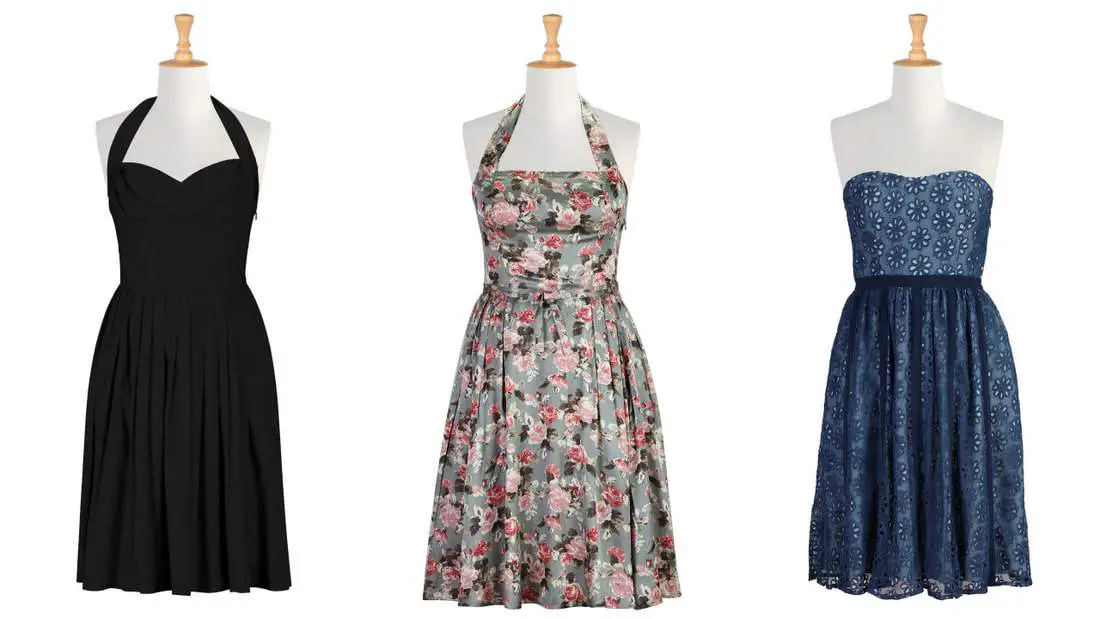 The Brooklyn Dress (one I am wearing in Orange) | Rose Halter Dress | The Sydney Eyelet Dress in Halter Options
Have you customized your own eShakti Dress? I love them, I really do!
You can shop all newness at eShakti Here!
Major shout out to Will Utley Photography for shooting this look!
What do you think of my look? Did I make it work? Is this something you could rock? Are you a fan, let's talk about it below!